June 2023
Your Summer Is In Full Bloom
Whether you find yourself poolside, seaside, or pleasantly enjoying yourself inside, these new ultra-fine Tropical Flower styles bring a burst of color and life to the moment.
Beryl Tropical Flowers are as fresh as they come.
Each of our floral-inspired pieces
can be dressed up or down.
Pair them with a party dress
for cocktail hour
or wear them with
your favorite denim look
for style all day.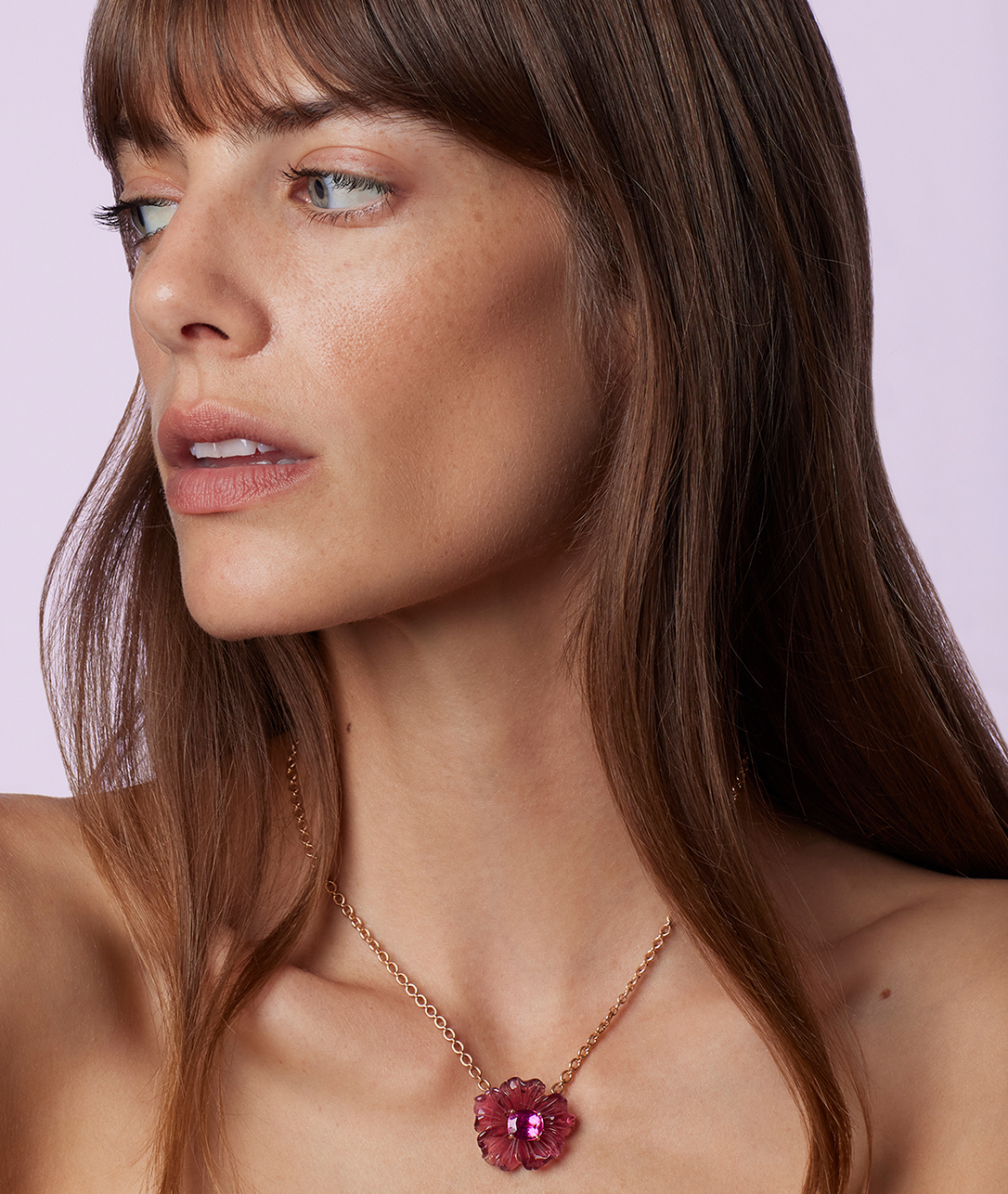 Pink Tourmaline Tropical Flowers make a rich, rosy, radiant statement.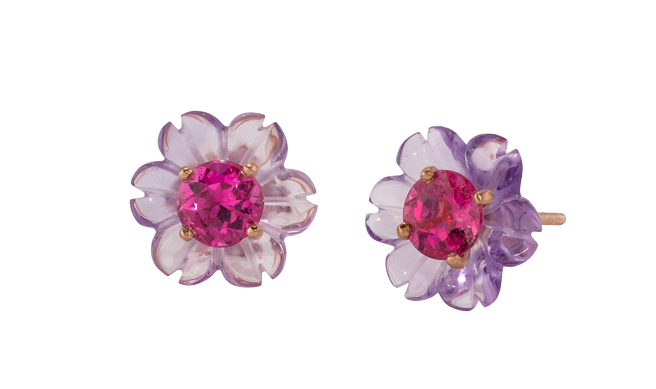 Amethyst Tropical Flowers capture the spirit of a vibrant season.