Color Combinations
to Love
September 2020
Power Couples
"When it comes to color combinations, my only rule is that there are no rules. Right now, I'm loving vibrant blues and greens, regal greens and purples, and sunset-inspired pinks and oranges."
xx Irene
Green + Purple
Grassy greens with regal purples add an air of romantic renaissance.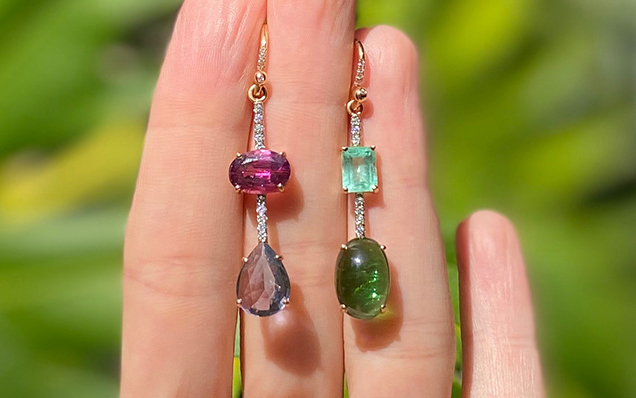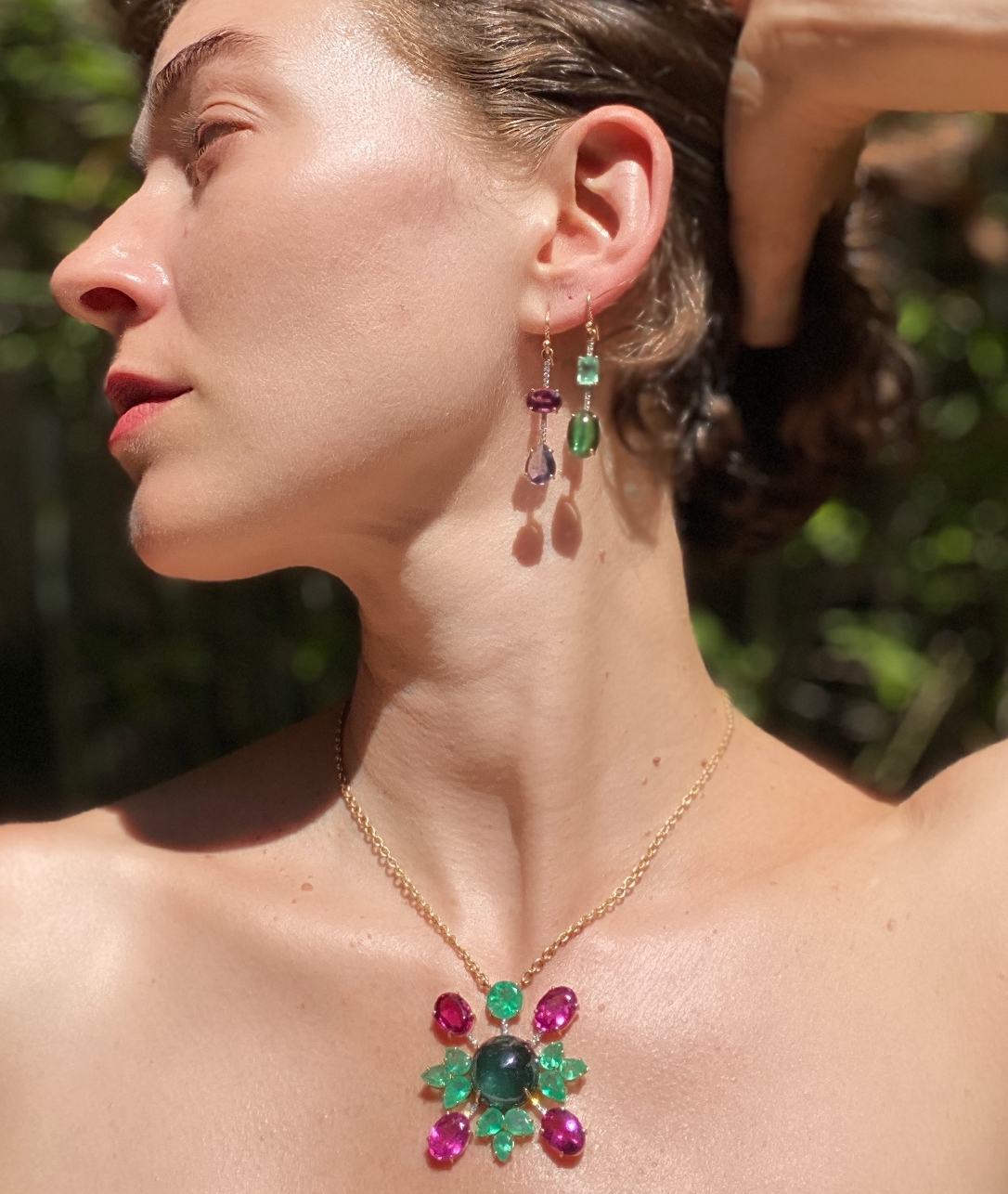 The possibilities are endless with our Singles. Mix and match to create your own color combination that suits you.
Blue + Green
Deep blues and vibrant greens come together to make a bold statement.
"When it comes to
color combinations,
my only rule
is that there
are no rules."
Pink + Orange
Rosy pinks and glowing oranges evoke the could-only-be California sunset.