Engagement & Wedding Ring
Styles & Trends for 2020
July 2020
The world may look and feel different now, and so can your engagement ring.
Classics Reimagined
Timeless and unique do not have to be mutually exclusive when it comes to wedding jewelry. To make diamonds feel fresh, incorporate unexpected elements that add interest like sculptural settings, layers of diamond pavé, or mixed metal combinations that make for the most romantic proposals.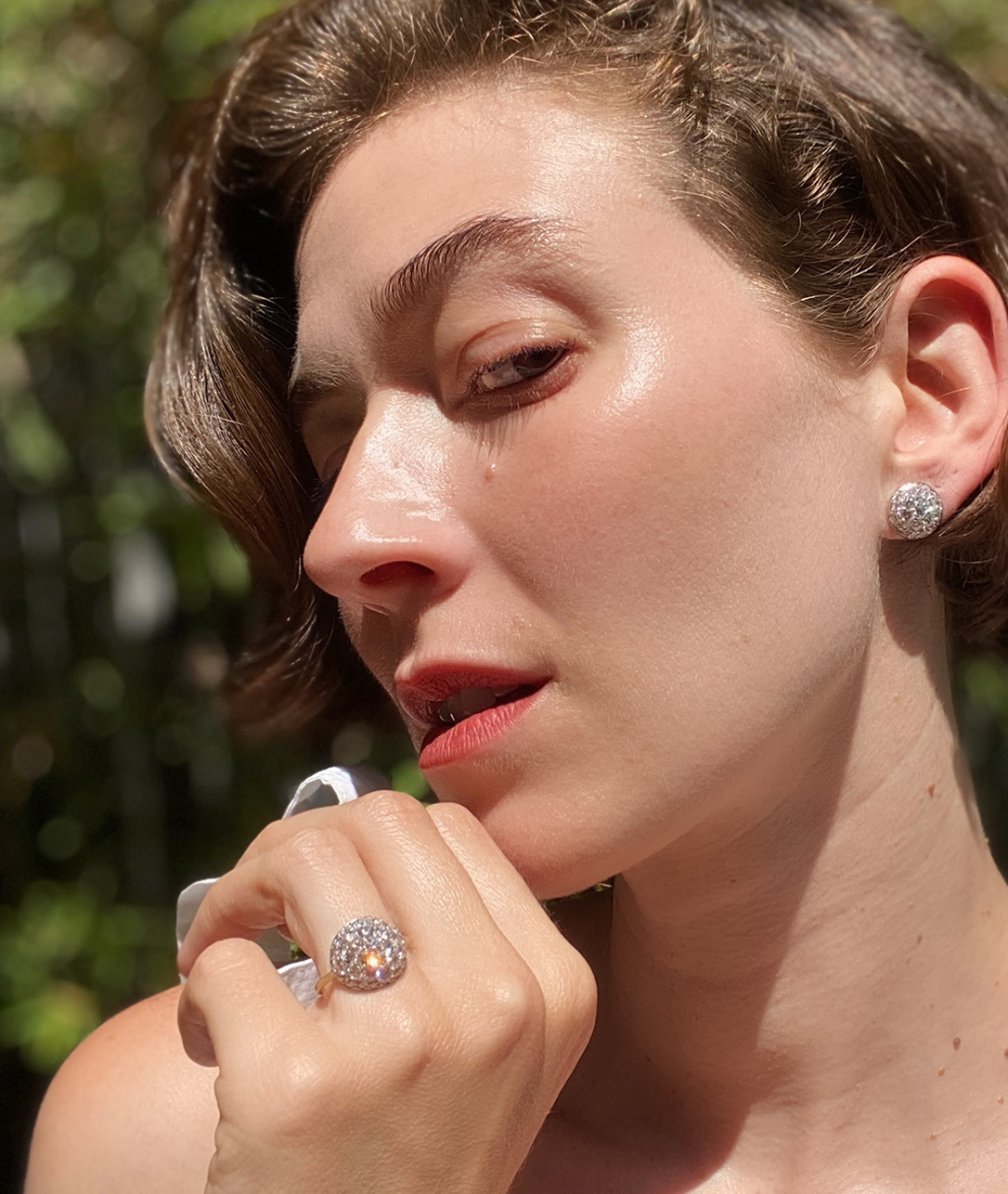 Banded Together
A gorgeously versatile choice, the engagement band is a new go-to. Whether an understated eternity band or a statement-making tennis style, it always plays well with others.
"Our love for love is stronger than ever,
and our original One of a Kind pieces
and timeless collection favorites
are dreamt up for the
happily ever after."
xx, Irene
Non-Traditional Stones
Daydream beyond the diamond and you'll find a world of gemstones more than worthy of being The One. Bold sapphires, lustrous pearls, dazzling crystal opals, and fine aquamarine stones all bring romance wherever they go.
One and Only
There are few pieces of jewelry more special than a custom engagement ring. To inquire or schedule a private appointment, please contact us. We would be thrilled to assist you.