Everything's Coming Up Golden
October 2023
When it comes to celebrating our love of botanicals, we tend to go a little bit over the top. Or a lot. But in our book, that's just right. Here is a selection of some of our very favorite floral styles available right now.
The Super Bloom Collection is like a beautiful bouquet you get to wear every day.
Sunflowers are something to behold in all of their gorgeous drop earring glory.
"I'm endlessly inspired by the natural world, but flowers in particular never cease to amaze me. I hope you enjoy wearing these pieces as much as I loved designing them for you."
Another way to wear your favorite florals: Gold Classic Tropical Flower Studs.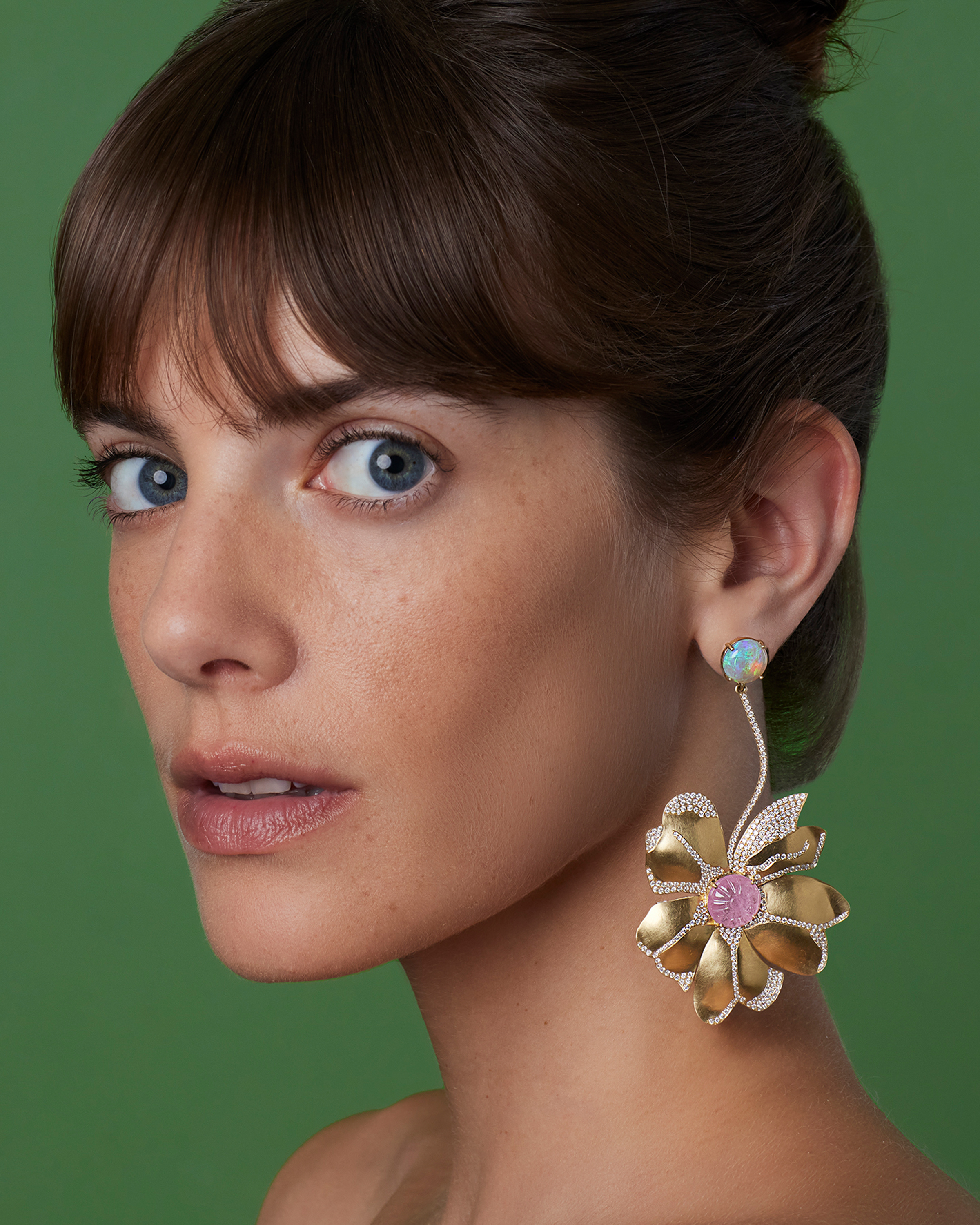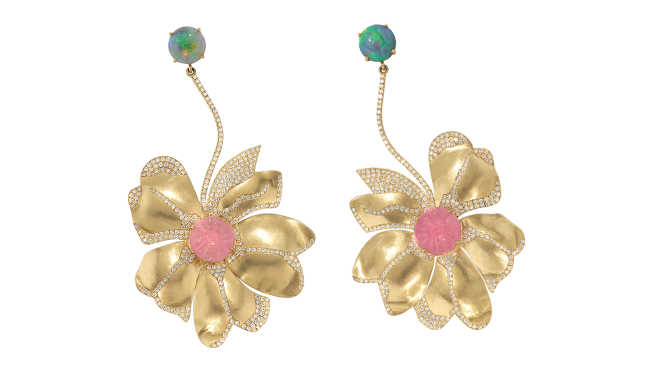 Nothing says wild and free quite like a pair of Golden Blossom Wild Rose earrings.