Gifts to Give,
Gifts to Get
December 2020
Gifts in Every Color of the Rainbow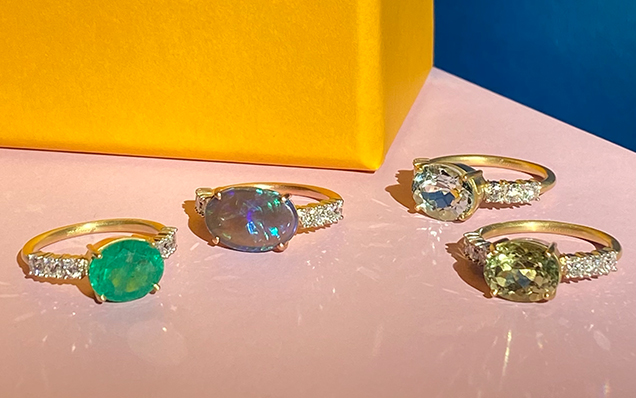 In honor of this colorful year, full of the unexpected and things we never could have dreamed of, here are some of our favorite gift ideas that will surprise and delight those you love most (and a few special somethings you may want to add to your wish list.)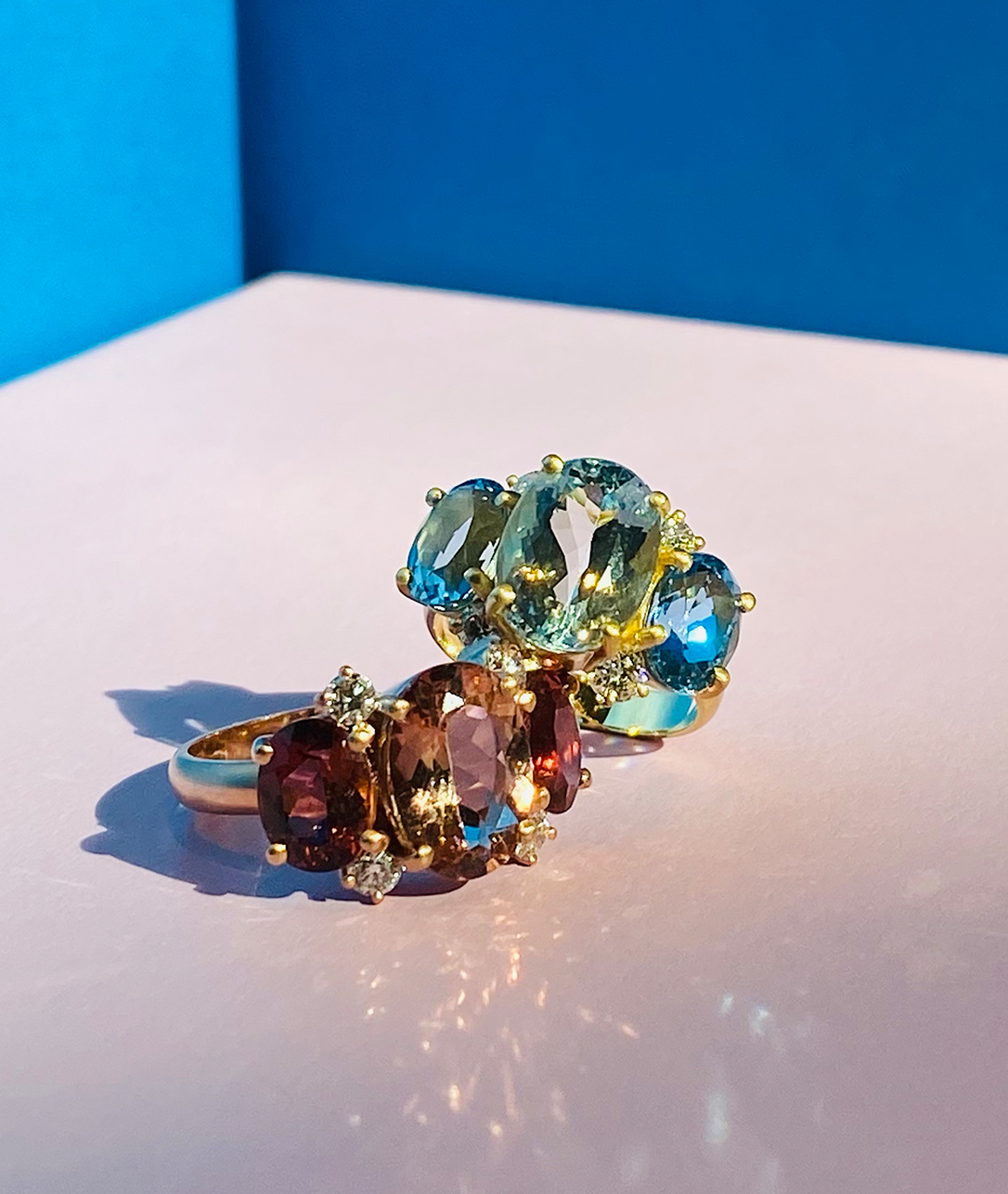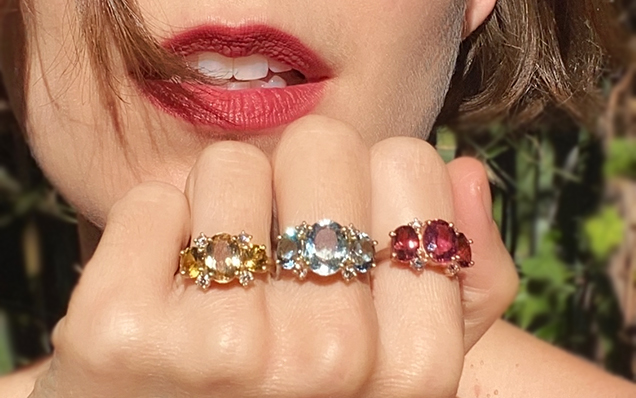 Three Stone Rings are ready to be imbued with sentiment and treasured forever.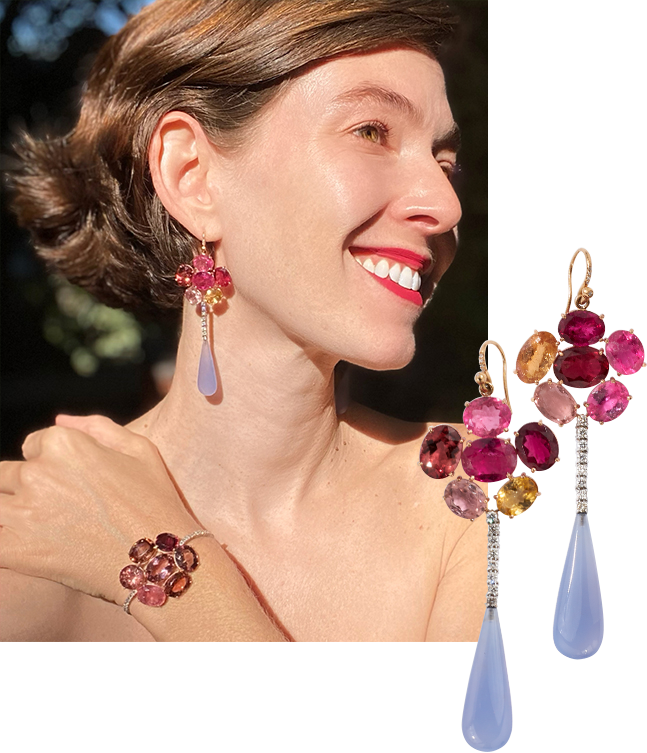 Mixed stone Gemmy Gems are one-of-a-kind celebrations of beauty and style.
"Whether a sophisticated simple ring
or a truly elaborate necklace,
each piece of jewelry
I create
is really made for telling
whatever story you give it."
xx, Irene