May 2020
Mama You've Been On My Mind
Today we celebrate all of the moms out there, as well as the nature of motherhood, maternal bonds, and the influence mothers have on the world. Here, Irene and our beloved Melrose Place team share their Mother's Day musings.
Irene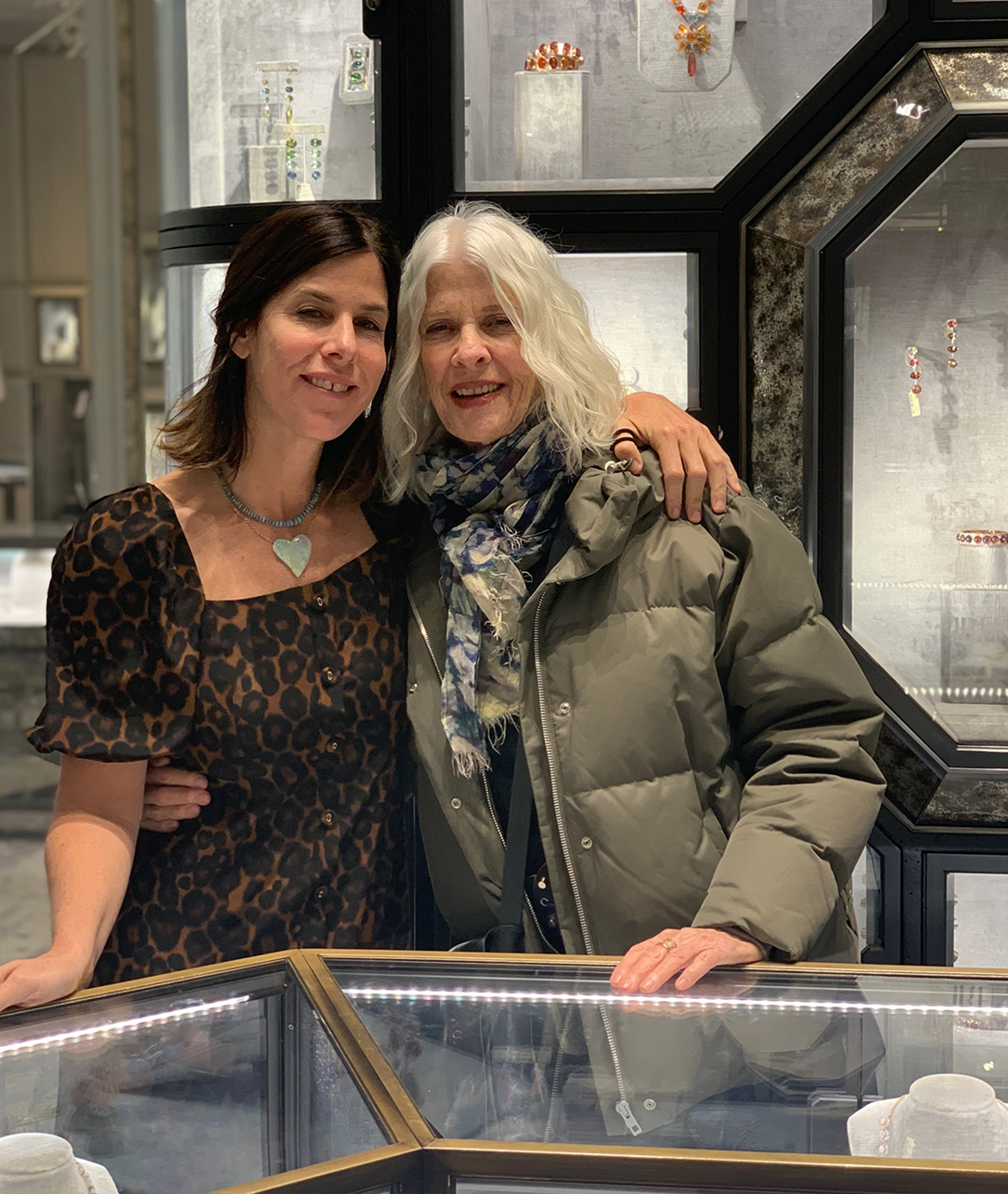 "My mom helped me see color in a different way. Because of her I am unafraid to love color and express myself through it."
Woju
"My mom is the most stubborn and strong-willed person I know…. But also the most fearless, daring, loving and selfless person I know."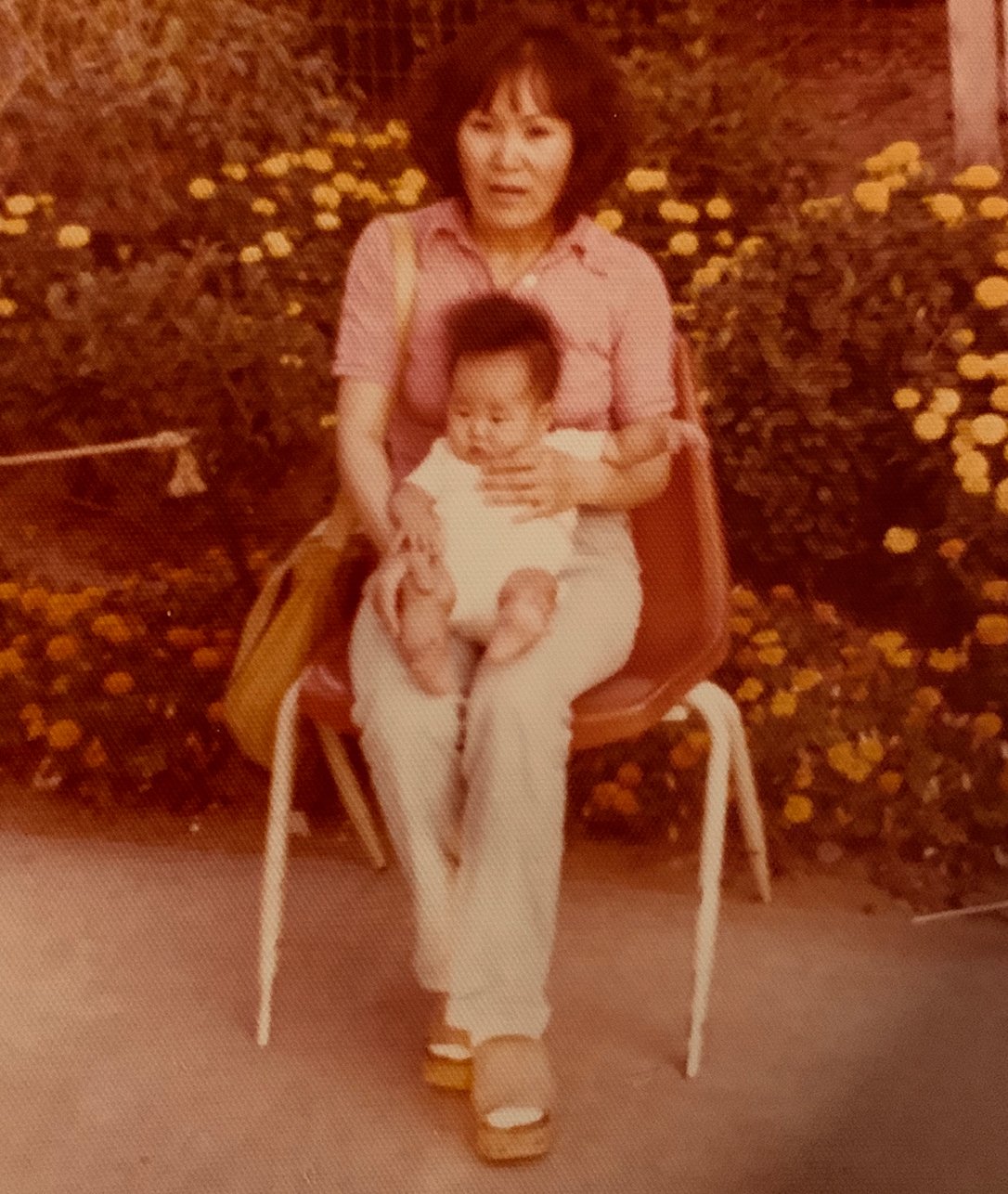 Jamie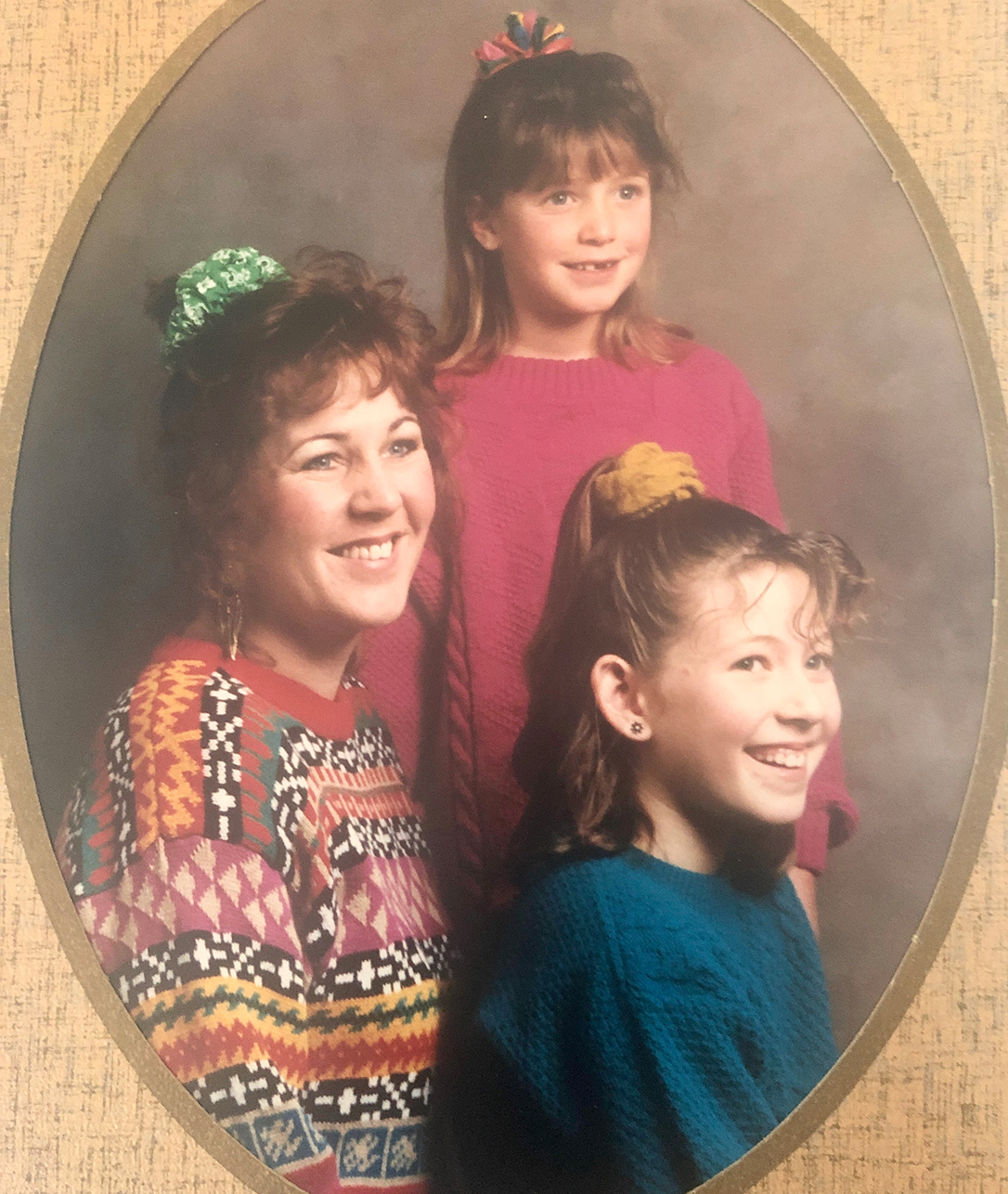 "Last year I surprised my mom and took her to Europe. I told her, my sister has blessed you with grandchildren, I'm giving you your first time in Paris."
Cory
"Having these girls has taught me to slow down and focus my energy inward. Everything I know now is because of them. Everyday they enlighten me."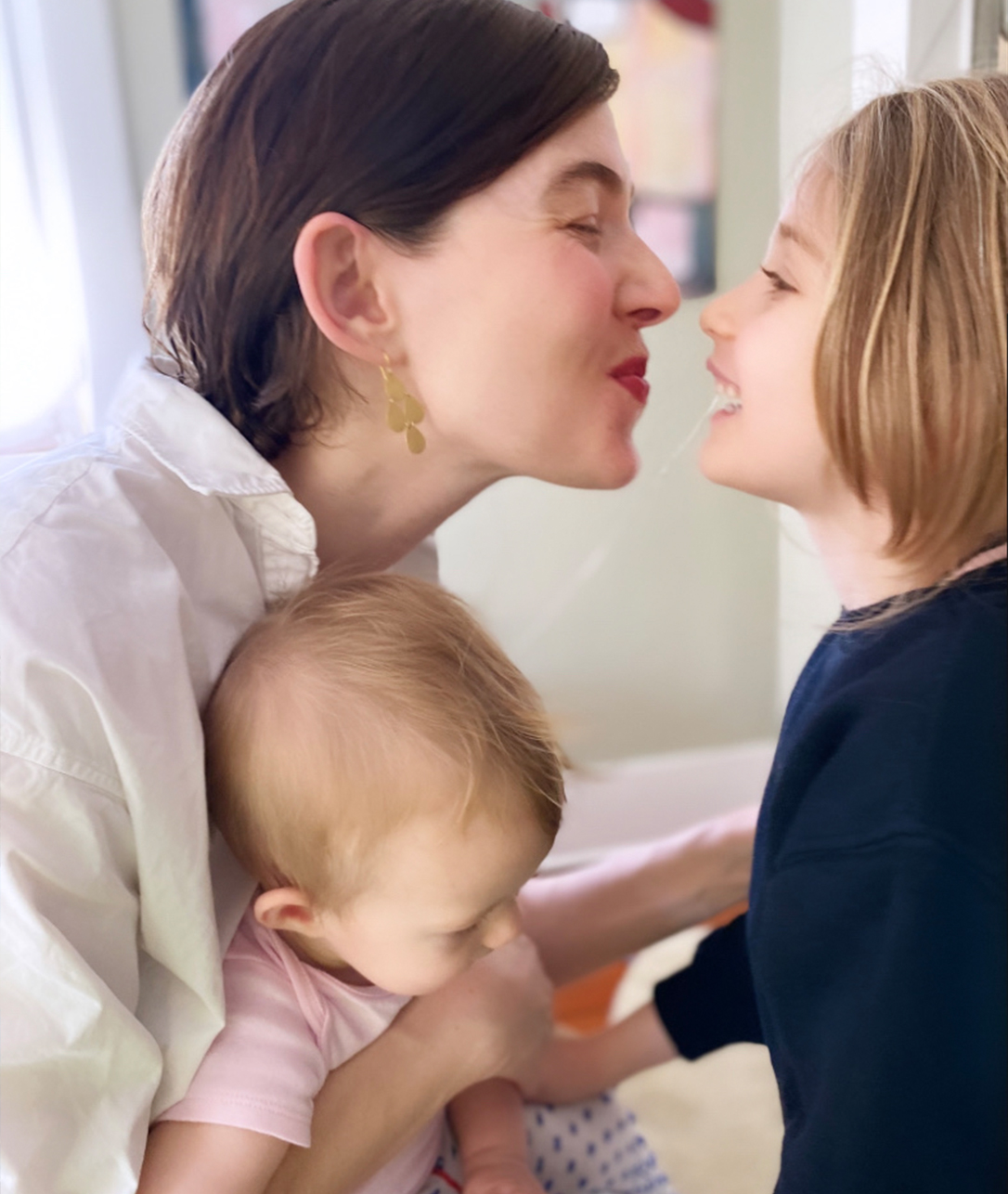 Charles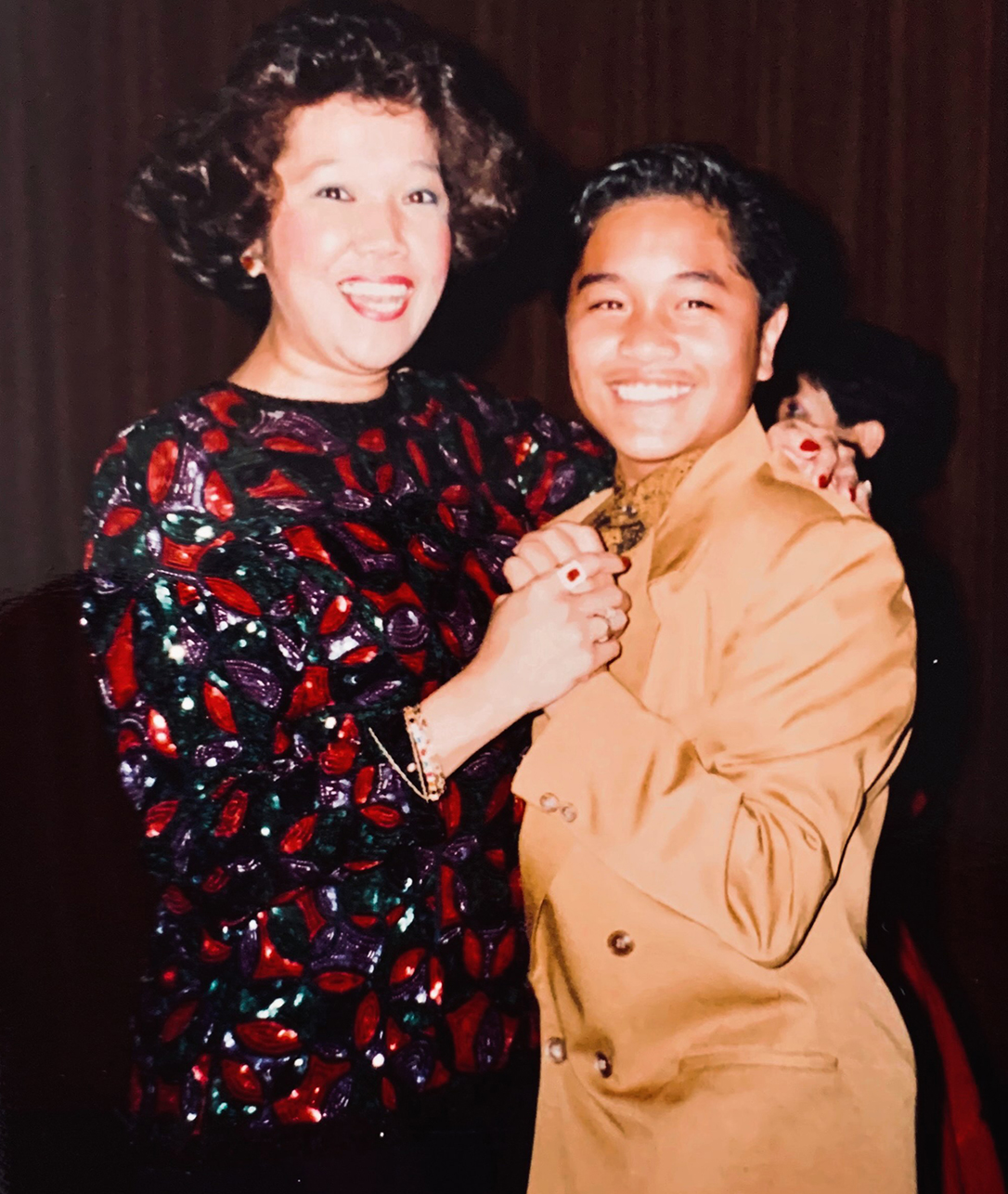 "Me and Mom at a family party. I felt so grown up in that mustard blazer! My parents sacrificed so much so that my sisters and I could have a better life here in the US. I'm proud of my parents. I'm proud of my Mama. Love you Mom!"
Emily
"Even though these days at home have been weird, I'm so, so grateful to laugh, play and see the world through Indie's eyes right now. I normally miss his day to day working full time, so these past few weeks have been extra special. He truly makes life happy and hopeful."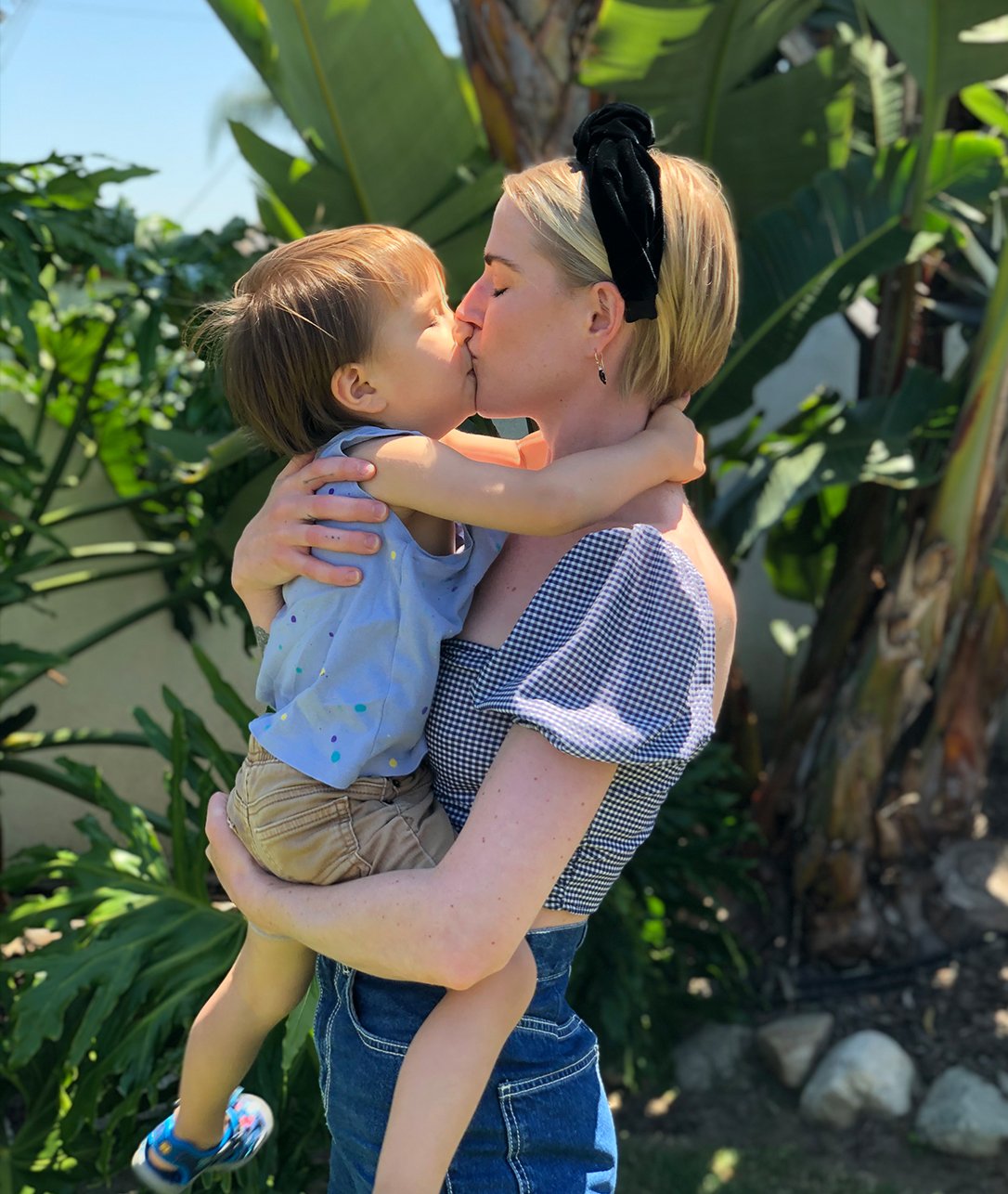 Joni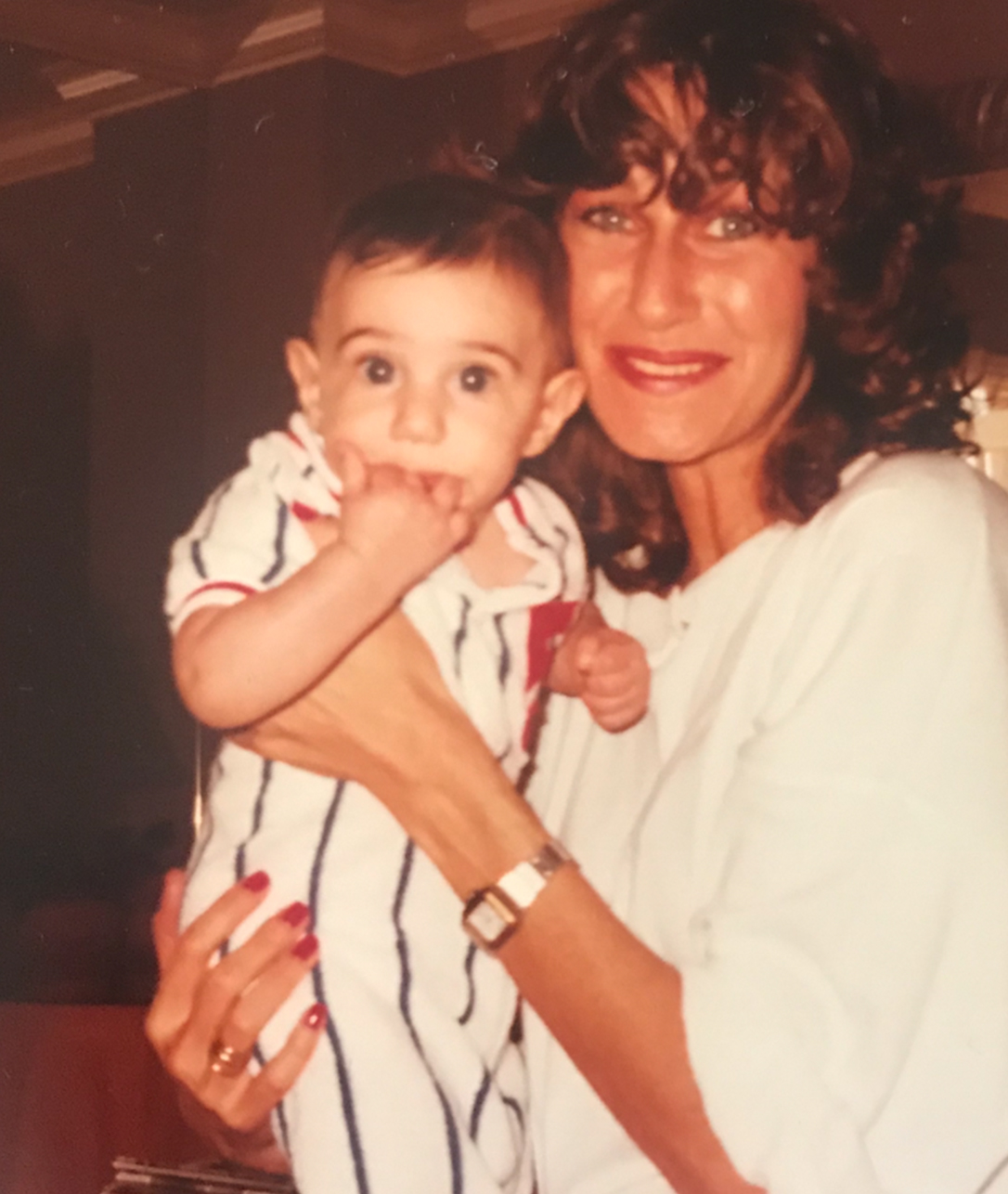 "This is Graham and me in Dallas on my first Mother's Day. And everyday since has been even better. This little slugger won my heart. So proud of the man he's become."