Holiday Gift Guide #1:
The Gems
December 2021
Small Packages, Big Impressions
Whether you're searching for the perfect gift for someone you love or looking to add the dreamiest find to your wish list, these colorful styles are sure to surprise and delight.
From bold, bright,
and over-the-top
to soft, subtle,
and understated,
the best gifts
are always
given from the heart.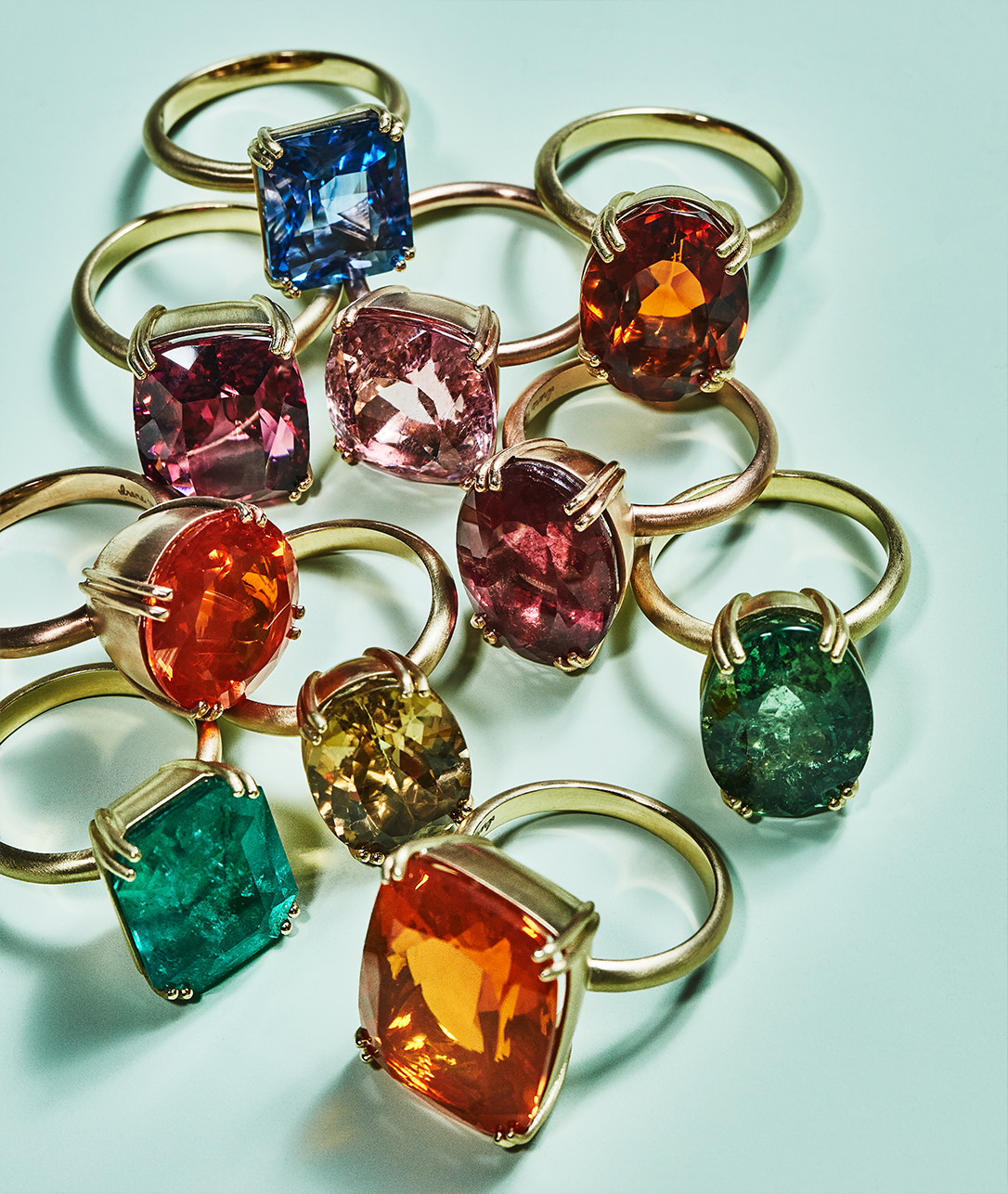 Every Double Prong Ring showcases the most beautiful gemstone with the most elegant setting.