June 2022
Modern Love and Jewelry
Love is in the air. Prep yourself for wedding season with our picks for the perfect jewelry pieces to carry you from formal affairs to backyard bashes, and everything in between.
Dress Code: Black Tie
A pair of gorgeous Gemmy Gem statement earrings are the cherry on top of any look for a well-appointed formal affair.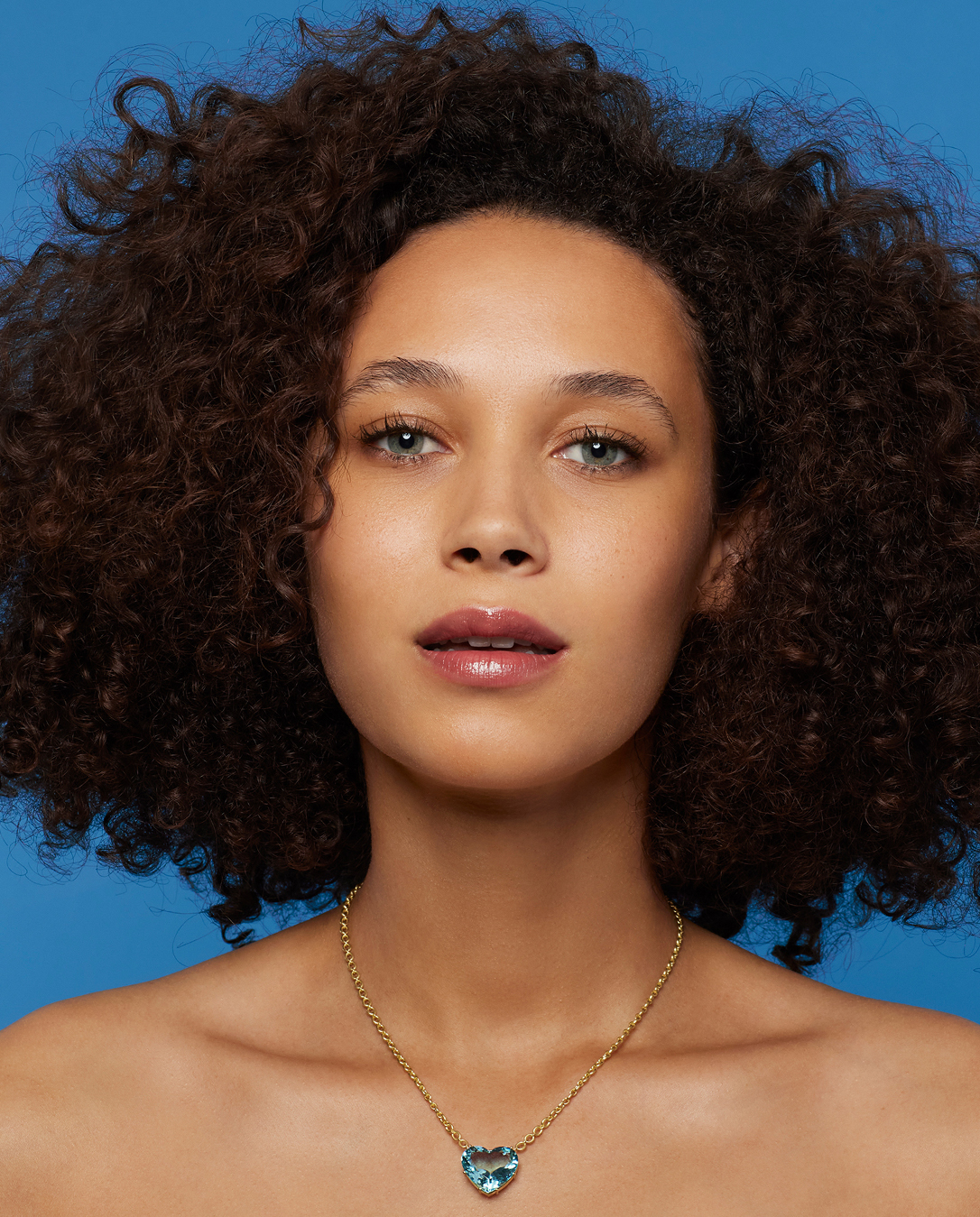 Dress Code: Come As You Are
A Love Necklace adorned with any variety of heart-shaped gemstones effortlessly captures the feeling of the moment.
Like weddings,
wedding jewelry ranges
from the fairytale classics
to modern-day romance.
Choose your accessories
to suit your look and the mood
and you'll always land on the perfect match.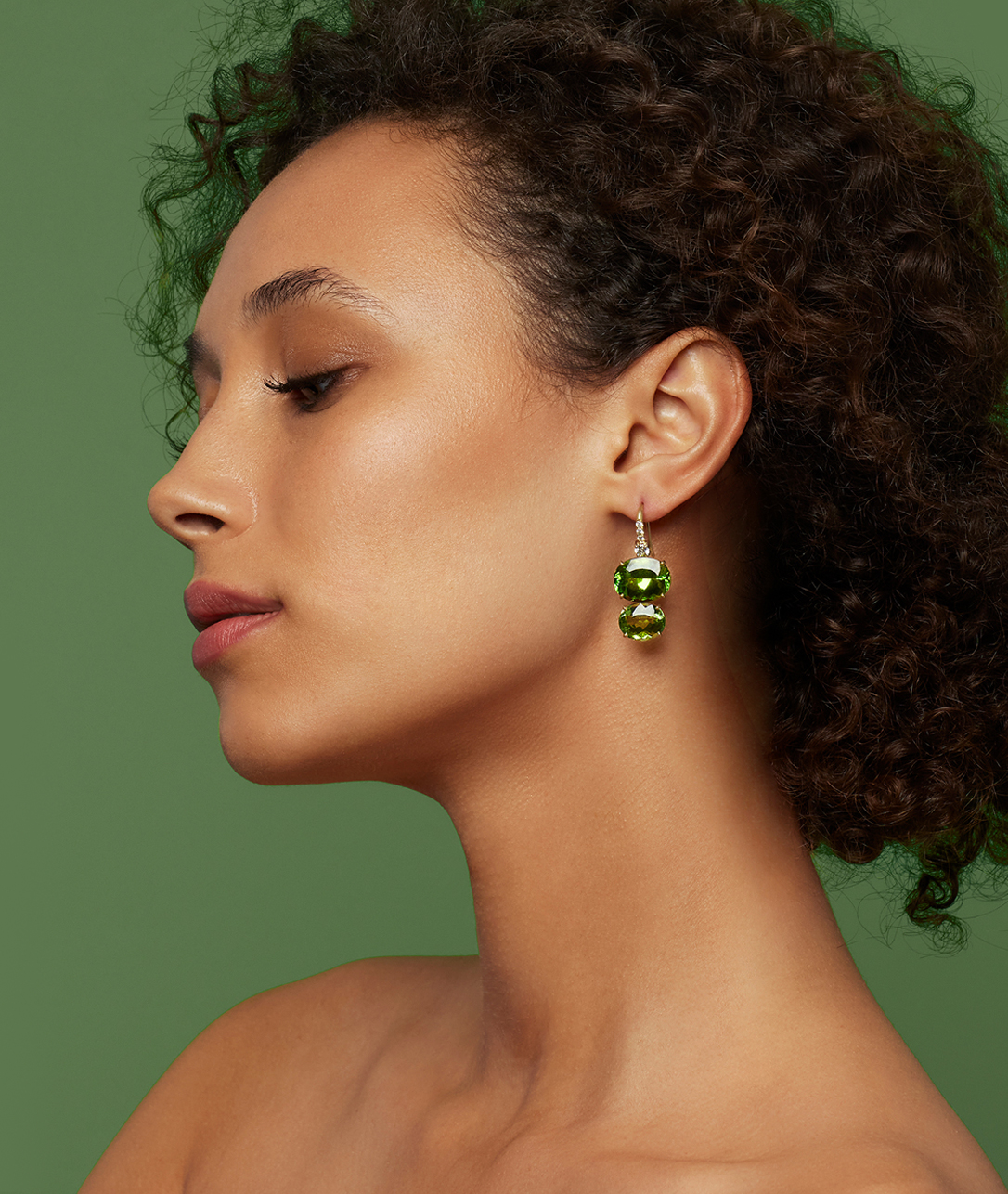 Dress Code: Cocktail
A pair of gorgeous Double Drop Earrings spins classic style for a fresh look that will stand the test of time.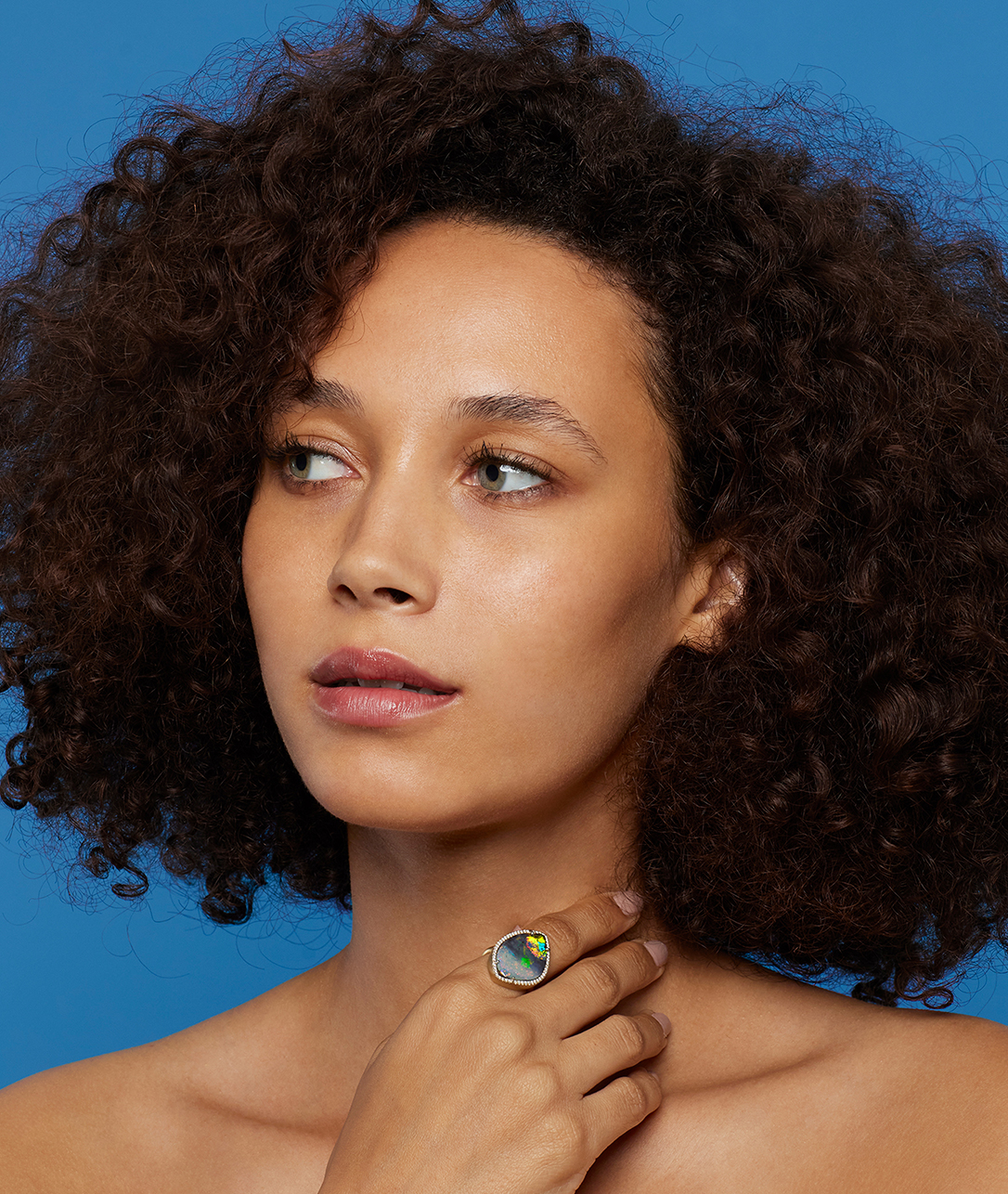 Dress Code: Festive
An opal cocktail ring that says "ask me about my opals" makes for the perfect ice breaker.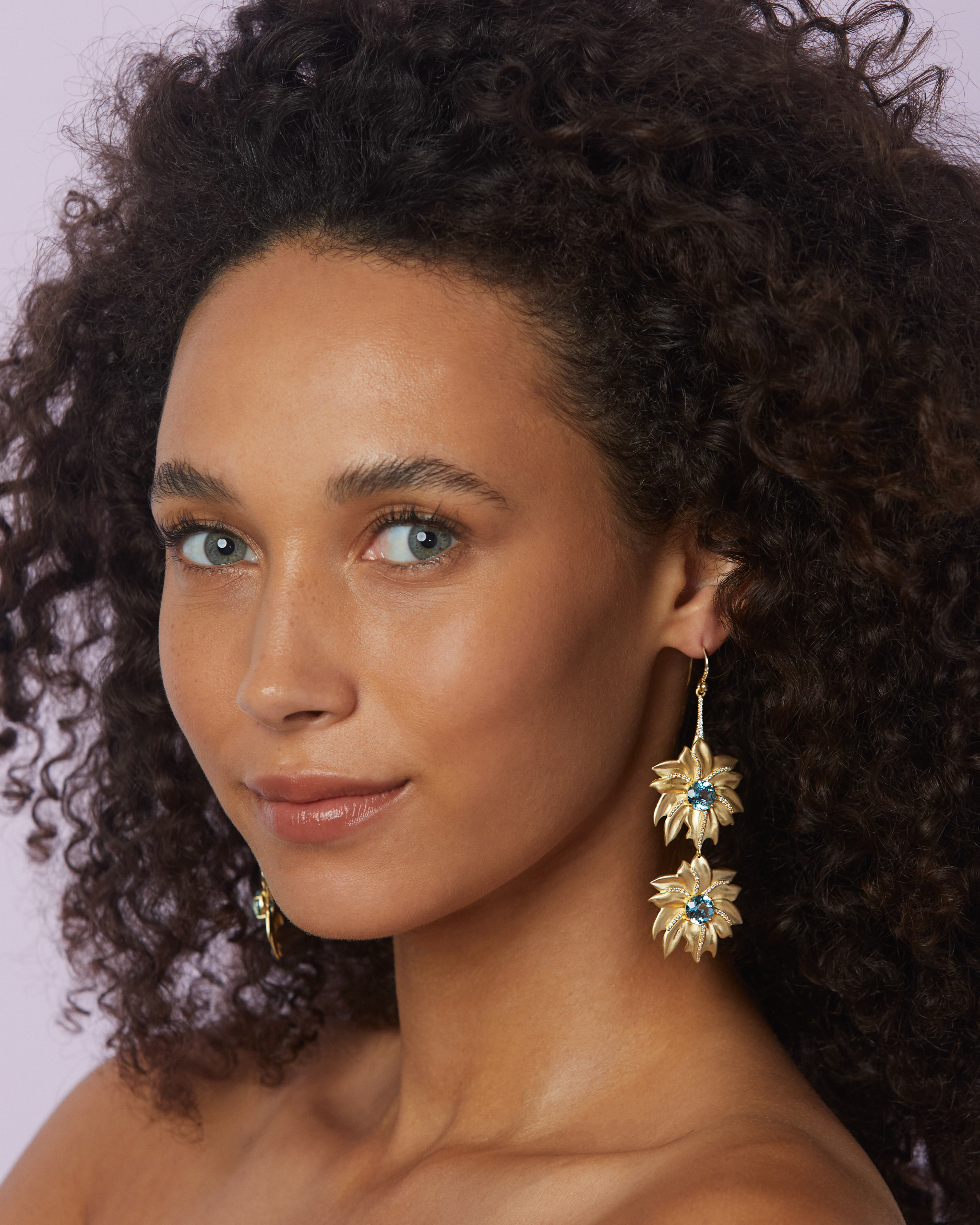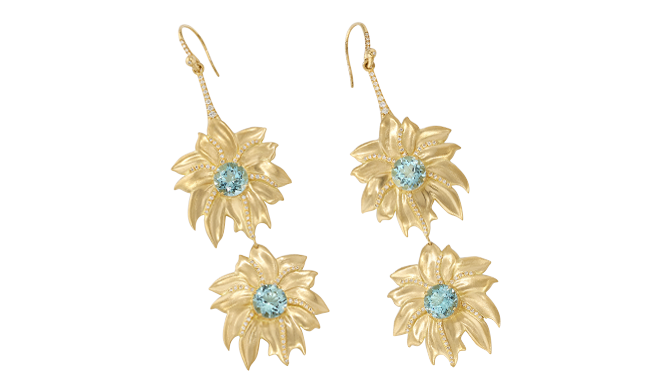 Dress Code: Anything Goes
A pair of Golden Blossom Earrings with sculptural silhouettes delivers the romance and elegance a wedding day deserves.