Last-Minute
Mother's Day Gifts
May 2023
"My mom. She is an inspiration to all of us women, and it felt only natural to have her model some of our newest pieces available in our stores and on our website. This is 82! Isn't it nice to see a woman age so gracefully? And of course wearing the most gorgeous jewels? Happy Mother's Day, Mom. I love you!"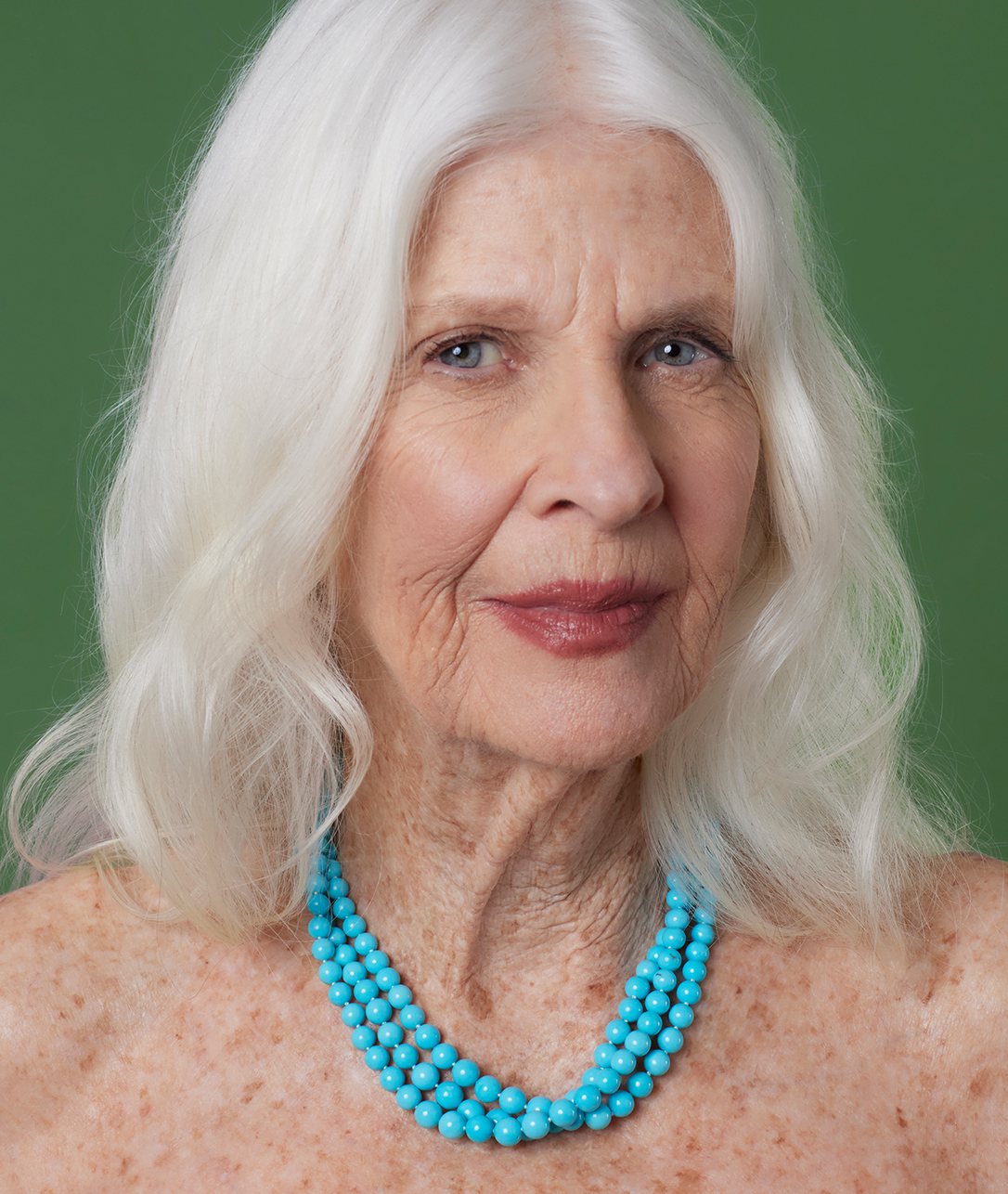 Triple the love for our Triple Strand Beaded Candy Necklaces.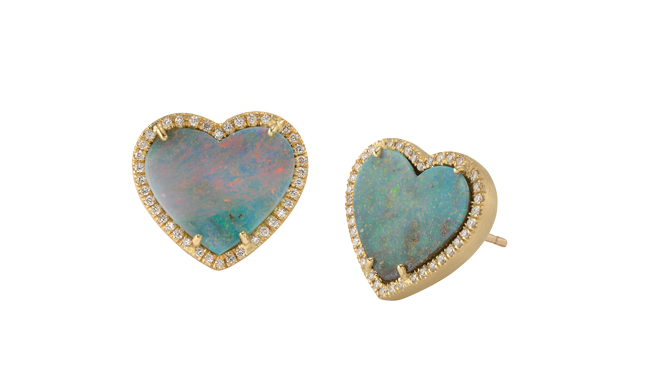 She is always full of love, just like these Boulder Opal Pavé Love Studs.
Looking for a special last-minute gift today? Call or visit our Melrose Place or Madison Avenue flagships or shop inside Capitol Brentwood for the perfect present for Mom.