Last Minute
Valentine's Day Gifts
February 2023
Still looking for a Valentine's Day gift? Here are our picks for perfect presents given with love, love, and more love.
Surround your valentine with love with a pair of heart-shaped earrings from our Love Collection.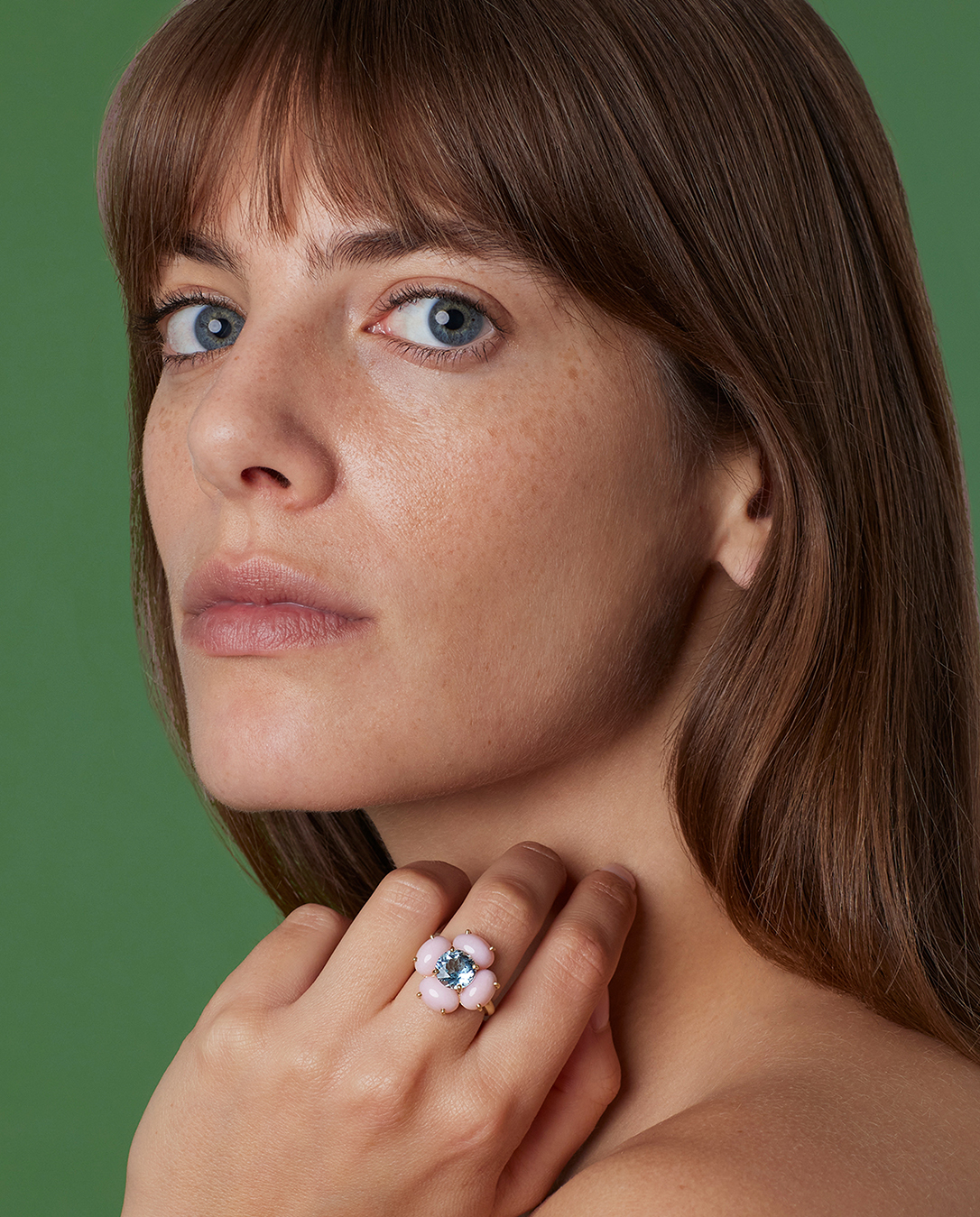 Our endless admiration for our new floral-inspired Posy Rings is no secret.
This Valentine's Day,
let us help you choose the perfect gift.
Join us in person on Madison or Melrose, in Brentwood,
or shop with us online,
and we'll do our part
in making sure your special someone's
jewelry dreams come true.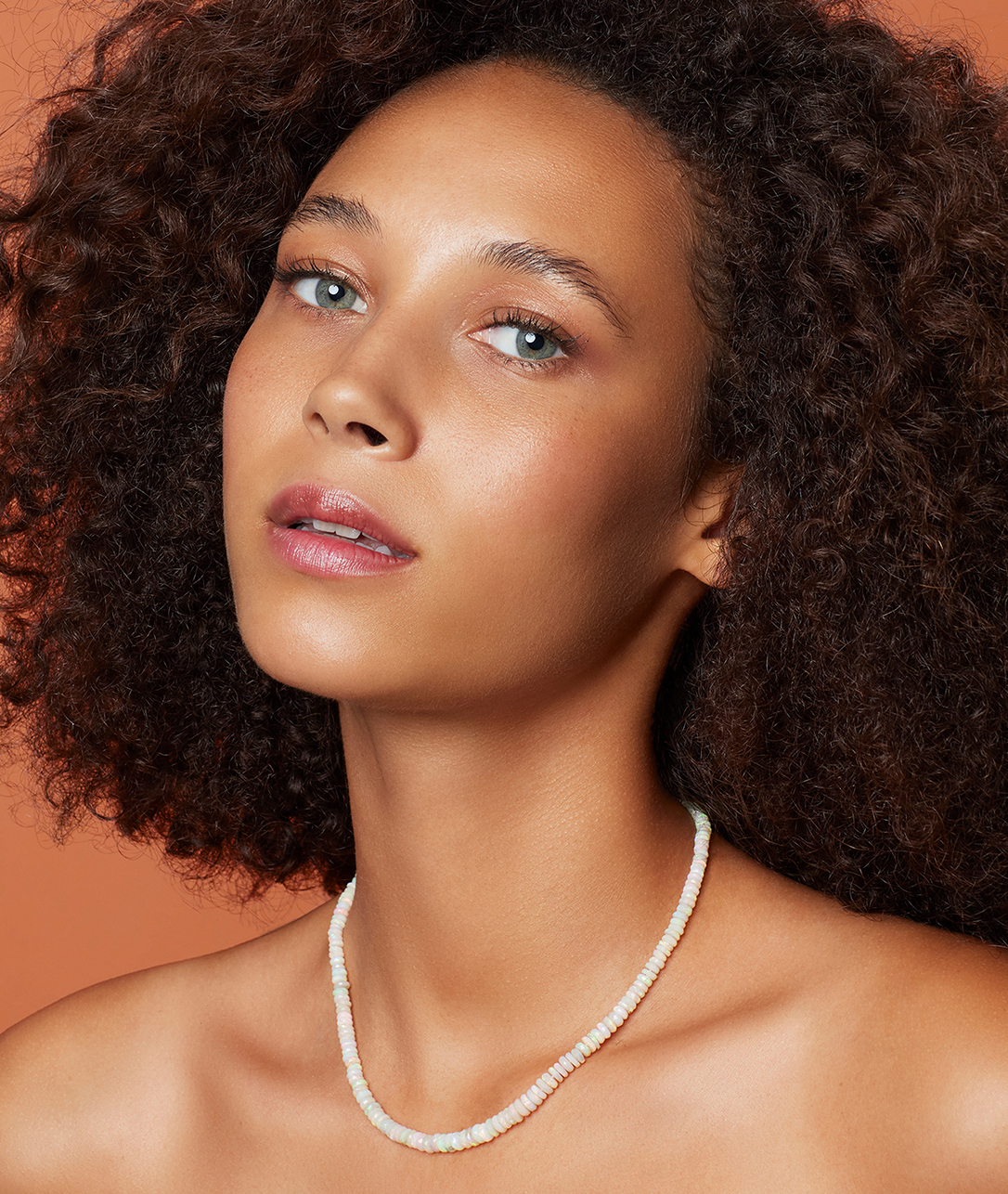 The sweetest Opal Beaded Candy Necklaces are ready for your sweet.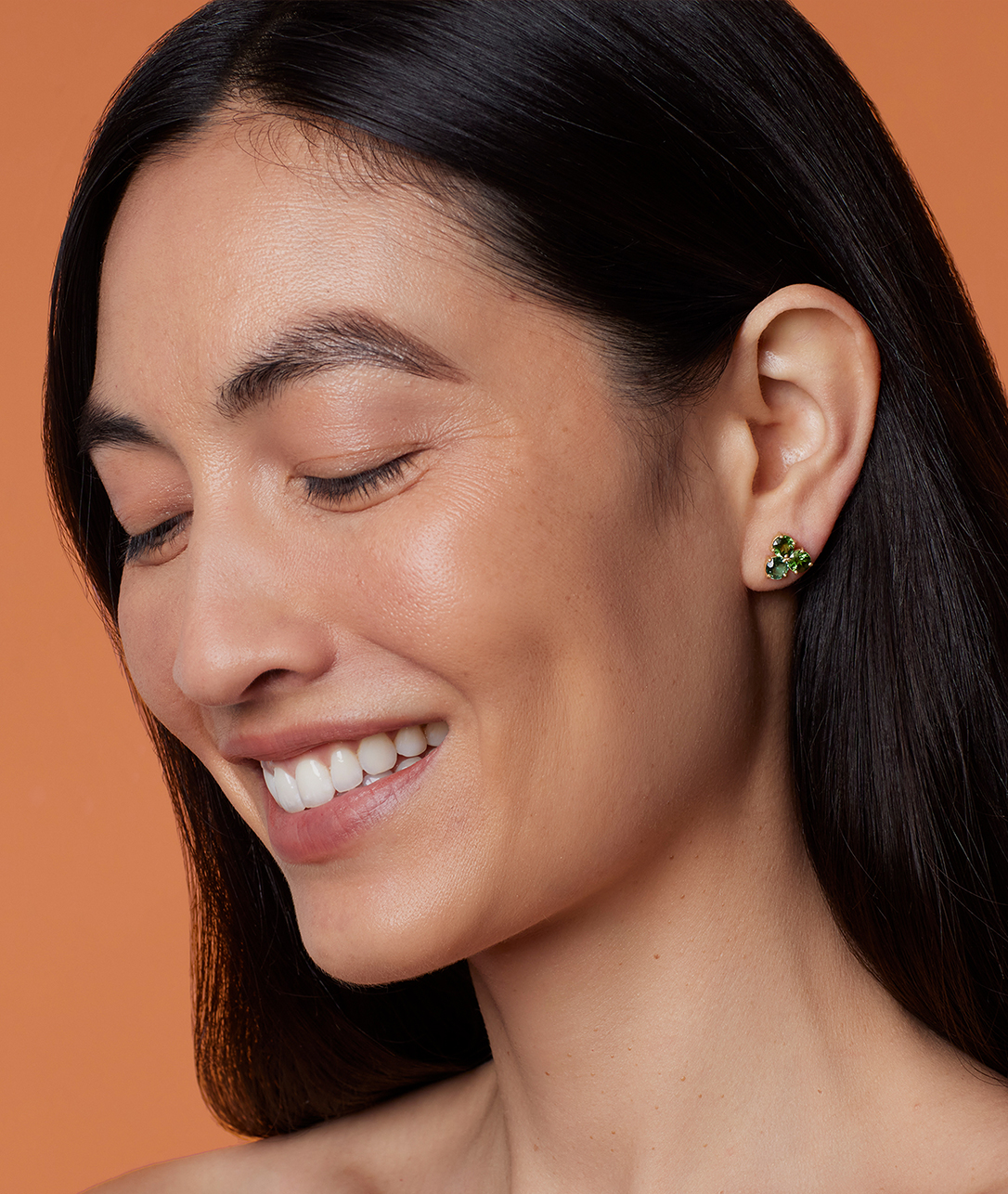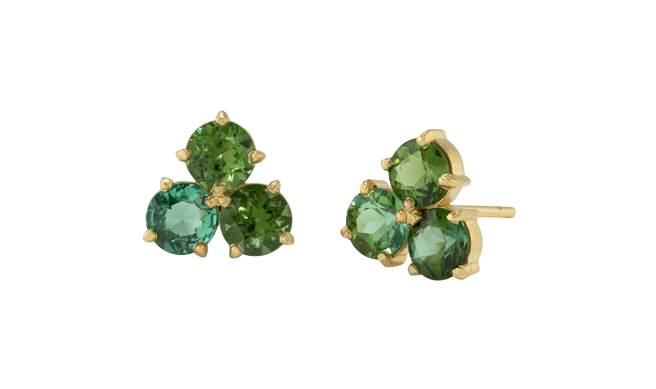 Imbue our Trio Studs with meaning: one stone for your enduring love yesterday, today, and tomorrow.