May 2021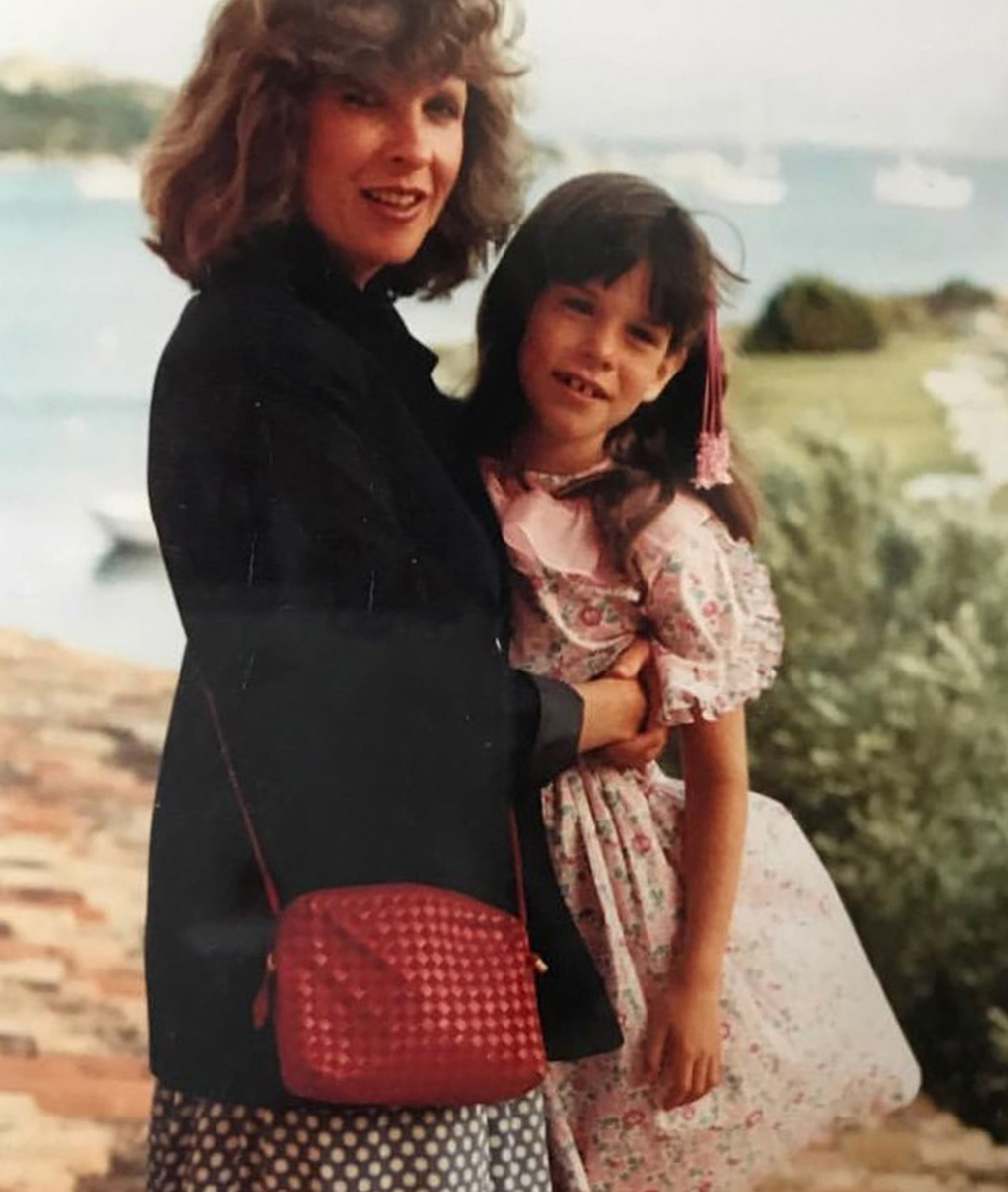 "Aren't moms just the best? As a child, I always looked up to my mother for her bold, bright creativity, unconditional kindness, and endless patience. She's taught me all I know about finding beauty in the world around us, and for that and so many other things, I'm forever grateful. I love you, Mom!"
xx, Irene
Looking for a special last minute gift? Call or visit our Melrose Place flagship for the perfect present.
If she's a one-of-a-kind mom...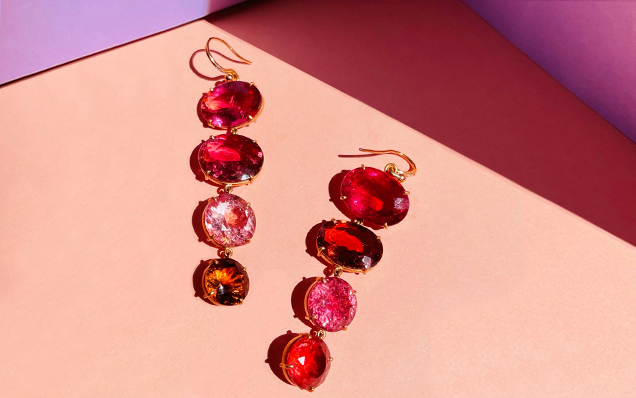 There's no one else like her. This rare bird believes that it's the differences that make us special. Naturally, she gravitates towards one-of-a-kind statement earrings to capture her unique essence.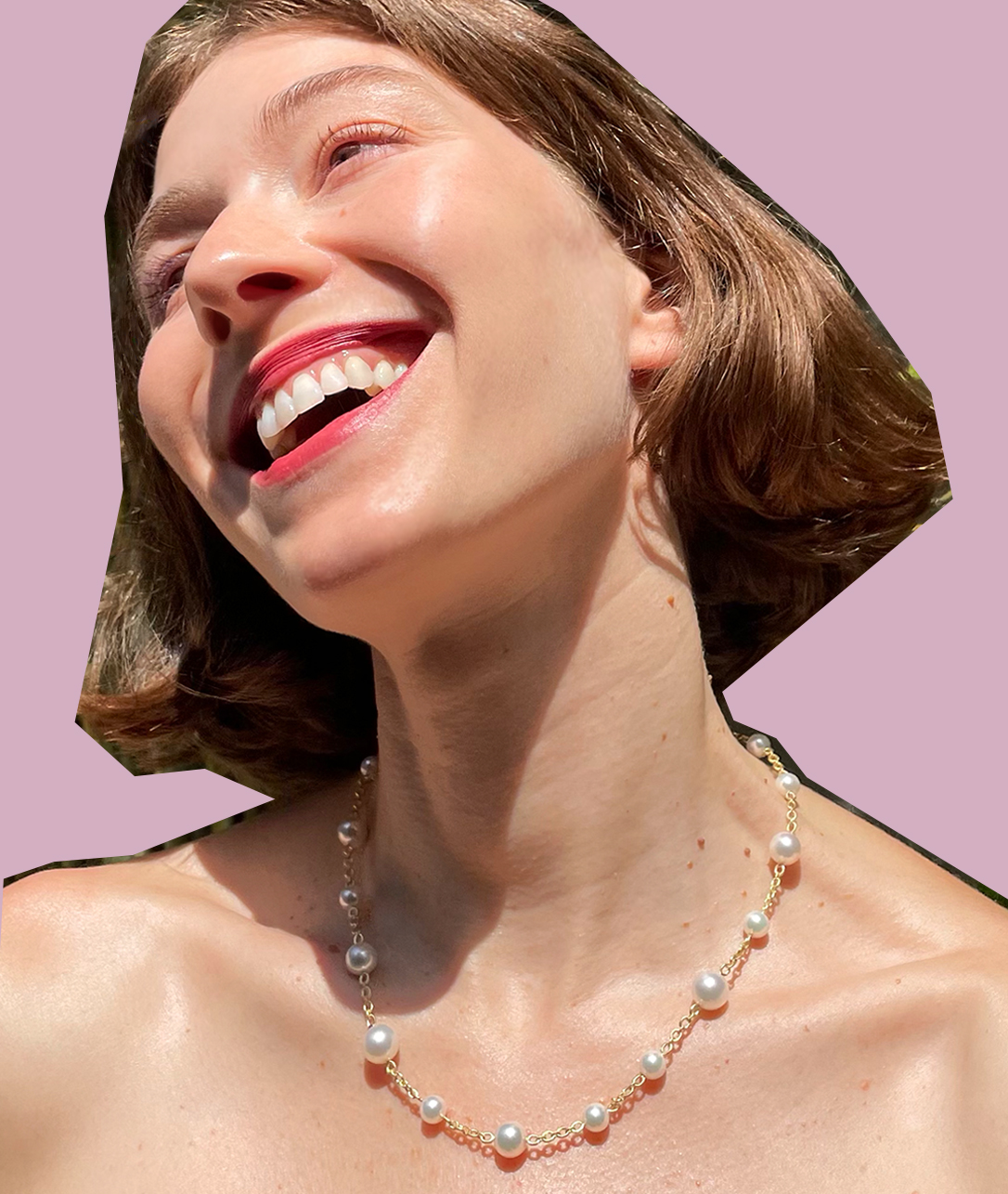 Pearls are the definition of classic and so is she. Whether she pairs them with a button down or a ball gown, these wonders of mother nature are always the perfect finishing touch.
If she's a colorful mom...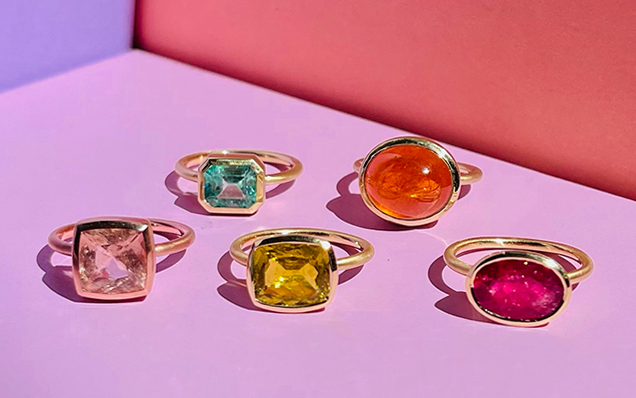 Her favorite color is rainbow and her jewelry box proves it. A maximalist through and through, she's taught you that you can never have too much of a good thing and that includes Gemmy Gems.