Meet Our Little Birdies:
Experience Our Personal Shopping Services
December 2022
Our Experts are at Your Service
Does holiday shopping have you in a tizzy? Come by to see us at our Melrose Place and Brentwood boutiques when the moment strikes, or plan ahead and make an appointment to shop in person or virtually with a member of our knowledgeable team. We're here to help.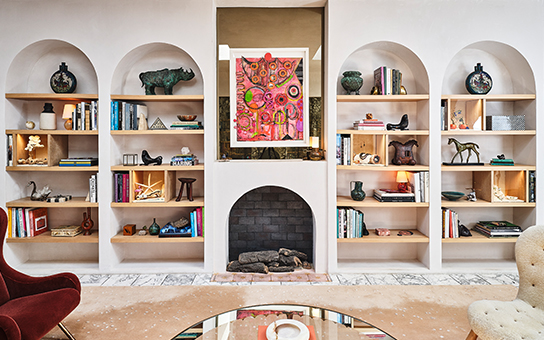 To book your in-person or virtual shopping appointment with one of our in-house jewelry experts, please give us a call at 323.285.2000 or email us. We look forward to connecting with you.