Meet the Power Flowers:
New Golden Blossom Collection
July 2023
Our Kind of Garden Party
Bold, gold, and always in full bloom, our gorgeous gold florals are having a moment. These gold and diamond pieces are taking summer florals in a whole new direction.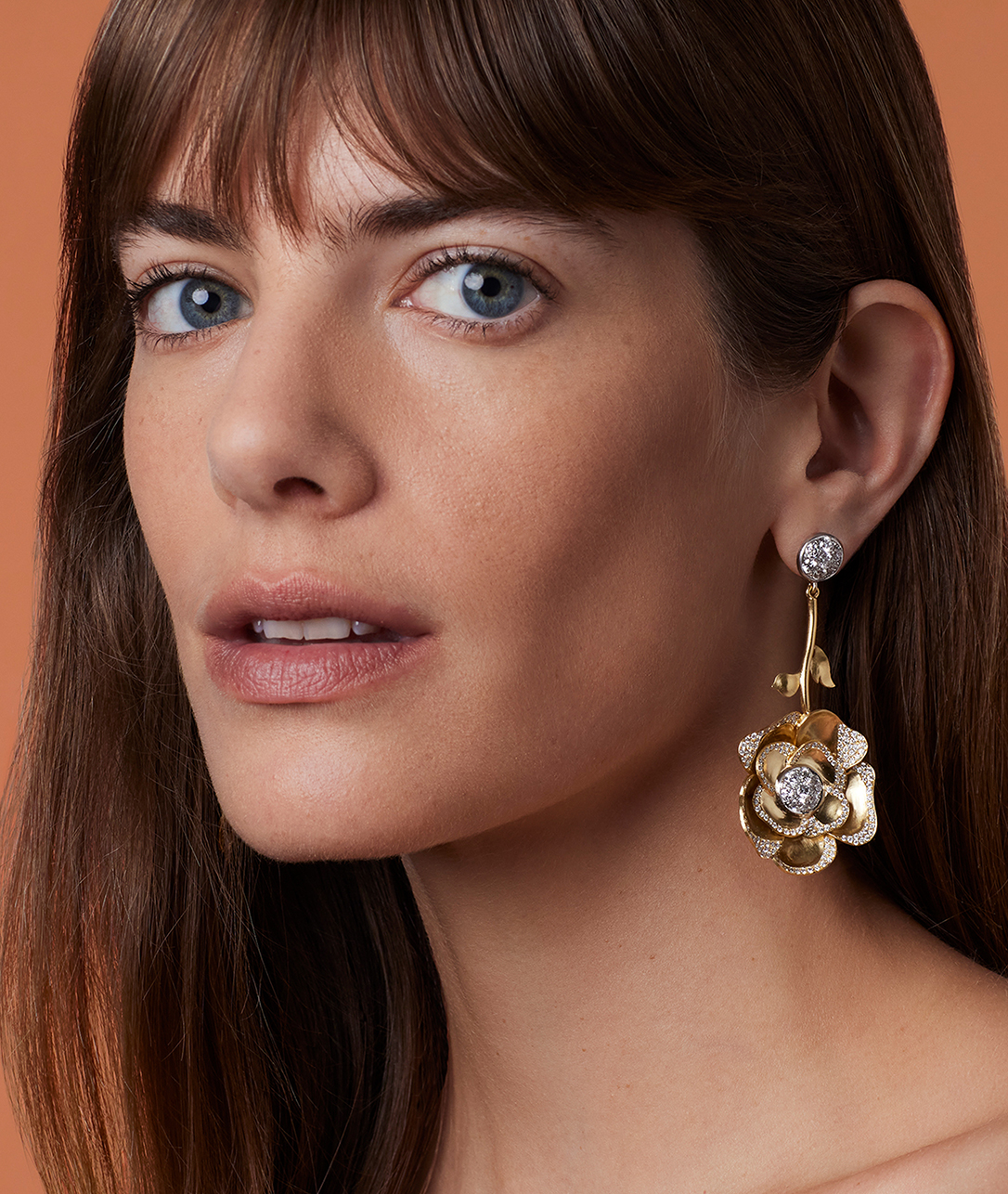 The allure of our Diamond Pavé Camellia Earrings lies in each radiant petal, leaf, and stem.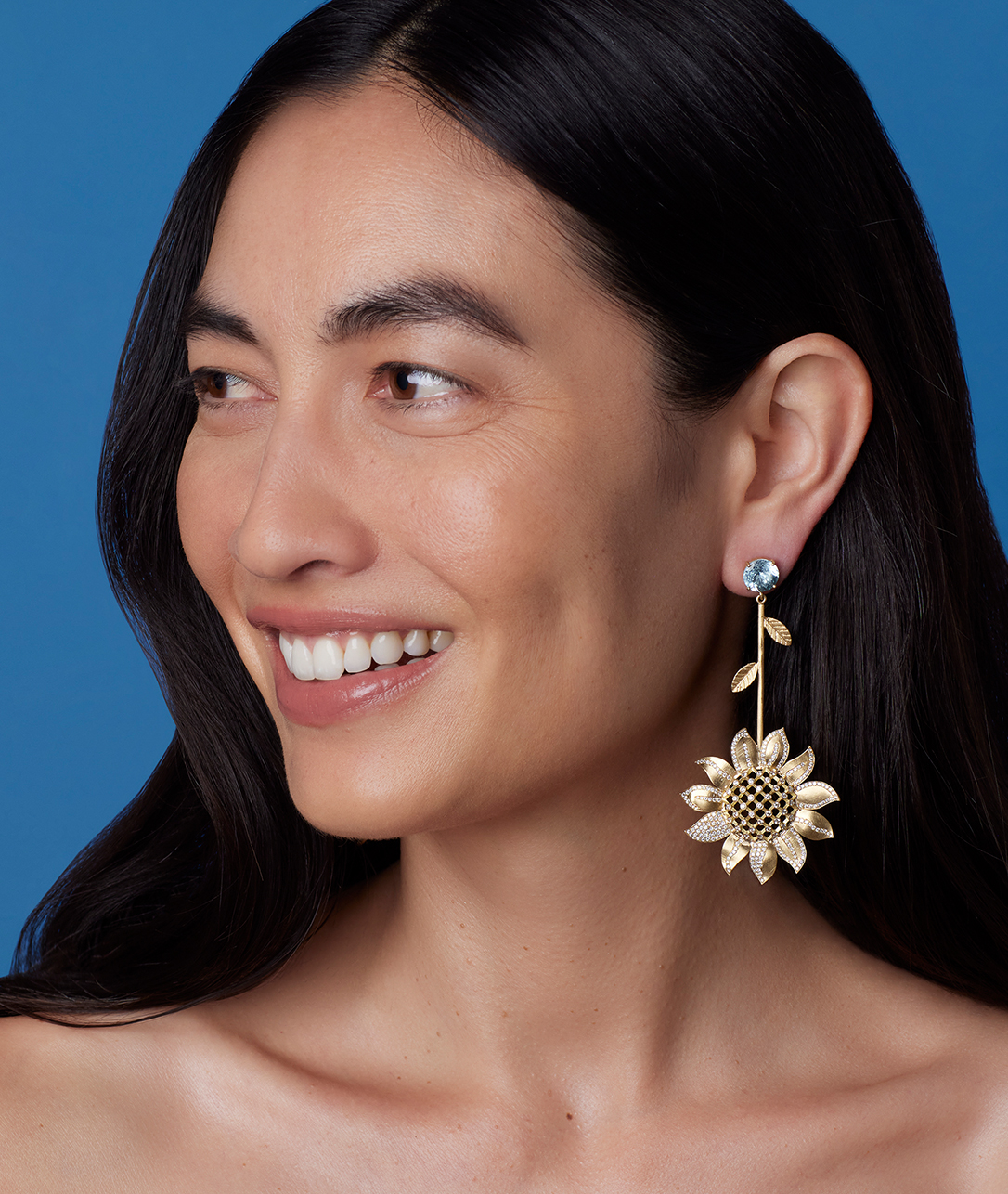 Whether you're headed for the red carpet or simply in a glamorous mood, our Aquamarine and Diamond Pavé Sunflower Earrings are ready for you.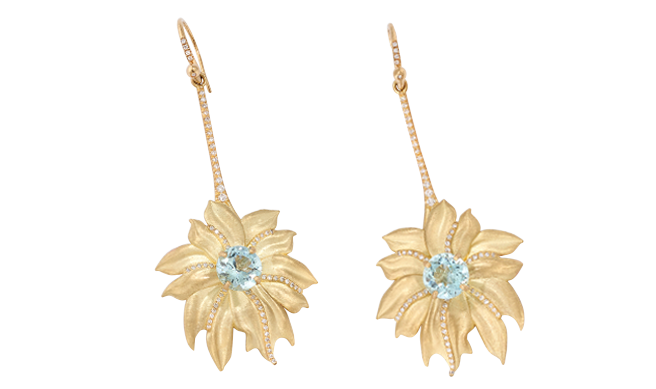 "I'm forever obsessed with flowers. Being able to interpret my favorites in gemstones - and now gold and diamonds - is really a dream come true."