Mother's Day
Gift Guide Part 2
April 2021
Show Her Some Love
You're grateful. You're lucky. You're endlessly inspired. However you feel about mom, say it all with something big, bold, and beautiful from our One of a Kind Collection.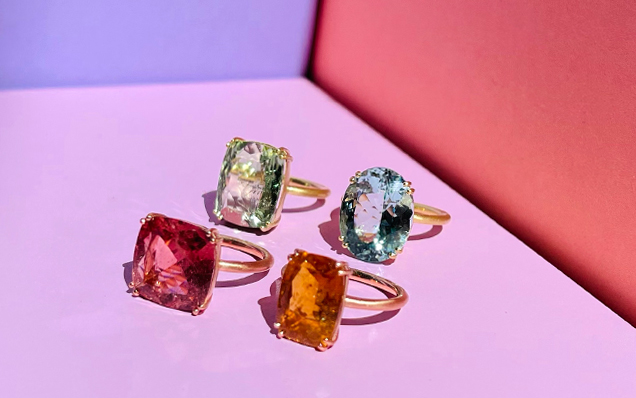 Each Gemmy Gem ring is a reminder of the color she brings to the world around her.
"You know she would be happy
with a handmade card,
which makes it
all the more fun
to celebrate her with
a thoughtful, one-of-a-kind gift."
xx Irene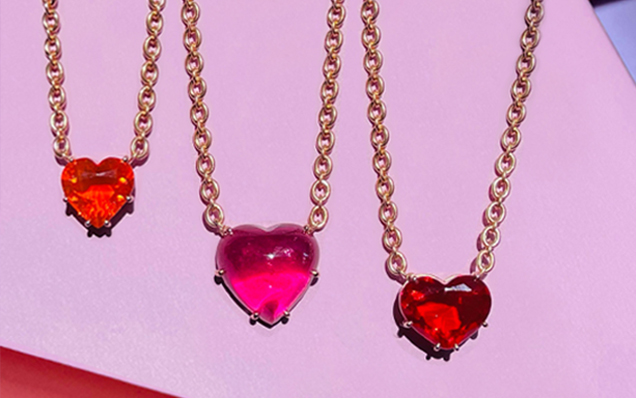 Our newest One of a Kind Love Necklaces in radiant rubellite or fire opal will always be close to her heart.