Mother's Day
Gift Guide Part 1
April 2023
There's Someone We Would Like You to Meet
It's with great pleasure that we introduce our newest model, artist Geraldine Neuwirth. That's right, Irene's mother. Here, she shows off some of the most exquisite gifts for mom, all available exclusively in our stores and online.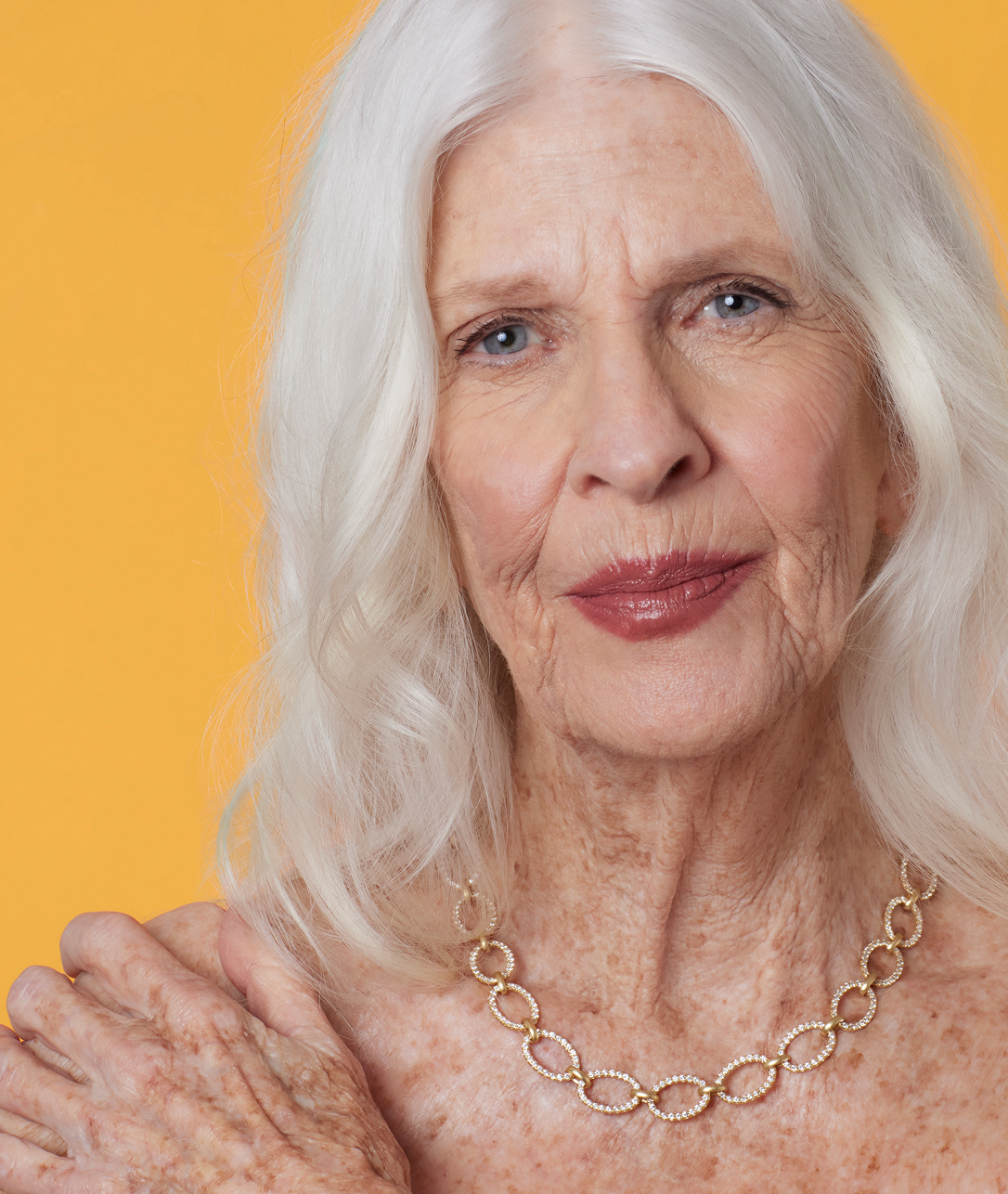 Confident and sophisticated styles with an effortless air. (Sounds just like her, doesn't it?)
"My mom Geraldine has been an inspiration to me my entire life. Her devotion to her art and practice showed me a creative path was possible. I love learning from her now as much as I did as a little kid."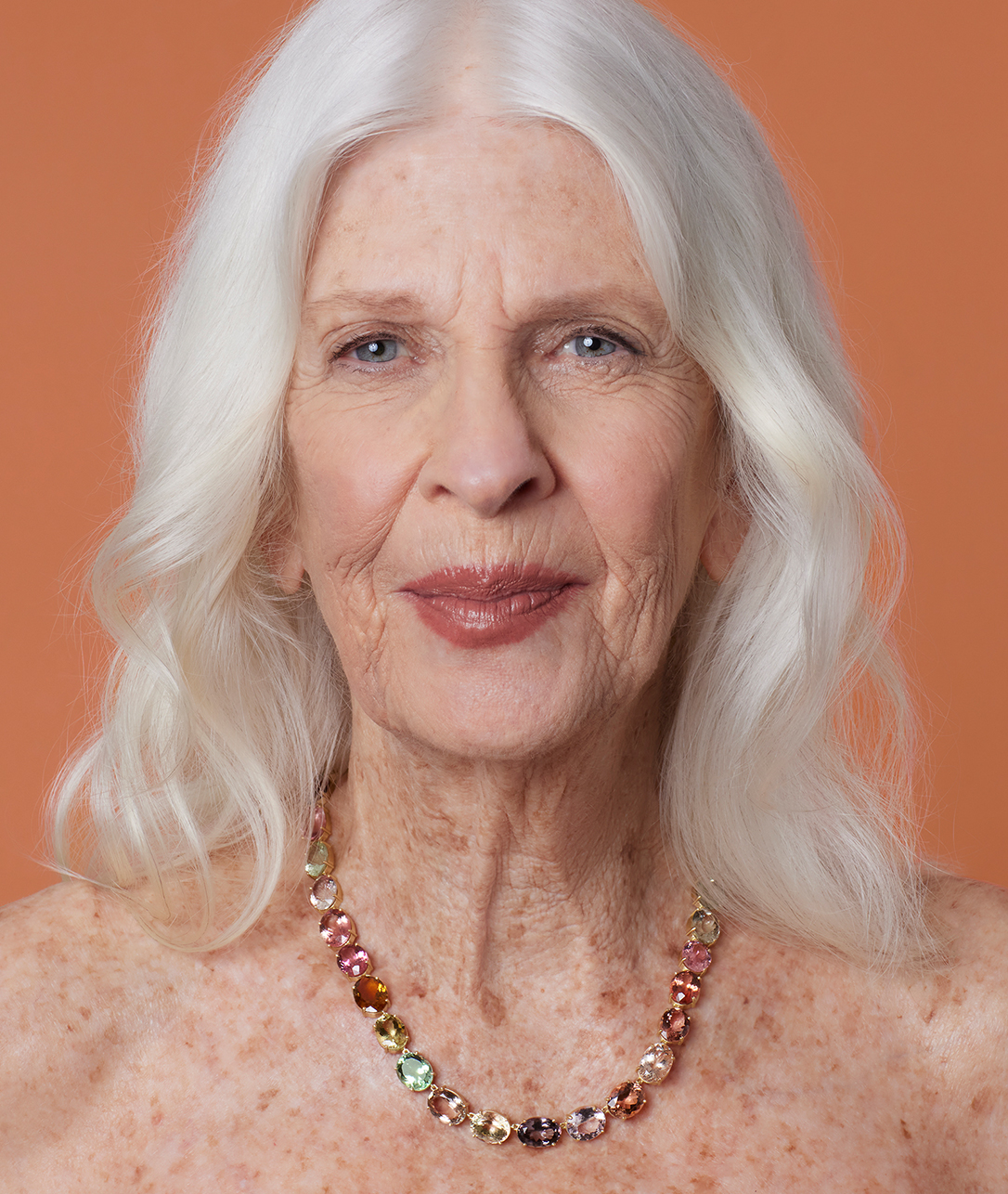 She's a rainbow, and a Gemmy Gem Link Necklace is a worthy tribute.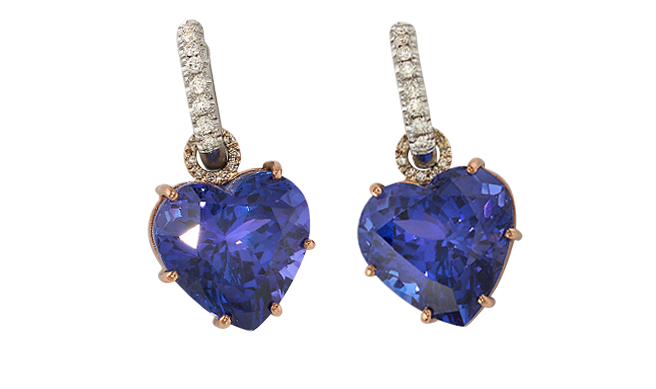 A pair of Love Huggies are a reminder to mom of how you really feel.
As Seen in T's Culture Issue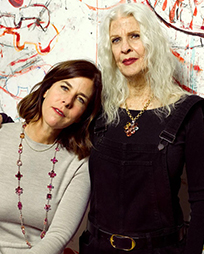 Read the conversation between Geraldine and Irene as featured in T, The New York Times Style Magazine.