Mother's Day Gift Guide
Part 2
May 2023
Gifts for the Mom Who Has (Almost) Everything
From beloved One of a Kinds to the newest Forever Favorite styles, we've hand-selected the most considered gifts that are ready to make Mom's day (or your own!)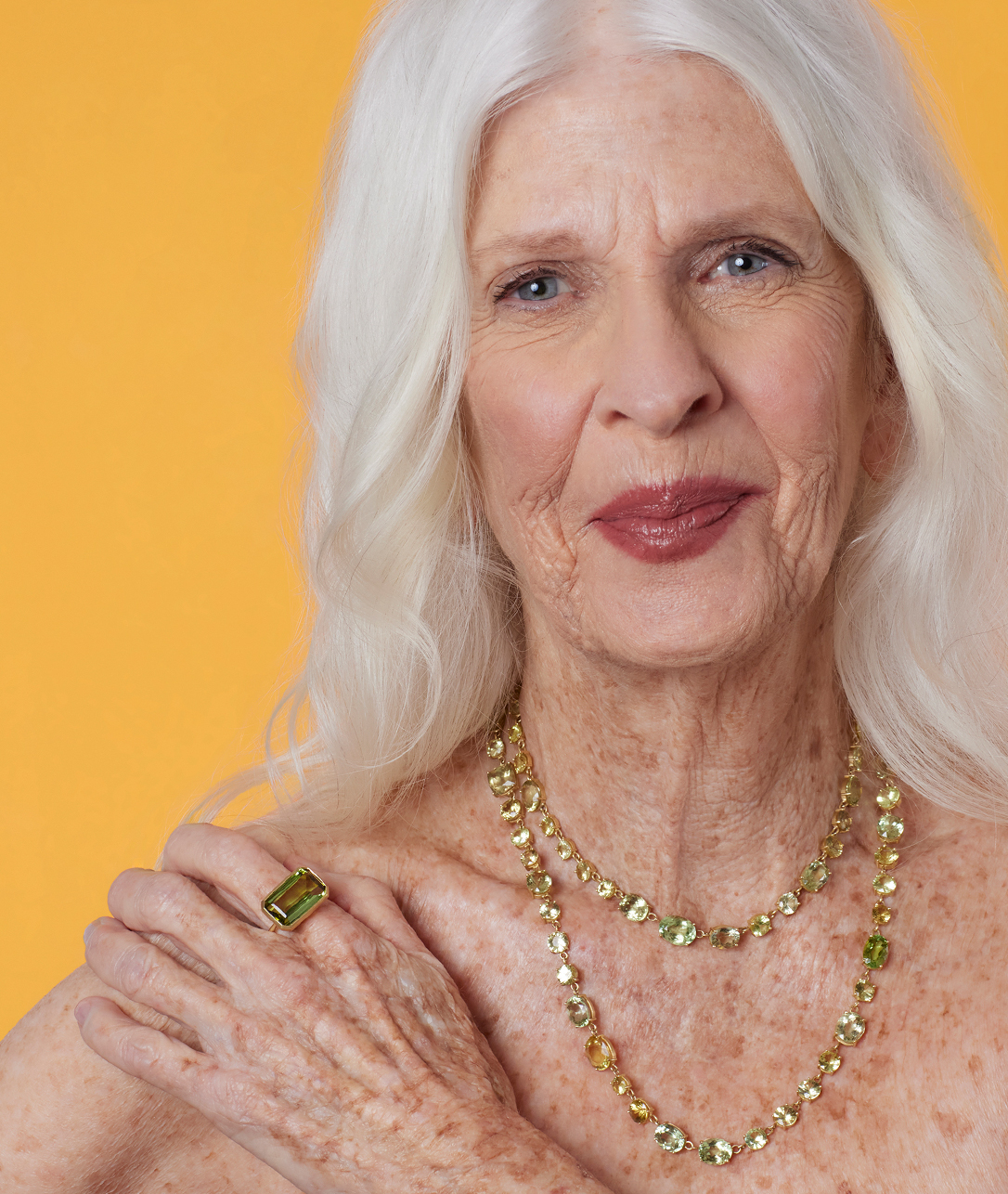 If she happens to have a very favorite color, celebrate her signature shade with a Gemmy Gem Long Necklace or a Gem Drop Ring.
Shopping for mom? We're here to help. Need to send someone a hint? We can help with that too. Drop us a line or give us a call at your convenience.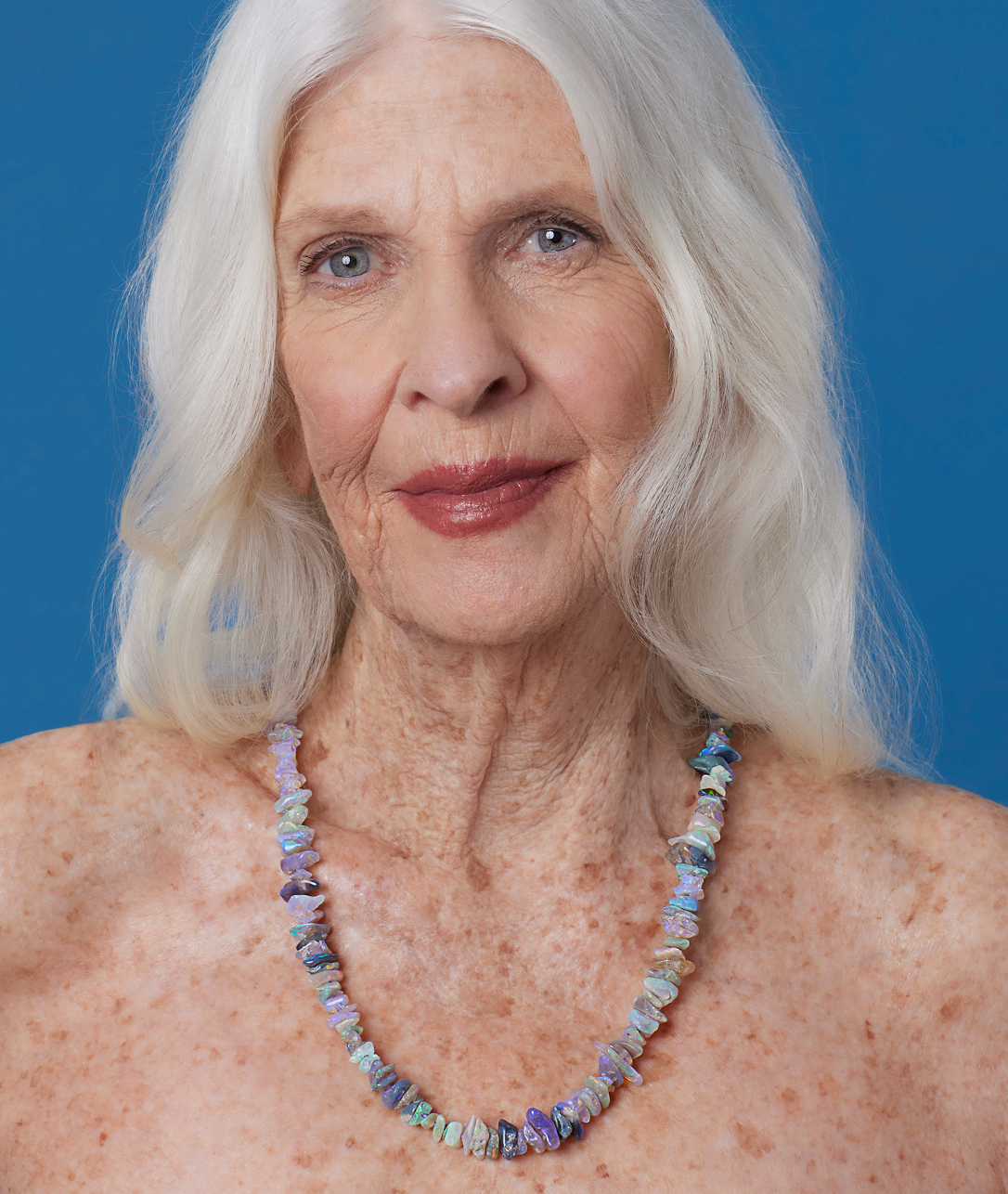 If she has a thing for sweets, there's nothing sweeter than our Opal Beaded Candy Necklaces.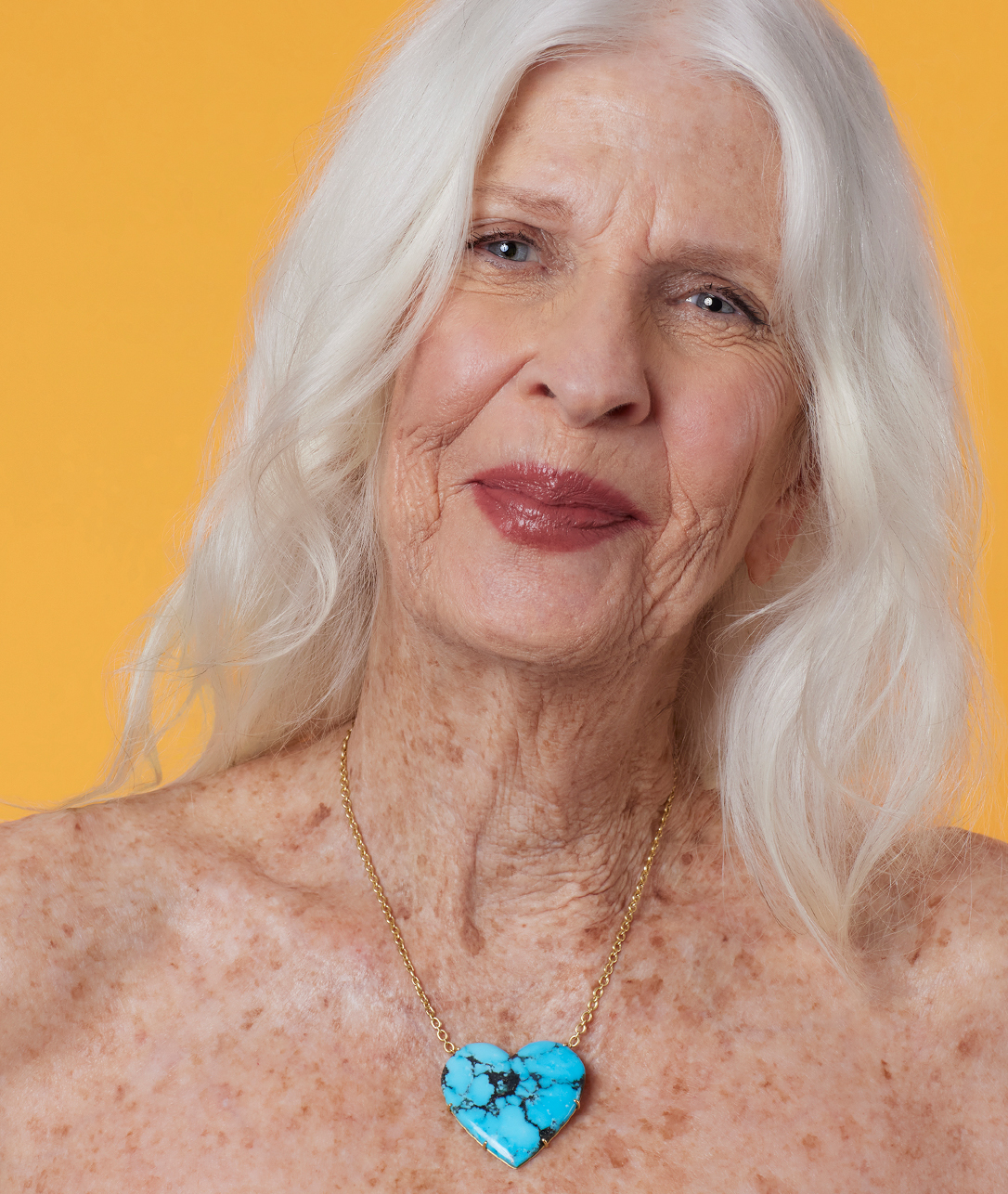 If she's all heart, then a hand-carved One of a Kind Love Necklace is just right.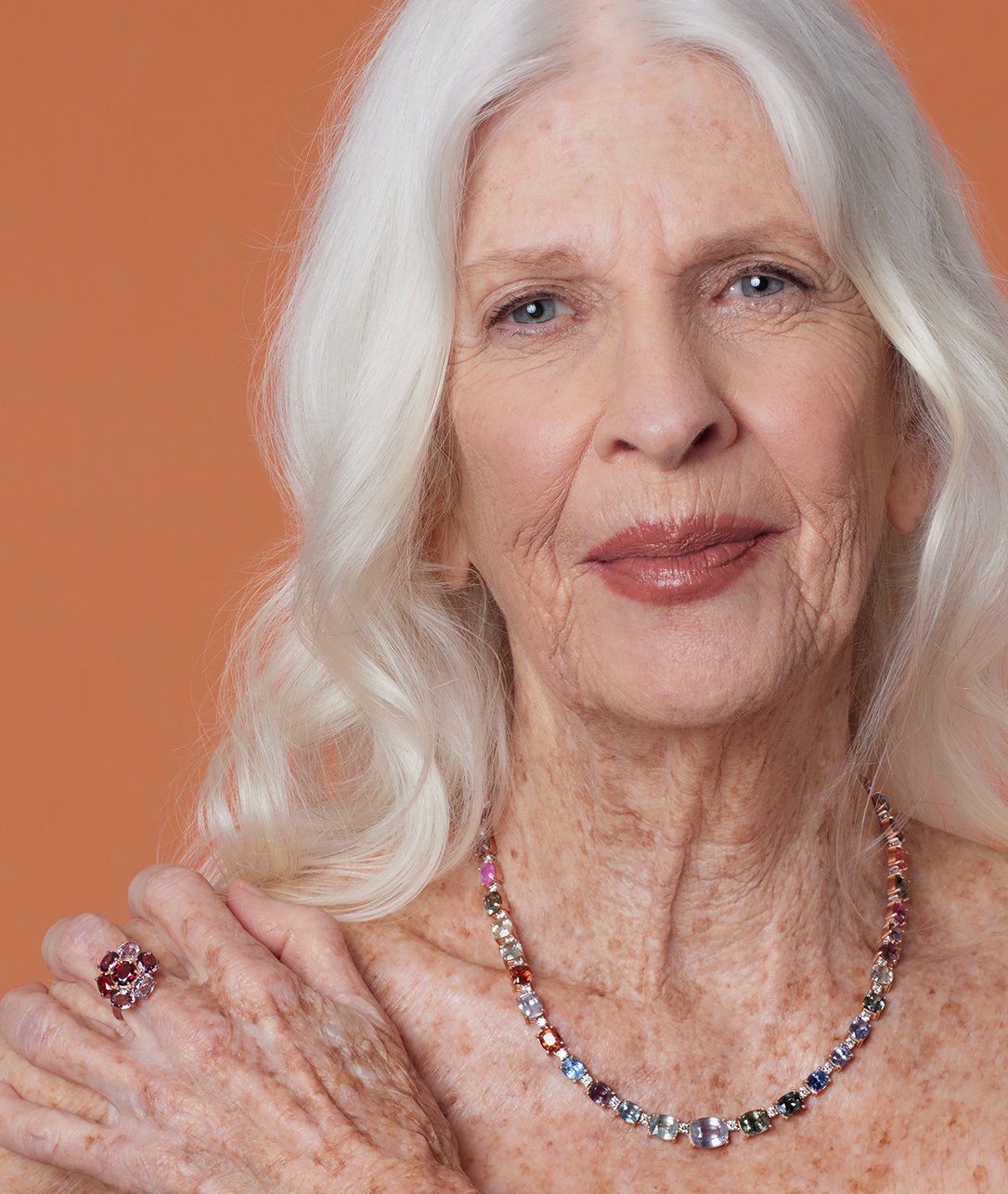 If she takes her classics with a twist, then a Gemmy Gem Diamond Link Necklace or Floret Ring delivers.