My Colorful Valentine:
Jewelry Gifts to Love
February 2023
Starry-eyed? In full swoon? Forever blissed? Valentine's Day is the perfect excuse to show someone you love just how you feel.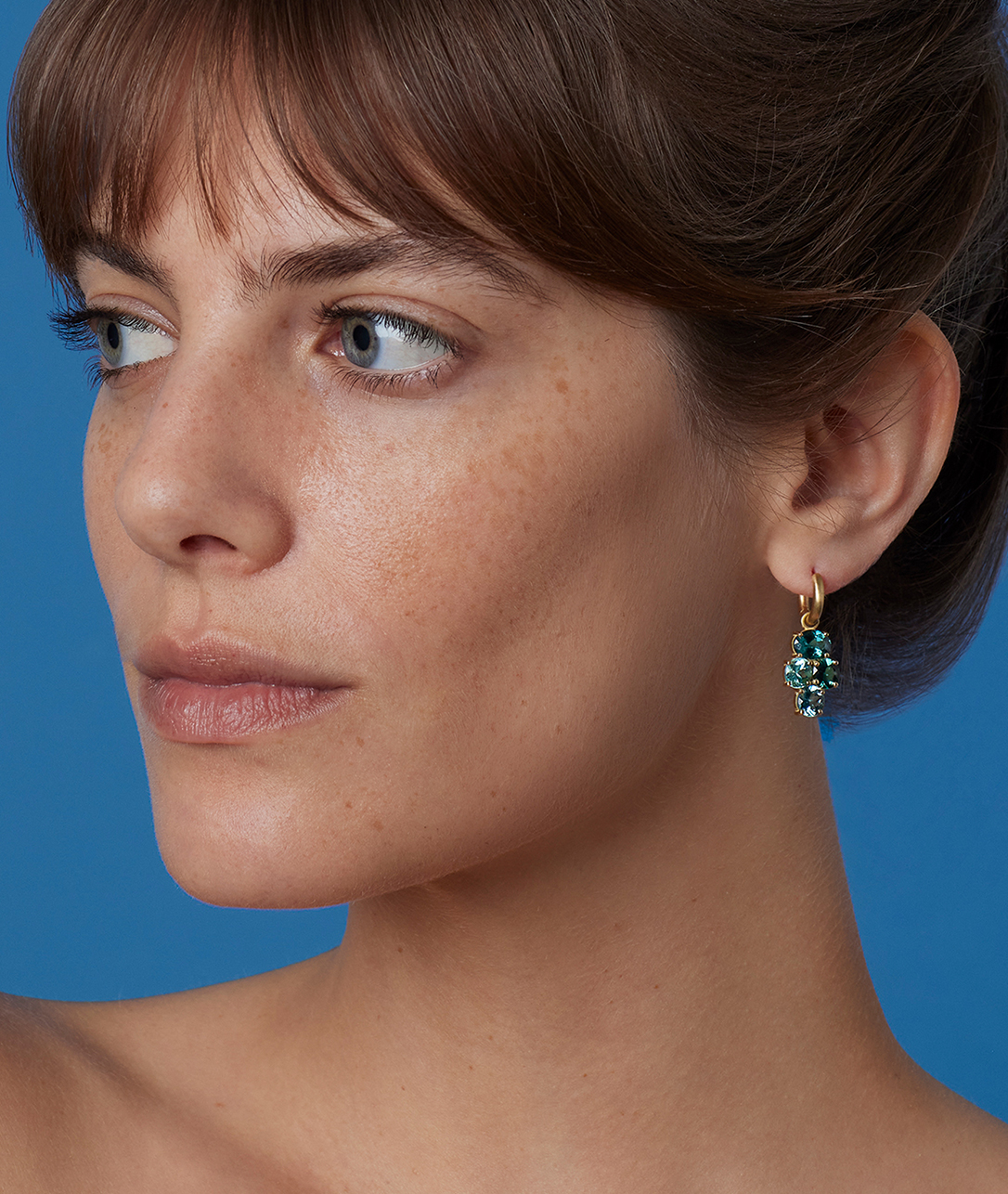 The just-right combination of sparkle and shine captures the spirit of adoration.
Our expert stylists would love to help you find the perfect gift and make sure it's delivered on time - all wrapped up in a pretty bow. Reach out to us and we will be right in touch.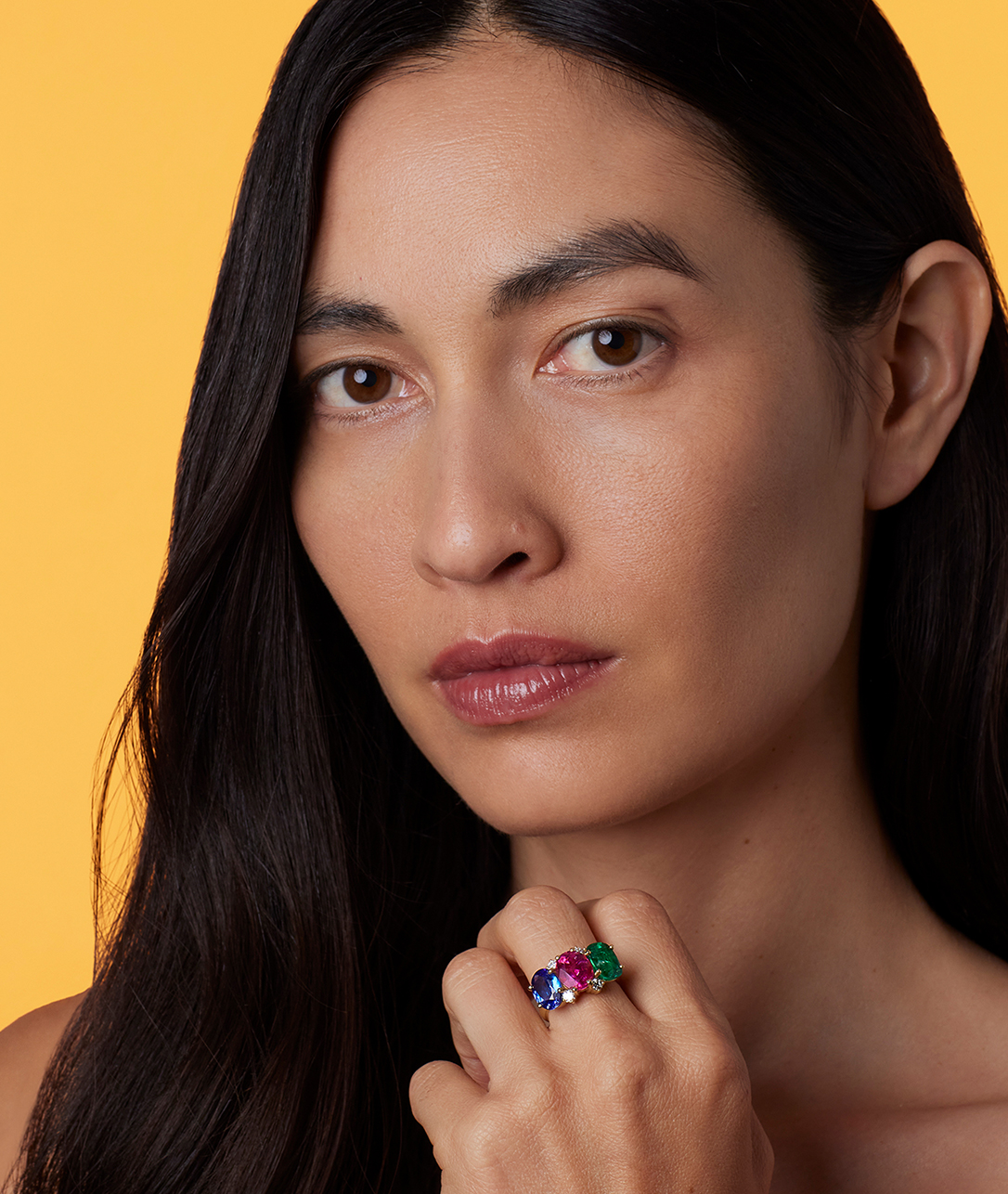 Tell your love story in color with our vivid, vibrant gemstone Three Stone Rings.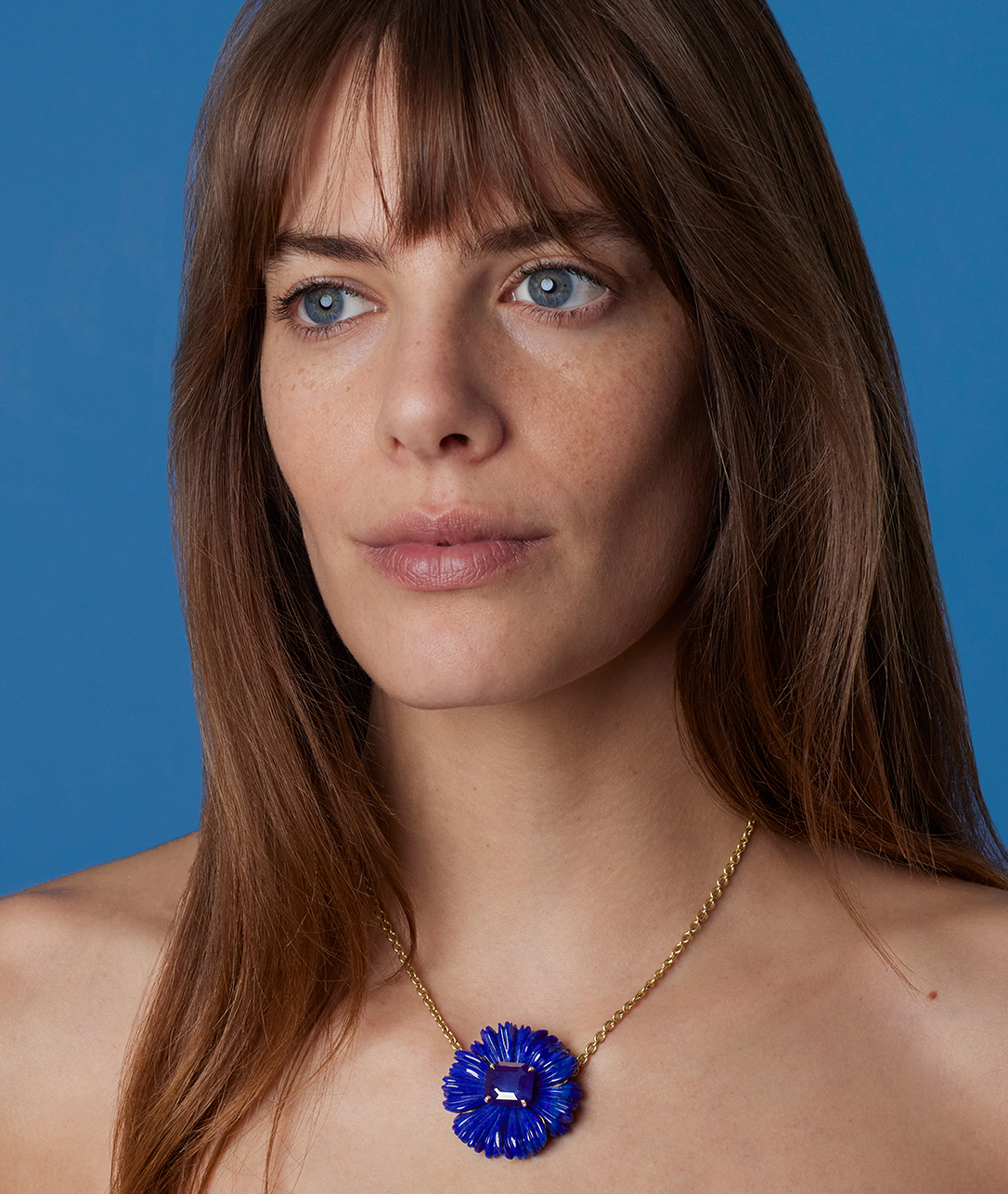 A big, bold, beautiful carved flower pendant is like a lifetime of bouquets all rolled into one.
"What matters most is to give from the heart."