Extra Extra
You Know We're All About It
September 2022
Start Spreading the News
More color. More beauty. More Gemmy Gems. Here they are. New styles that highlight the most exquisite gems in the prettiest hues, in silhouettes and shapes that could only be Irene.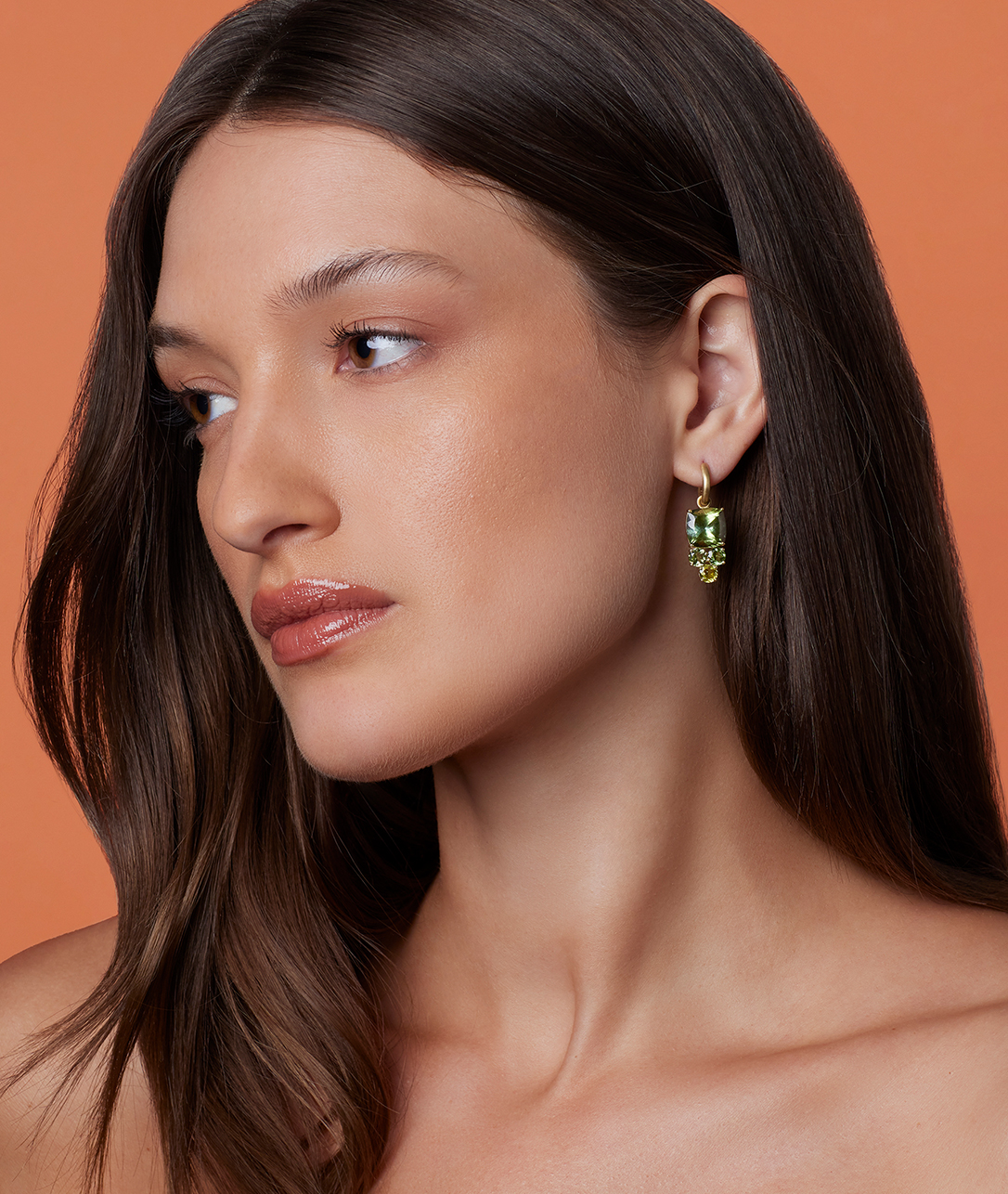 Gemmy Gem Mixed Shape Jeweled Huggies have that bit of sparkle magic that makes any day feel like an occasion.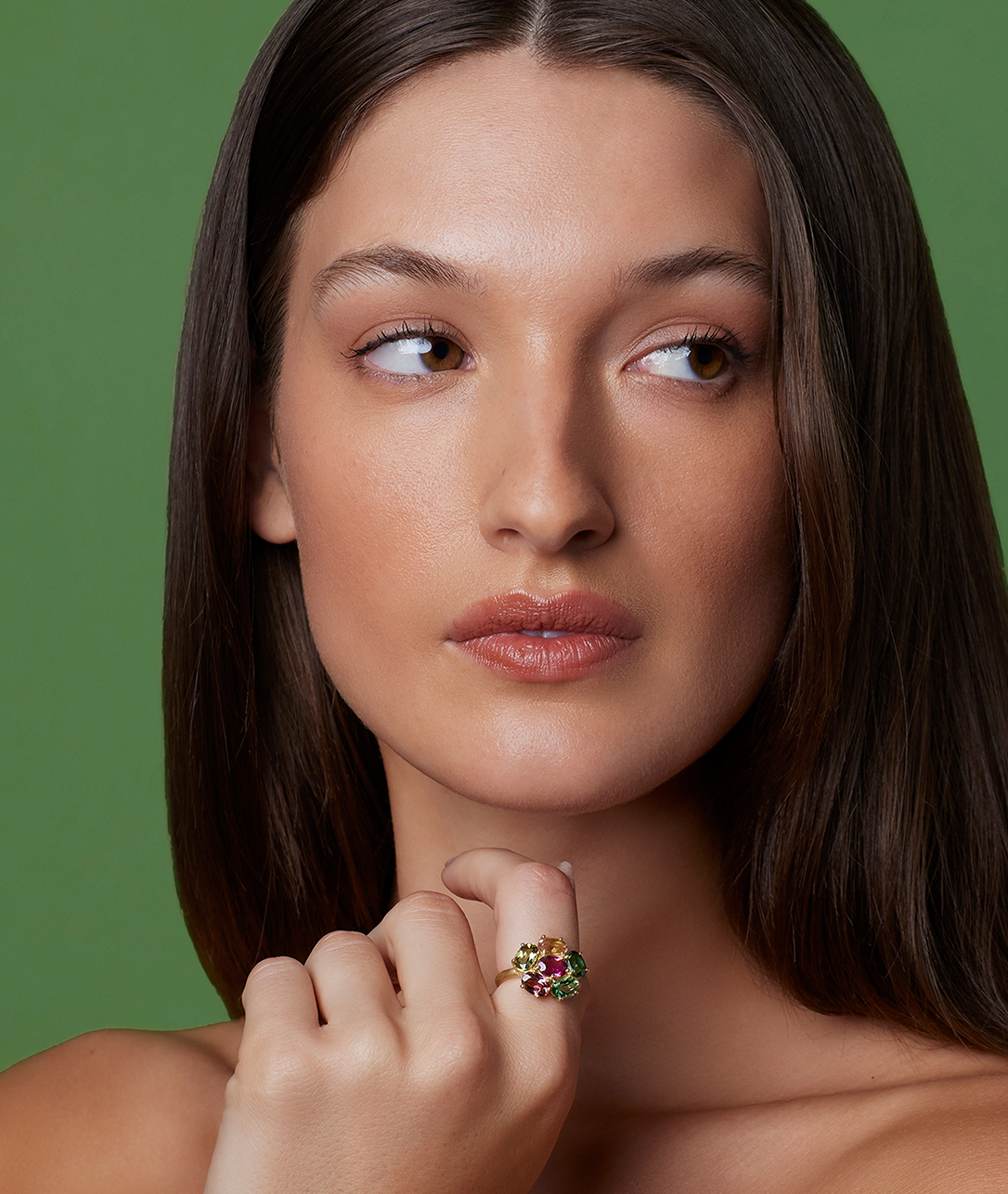 Our floral fixation continues with the always-in-bloom, always one-of-a-kind Gemmy Gem Floret Rings.
Our Gemmy Gem Collection is a family of styles
that play with the full spectrum
of our gemstone rainbow
in color, size, and cut.
Think more is more,
plus a little more,
and you've found the winning combination.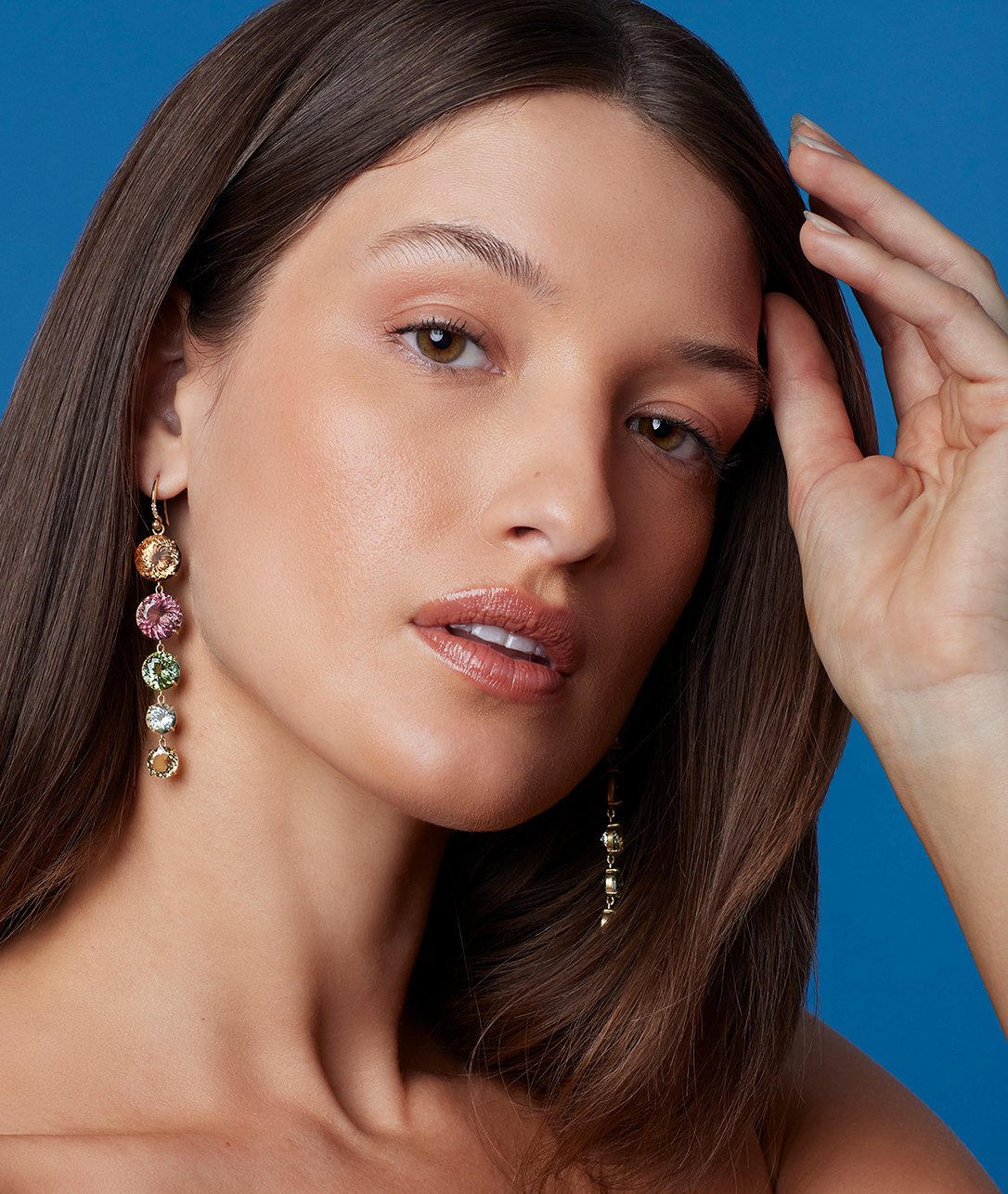 For those moments in life where too much feels just right, our Gemmy Gem Link Earrings will be there for you.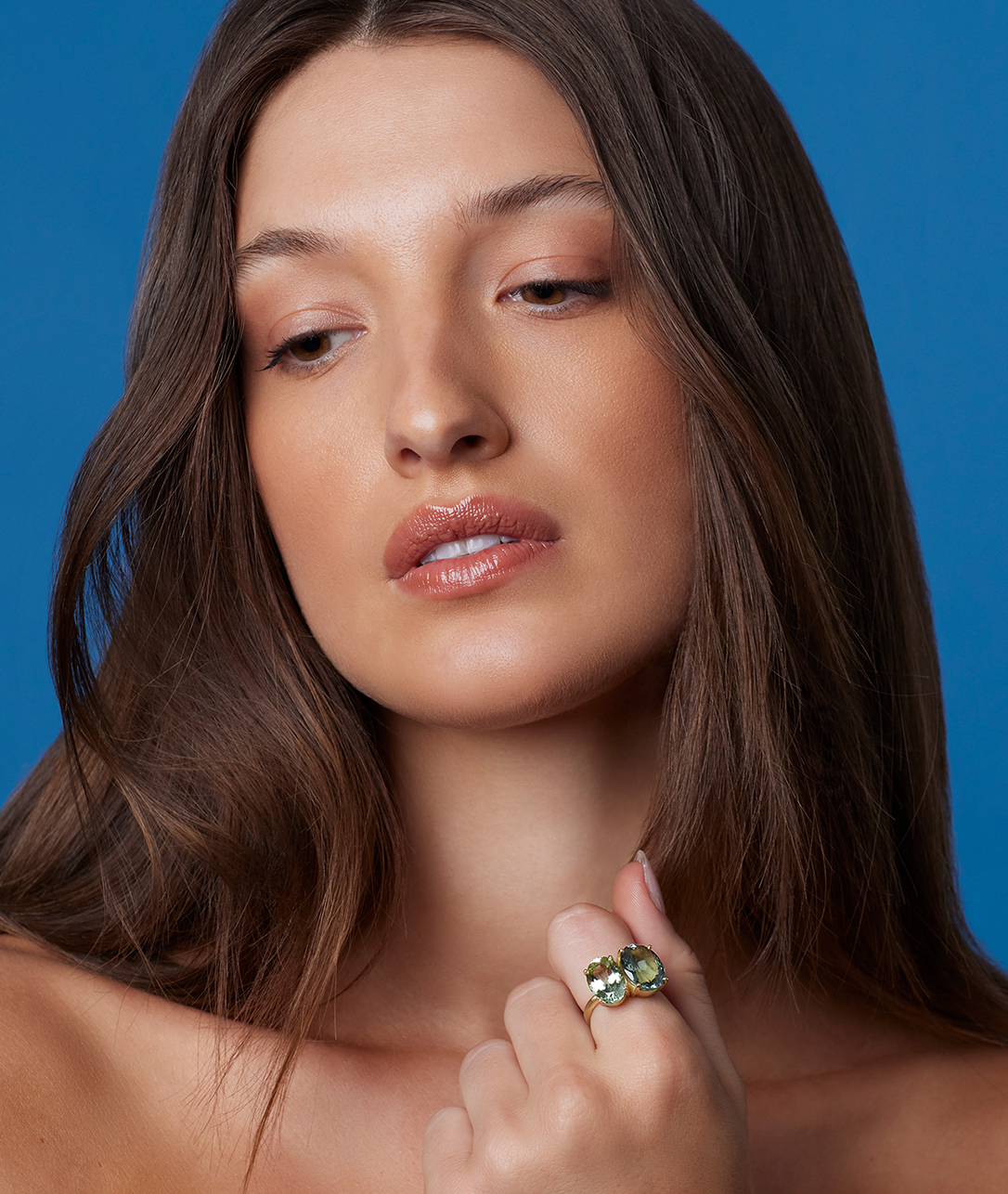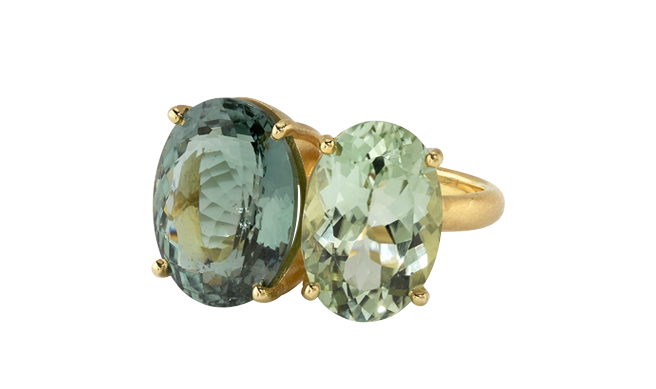 As subtle as this collection gets, Gemmy Gem Double Stone Rings are harmonious head-turners.