Part 2 of Our
2022 Holiday Gift Guide
December 2022
When Extra Feels Just Right
If you're feeling like it's unfathomable to capture the feelings of love, adoration, appreciation, or the magnitude of a milestone in one box, well, then we have some gift ideas that might be just what you're looking for.
Still looking for the gift that says it all?
Our expert stylists are at the ready
to help guide you through our collection
of exquisite ready-to-ship pieces.
To schedule a one-on-one appointment,
call 323.285.2000
or email services@ireneneuwirth.com.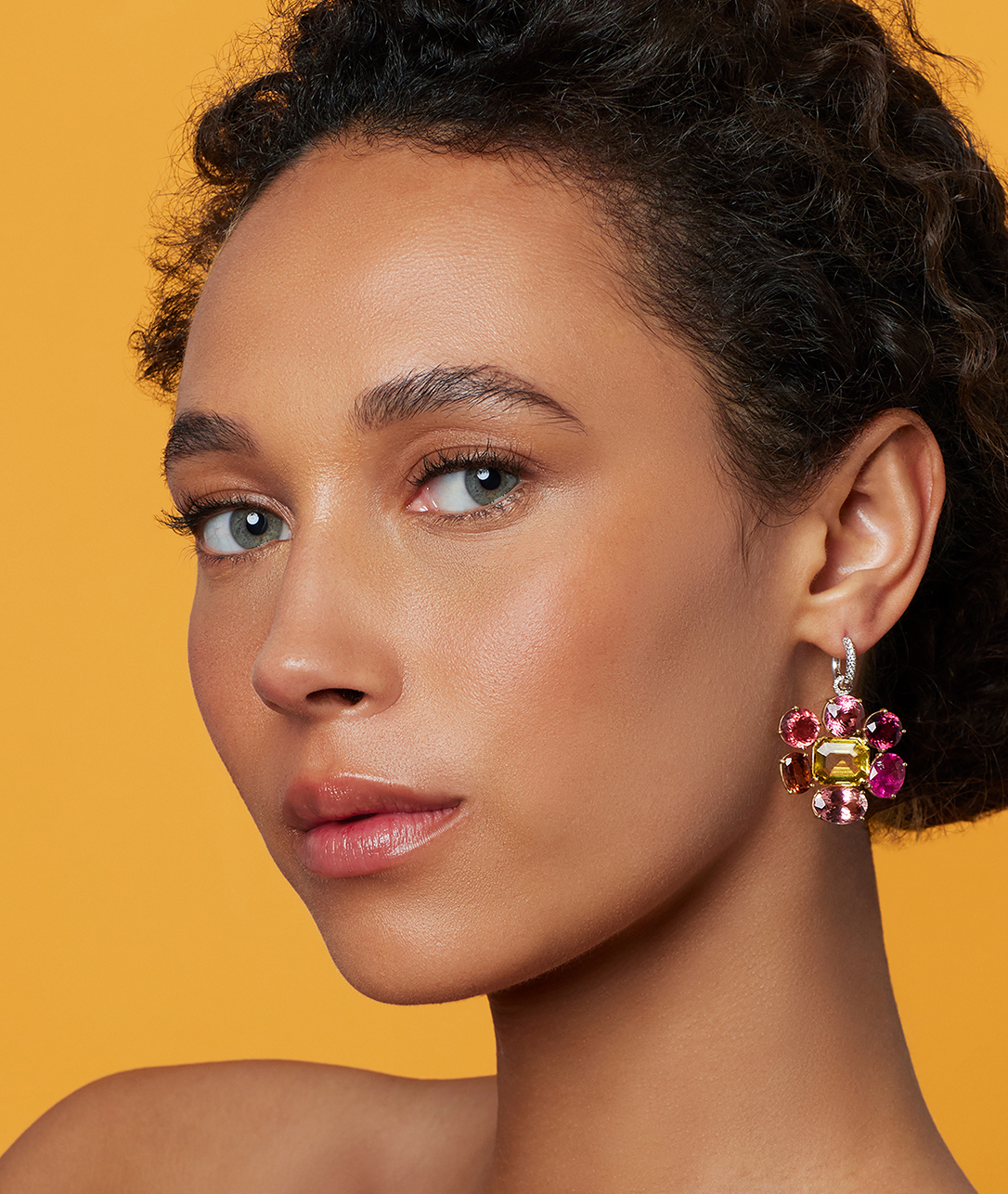 A bouquet of color to brighten every moment.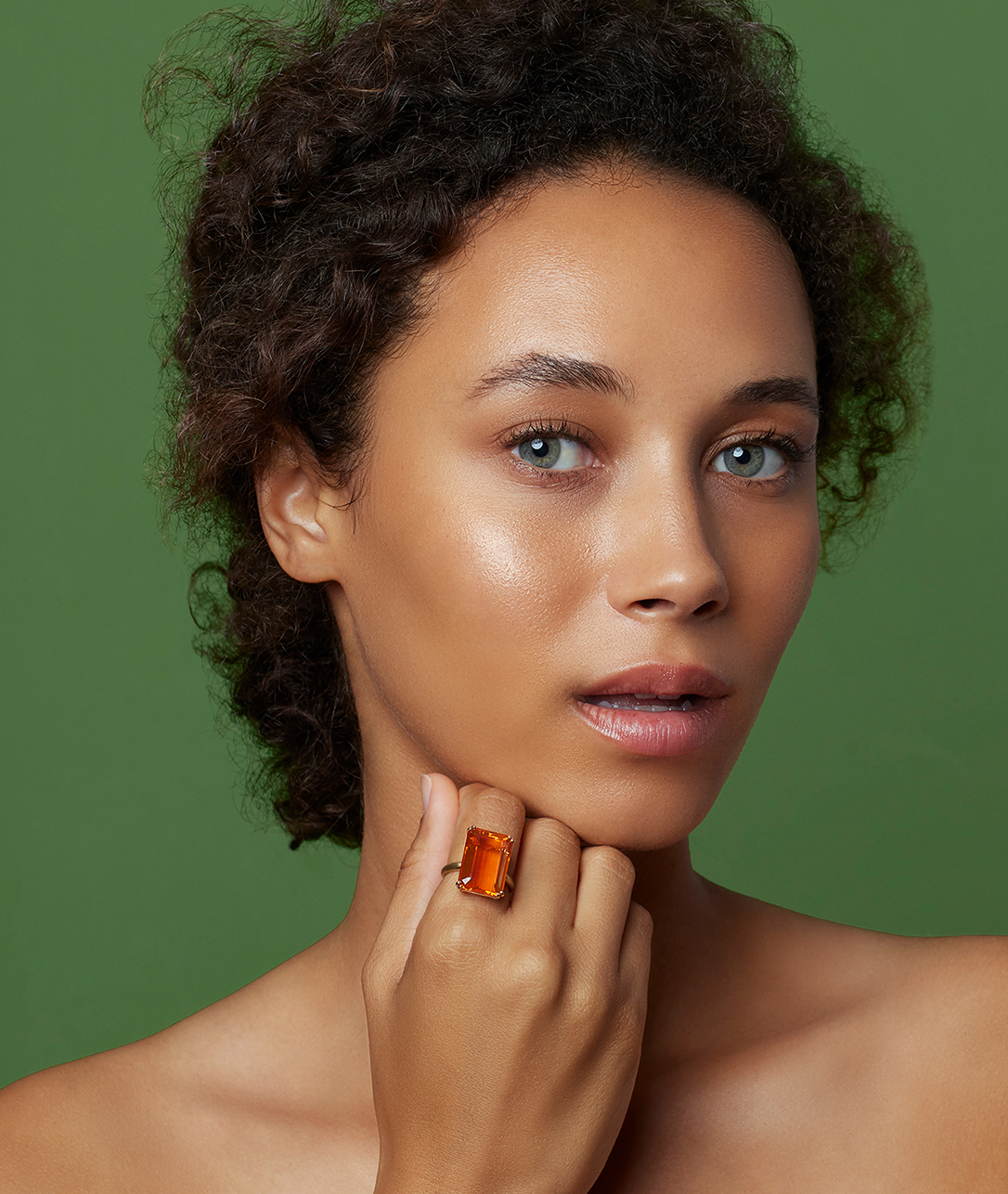 The quintessential cocktail ring is a perennial conversation starter.
"One of the things I love most about giving jewelry as a gift is that it really captures a moment in time. And every time the piece is worn, it stirs up the memory and those warm feelings again and again."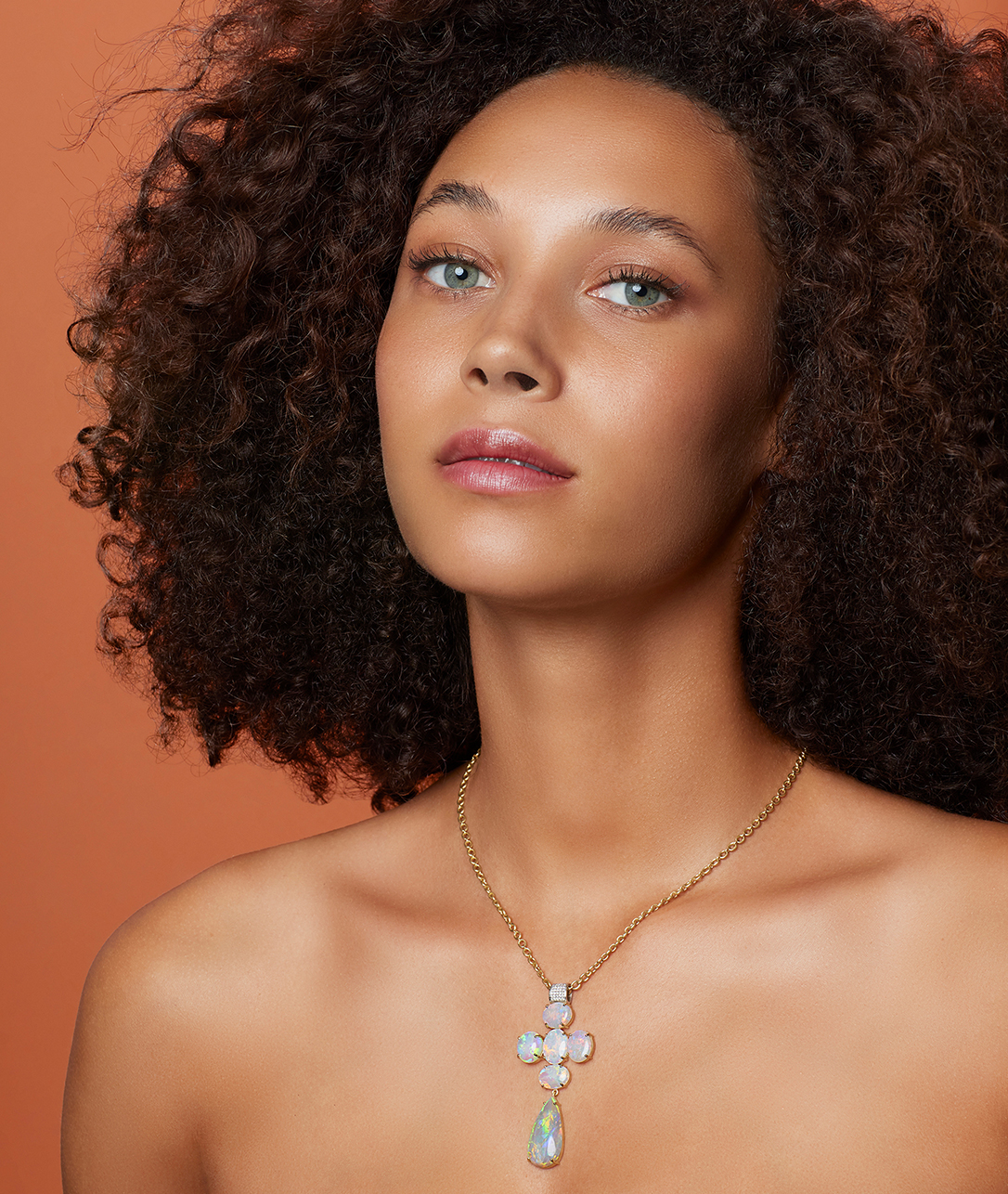 When too much is just not quite enough, just add multi-carat gemstones. Ta-da!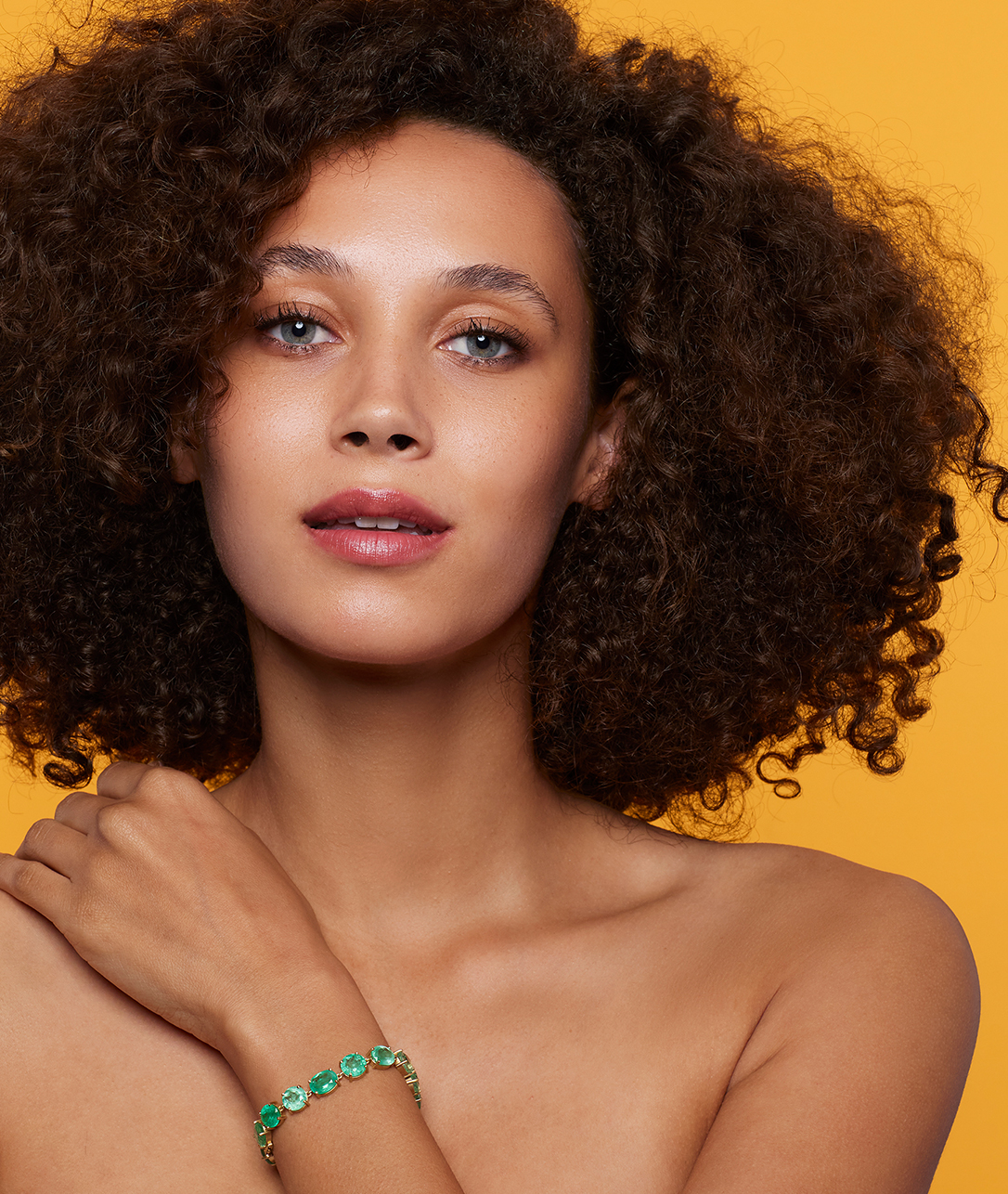 Their favorite color plus our signature gemstone link bracelets equals present perfection every time.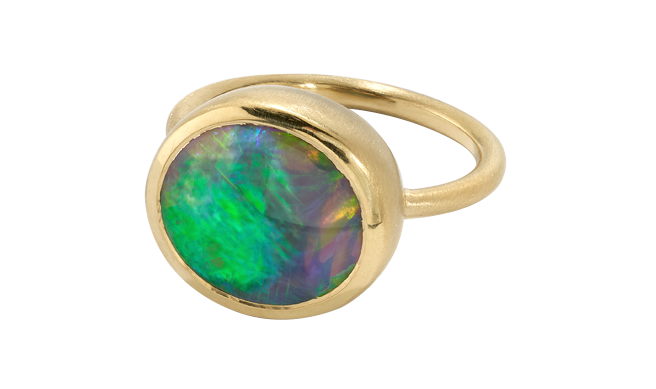 Chic, sophisticated, and completely enchanting has a ring to it.