A Moment for Maximalism
Maybe it's the weather, but this fall we're drawn to the warm colors, chic layers, and rich tones that are the signatures of the season. Here are the styles and one-of-a-kind pieces that couldn't be more perfect for right now.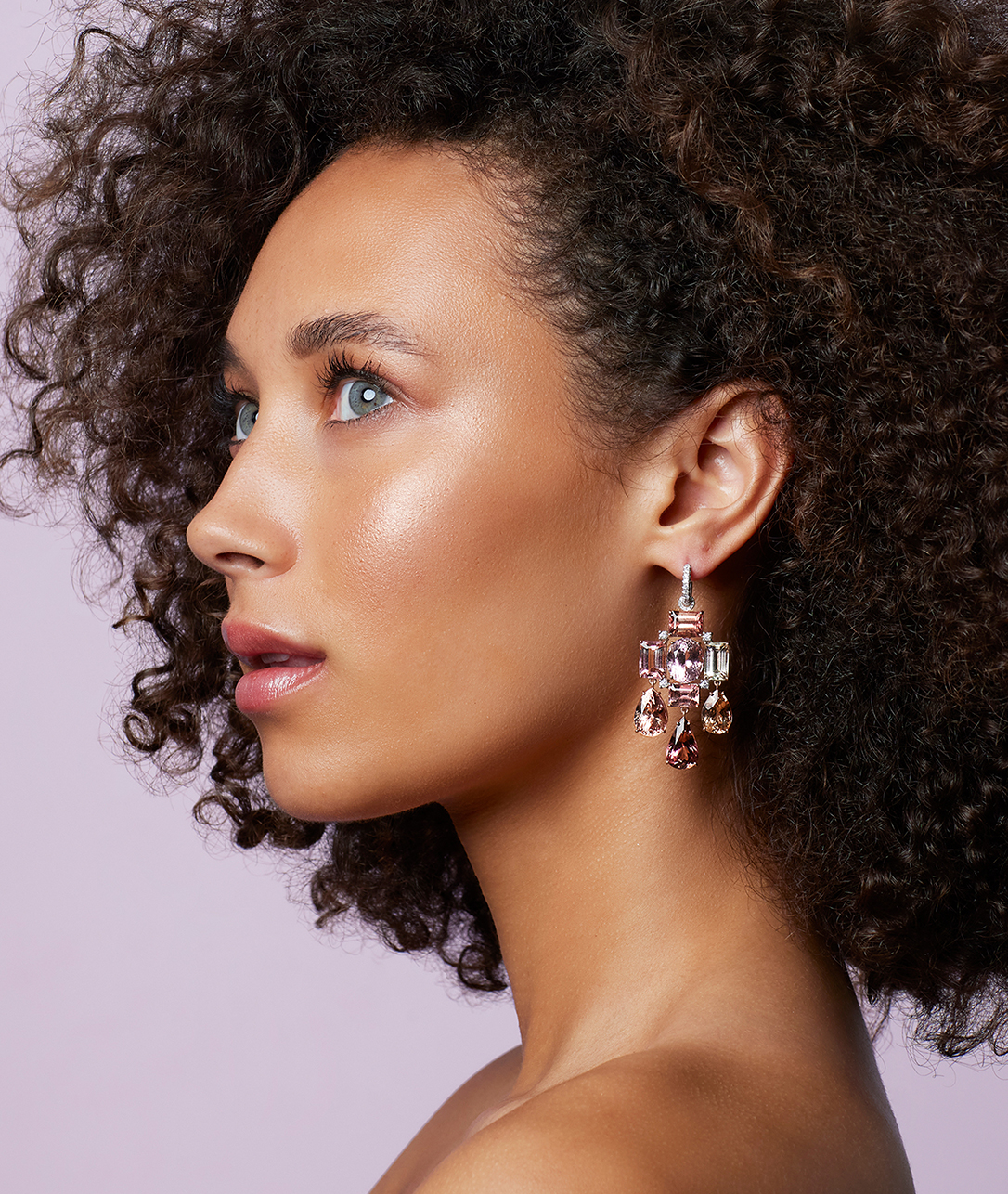 Explore Fringe Benefits: Skip the static and celebrate one-of-a-kind pieces that move and sway with you.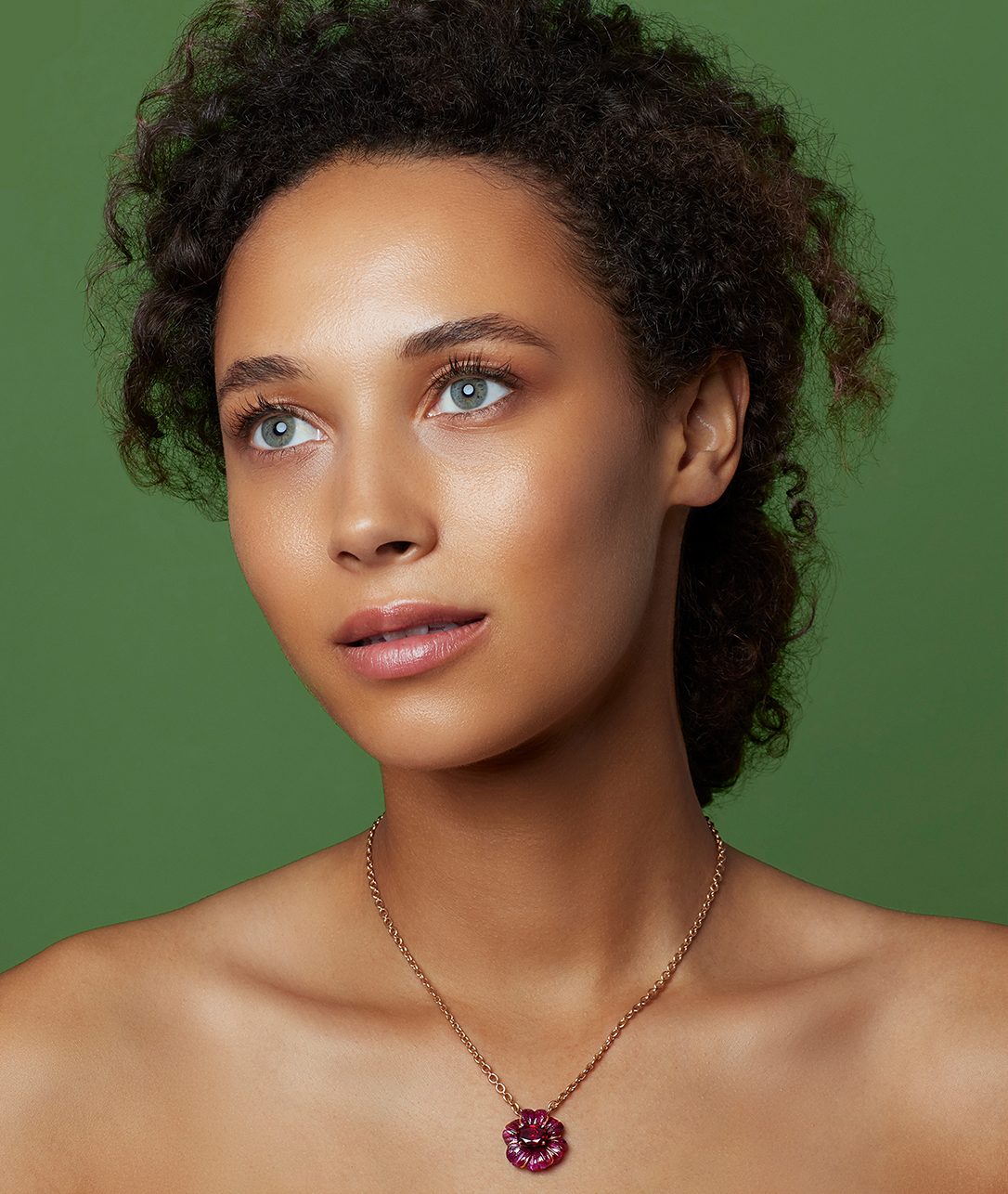 Autumnal Floral Finds: Pluck deeper, more saturated gemstone carved flowers for a bit of fall drama.
Looking to try something new? Let nature's changing colors inspire a move to rich, earth-toned beauties like tourmaline, ruby, and garnet.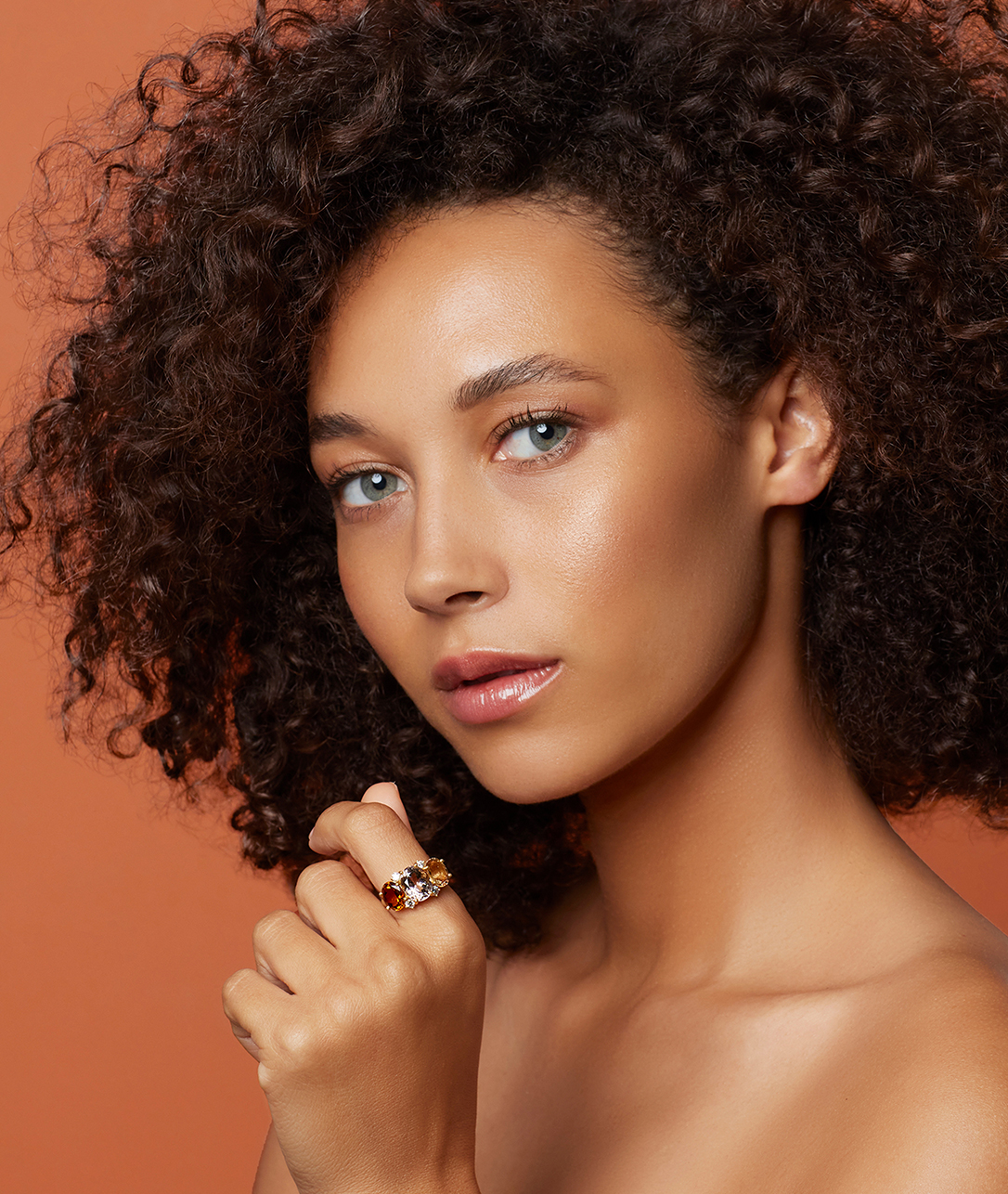 Ombré All the Way: Strike a harmonious chord with pieces featuring multiple stones in similar hues.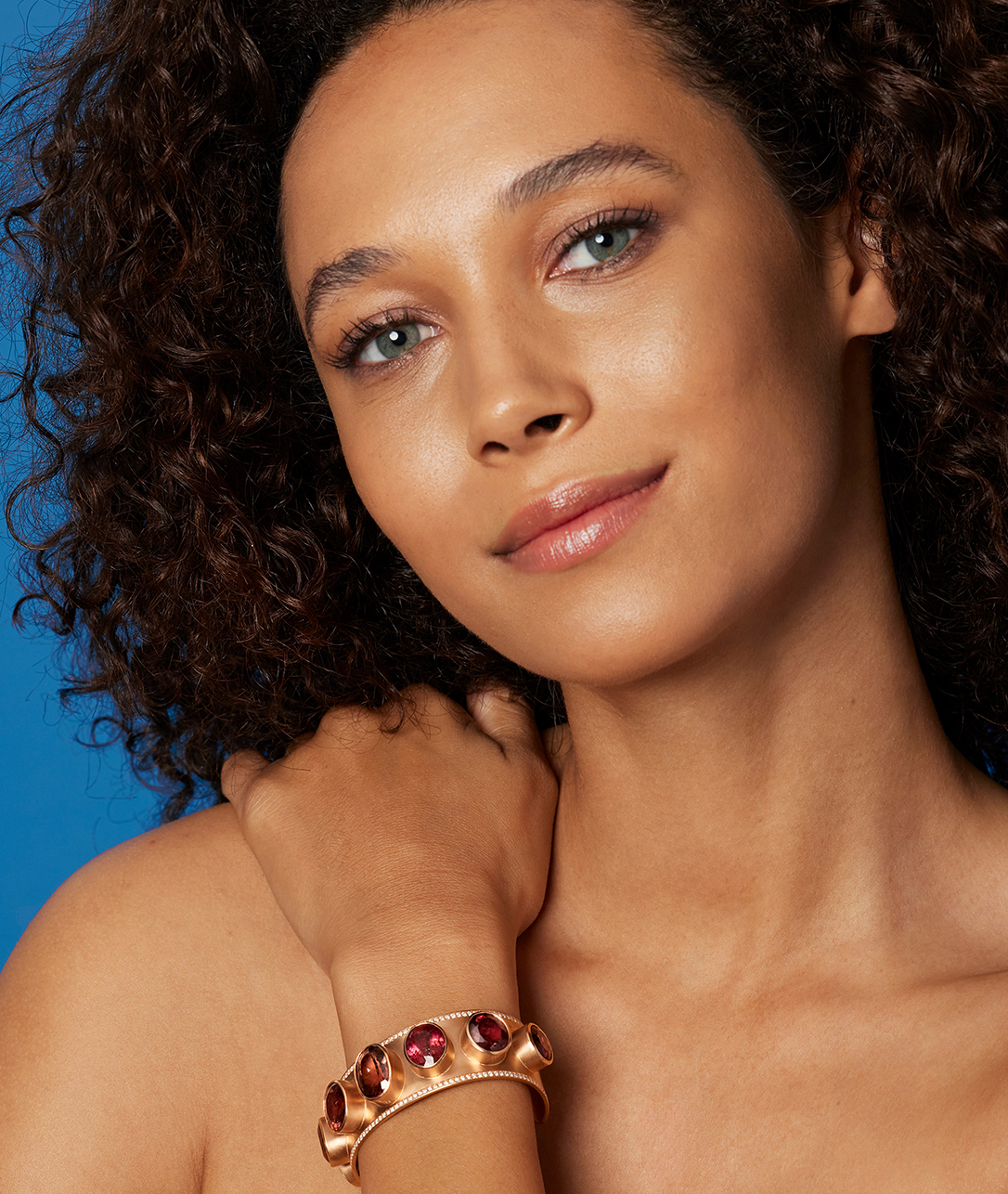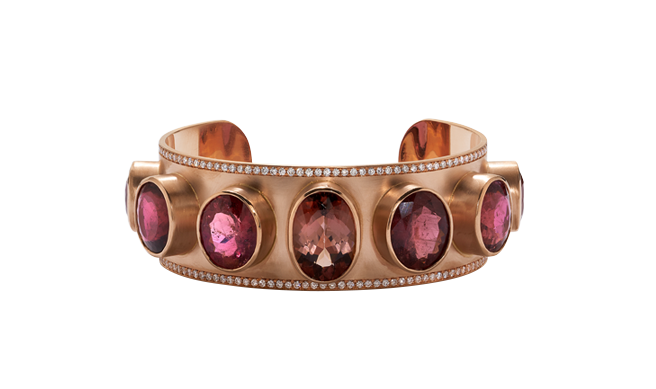 It's All in the Wrist: Cue the colorful cuff bracelet studded with bezel-set gemstones.
"One of the best parts
of spending more time in New York
getting our new store ready
has been enjoying the fall
in a totally new way.
It's such an inspiring time of year!"
xx Irene