Our Favorite Green Gemstones
of the Moment
August 2023
The Greener the Better
Not so fast, Fall! There are still gorgeous Summer days to be had before our verdant green leaves start to change. We will be holding onto the season for as long as we possibly can and wearing our favorite green gemstones while we're at it.
Lucky August birthdays call for a pair of peridot Tropical Flower Earrings or a Love Necklace.
From the palest mint chrysoprase
to deep, rich emeralds,
the range of
green gemstones
is a whole world
unto itself.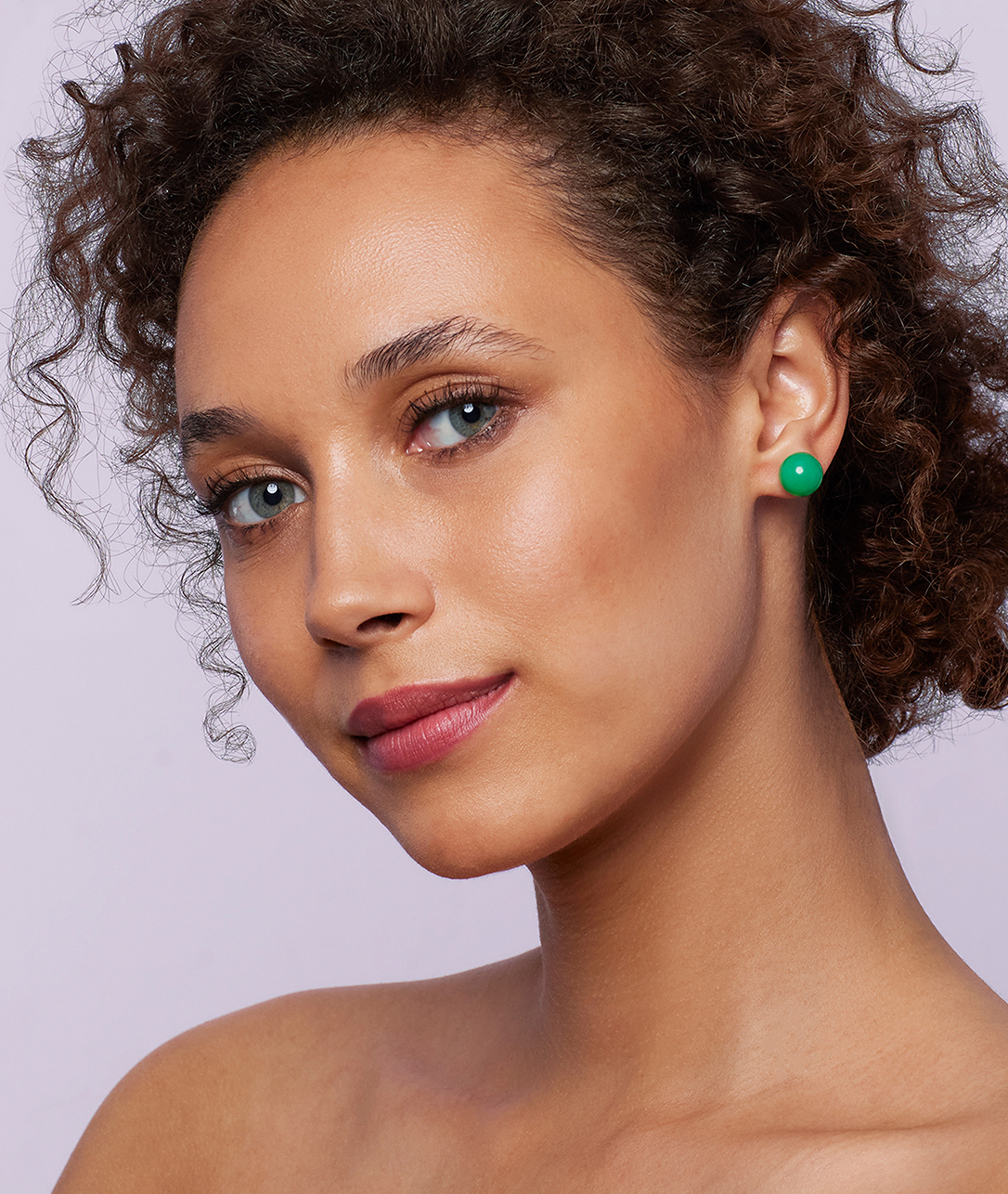 Apple-green chrysoprase Gumball Stud Earrings brighten any day.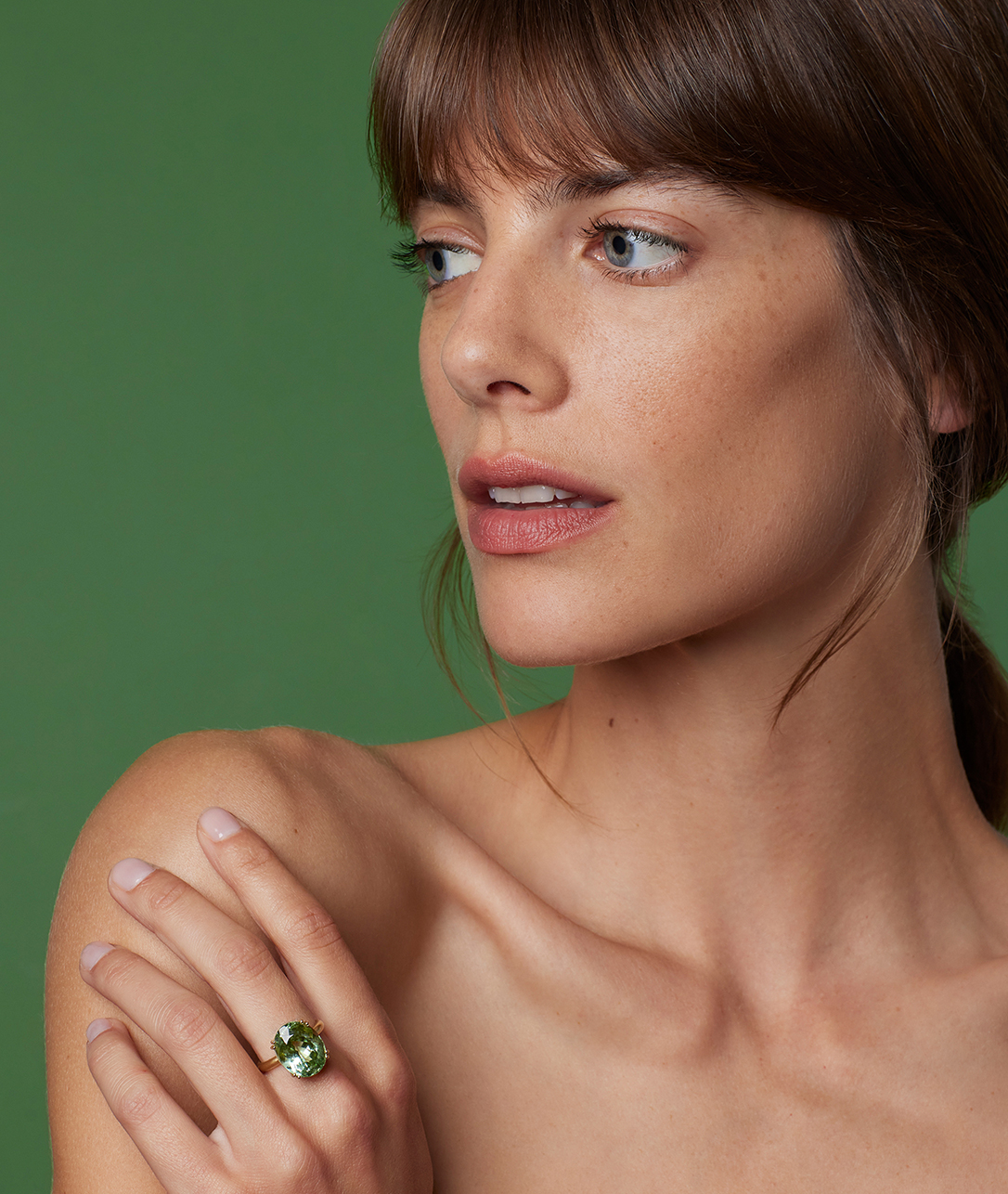 A multi-karat glossy green tourmaline Double Prong Ring makes a fresh statement.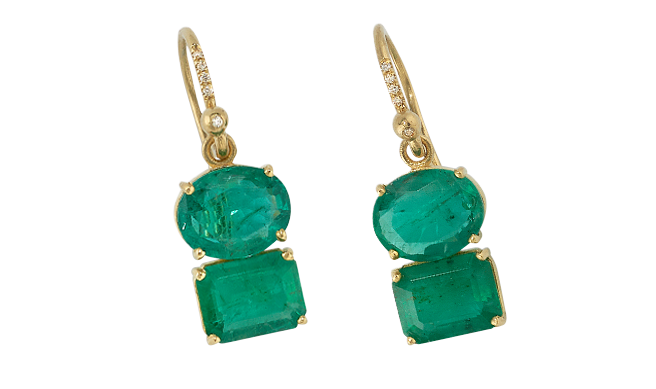 It's the unexpected combination of cuts that give our emerald Double Stone Earrings their standout style.