Our Favorite Ideas
for Valentine's Day Gifts
January 2022
So Many Ways to Say I Love You
Sometimes it can feel impossible to put the way you truly feel into words. That's when jewelry comes in handy.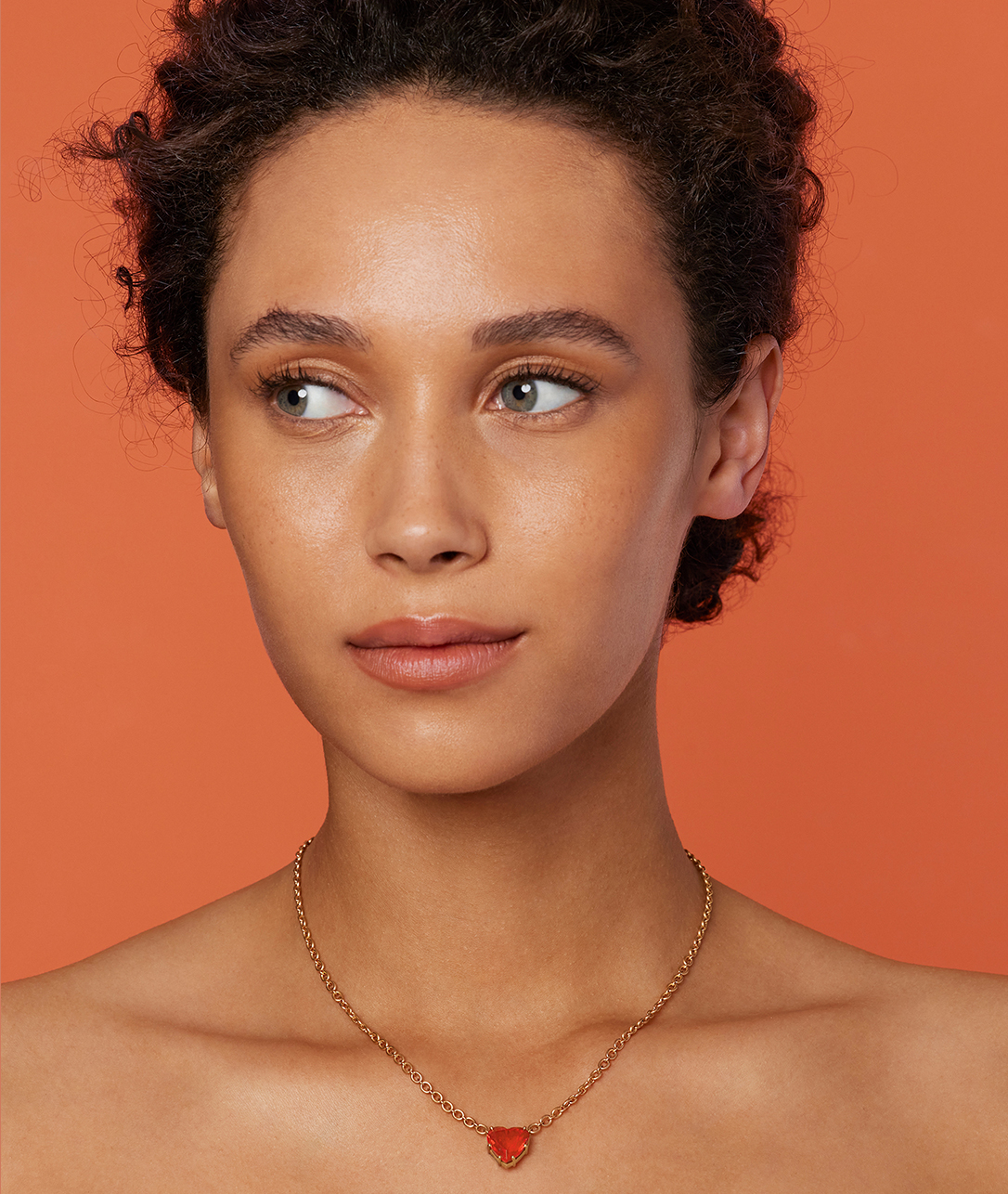 Sharing your feelings doesn't get more direct than giving a hand-carved One of a Kind Love Necklace.
"Valentine's Day romance is nice,
but my favorite part about the holiday
is that it's a perfect excuse
to celebrate the ones you love -
or even treat yourself
to something special!"
xx Irene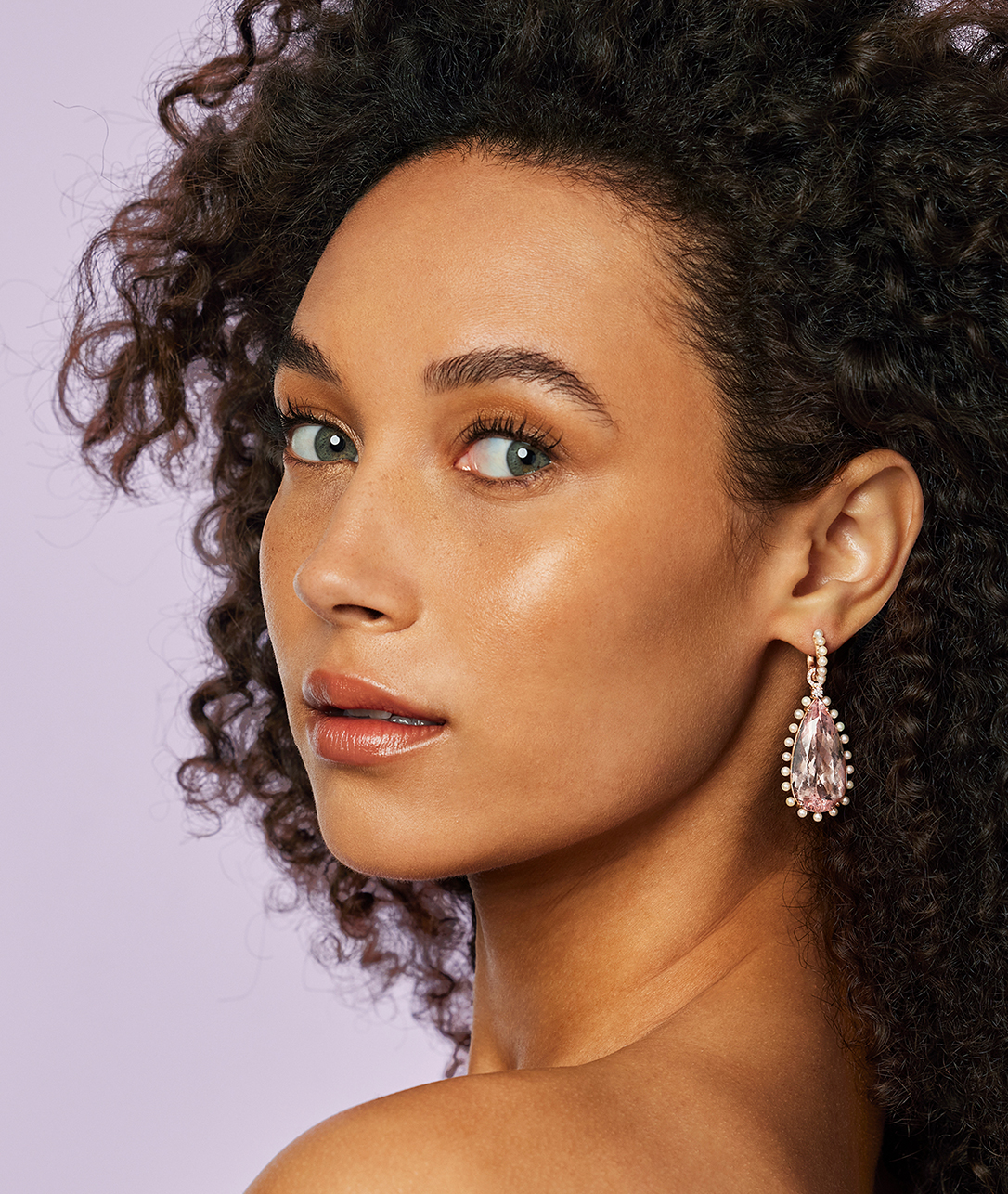 What's the next best thing to an IRL hug? A pair of Jeweled Huggies of course.