Our Favorite Pieces of
Party Jewelry
November 2022
The Most Wonderful Time of the Year
Holiday party season has arrived, and with it, an array of the most exquisite one-of-a-kind pieces and new styles in gorgeous gemstones ready to go out and about.
In these next few most celebratory weeks,
our world is revolving around
more-is-more silhouettes
with movement or dimension
and winter-inspired,
cool-toned gemstones
with vibrancy.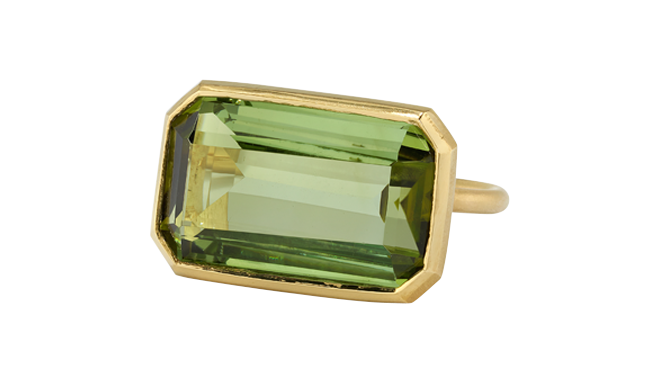 One of a Kind Green Tourmaline Gem Drop Emerald-Cut Bezel Ring
"Wherever you're going, whatever you're wearing, the most important rule to follow is to choose jewelry that makes you happy and you'll always look your best."