Our Favorite
Summer Jewelry
June 2023
We're Walking on Sunshine
It's officially summer and if these turquoise Tropical Flowers are any indication, we're ready to get into the full swing of the season with jewelry in bright colors and stunning silhouettes.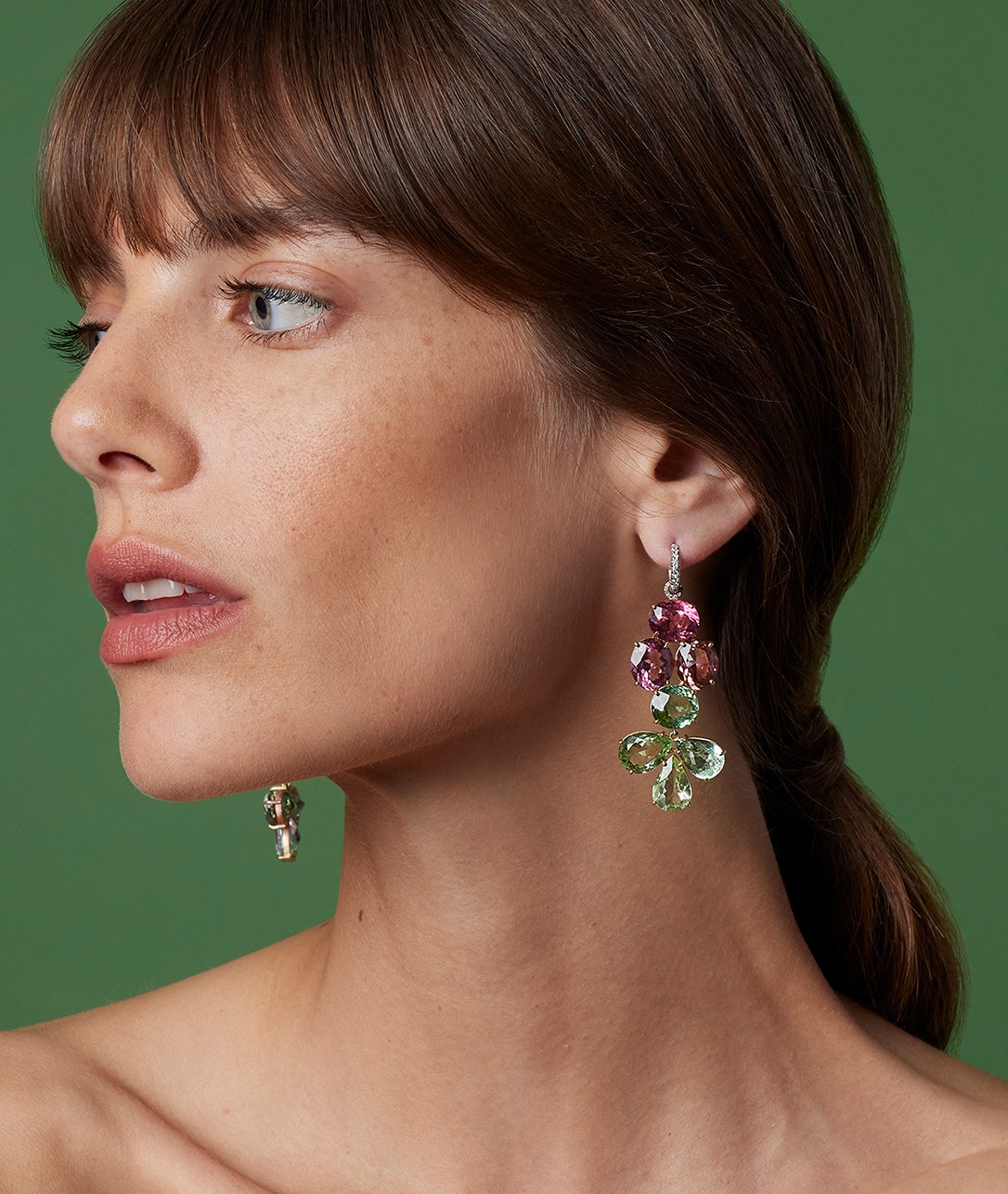 More is, well, more - especially when it comes to our One of a Kind Gemmy Gem Jeweled Huggies.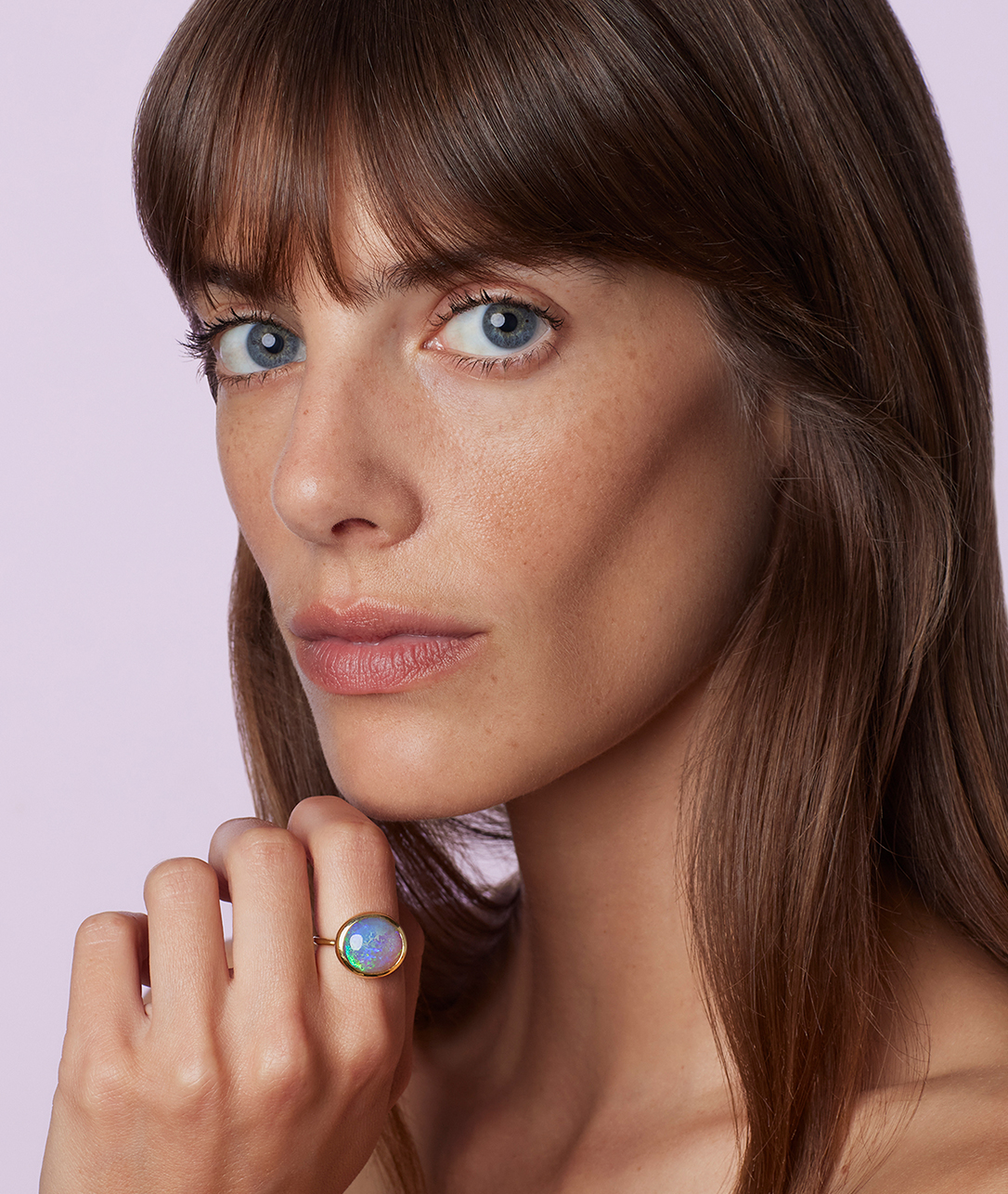 Warm, rich 18k gold makes our bezel set ring styles the perfect frame for statement-making stones.
There's no
better time
than
summertime
to celebrate
free-spirited
beauty.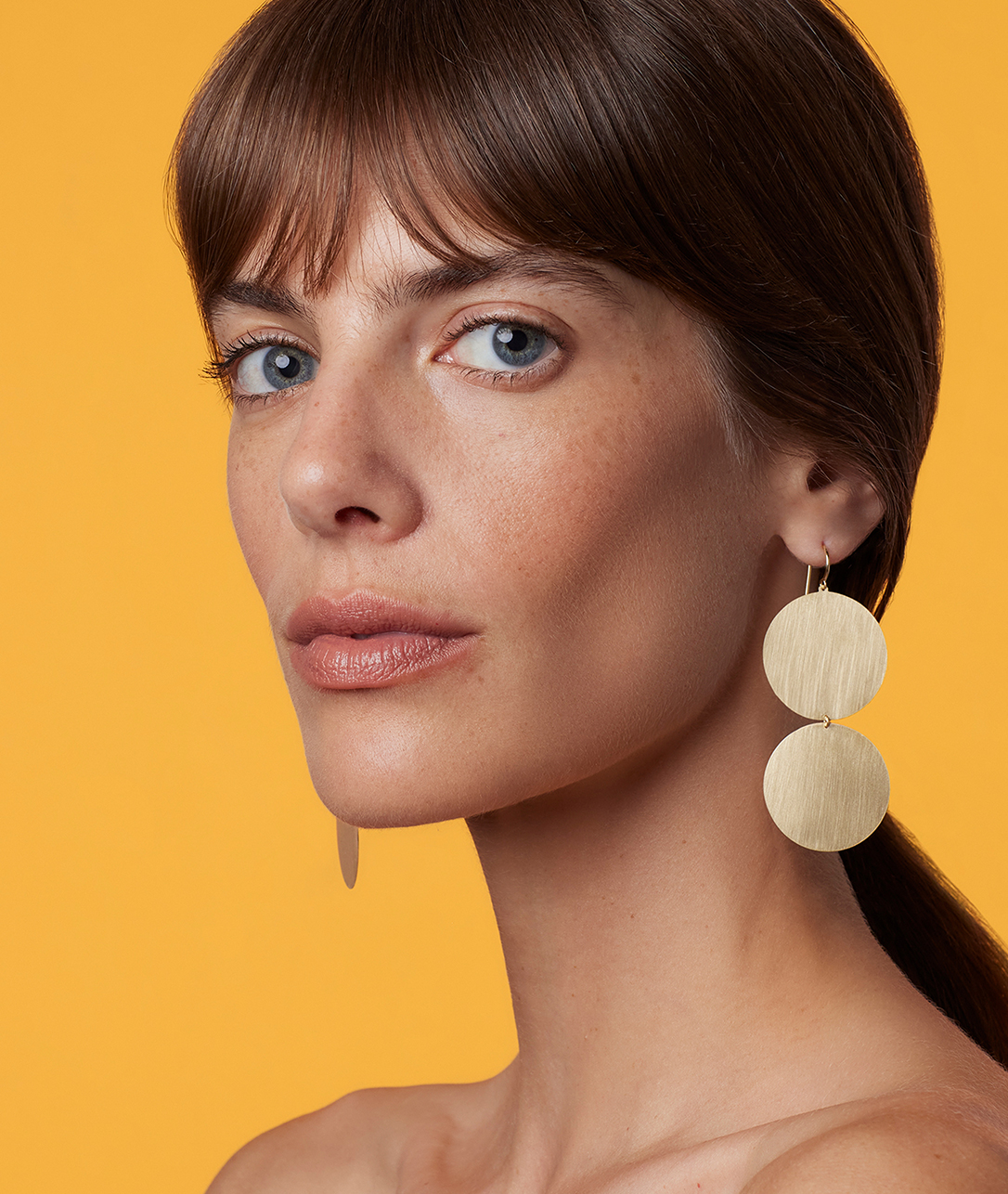 Channel the energy of our bold Gold Classic pieces for a look that shines.
"Usually, I'm a creature of habit, reaching for the same pieces like my Beaded Candy or Opal Love Necklaces. But lately, I've found myself mixing it up. There are just so many new beautiful things."