Our Guide to
Drop Earrings
July 2021
When and How to Wear Drop Earrings
Equal parts style and substance, drop earrings are always invited to the party. From the splendor of white gold diamond drop earrings with pink opal and chalcedony to a simply stunning double gemstone combination, there's something for every mood and moment.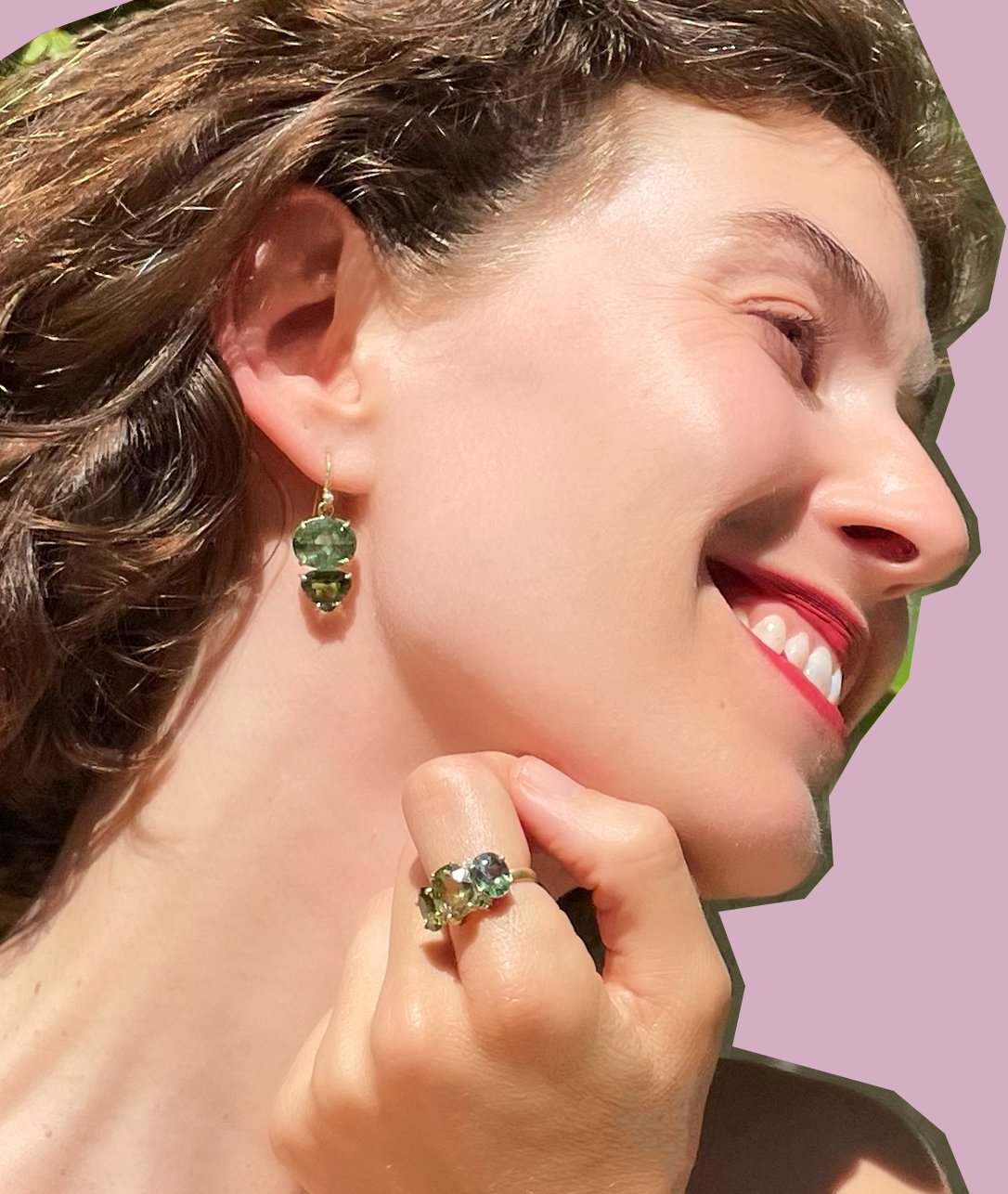 For days that need a boost of color, let Double Drop earrings brighten the outlook. Pairs well with brunch invitations and walks in the park.
Whether you're looking
for simple
or over the top,
drop earrings
strike just
the right note.
xx Irene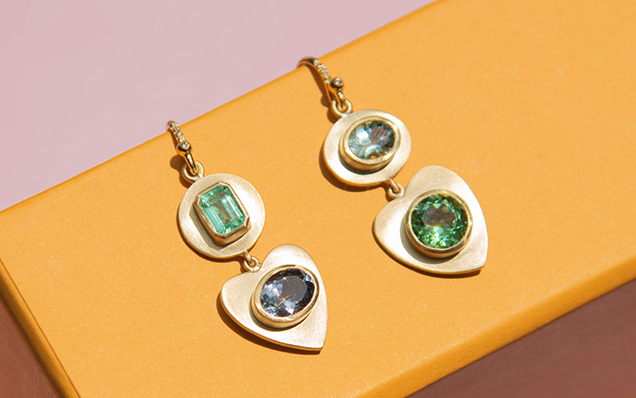 What happens when you take a shine to 18k yellow gold and add your favorite gems, then double it? One of a Kind Bezel Drop Earrings, of course. Pairs well with, well, everything.