Our Guide to
Purple Gemstones
February 2023
Amethysts may be the birthstone for February, but purple-hued gems are a long-reigning, royal favorite for centuries. From the most delicate tints of lilac to the deepest, richest indigo hues, there is a gorgeous purple gemstone for any day of the year.
A milky lilac opaque gem, chalcedony's soft shade is full of romance.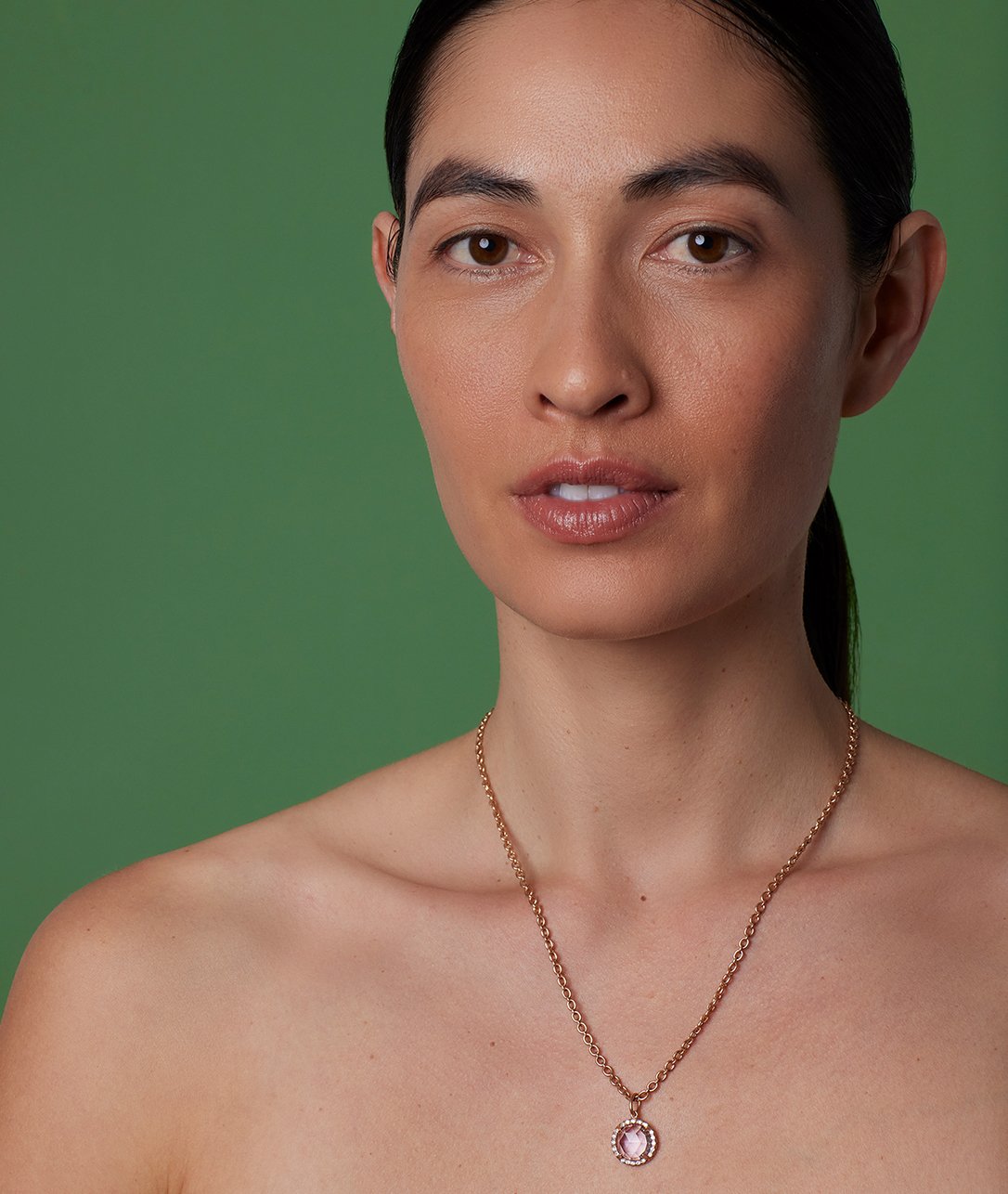 A watercolor-like wash of lavender, Rose of France exudes fairytale charm.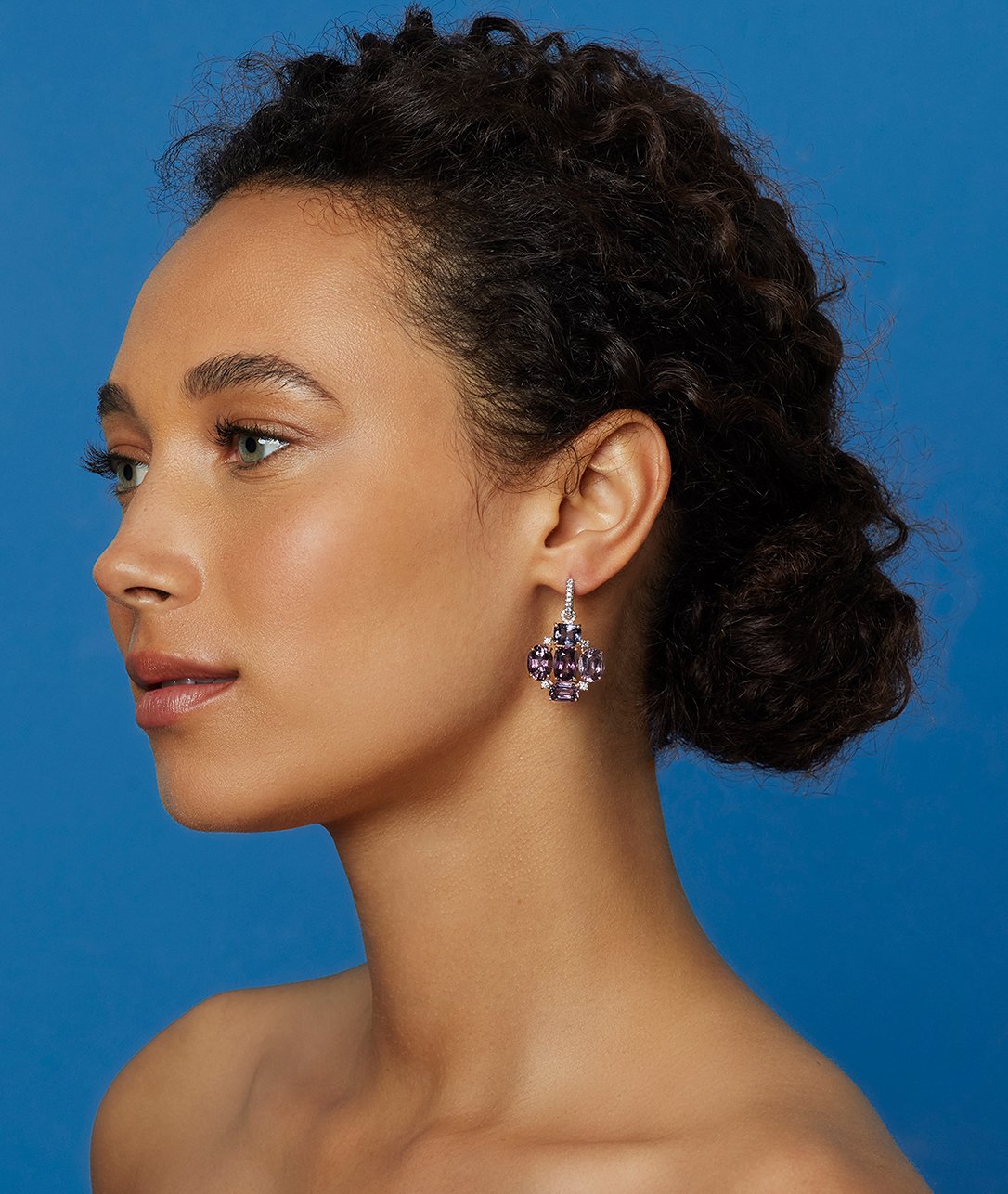 A little deeper, a little more drama, the beautiful spinel shows up in orchid shades.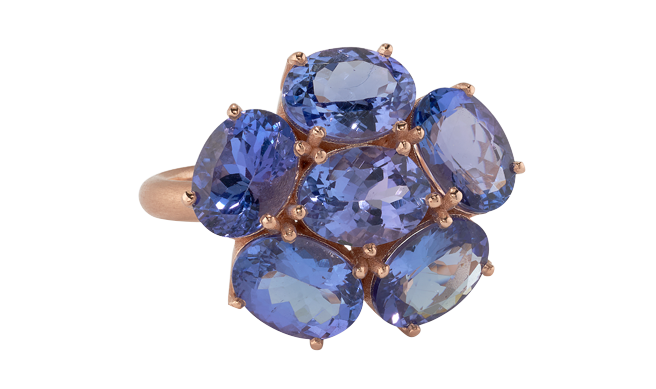 One of the very most rare hues, purple tanzanite can appear nearly blue.