Our Last Minute
Gift Guide
December 2022
Good news: There's still time to shop.
Join us online or in person on Melrose Place, Madison Avenue, or in Brentwood for all of your last-minute holiday gifting needs. And if you're in LA but your present needs to be elsewhere, ask us about complimentary overnight shipping or Saturday delivery.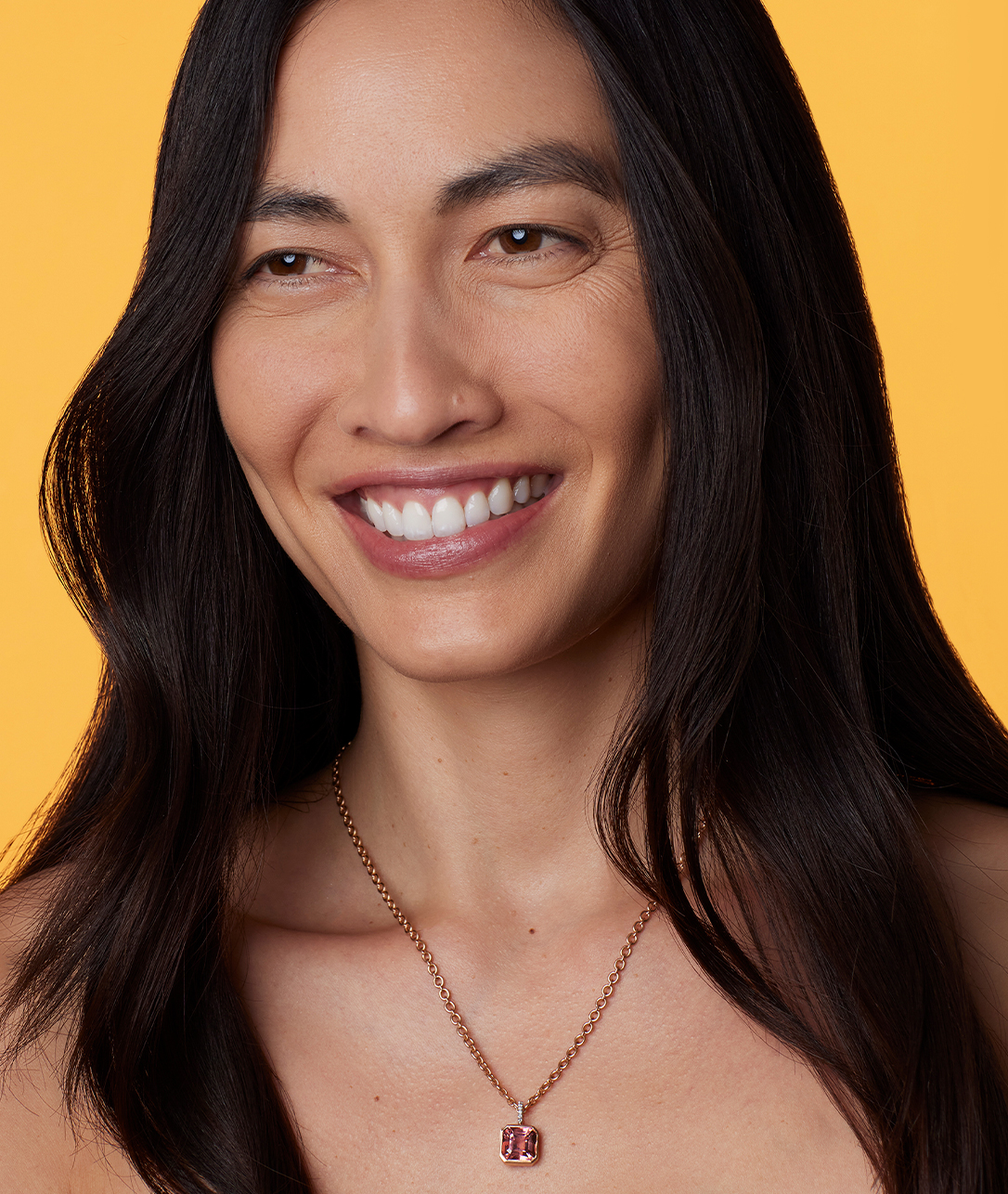 A single-stone Bezel Pendant Necklace signals confidence in your selection.
Your last-minute gift
will feel like
the ultimate offering
especially when safely tucked into
our beautiful signature packaging
and tied with
the prettiest of bows.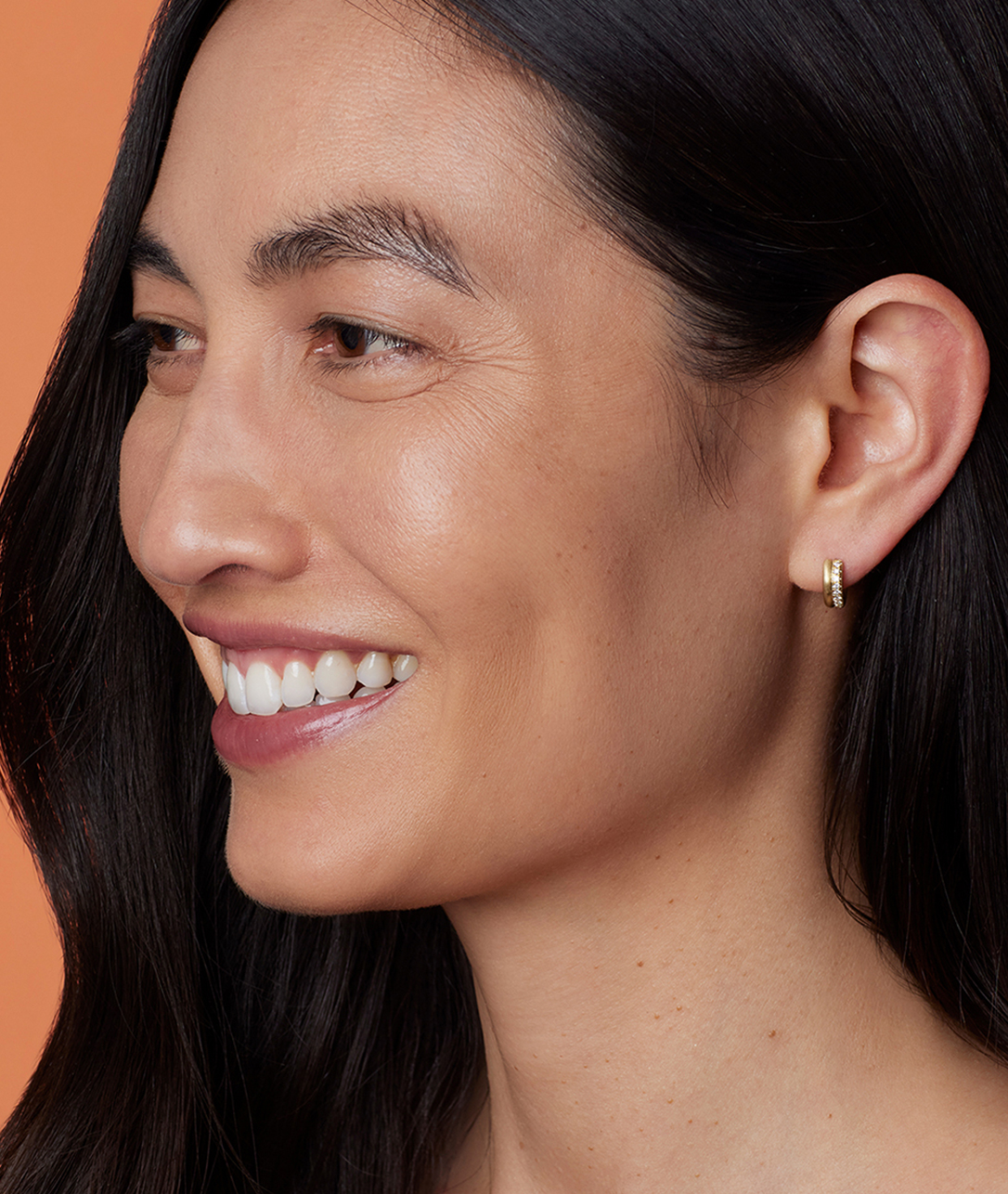 Can't decide between solid or studded huggies? Fifty Fifty Double Huggies are both.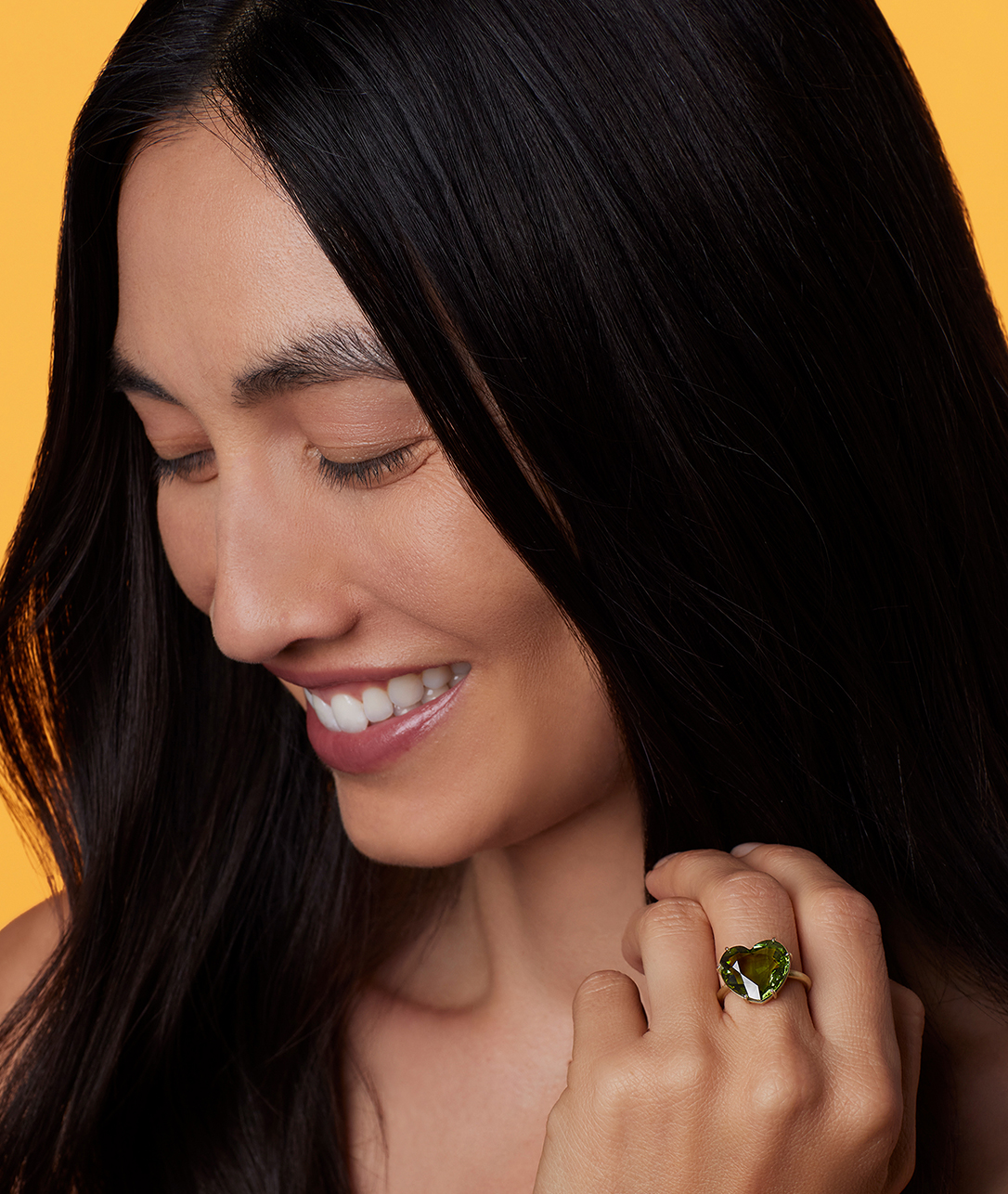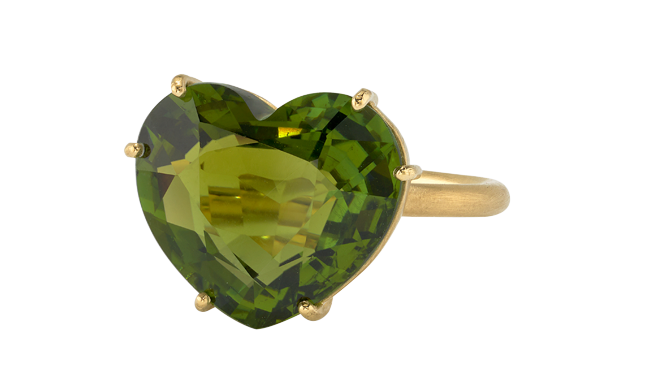 There's no mistaking the sentiments behind our statement-making Love Rings.