Our Valentine's Day
Gift Guide
January 2023
Roses are red, violets are blue, we're in the mood to fall in love with some beautiful new pieces that have arrived just in time for Valentine's Day. How about you?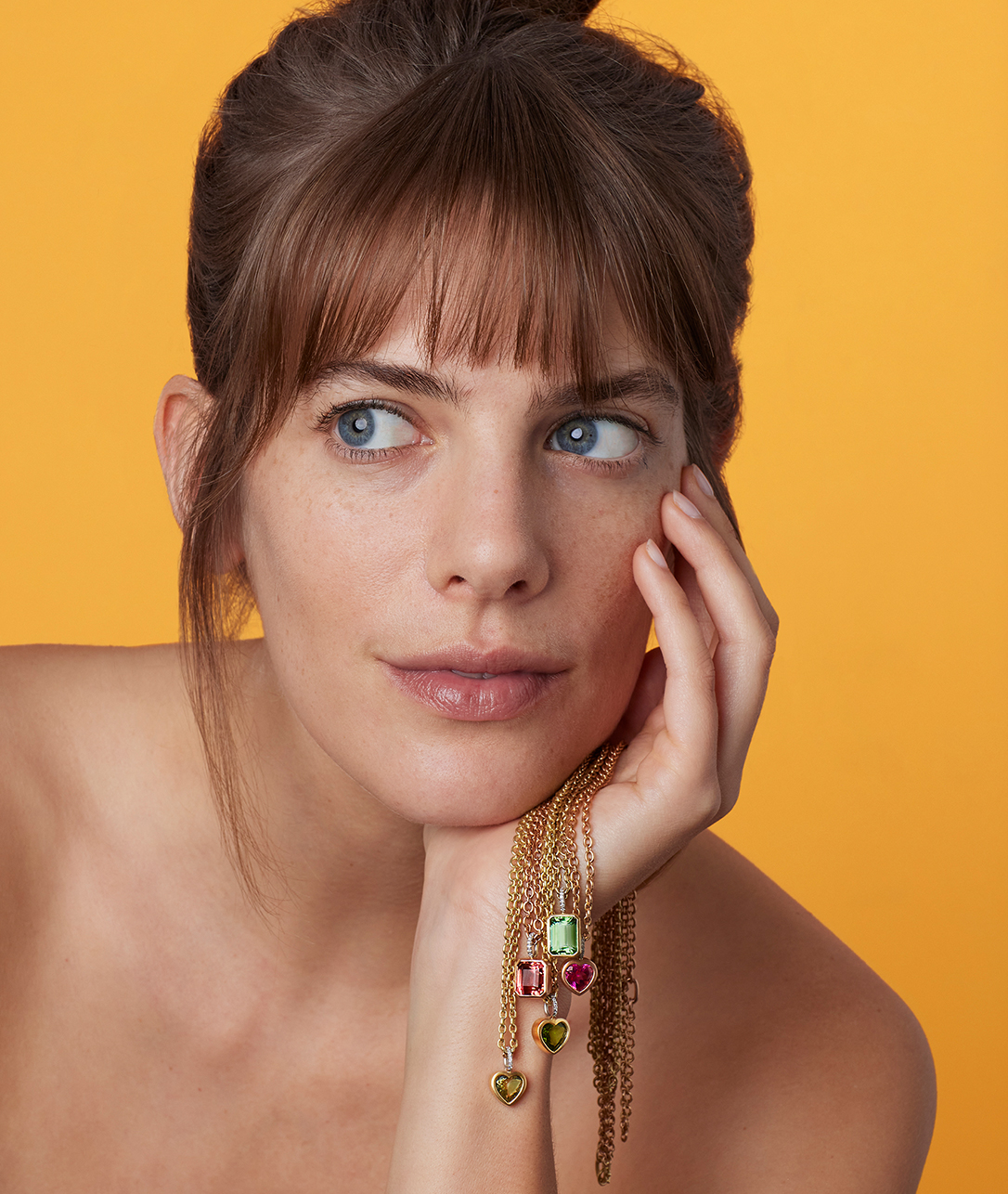 Crush-worthy necklaces with gems in fresh cuts and framed in bold gold.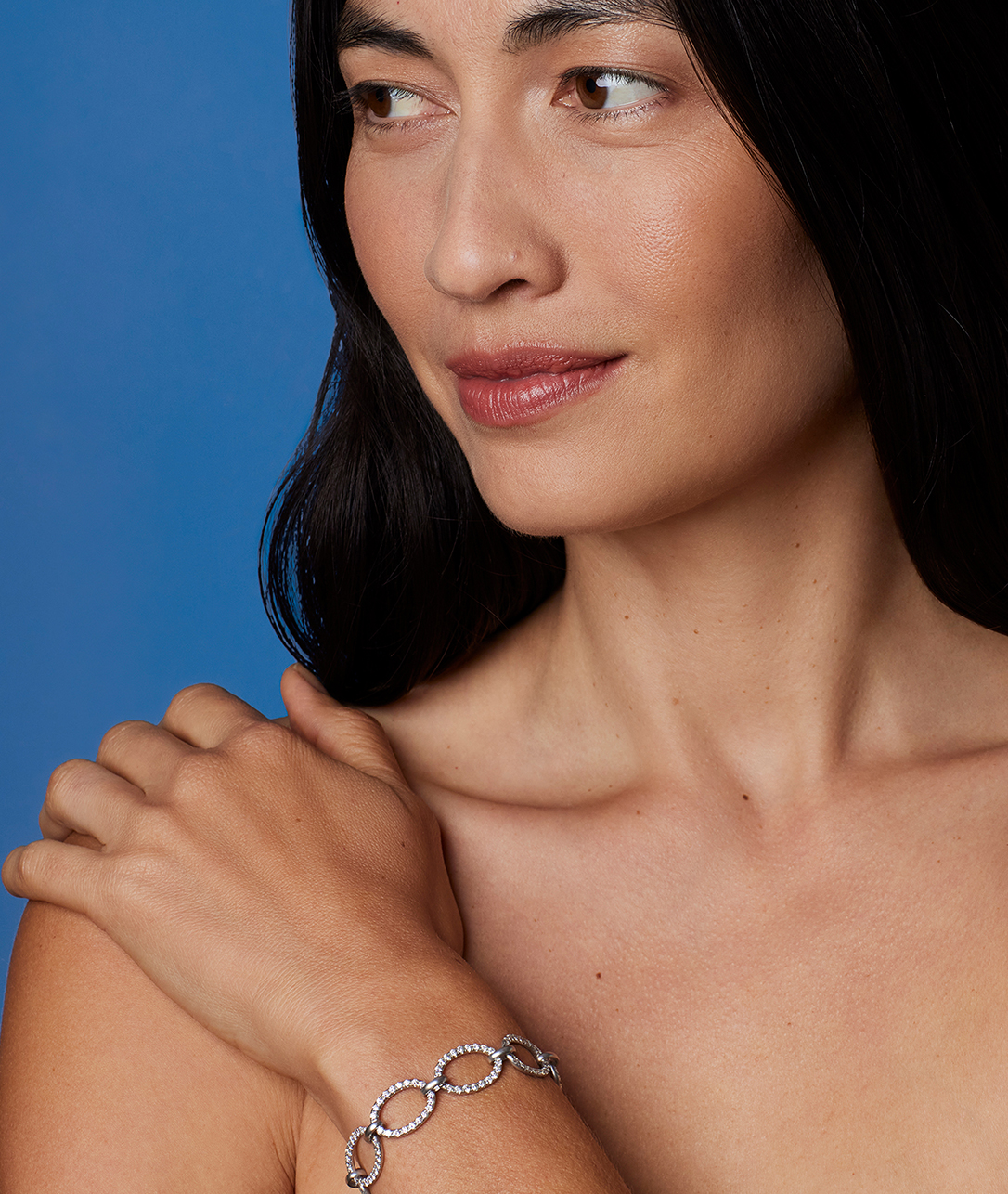 Love is brilliant, as are diamonds, and bracelets are the perfect reminders.
From
gemstone hearts
to
hand-carved flowers,
this Valentine's Day
we have it all.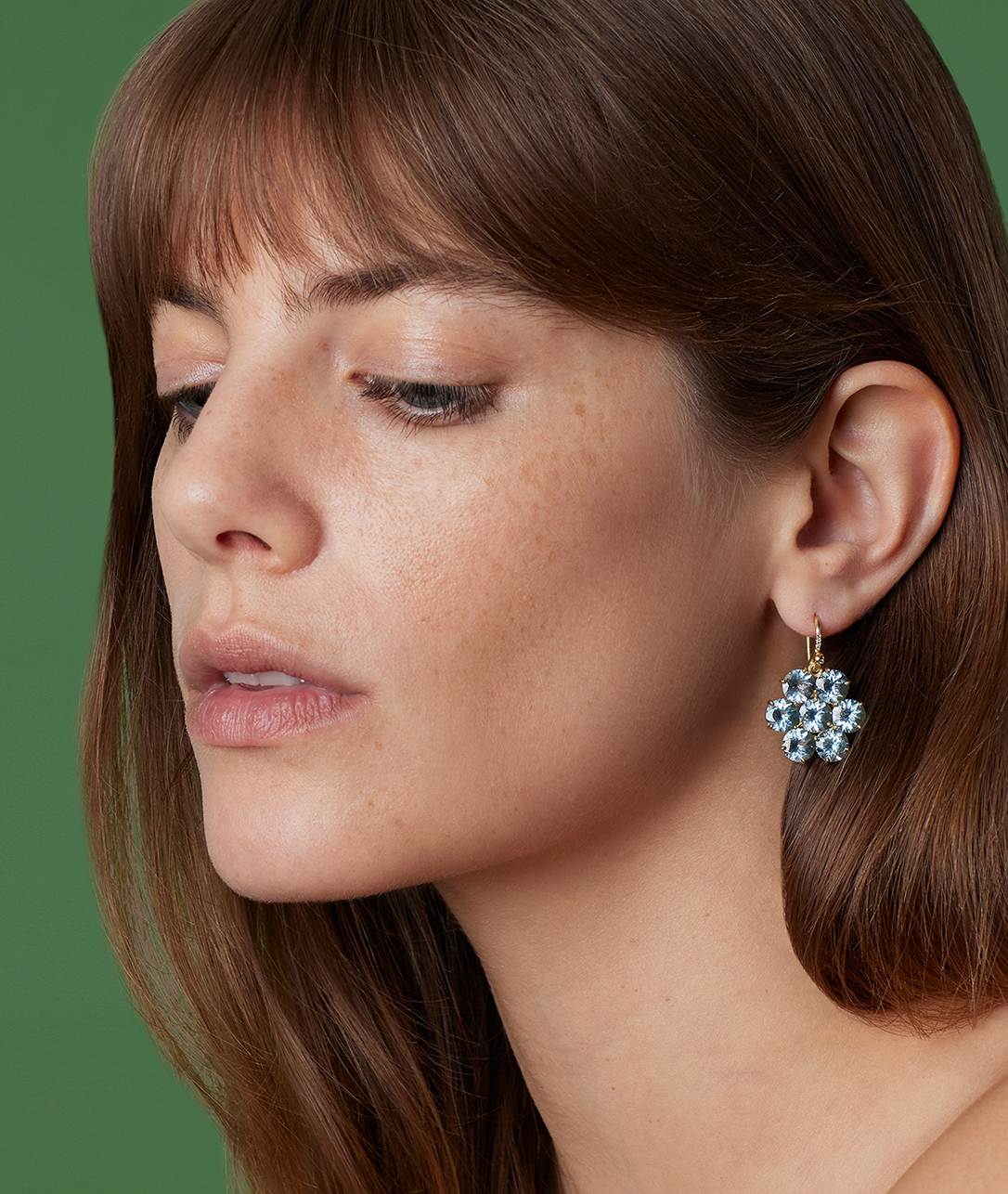 Say it with flowers, but make it wearable like our Floret Earrings.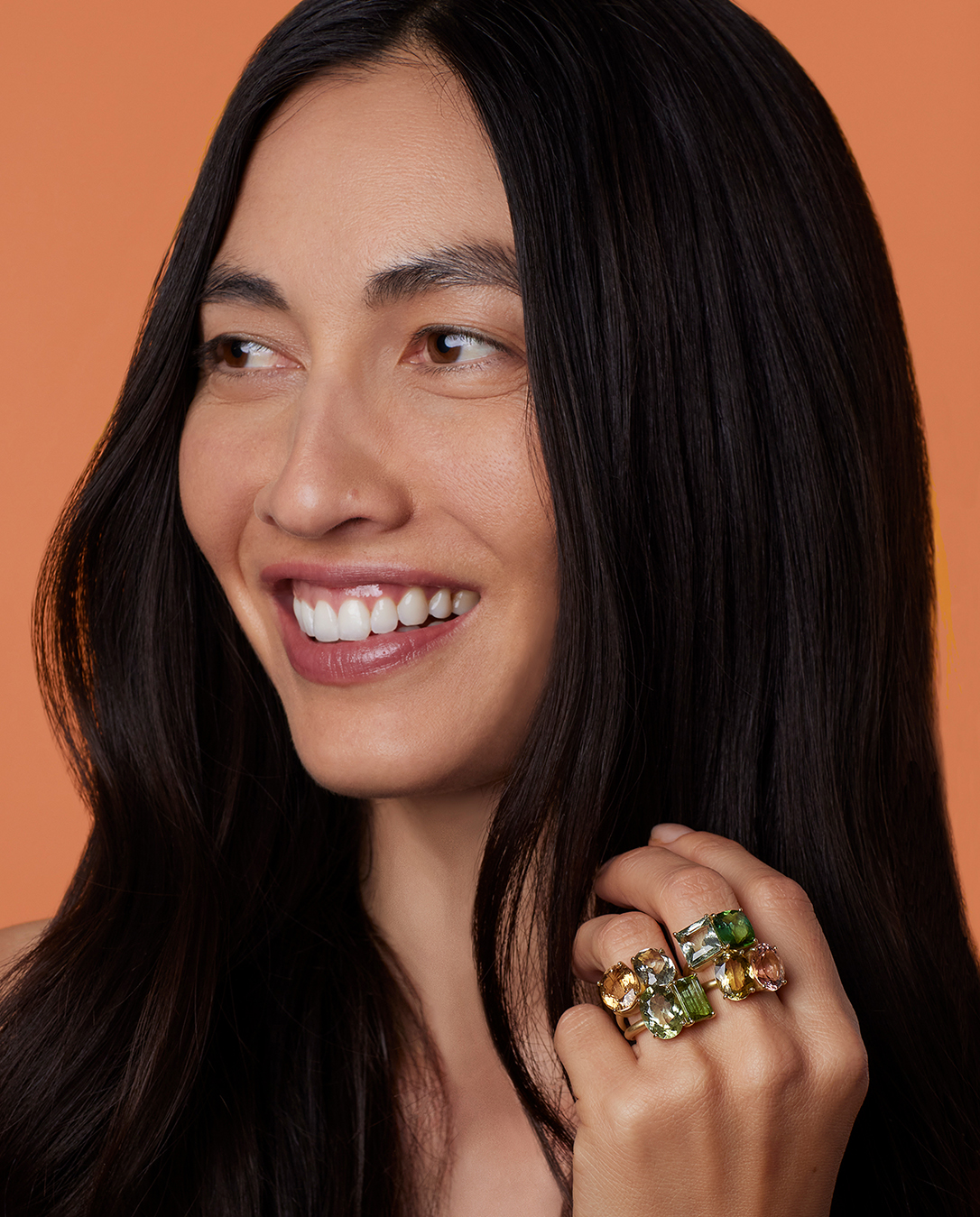 Two is perfect company when it comes to Double Stone rings.
"Any day is the perfect day to tell someone you love them. And when you find a gift that says it all, that piece of jewelry becomes a reminder of how you feel."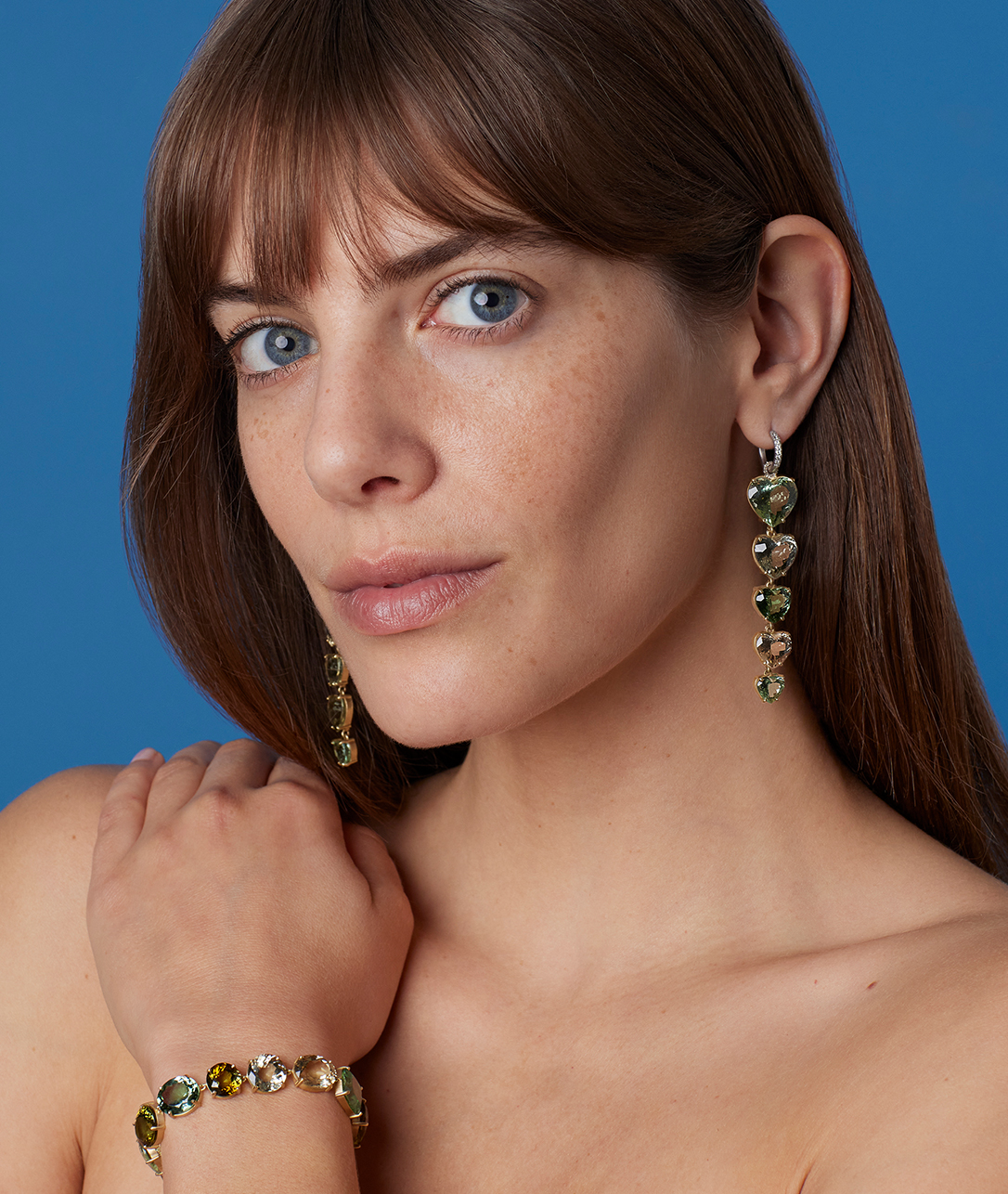 Juicy Gemmy Gem Link Earrings and Bracelets come together for show-stopping tokens of affection.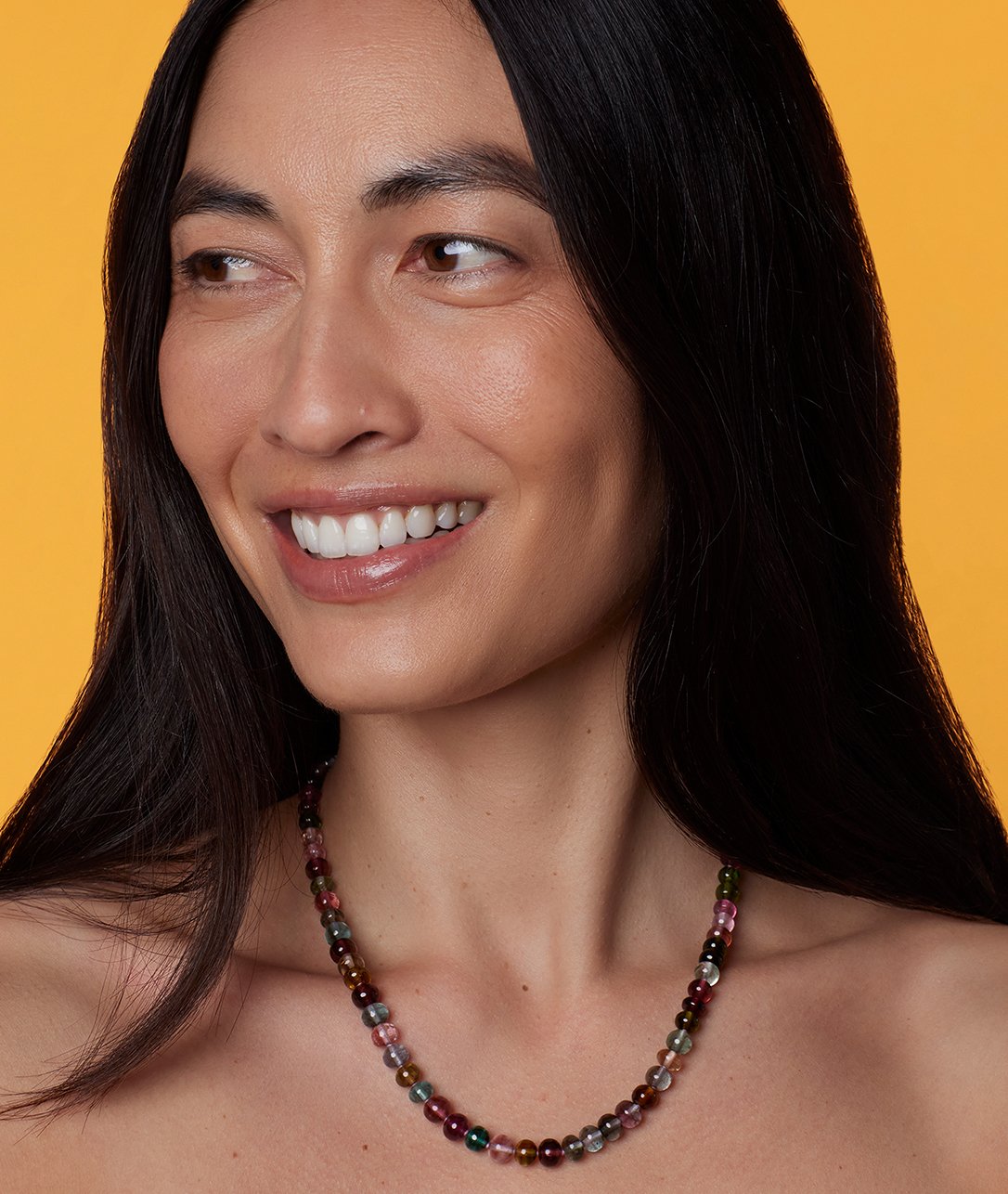 How can it get any sweeter than one of our signature Beaded Candy necklaces?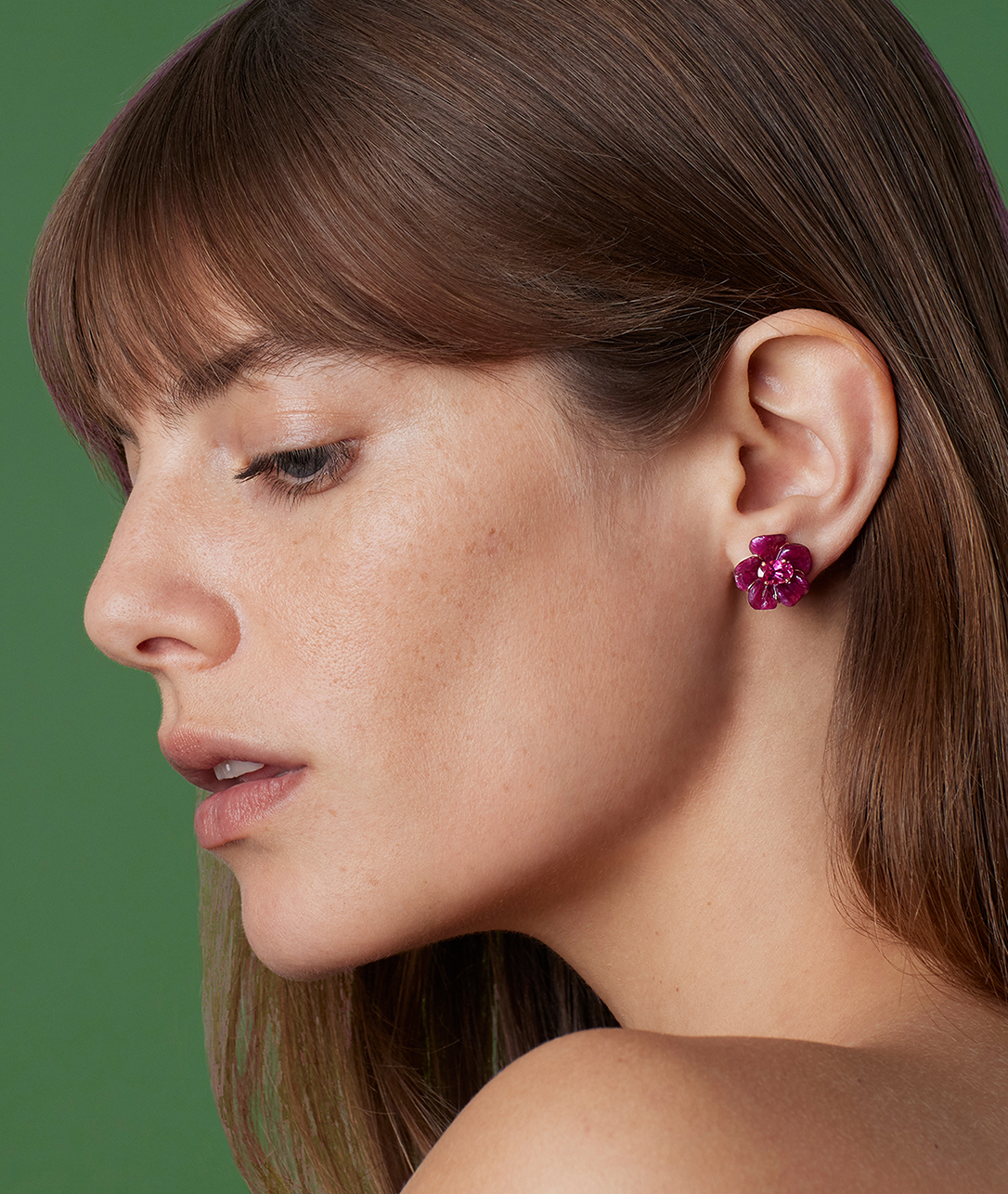 Love is in full bloom with a pair of freshly picked Tropical Flower stud earrings.