Say Hello to the
Holiday Gift Guide
November 2022
From chic simplicity to megawatt shine, here are this year's most stunning styles and one-of-a-kind pieces thoughtfully selected with giving in mind.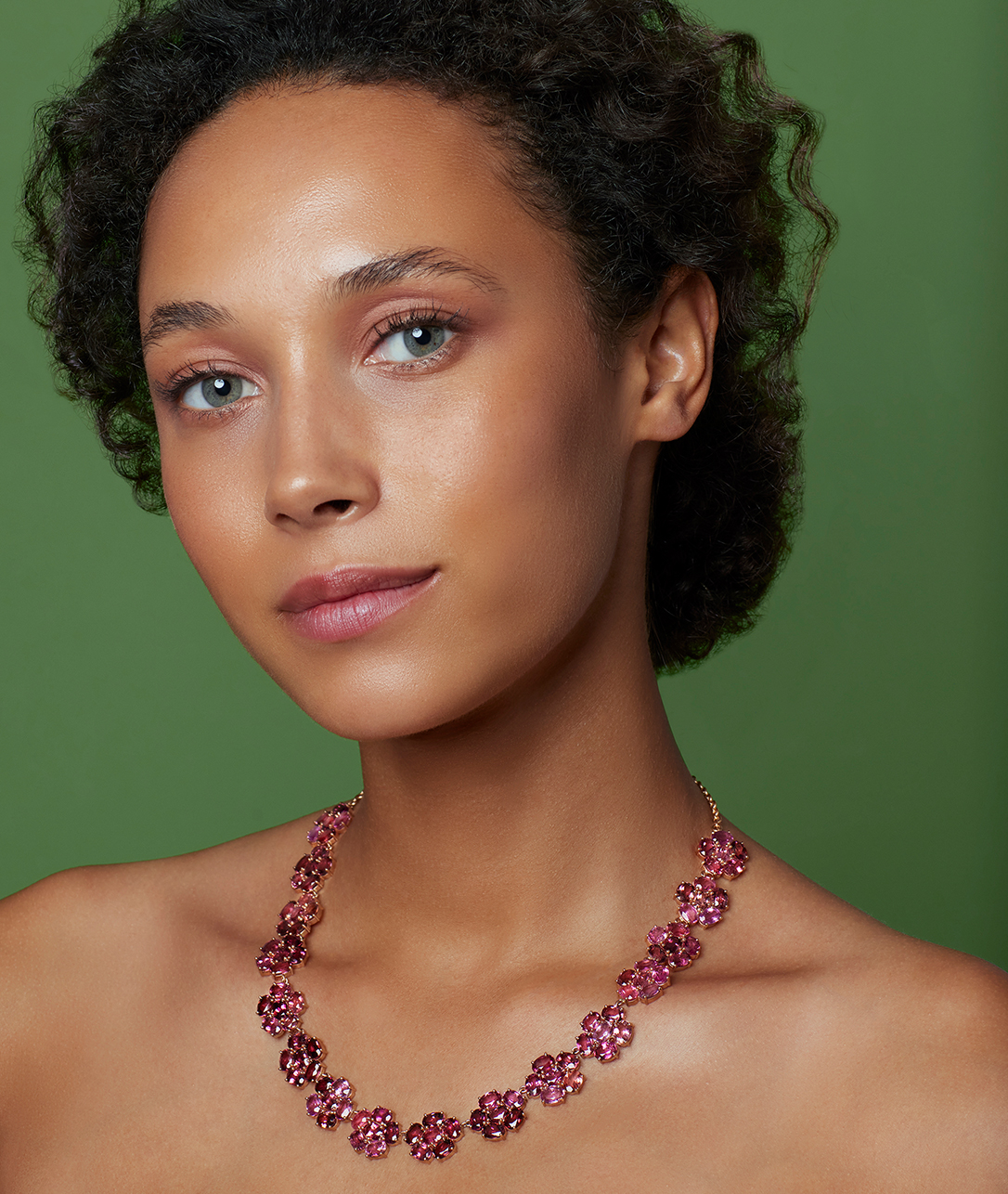 For the jewelry enthusiast, our Gemmy Gem Necklaces are the one-of-a-kind pieces they've been dreaming of.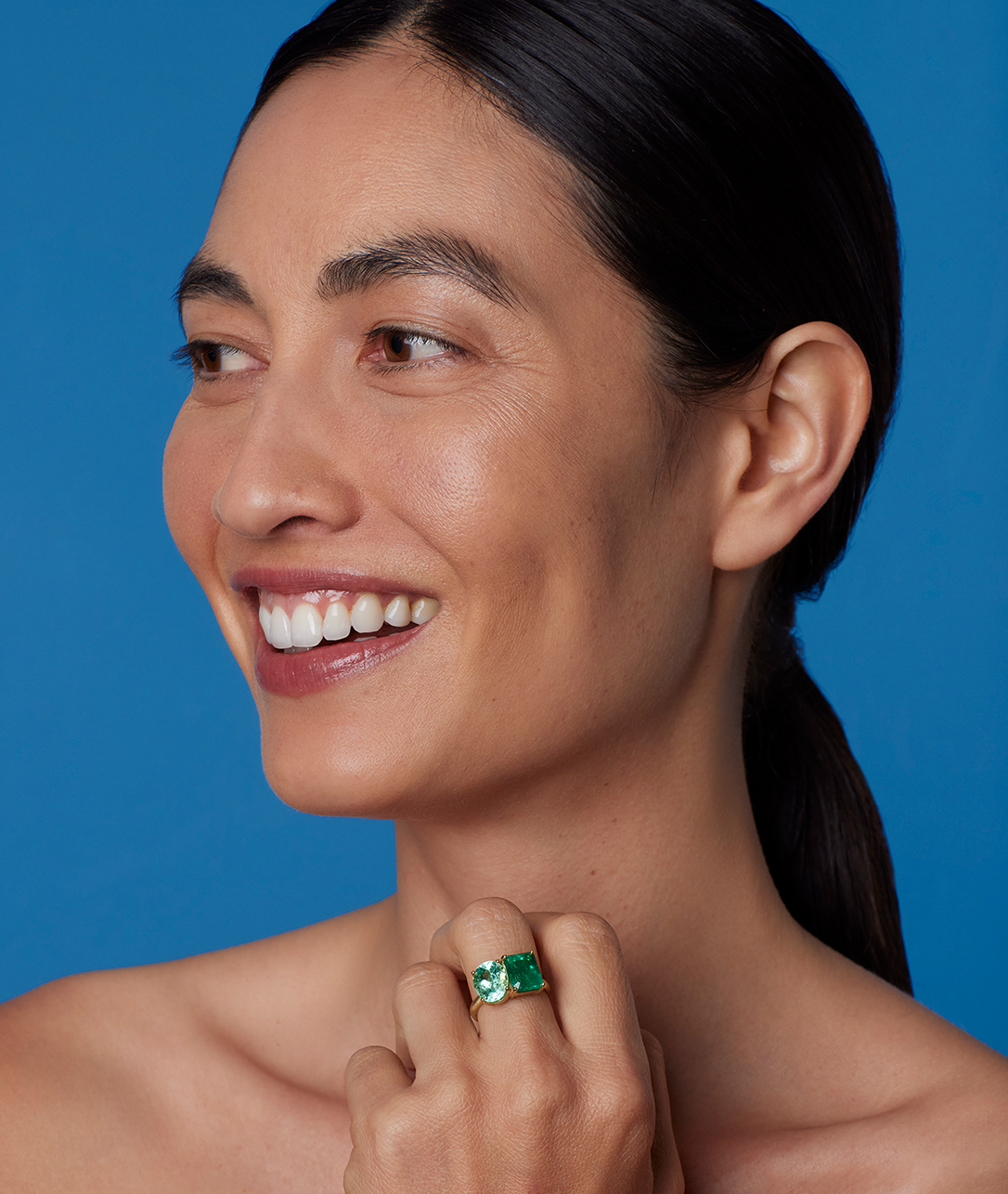 For the maximalist who swears they try to keep things simple, Double Stone rings check all the boxes.
See something that makes your heart flutter? Add it to your wishlist or use our Drop a Hint feature to share with someone that would surely love to know.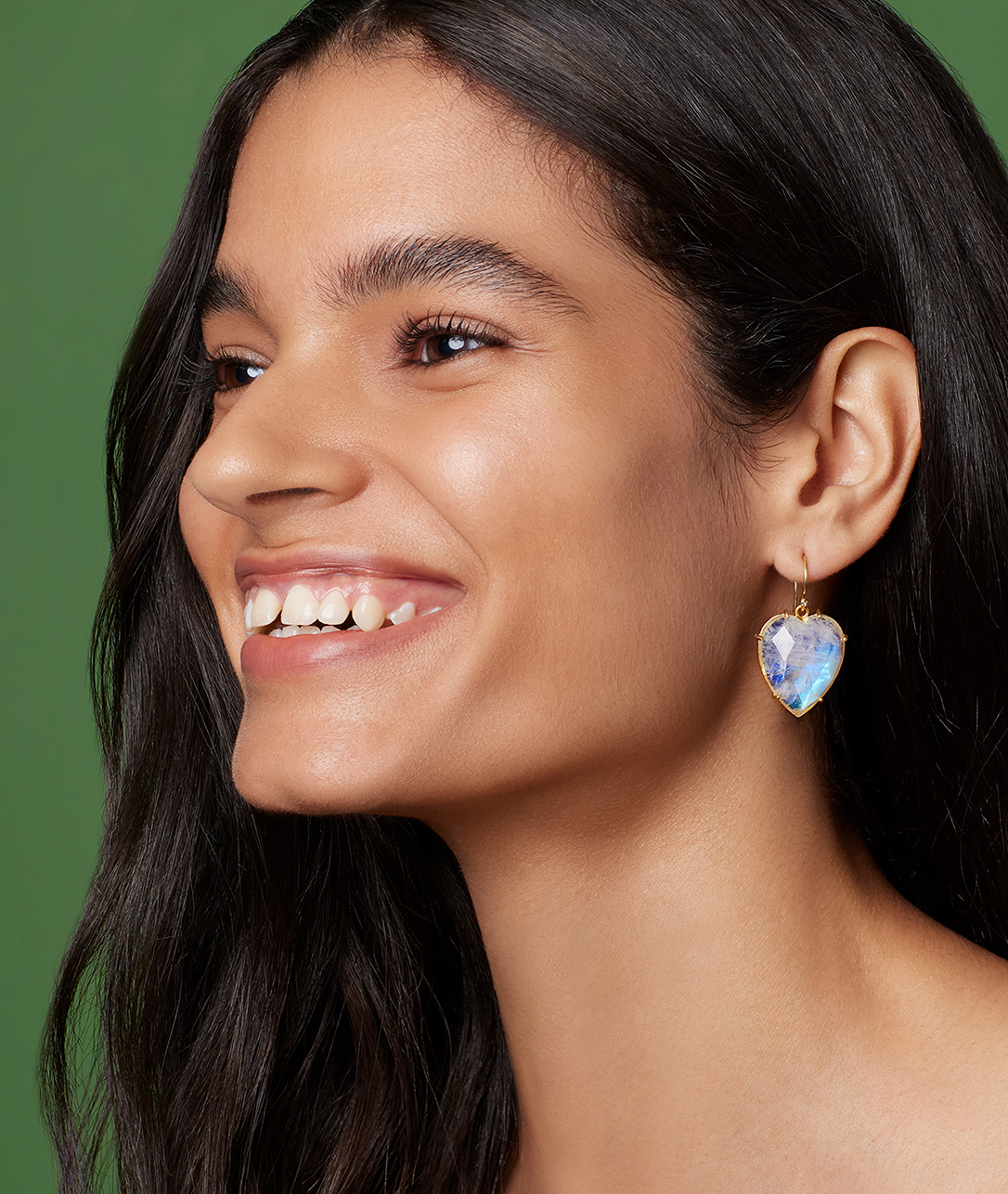 For the hopeless romantic, a pair of Love Earrings really says it all.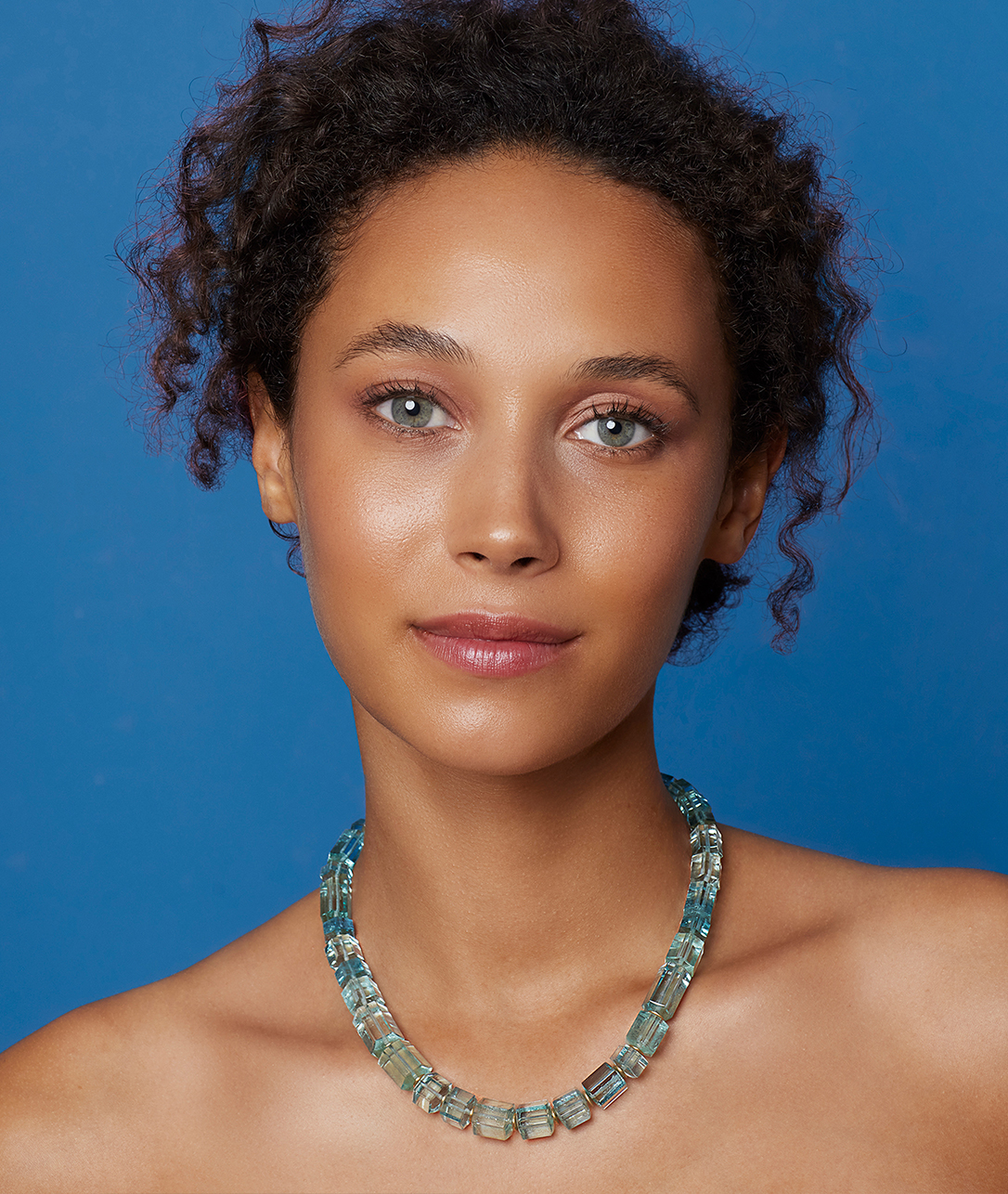 For the young and young at heart, our Beaded Candy Necklaces never get old.
"I love that moment
when you find the perfect gift for someone.
You've been searching and searching,
and then all of a sudden,
you'll see something
and you just know!"
xx Irene
For the color lover, our Jeweled Huggies come in every color of the gemstone rainbow.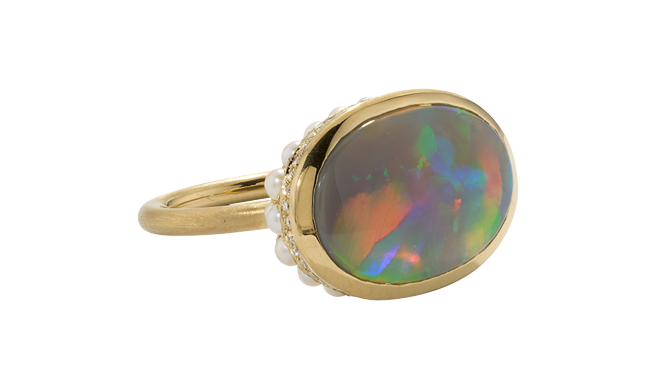 For someone who's always in the mood for opals, a one-of-a-kind ring will suit them just right.