Special Order for
Special Friends
October 2020
Keep Your Friends Close and Your Pet Portraits Even Closer
Picture Perfect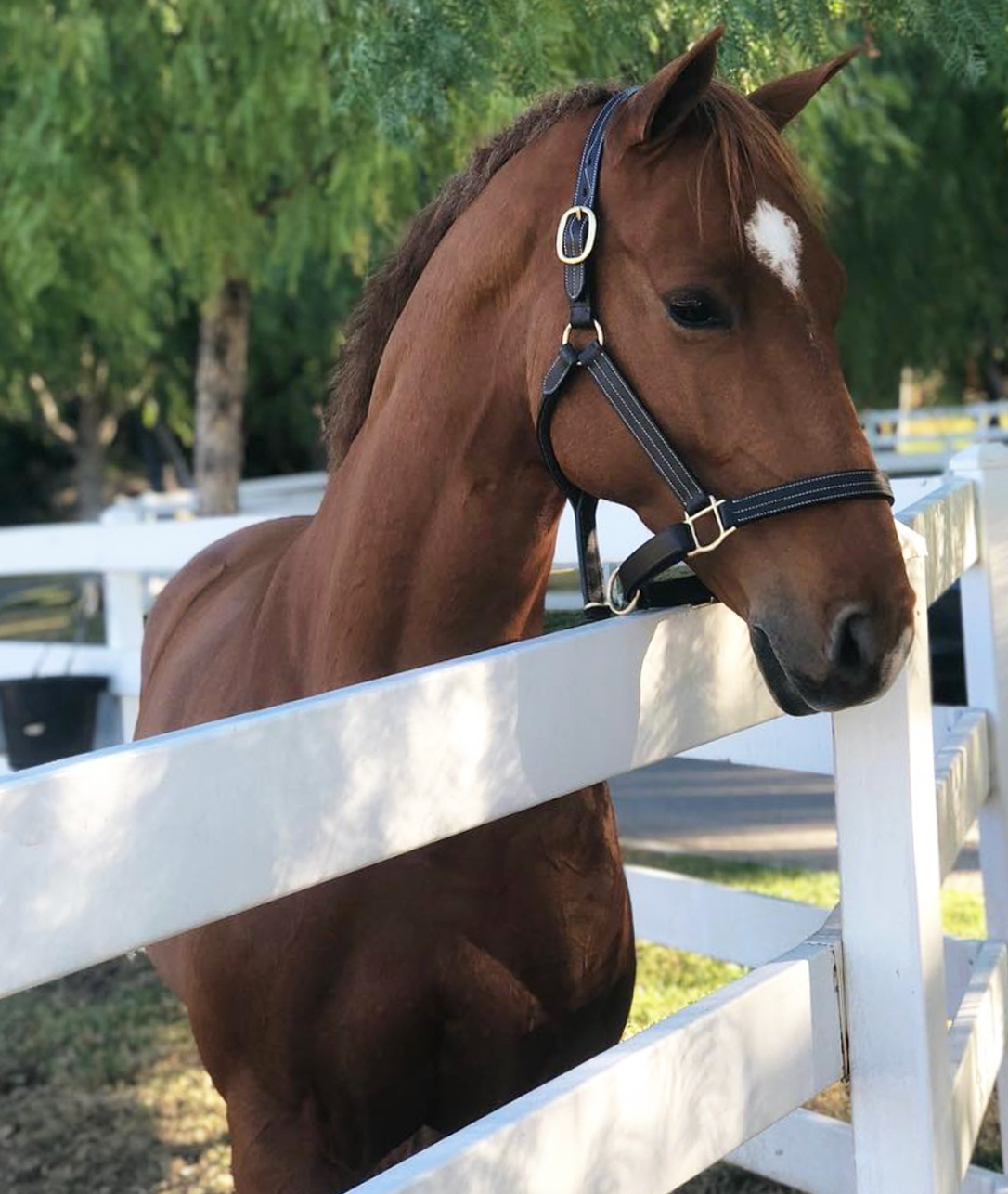 A One of a Kind of your one and only, our custom hand-painted Pet Portraits are made with heart.
Each commission begins with a photograph. Our artist in Germany paints the image in relief on carved quartz, then sends it to us in Los Angeles to be finished as an ultra fine jewelry keepsake.
A truly personal process from start to finish, make it uniquely yours with your choice of accent stones and precious metal. Email services@ireneneuwirth.com for more information.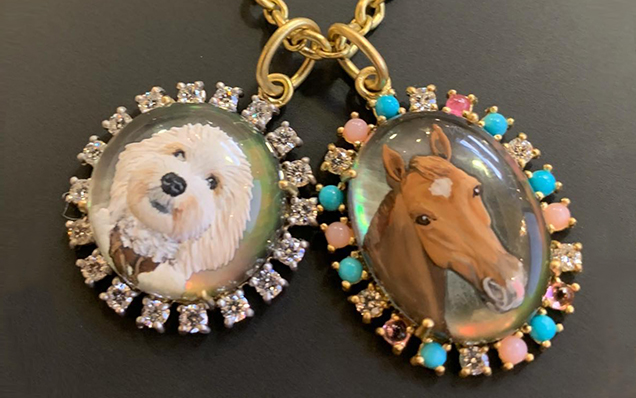 "These tiny treasures
bring so much joy.
I love being able
to always keep
my pets close."
xx, Irene
For a timely holiday delivery, please place your order by October 30th.