March 2023
With the unmistakable feeling of spring in the air, it's the perfect time to let your love for these new pieces blossom.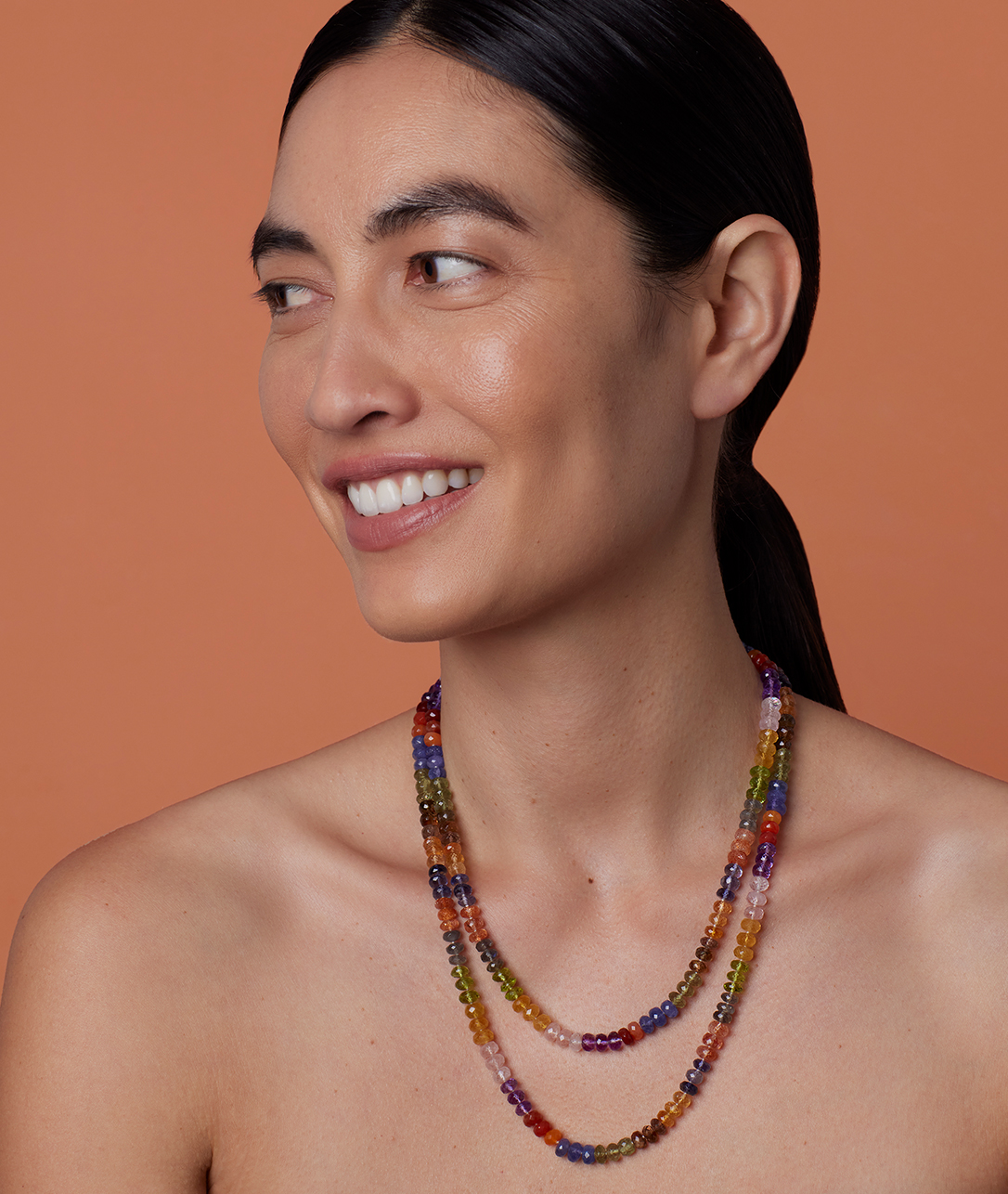 For the Maximalists:
Bring the rainbow with you wherever you go with a multicolor, multi-stone Beaded Candy necklace.
"Whatever the season, wearing what you love most is always in style."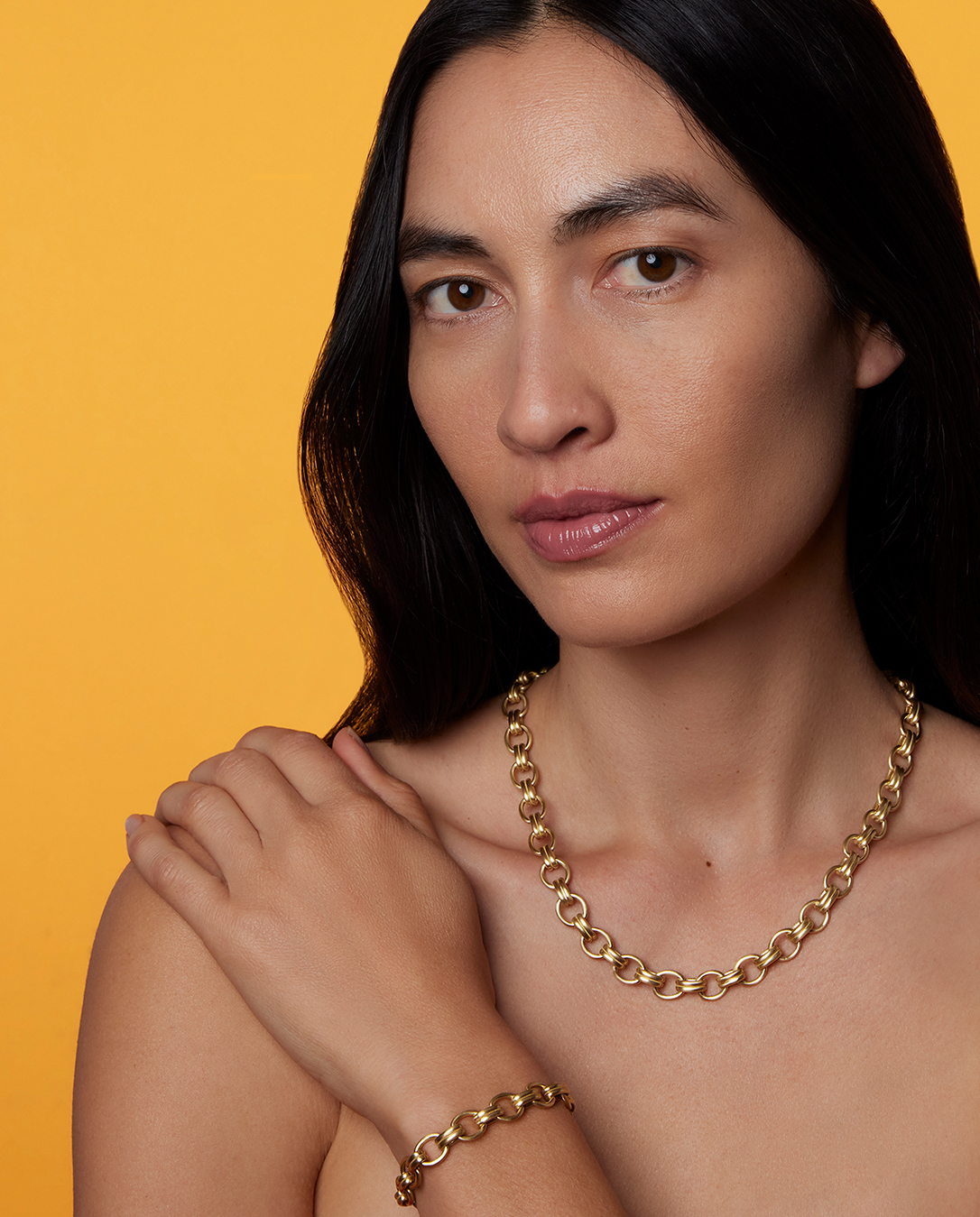 For the Minimalists:
Keep it simple, but never boring, and pair your exquisite chain necklace with a matching bracelet.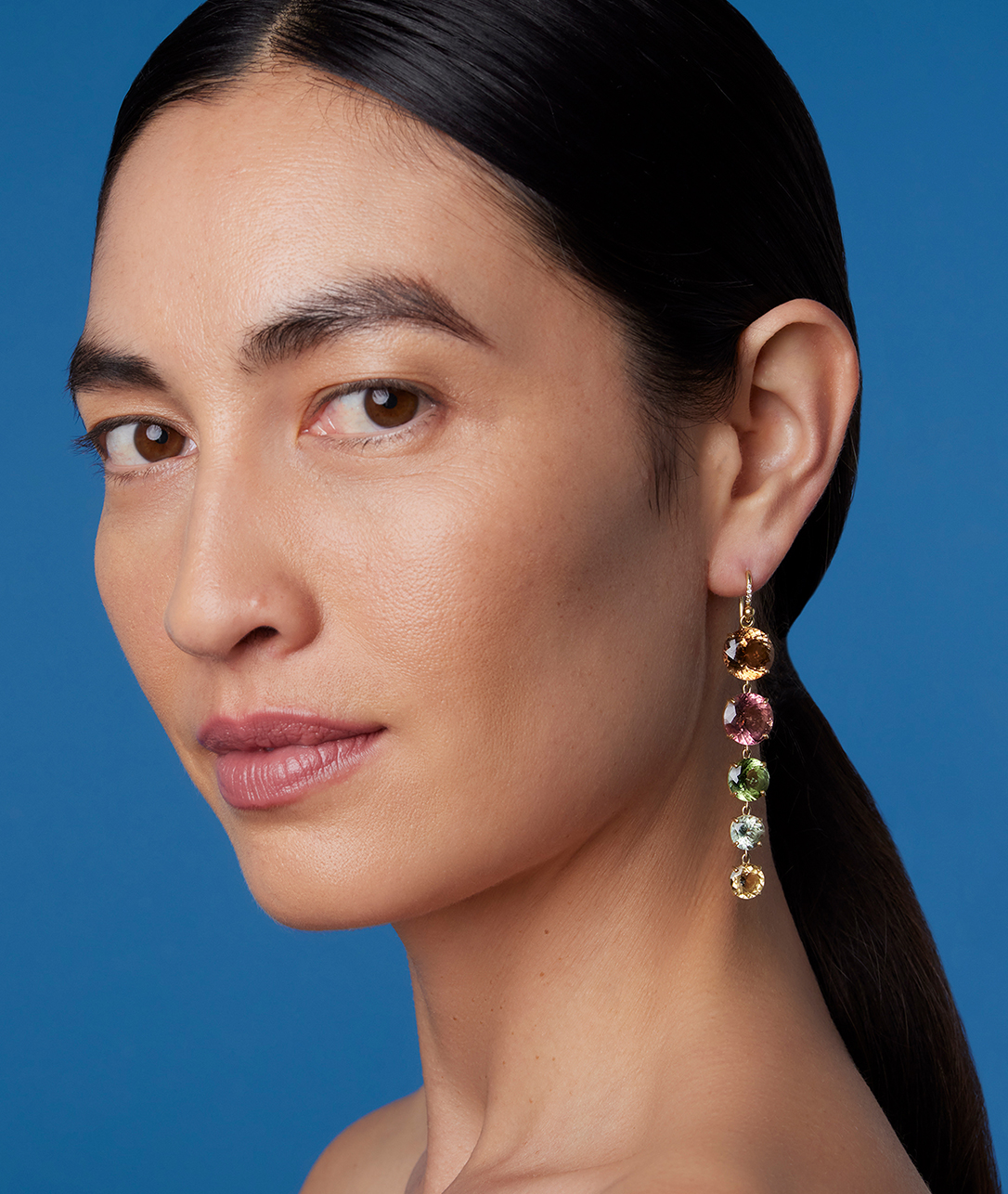 For Your Ears:
Let your statement drop earrings featuring watercolor-like ombrés of color do the talking.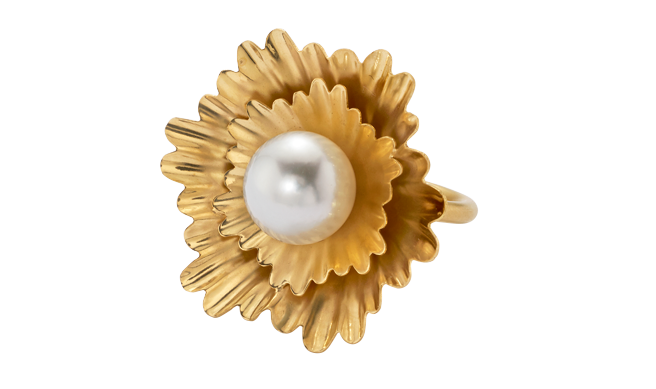 For Your Fingers:
Glow with the flow of gorgeous pearls and layers of 18k gold petals.