Spring 2021
Jewelry Trends
March 2021
What jewelry is in style for 2021?
Everything's coming up gorgeous.
Come out of hibernation and embrace the freshness of spring with jelly bean-bright gemstones, embellished chains, and sparkling charms for every day and night.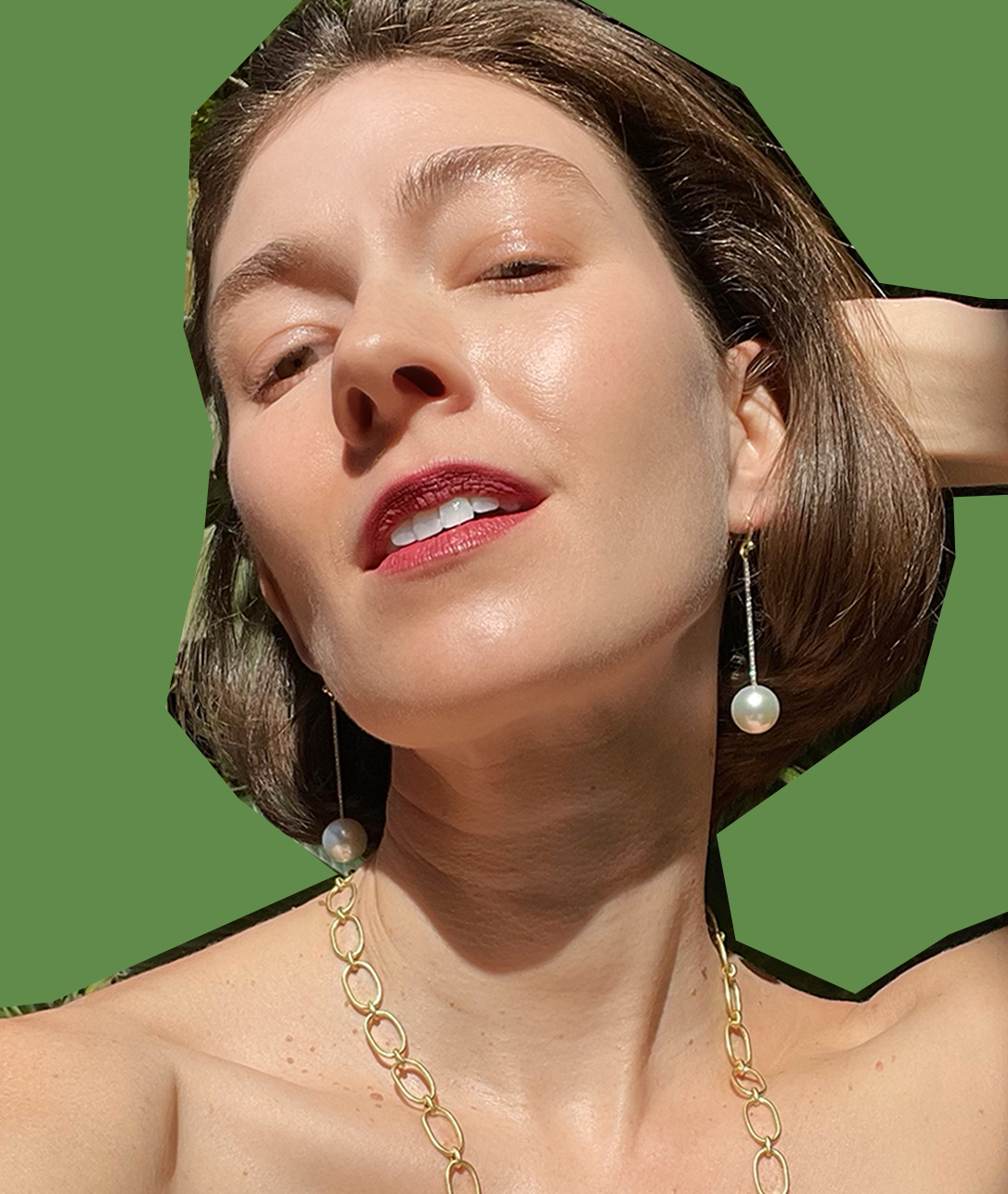 Proof that some things never ever get old: the classic combination of diamonds and pearls.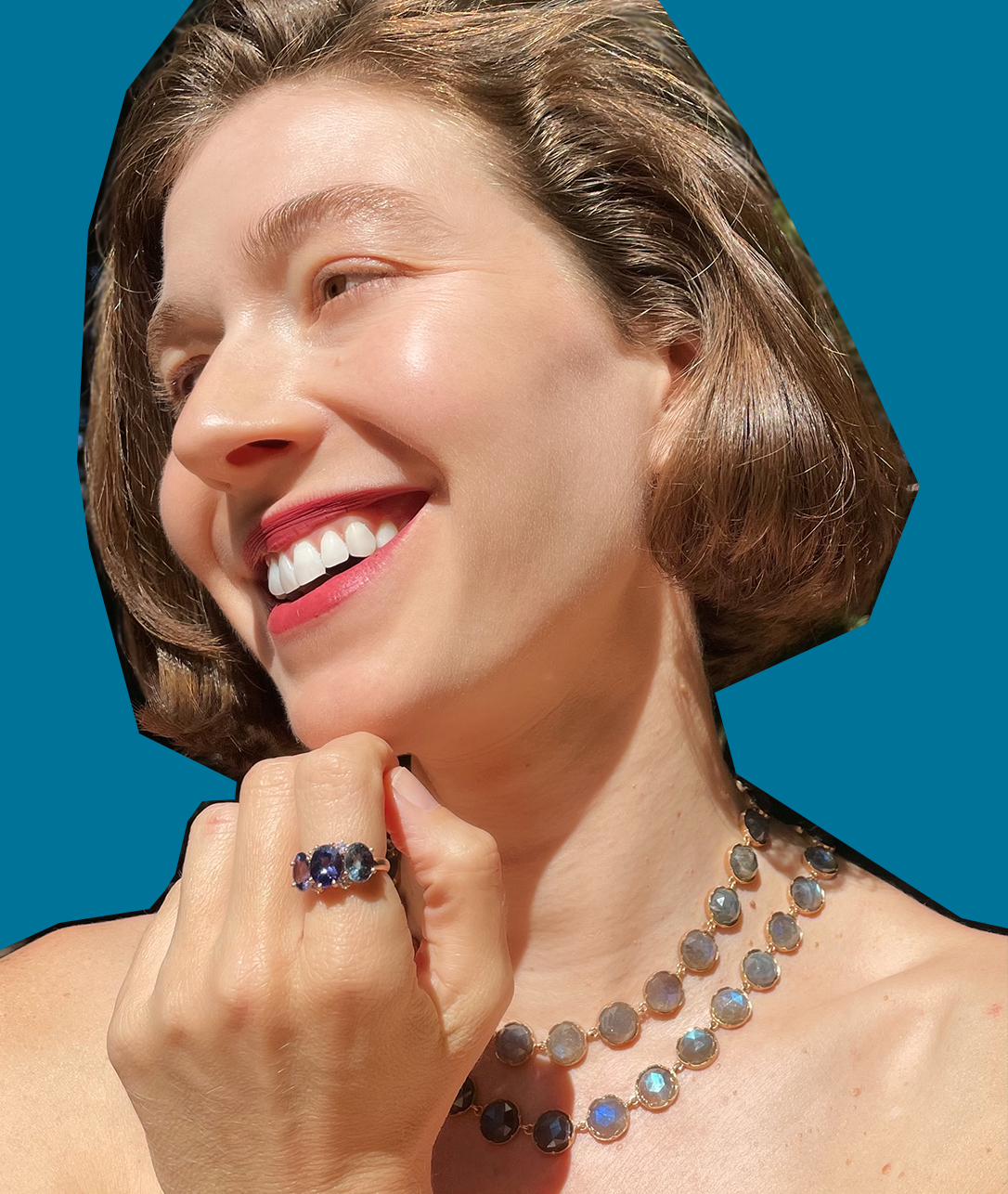 Worn as-is or doubled up, a long necklace wins for most versatile.
"It feels like
the whole world is
beginning to wake up.
What better way
to celebrate than with
color and beauty!"
What are the new trends for 2021?