Stunning Studs
For Sweater Season
October 2022
Easy to wear and even easier to fall in love with, our Forever Favorite styles of stud earrings are the epitome of effortless elegance. From our gorgeous Gumballs to One of a Kind Tropical Flowers, there's a pair for every earring enthusiast to love.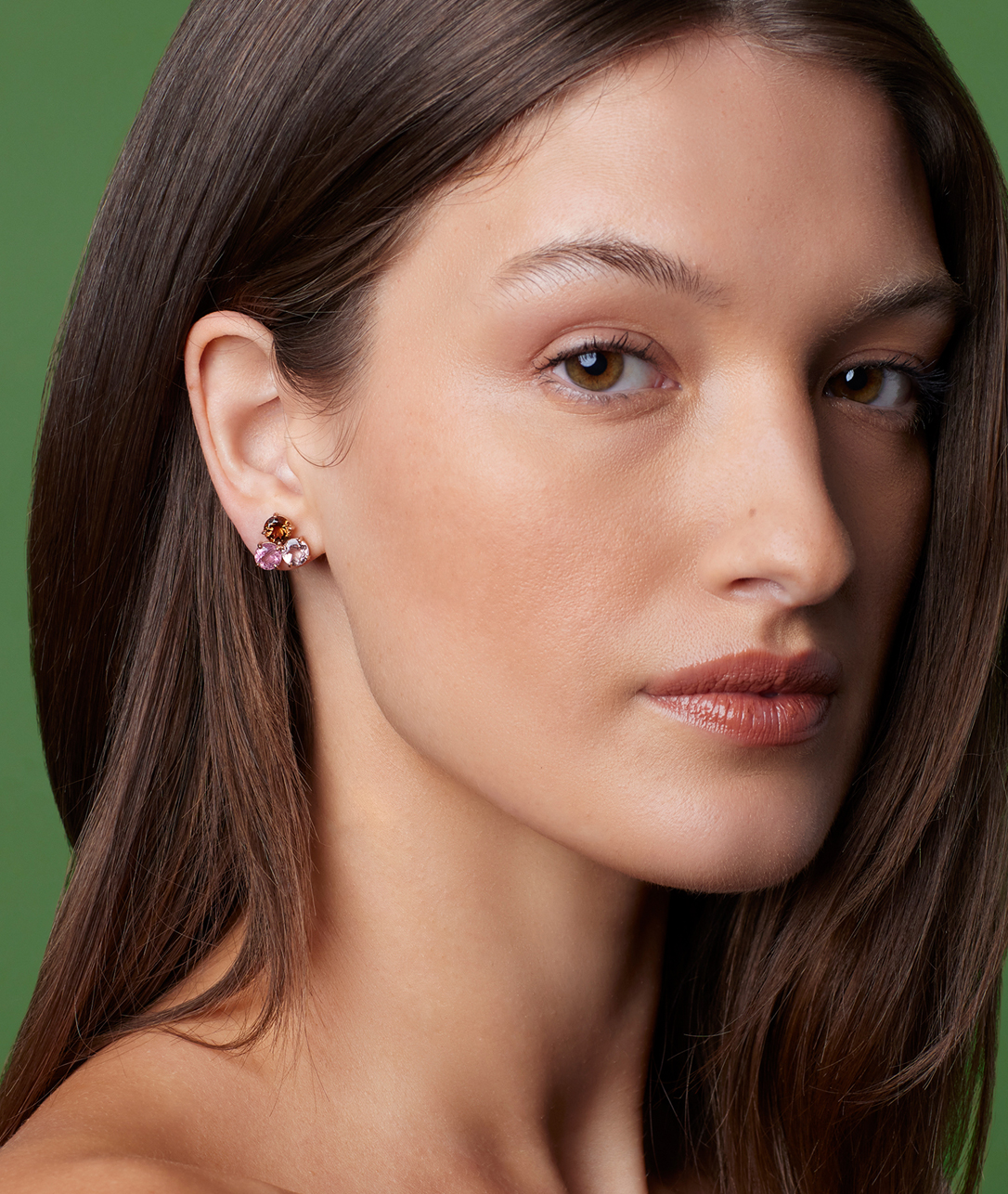 For gem fans, our Trio Studs combine three unique stones to make one perfect pair.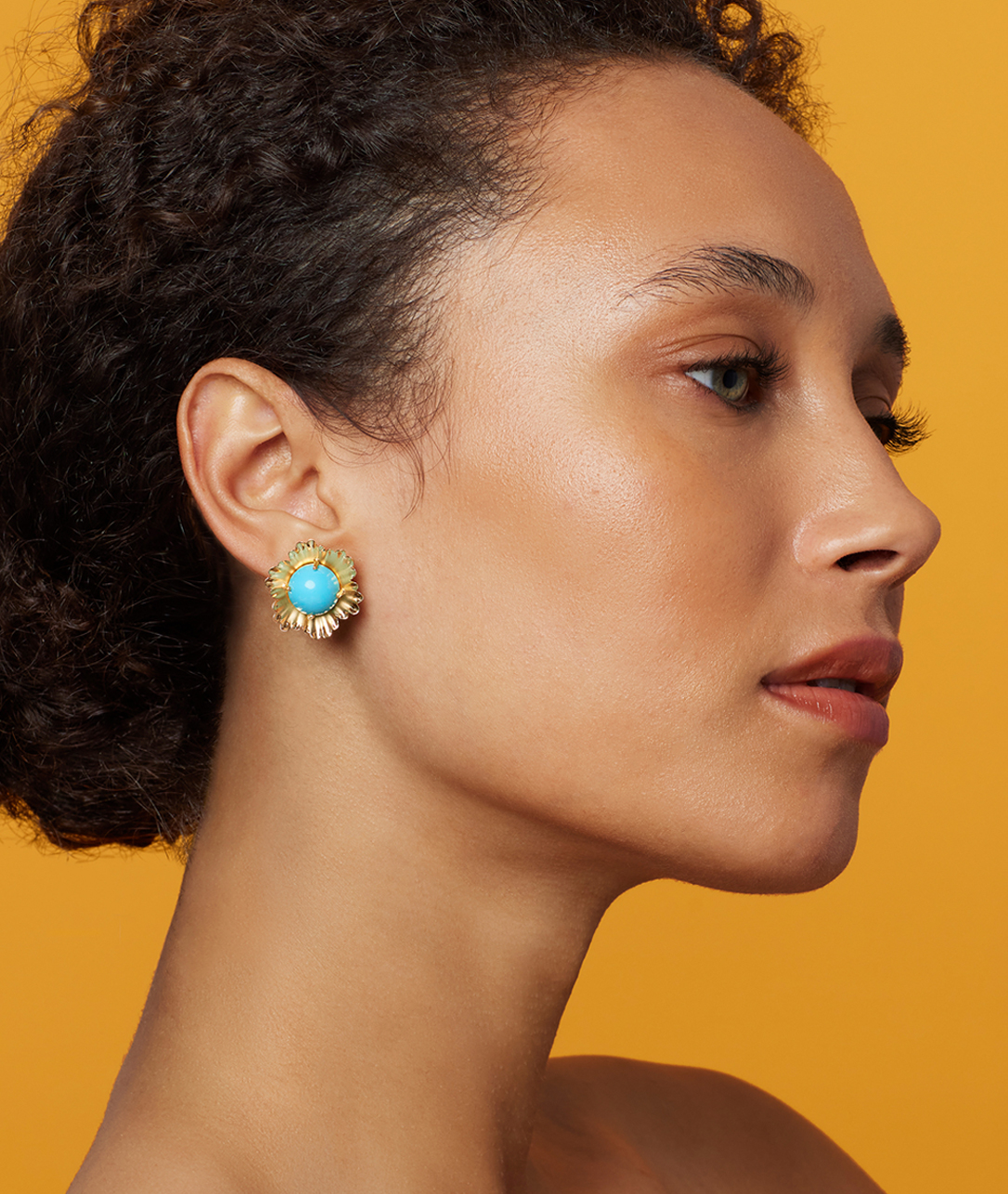 For glitzy types, our Super Bloom Studs showcase a lustrous center stone like turquoise, pink opal, or pearl.
Stud earrings are a mainstay in any jewelry box. Their low profile makes them a never-fail finishing touch as they can be dressed up or down depending on the look and mood.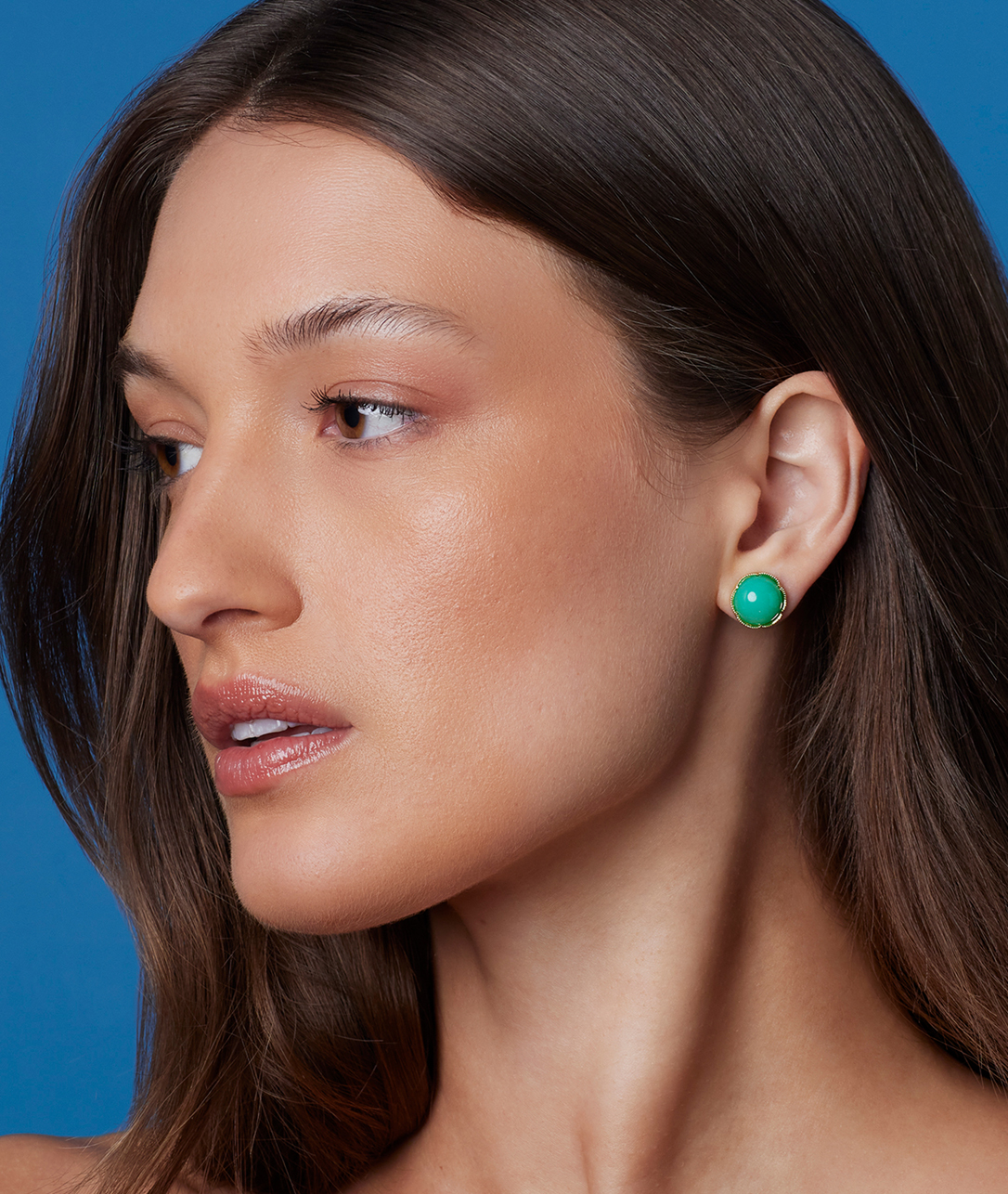 For color lovers, our Classic Studs deliver cabochon or rose cut stones in a timeless 18k gold crimped-edge setting, with or without diamond pavé.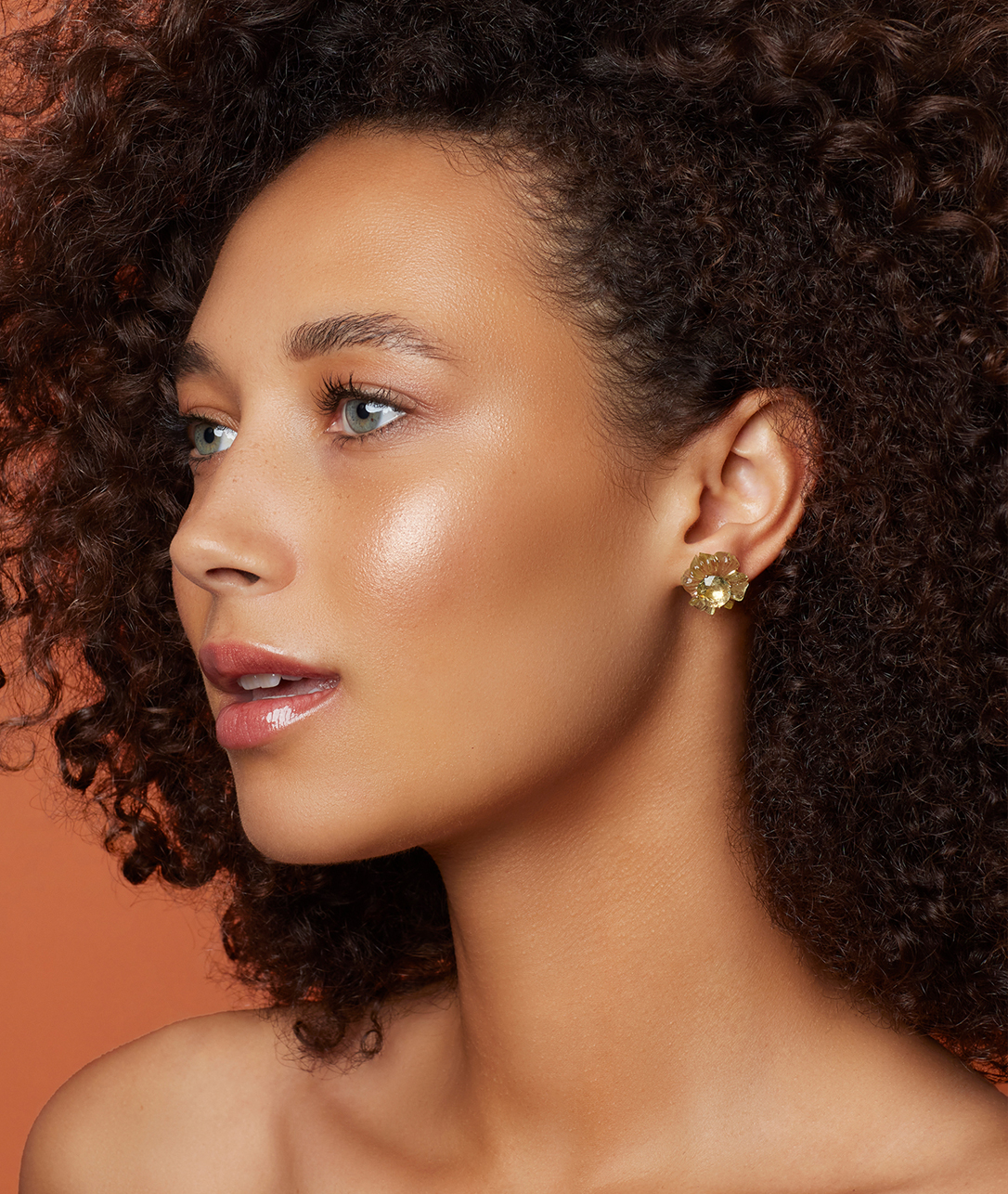 For floral followers, each pair of our Tropical Flower Studs are composed of hand-carved blooms with center stone accents.