Your Summer
in Full Color
June 2022
Hot Fun in the Summertime
It's the more-is-more season and we couldn't be happier about it. As joyful as can be, our collection of gorgeous Gemmy Gem styles featuring high-contrast color combinations has a little - or a lot - of something for everyone.
More diamonds? Yes, please. New Gemmy Gem Heavy Pavé Bale Pendant Necklaces are the jewelry equivalent of adding an exclamation point to style in all caps.
Whether a finishing touch or the inspiration for a full look, our One of a Kind Gemmy Gem styles are always a good idea.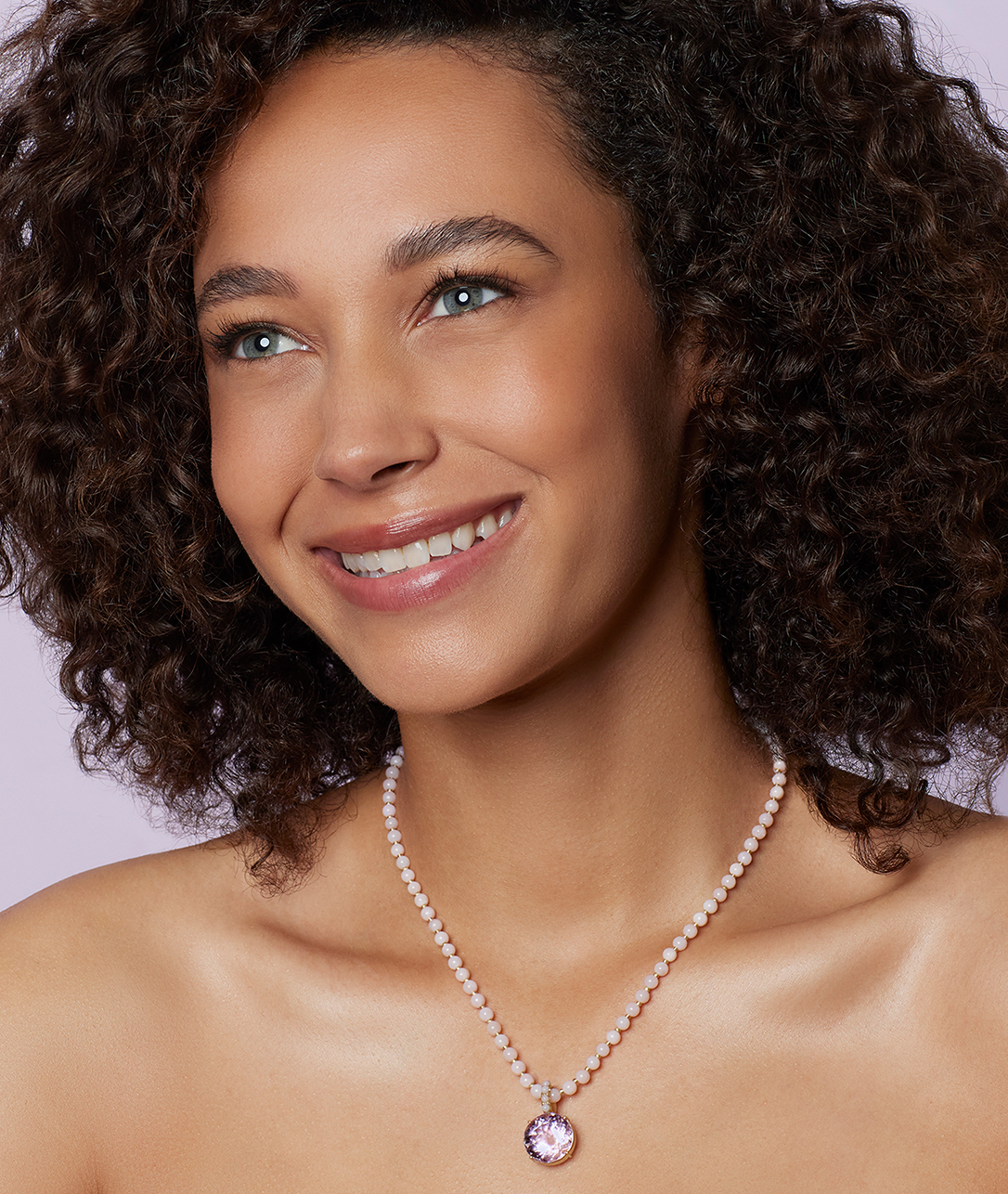 Two great styles that are even better together: our Beaded Candy Necklaces adorned with a One of a Kind Gemmy Gem pendant.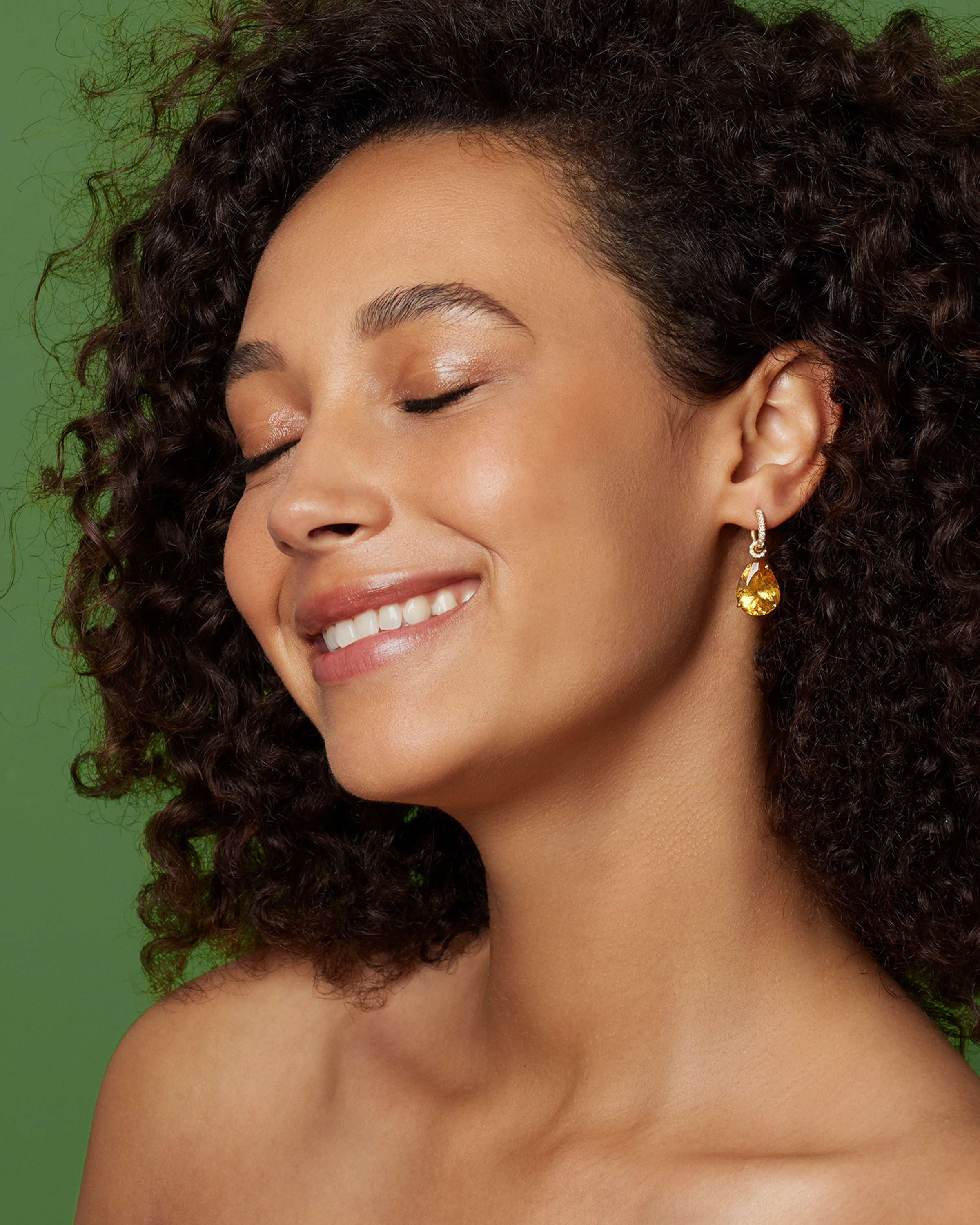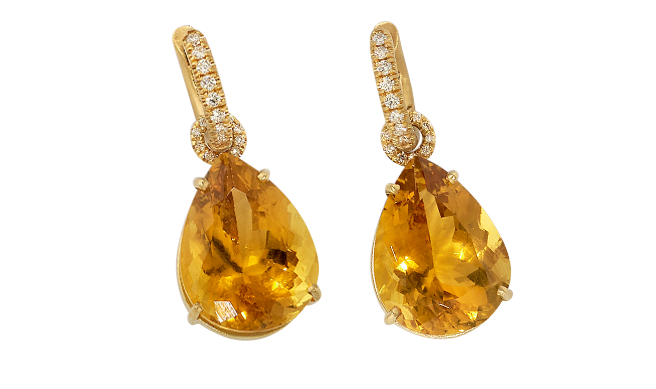 New Jeweled Huggies make for the perfect everyday earring when every day feels like a special occasion.
"I know there are rules
when it comes to color,
I just don't believe in following any of them.
Wear what you love
with whatever else you love,
and you will always be happy."
xx Irene