February 2021
Discover Aquamarine, Labradorite, and Rainbow Moonstone
If every gemstone is a world unto its own, each fine aquamarine, labradorite, and rainbow moonstone captures an entire universe.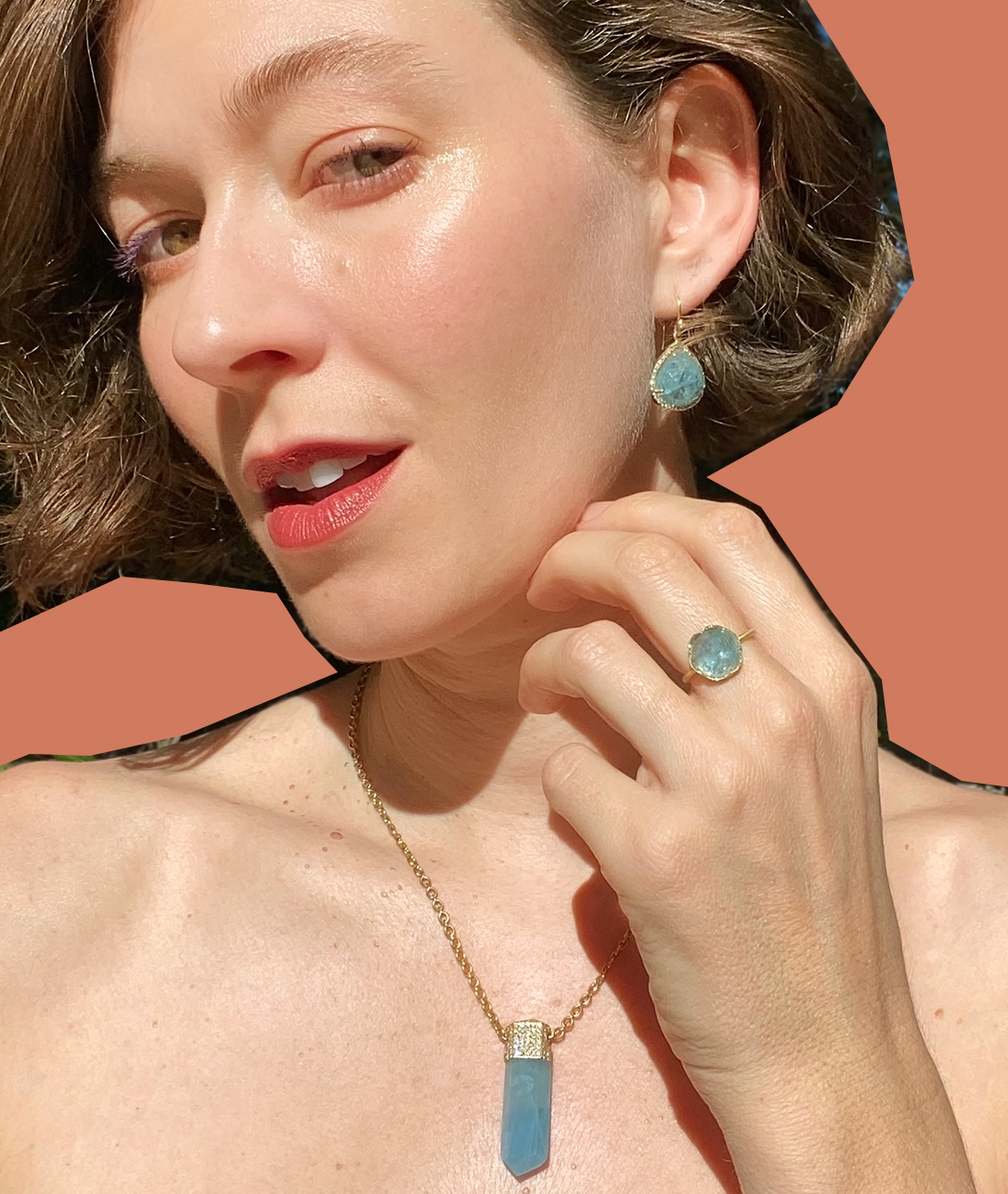 Ultra fine aquamarine in the prettiest shade of the palest blue is soothing as the sea.
A dark and moody beauty, multidimensional labradorite is full of fairytale enchantment.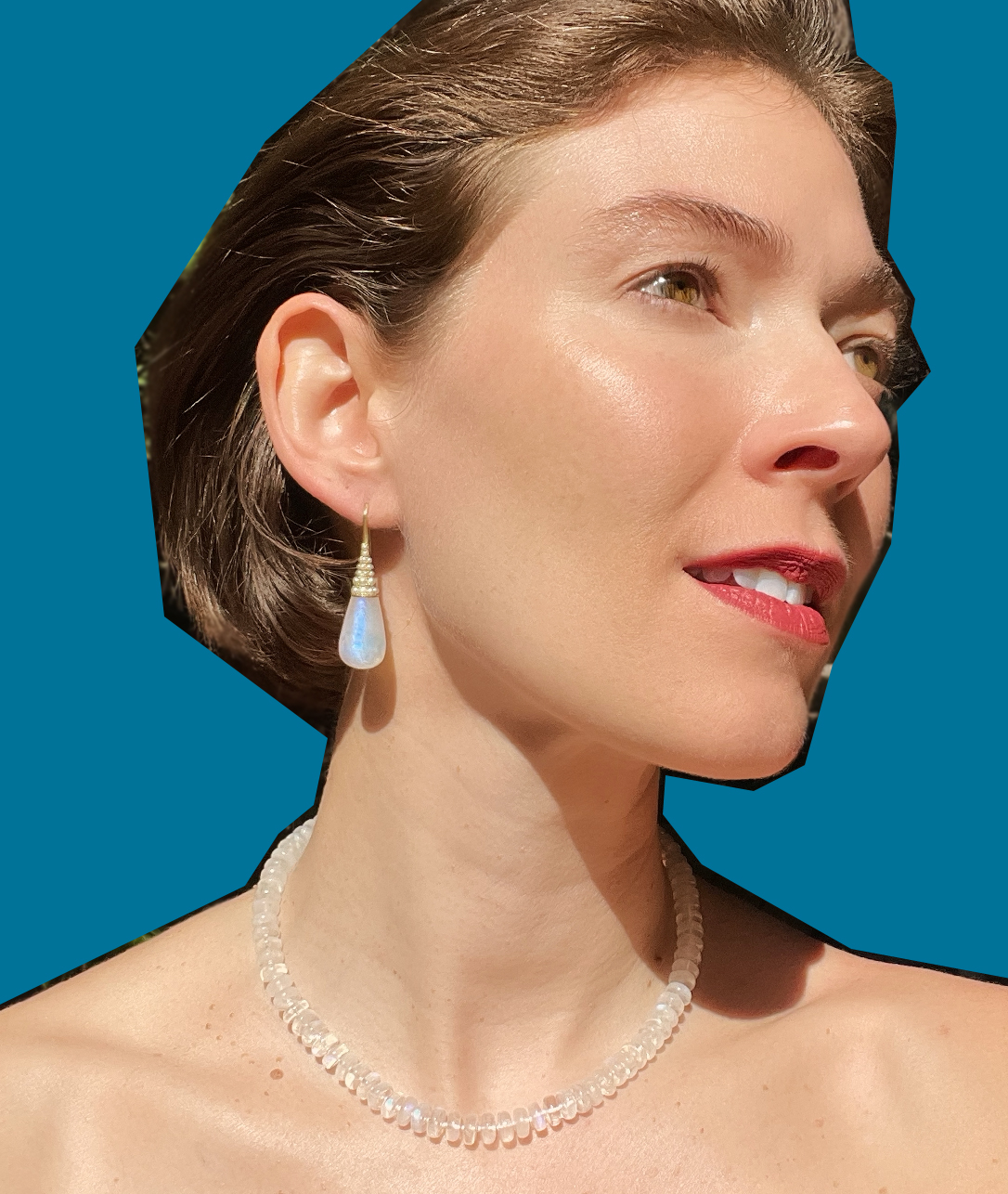 When rainbow moonstone catches the light, it illuminates the magic across the color spectrum.