The Perfect Present
for Any New Mom
August 2021
Some like to call them push presents
Whether she's becoming a mother for the first time or adding another member to the family, these thoughtful gifts help capture the indescribable magic of one of life's greatest moments.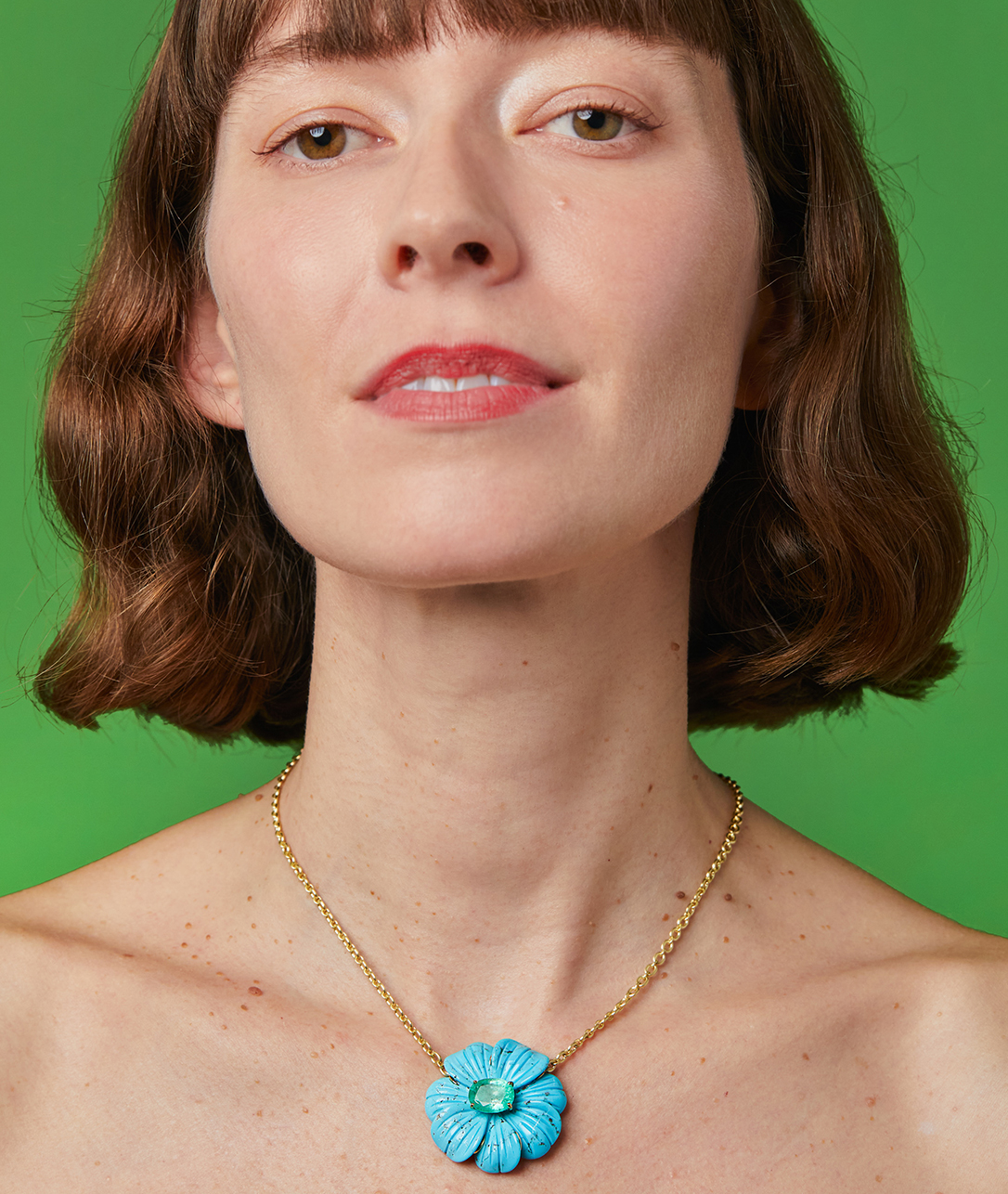 For a floral tribute that will never fade or be left behind, choose a One of a Kind Tropical Flower Necklace. They will always be in bloom.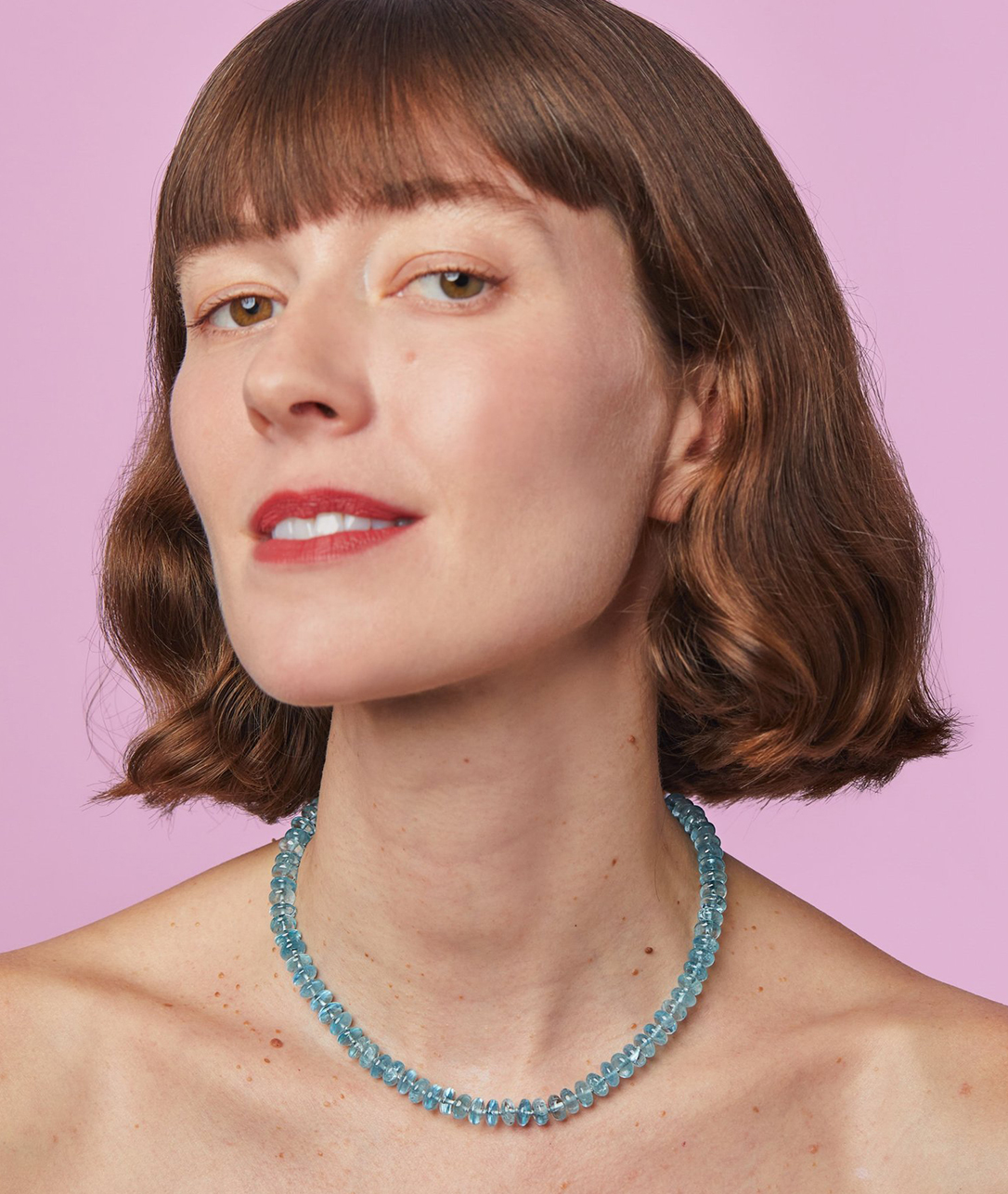 For a keepsake that serves as an everyday reminder of love and adoration, a classic style like our Beaded Candy Necklace or a One of a Kind Three Stone Ring delivers on that promise. Sometimes the most simple things are closest to our hearts.
"The arrival of a new baby
into the world
is one of the most joyful occasions
and it's such an honor
to create jewelry that becomes
part of that amazing story."
xx Irene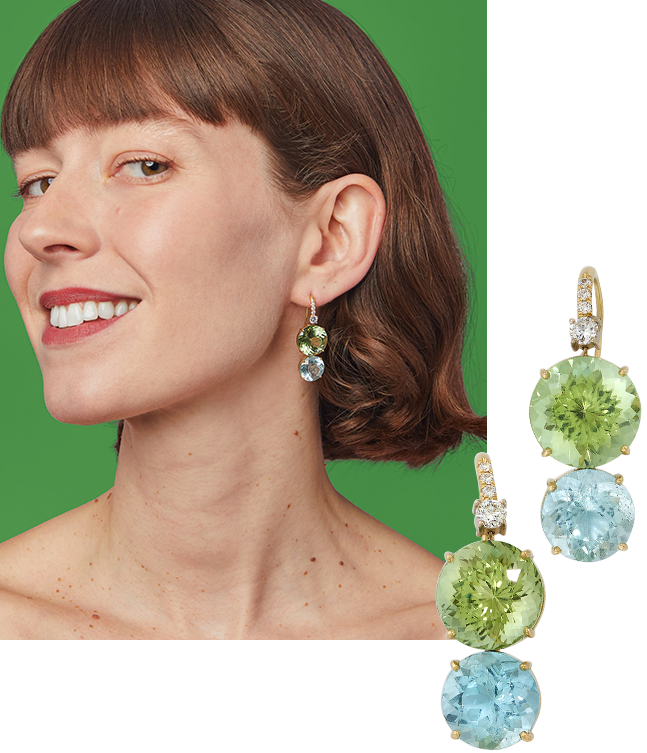 For a memento that speaks to the most life-changing moment, celebrate with a piece that features the birthstone of the month. Our Double Drop Earrings combine multiple birthstones for a growing family.