Put a Little Spring
In Your Step
March 2022
Spring has arrived and with it comes a selection of our new favorite pieces of the moment that are as fresh as the season itself - just like our newest Gemmy Gem Floret Earrings.
Florals for Spring? Groundbreaking!
Bursting with bright colors and eye-catching gem combinations, our Tropical Flower Earrings, Charms, Necklaces, and Rings are always in full bloom.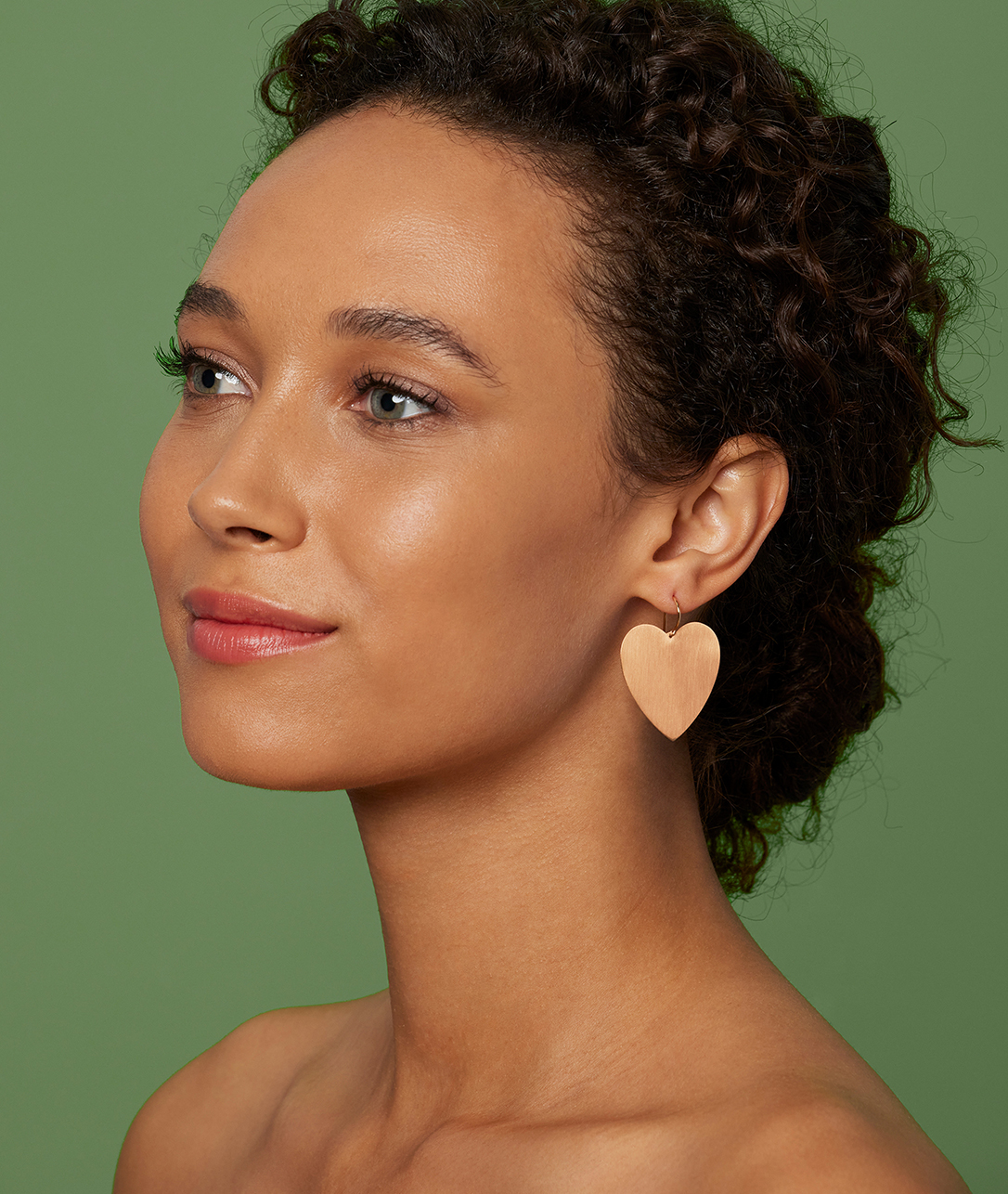 With the perfect pinch of pink, our 18k Rose Gold Classic pieces stand out with their just-right amount of shiny glow.
"Springtime always makes me think
of morning strolls through Hyde Park
and sunset walks on Malibu's beaches.
The greens, the pinks, the prettiest light blues
- the colors are endlessly inspiring!"
xx Irene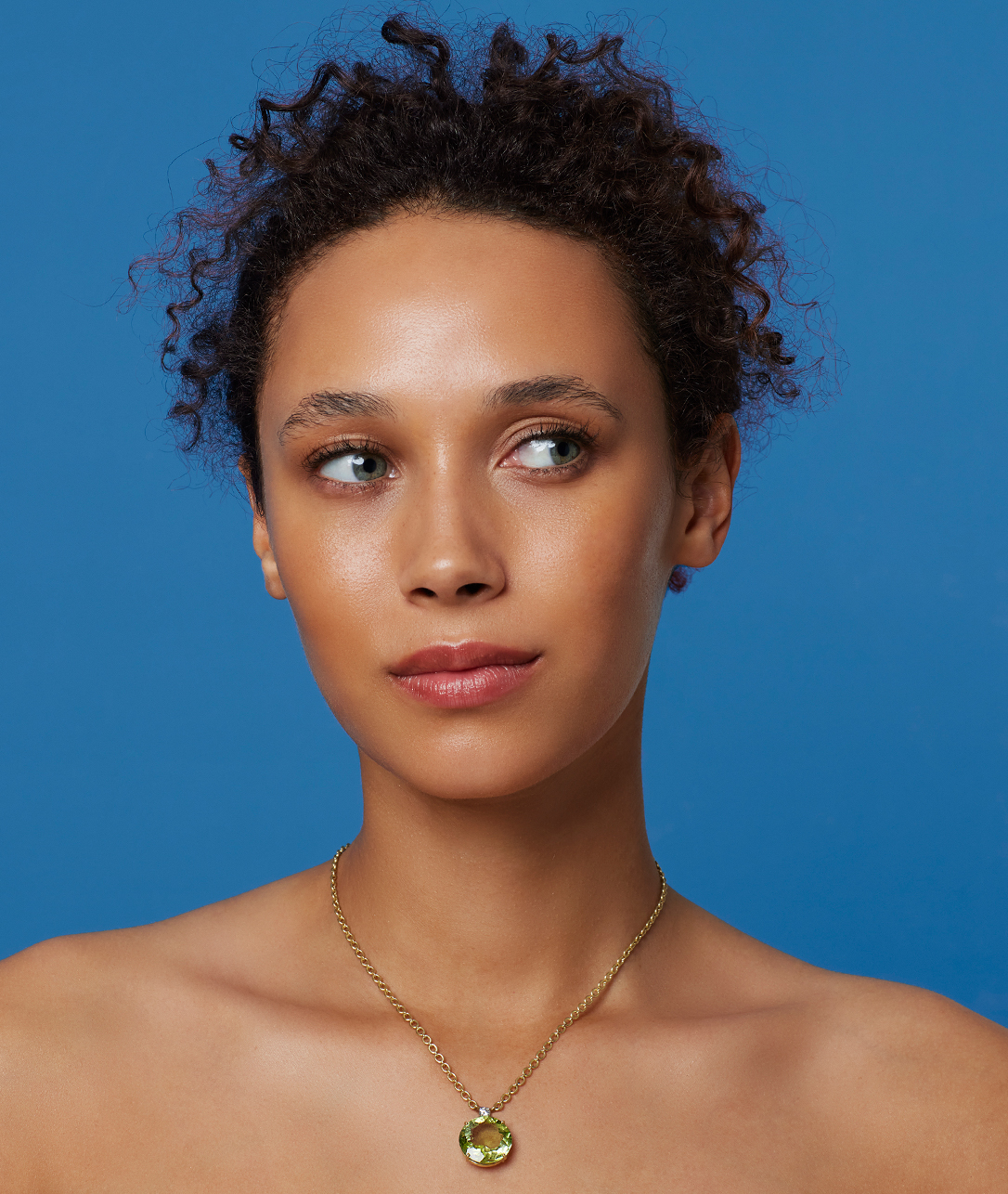 On occasion, a singular stunning gemstone pendant accented with a brilliant full-cut diamond is the only statement you want to make.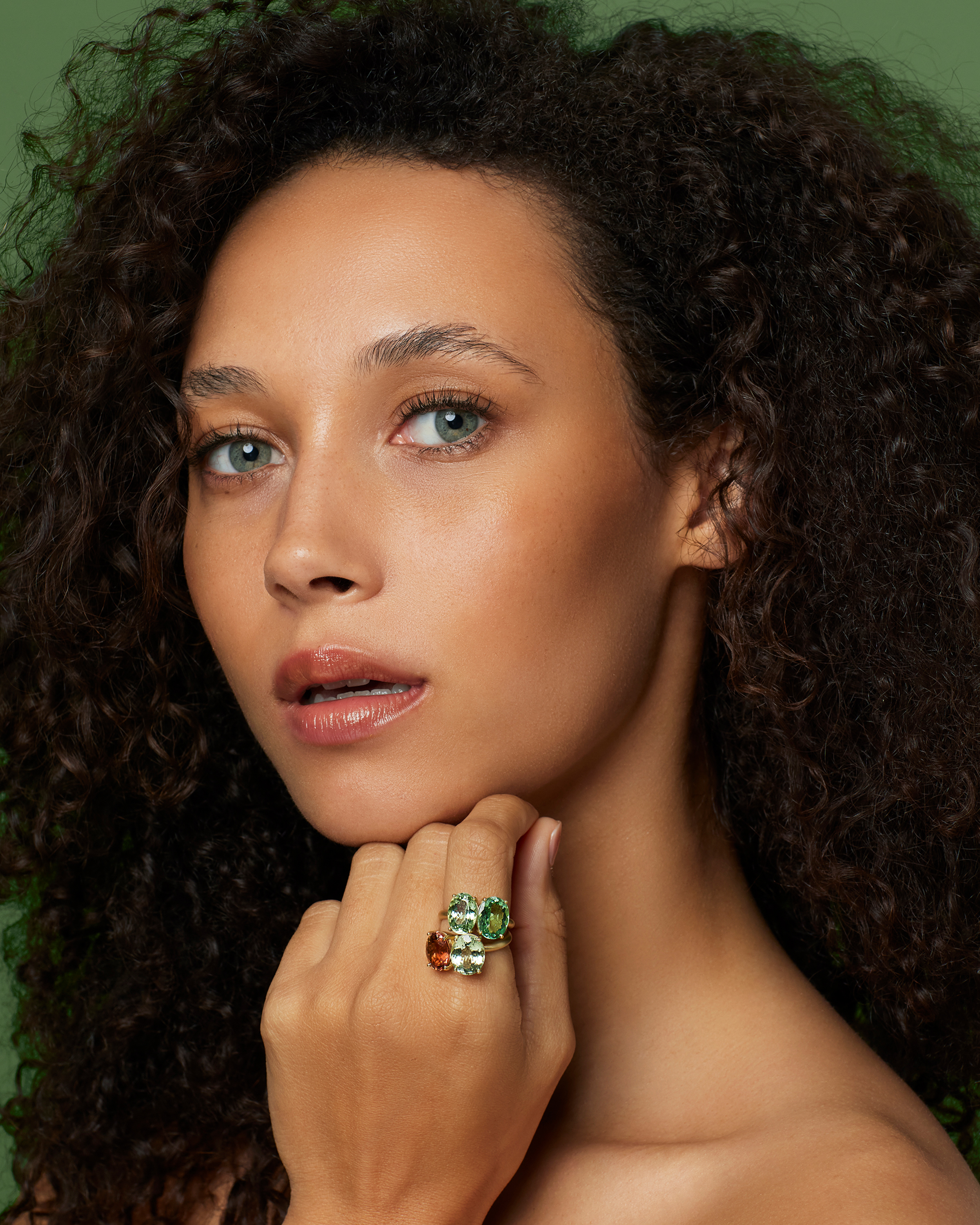 Double the stones, double the fun: choose from endless combinations of gemstones that range from the simply subtle to the beautifully bold.