From sunny yellow tourmaline earrings to rosé pink tourmaline bracelets and a rainbow of gemstones in between, our Gemmy Gem Collection is a whole world of color just waiting to be discovered.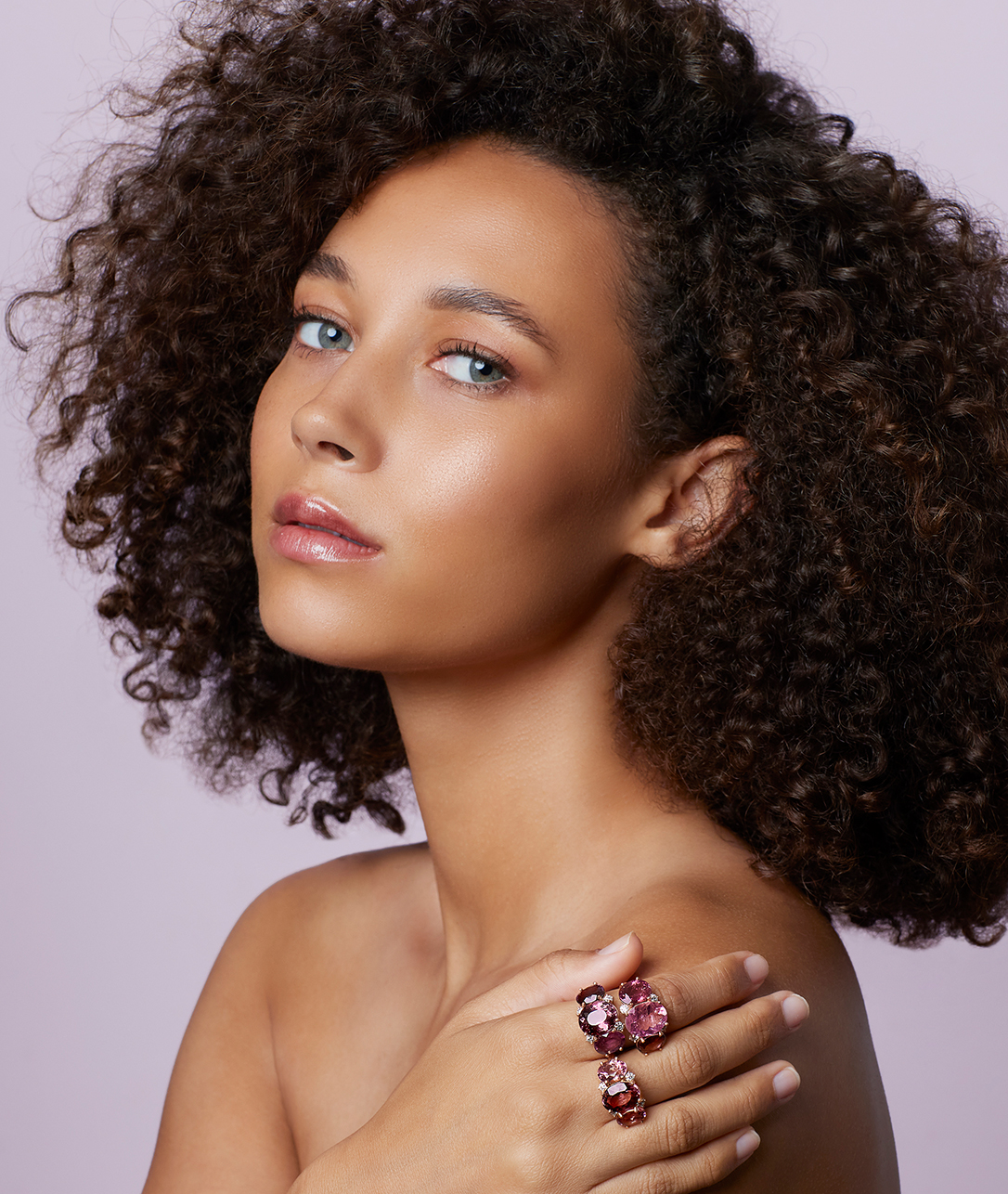 Strike the perfect balance of bold cuts and soft hues with our Gemmy Gem Three Stone Rings.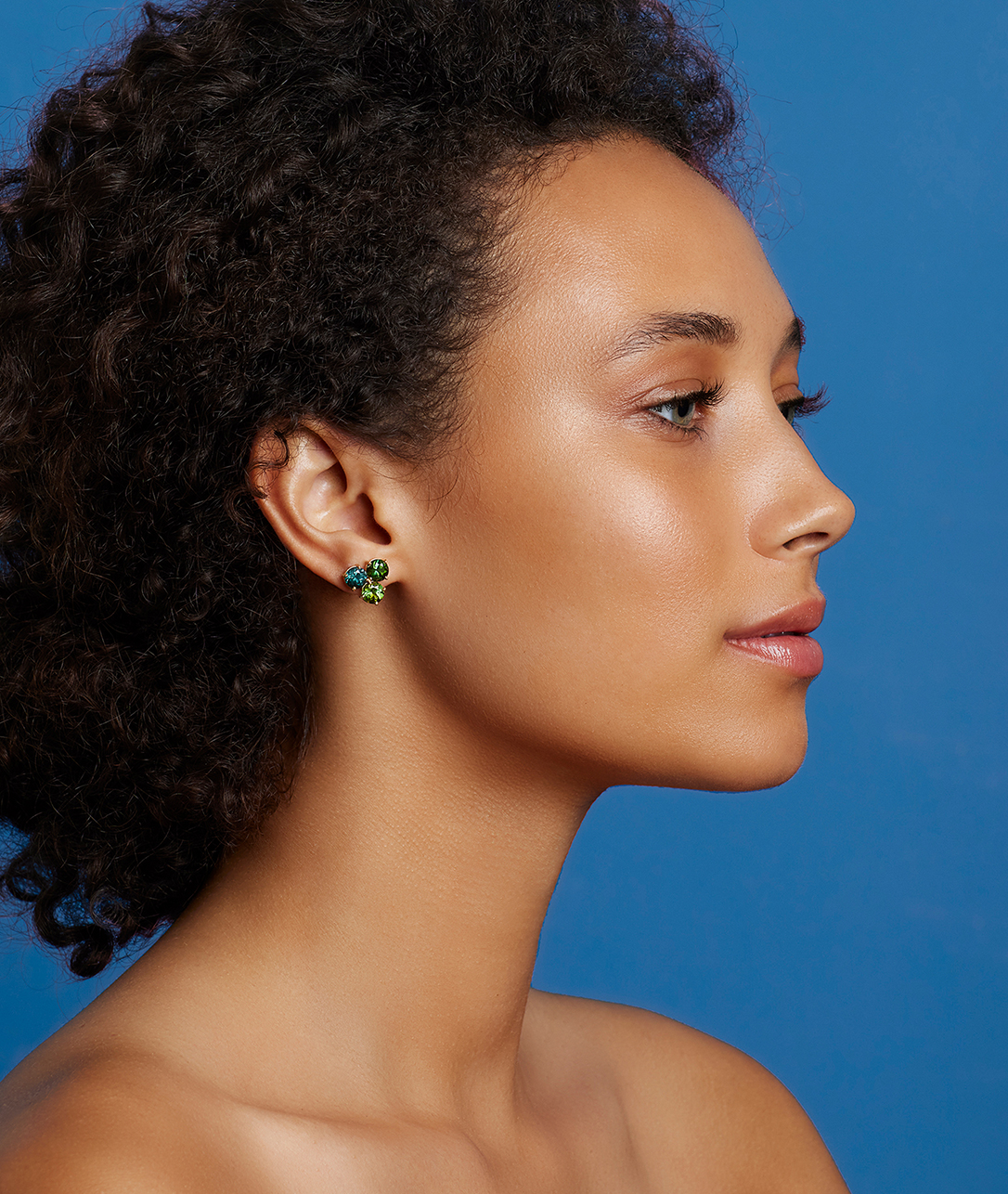 One of our newest additions to the Gemmy Gem family, these studs frame your face in jewels.
All of the styles in our Gemmy Gem Collection are one-of-a-kind. Each gorgeous cluster of gems has been curated to create a piece with an ultra-fine jewelry feel.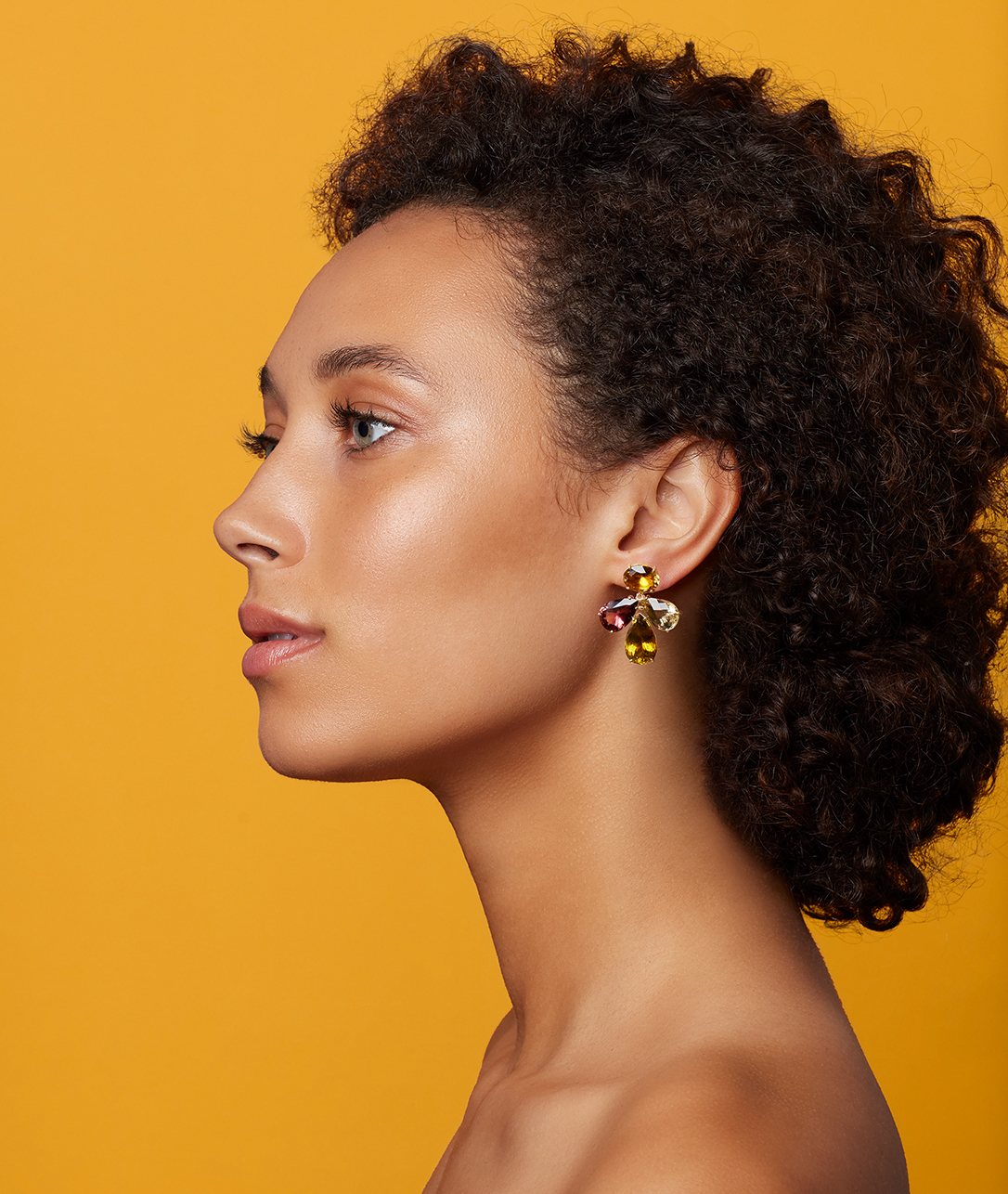 Daring in all the right ways, these Gemmy Gem Flora Earrings always turn heads.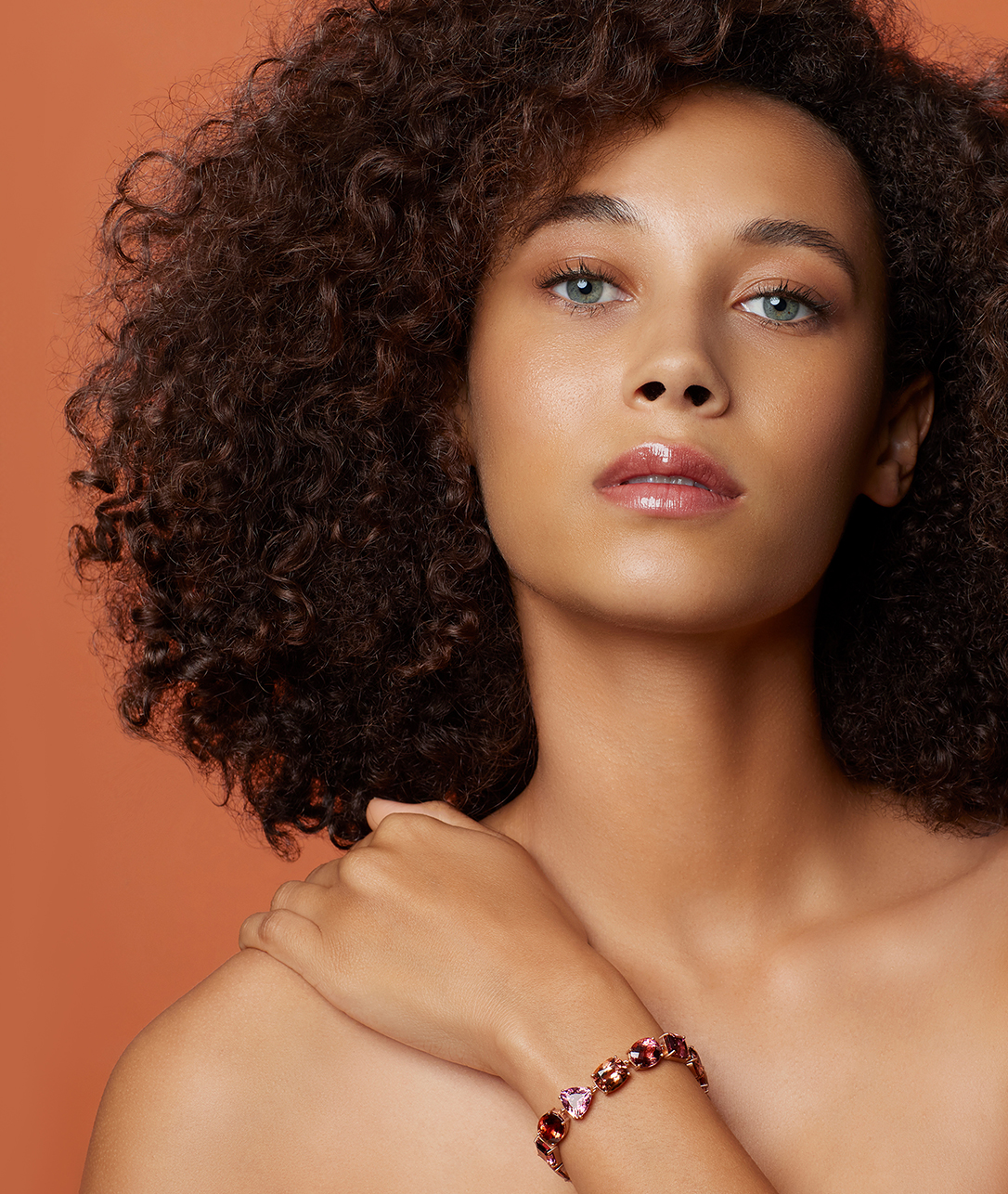 Eye-catching color updates the classic link bracelet with a Gemmy Gem twist.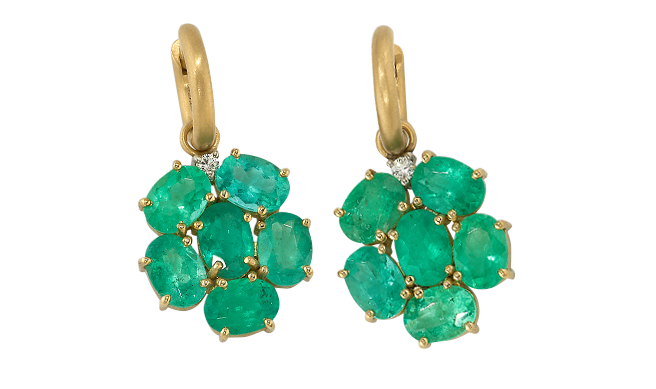 The modern Gemmy Gem Florets make it even easier to wear florals in a fresh way.
"Our Gemmy Gem Collection
is designed in a way
where you can mix things up
and never go wrong."
xx Irene