July 2023
The Wedding Belle of the Ball
Love is in the air and that means bridal jewelry is on our minds. With a nod to tradition and a flair for what's fresh and new, our wedding edit adds an extra element of sparkle for when the time comes to say, "I do."
Its fairytale hue makes ultra-fine aquamarine a dreamy choice for the bride's something blue.
Have questions
as you are making your selections?
Our in-house experts
are here to help you
every step of the way
to ensure your wedding day jewelry suite
is just the way you've always wanted it.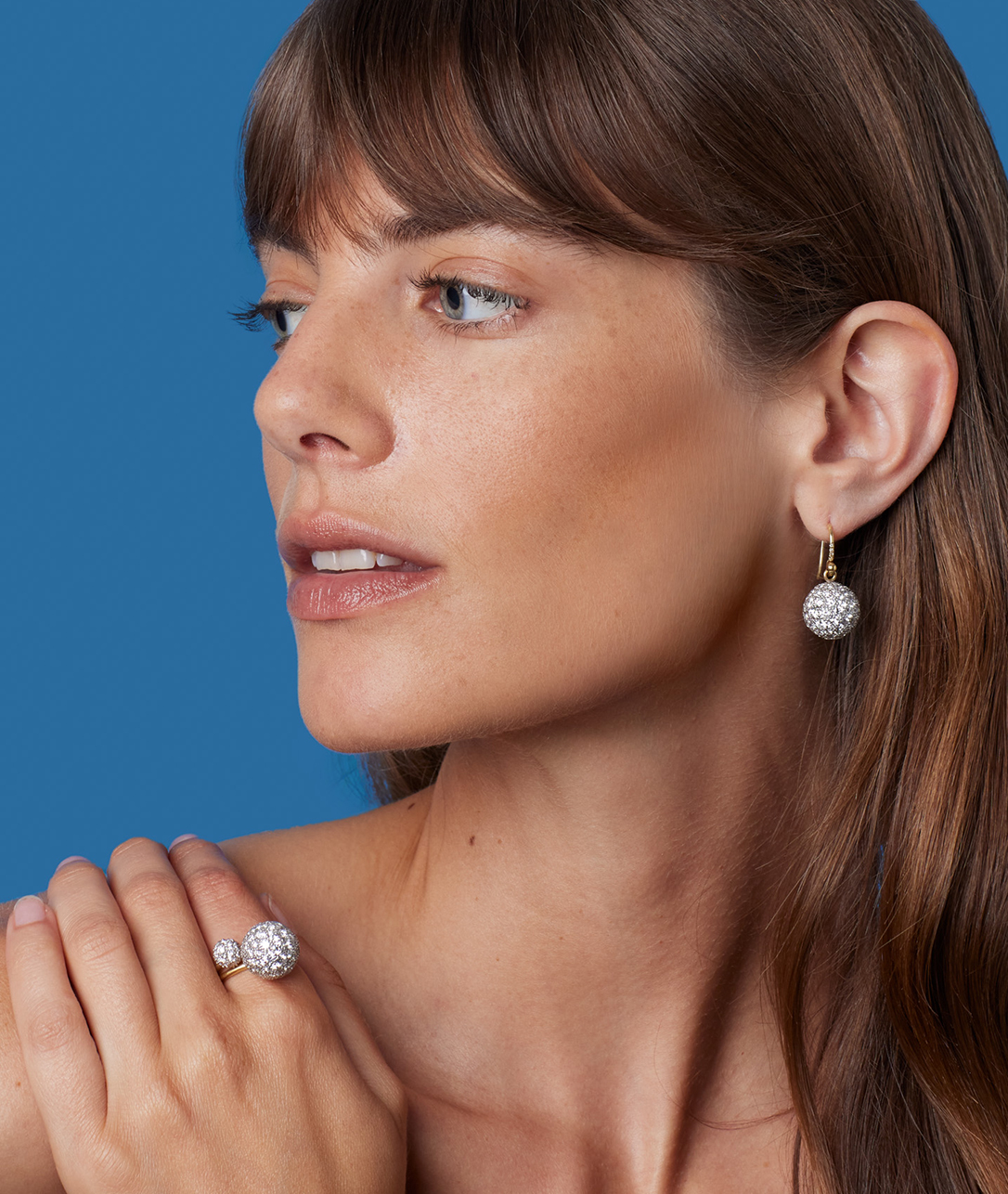 Dazzle and delight at the afterparty in a matching set of Diamond Gumball Earrings and Rings.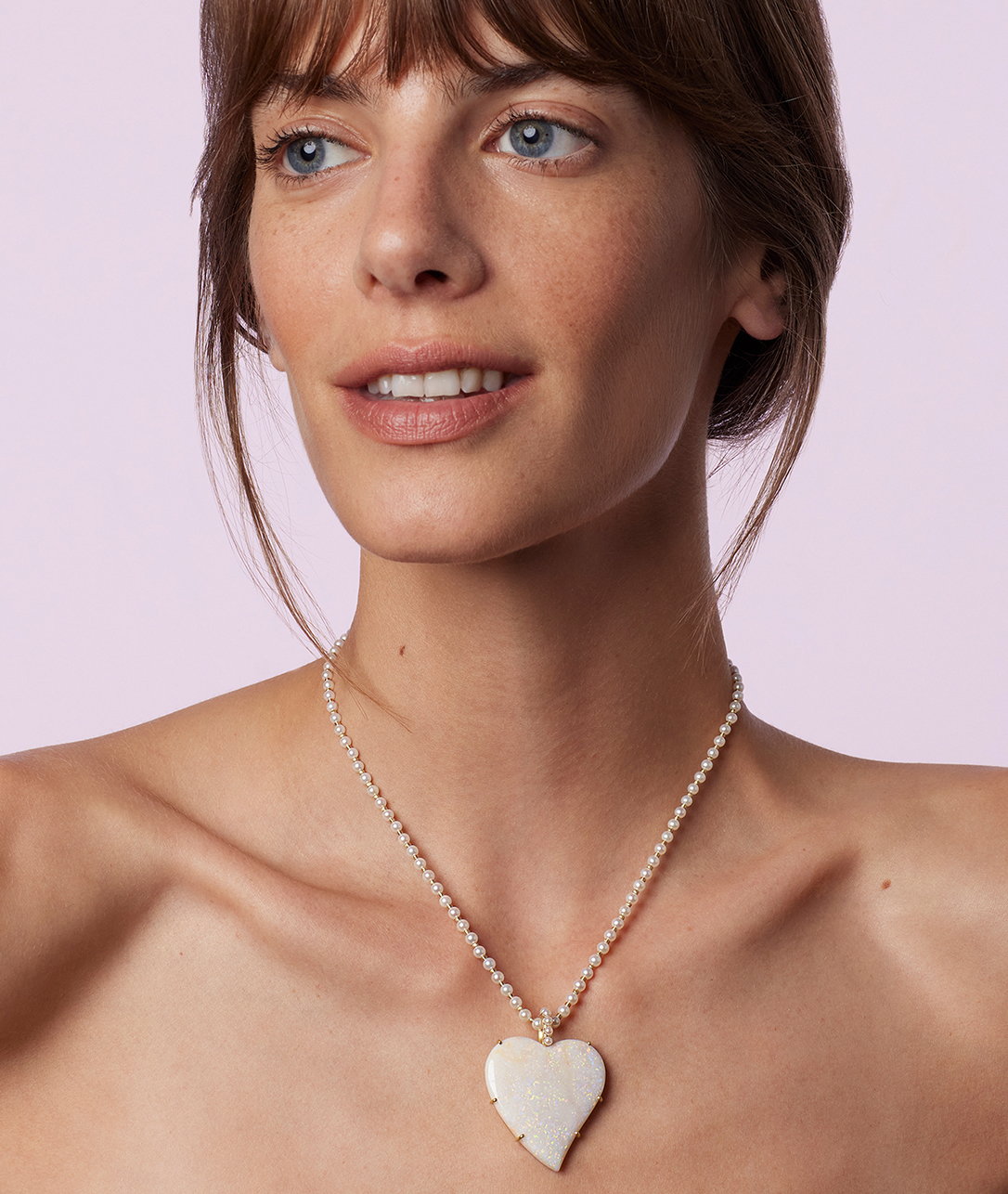 Capture all of the romance of a wedding weekend in a One of a Kind Opal Love Necklace.
"It's such an honor to become a part of someone's love story through designing wedding jewelry that they truly love."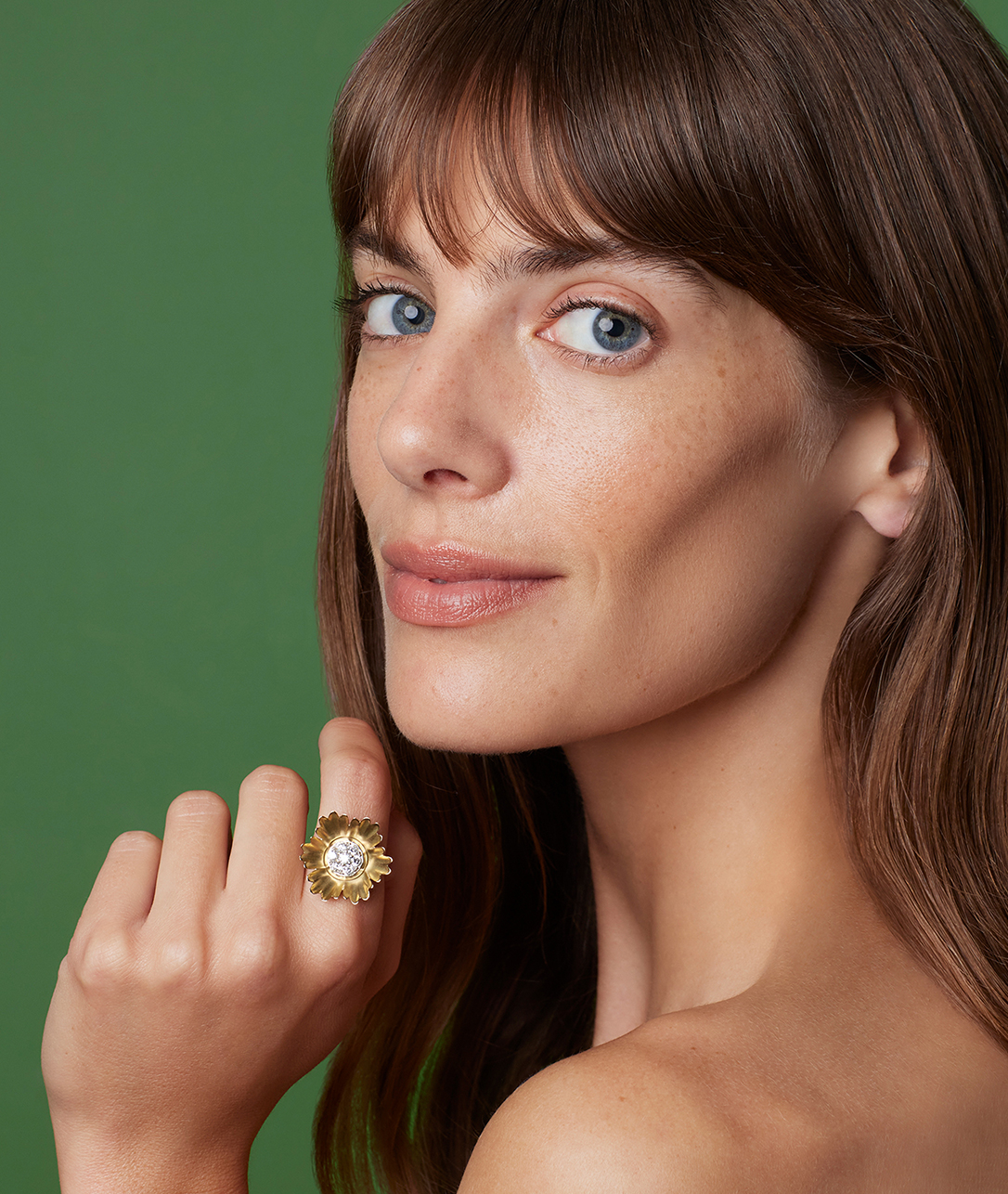 A forever-treasure like a Diamond Super Bloom Ring is the perfect piece for an unforgettable night.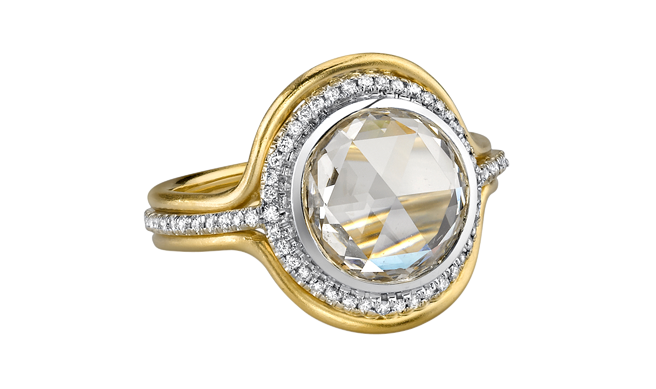 For an engagement ring designed and made just for you, please make an appointment for a one-on-one consultation.