Giving the Green Light
Of all the colors of the gemstone rainbow, green is the shade that evokes the fresh energy and vibrancy of nature. From soft pastels to intensely saturated hues, green gems are a world of beauty all of their own.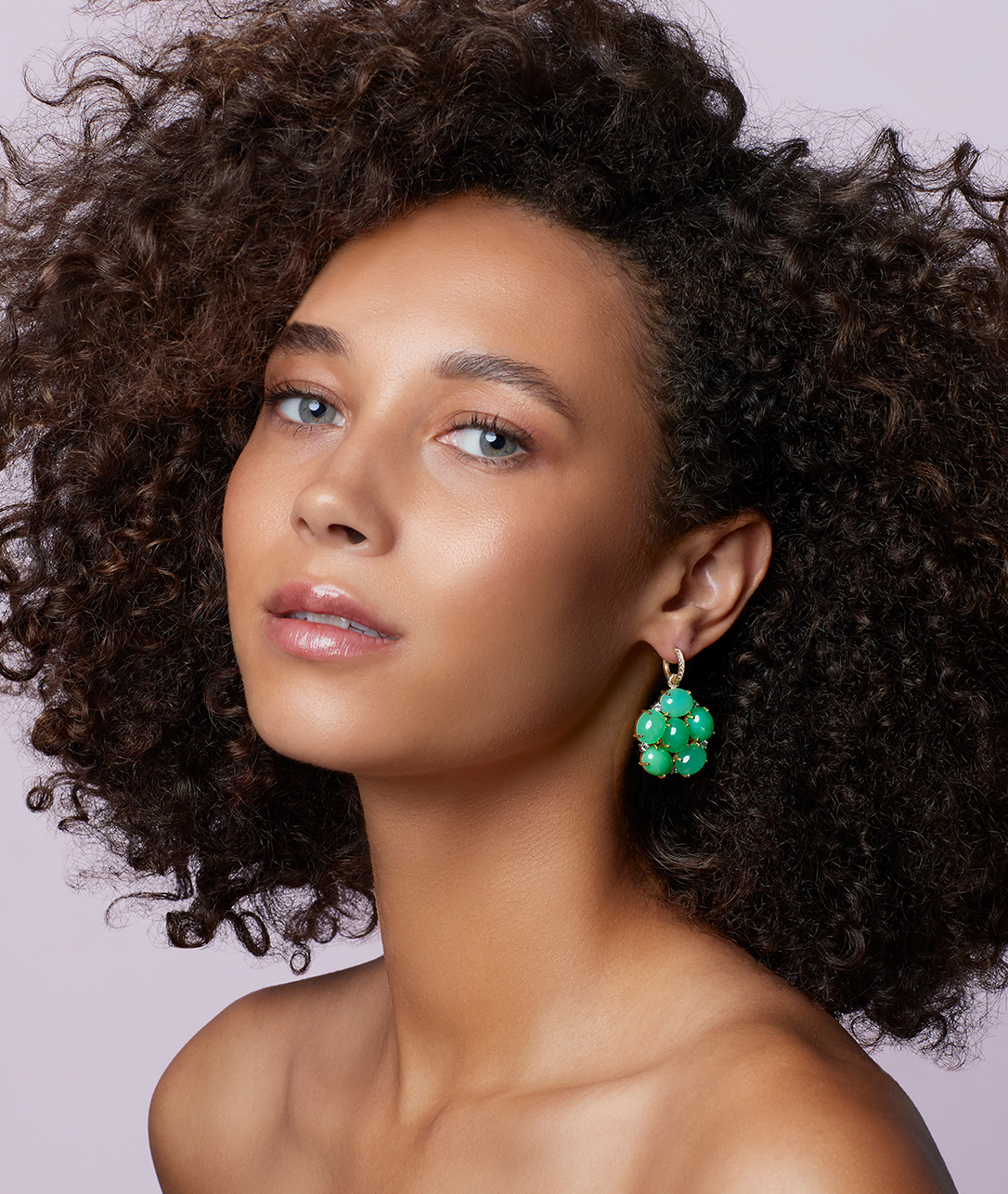 Equal parts romance and nostalgia, milky green chrysoprase feels absolutely fresh in glossy cuts and cabochons.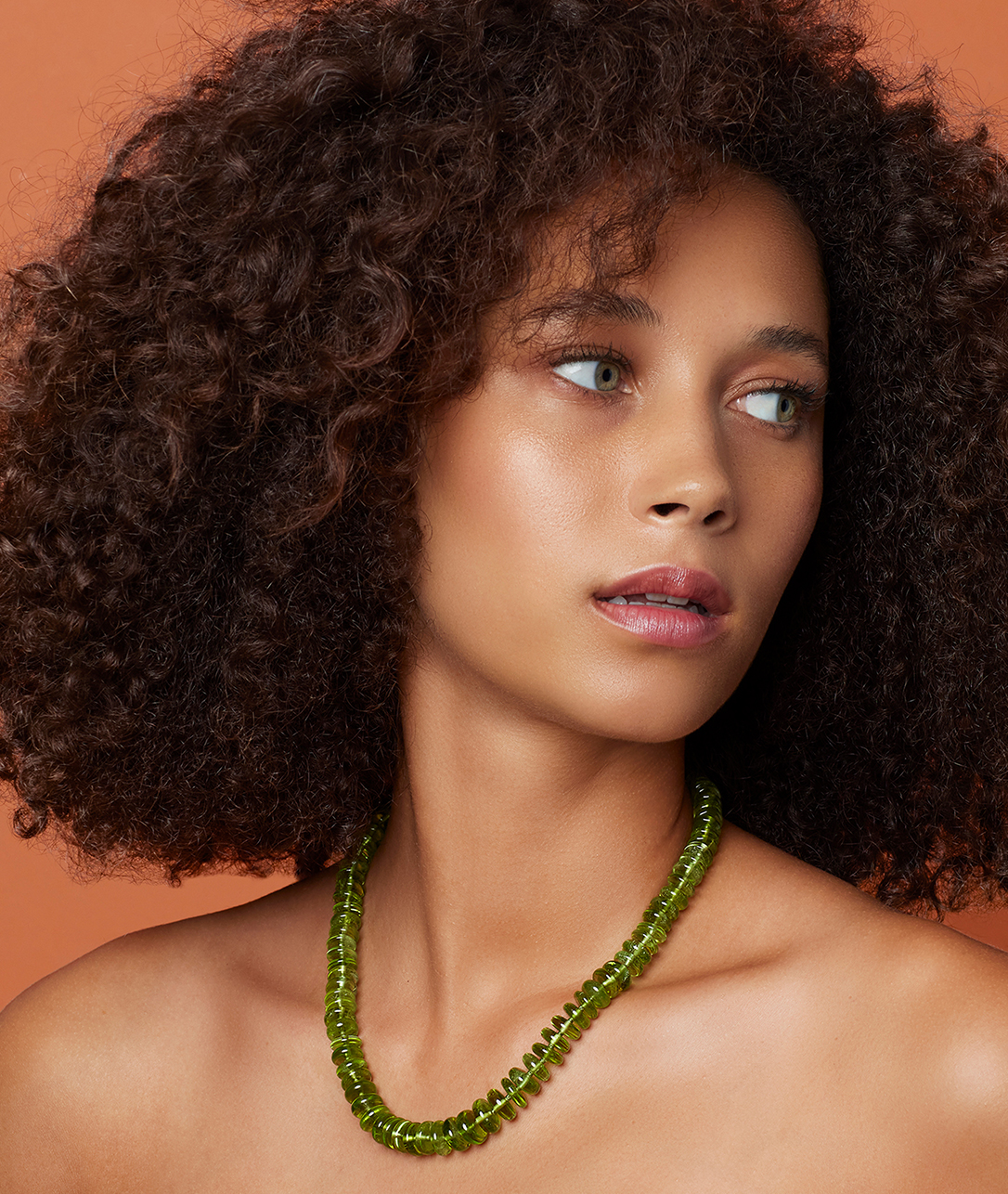 Peridot at its bright and lively best. Known as August's birthstone, it's thought to evoke compassion and creativity.
Green gemstones bring their vibrance to any look. Wear your green jewelry pieces with a solid, simple silhouette for an added element of interest. Pair them with something colorful to up the energy. Elegant any way you slice it.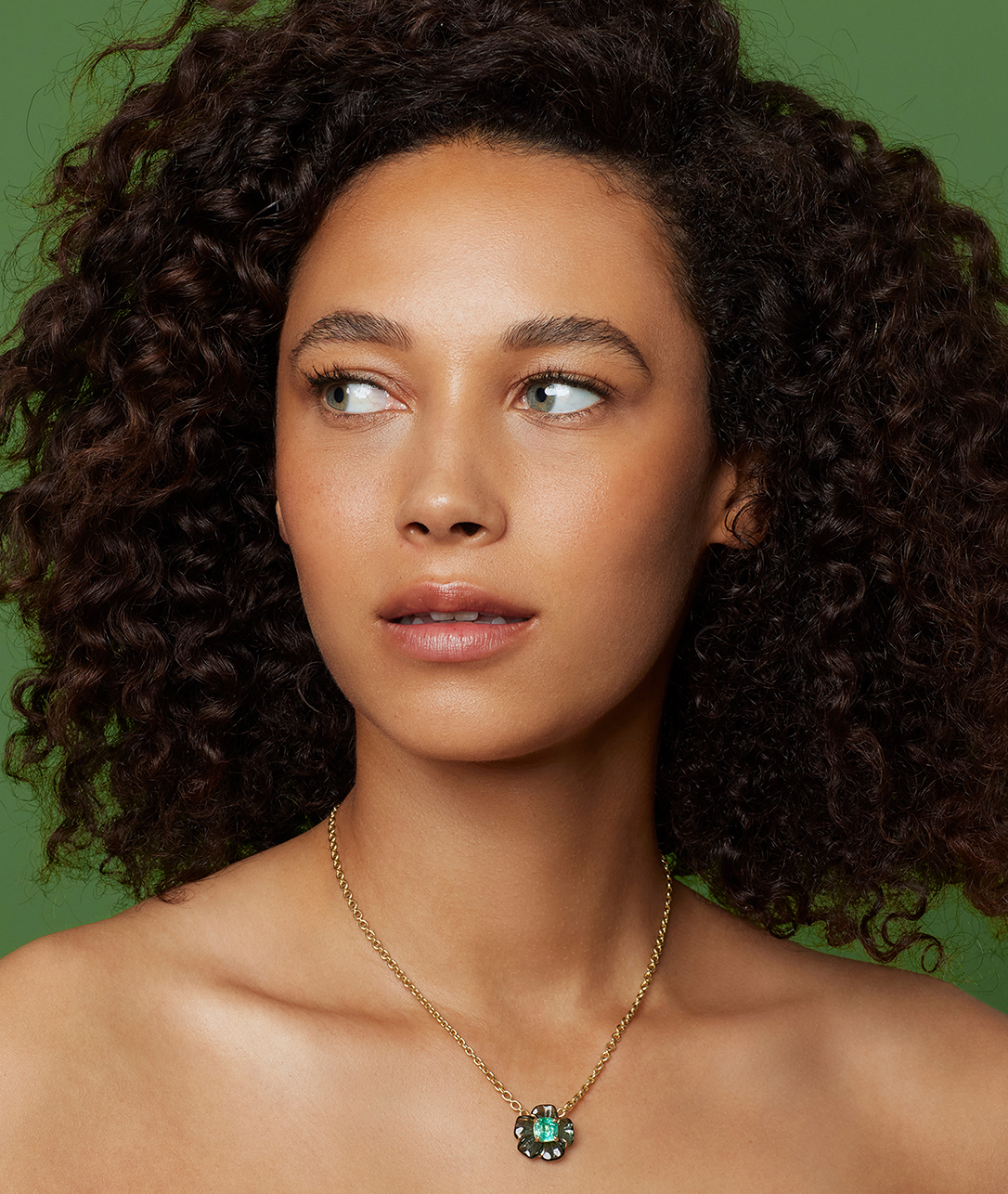 We love green tourmaline for its range of green shades from barely-there to deep and rich. It's been worn for good health for centuries.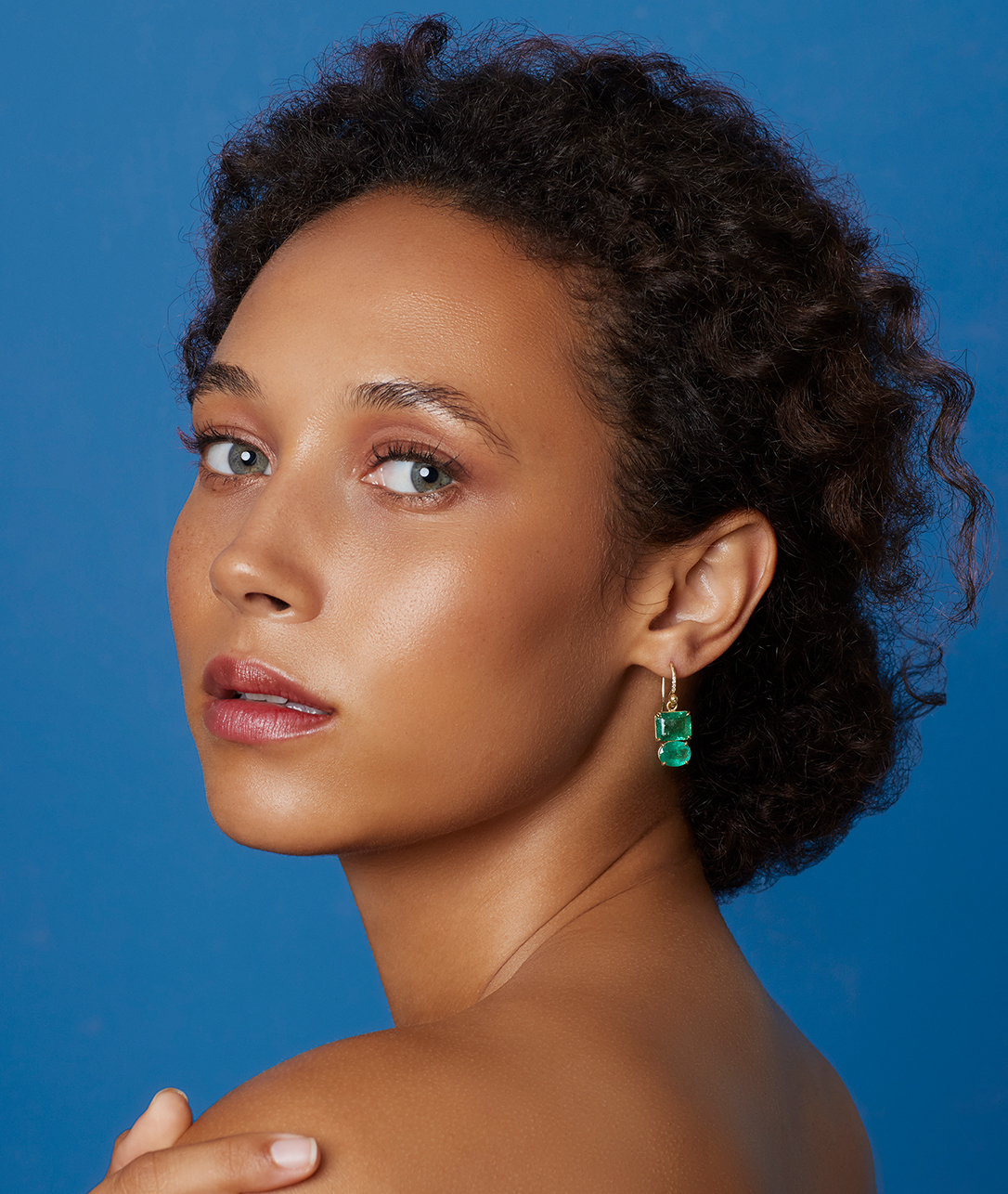 Treasured as a stone of love, bliss, and harmony, emerald is the quintessential green gem. It's been a favorite of the royals since forever.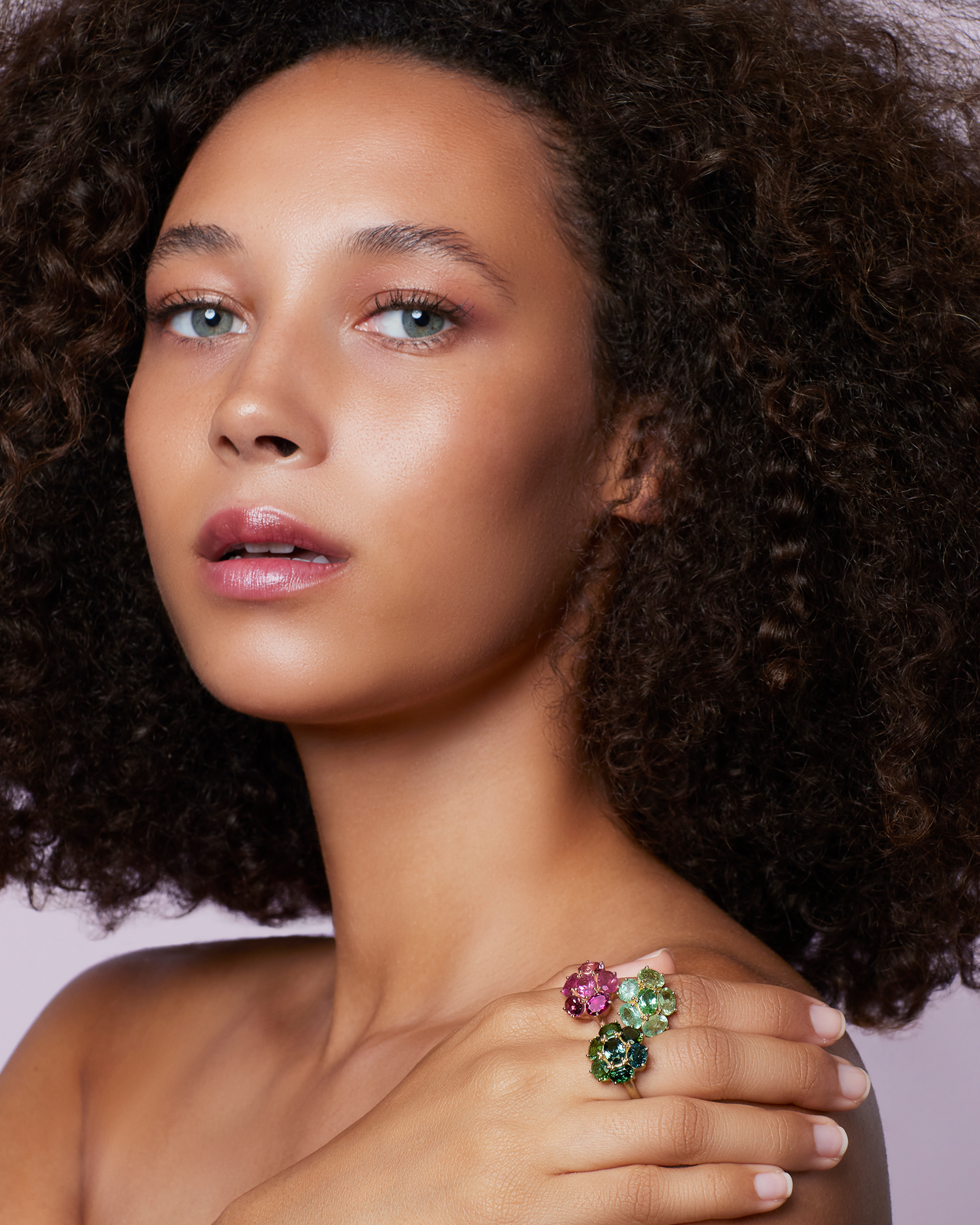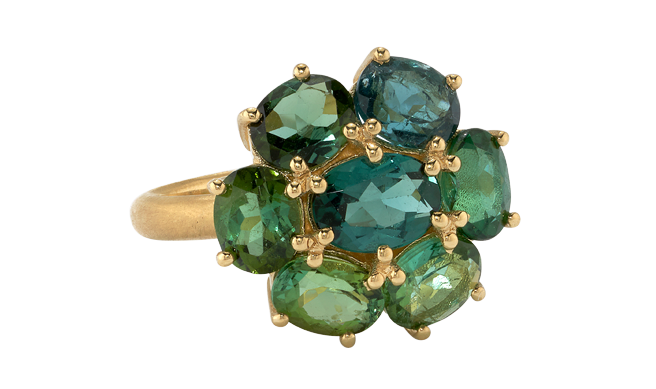 Mint grass, seafoam, forest: We love mixing all the shades of indicolite together. There's no such thing as too much of a good thing.