This is What They Mean By Wow Factor:
Gemmy Gem Mosaics
August 2022
If These Statement Pieces Could Talk
Our new Gemmy Gem Mosaics have arrived. Offered in an array of the most beautiful gems and 18k gold settings, the striking geometric silhouettes of these one-of-a-kind pieces say it all.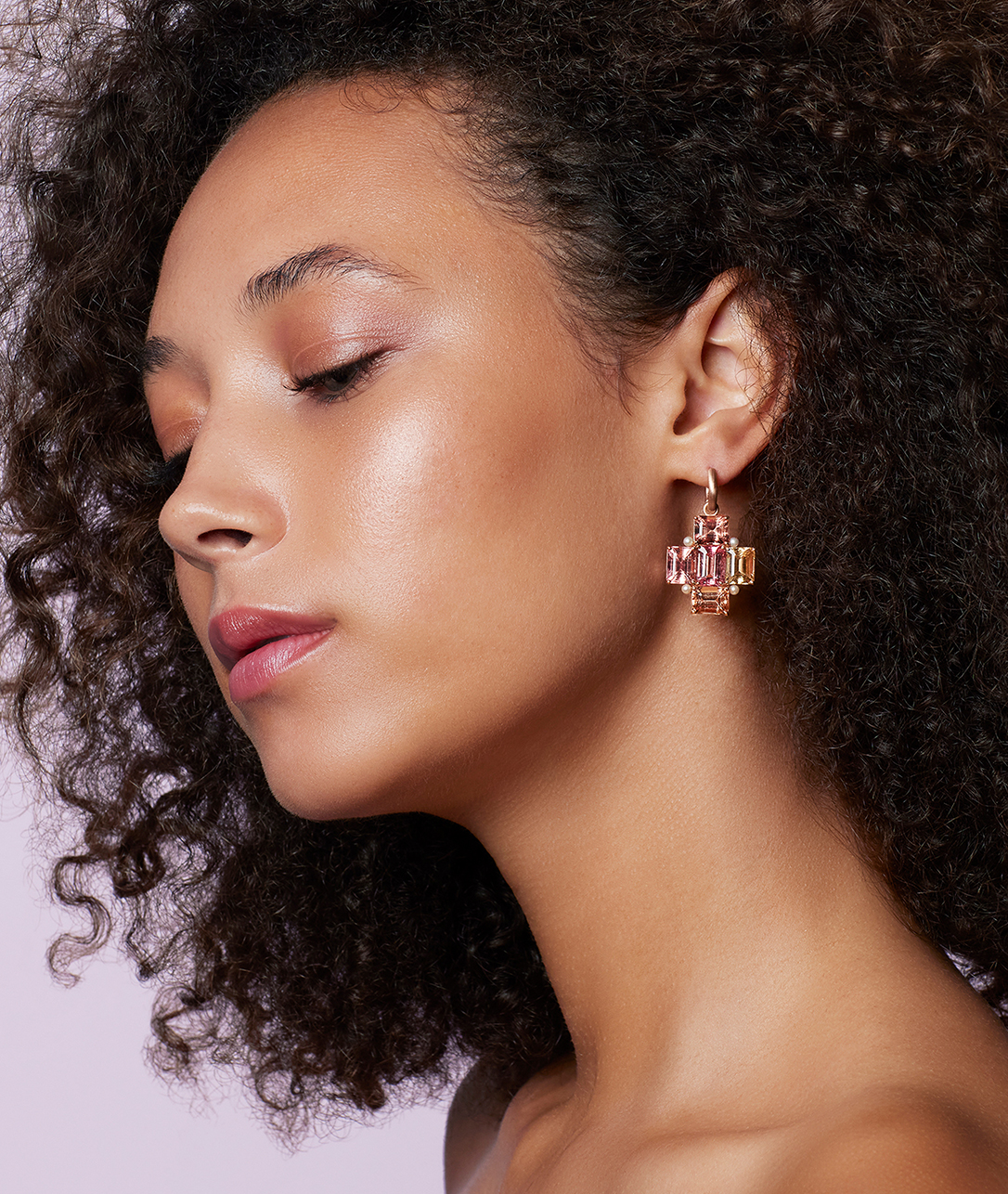 "Are the pearls too much? Never. After all, it's the little things."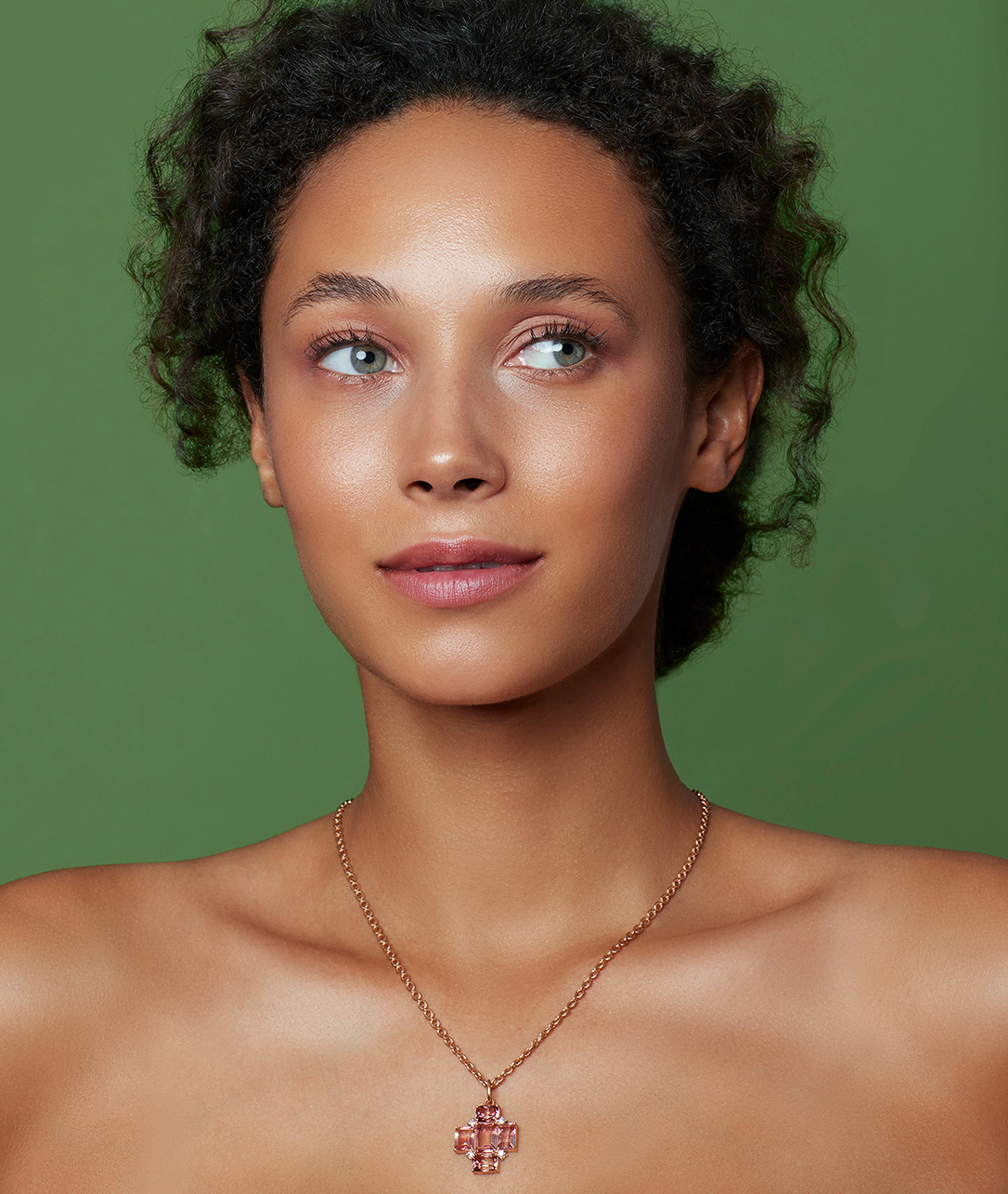 "I'll do my best to be subtle, but I have to admit, it's not exactly my forte."