October 2023
No need to sugarcoat it: these candy-inspired styles, like our Graduated Gumball Necklace in midnight-blue lapis, are as sweet as they get.
Gumballs in your favorite stones are the cherry on top of any look.
One of the best things
about these delectable pieces?
They're pretty on their own,
and only get sweeter
when mixed,
matched,
and layered together.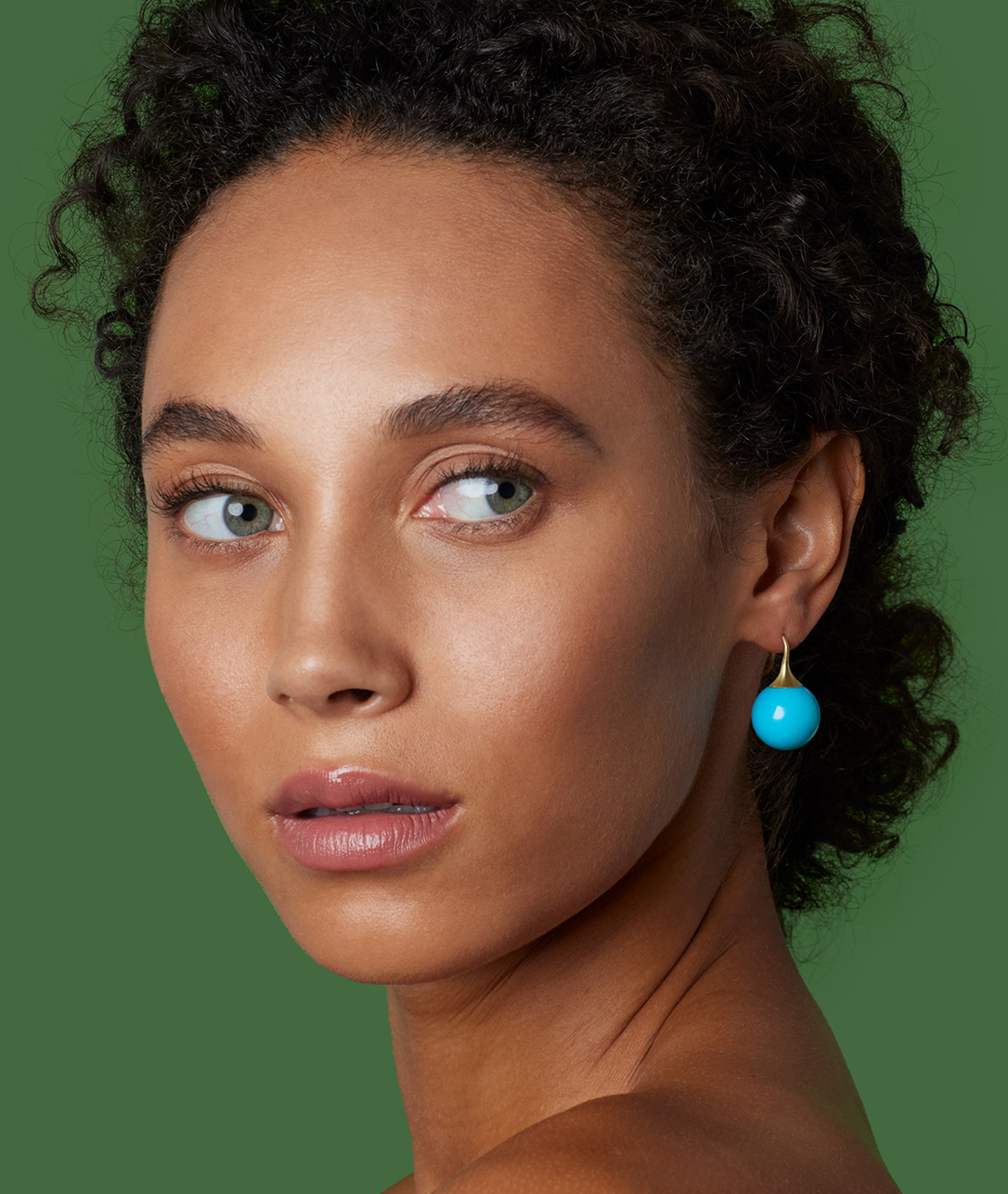 Looking for a little something extra? Try these goody, goody Gumdrop Earrings.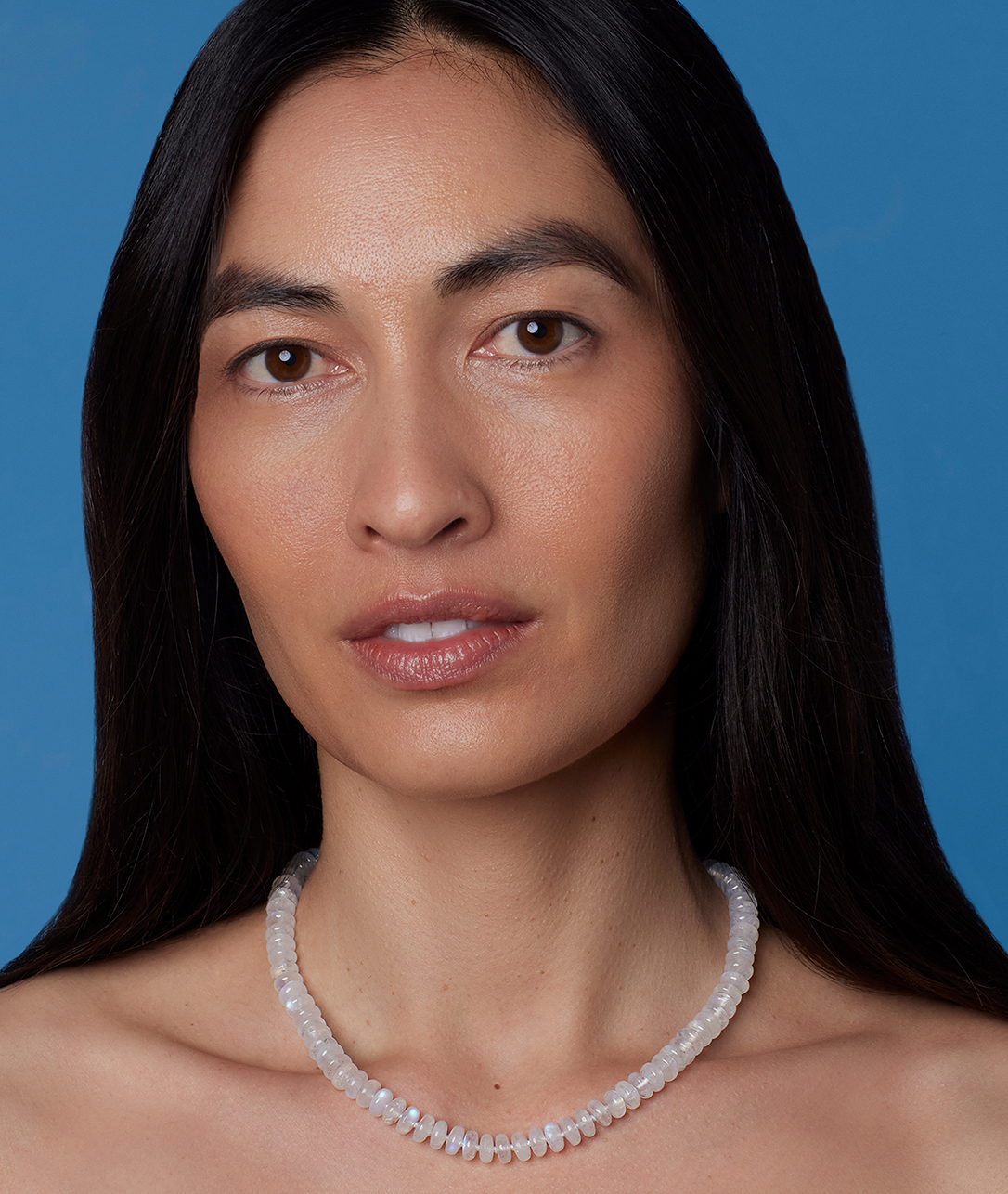 Your favorite childhood edible accessory is all grown up into a Beaded Candy Necklace.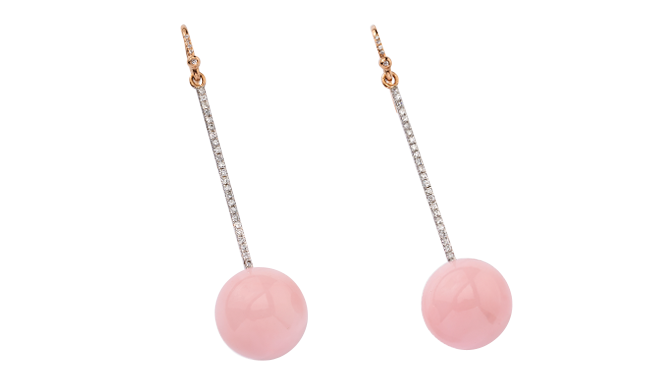 We're a sucker for a pretty pair of pink opal and diamond Lollipop Earrings.