Quite Possibly
the Perfect Summer Stone
July 2023
Turquoise, of course.
Like a nod to the sky and a wink at the sea, blue-hued turquoise is the quintessential stone of summer.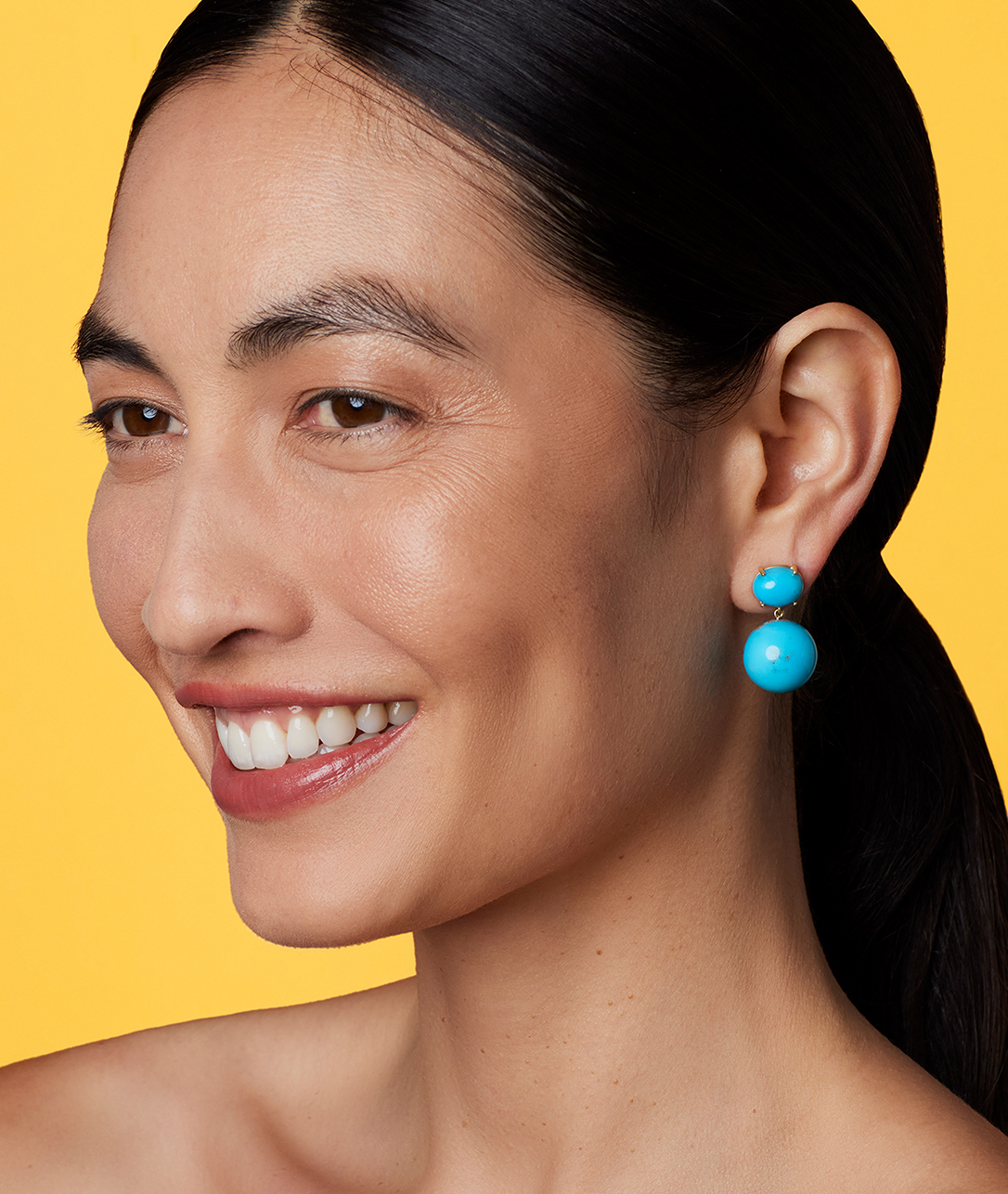 Turquoise Oval Gumball Earrings for when you're feeling twice as nice.
When it comes to selecting
our ultra-fine turquoise,
we seek out
the brightest of blues
and stones
with the most dynamic,
naturally occurring matrix.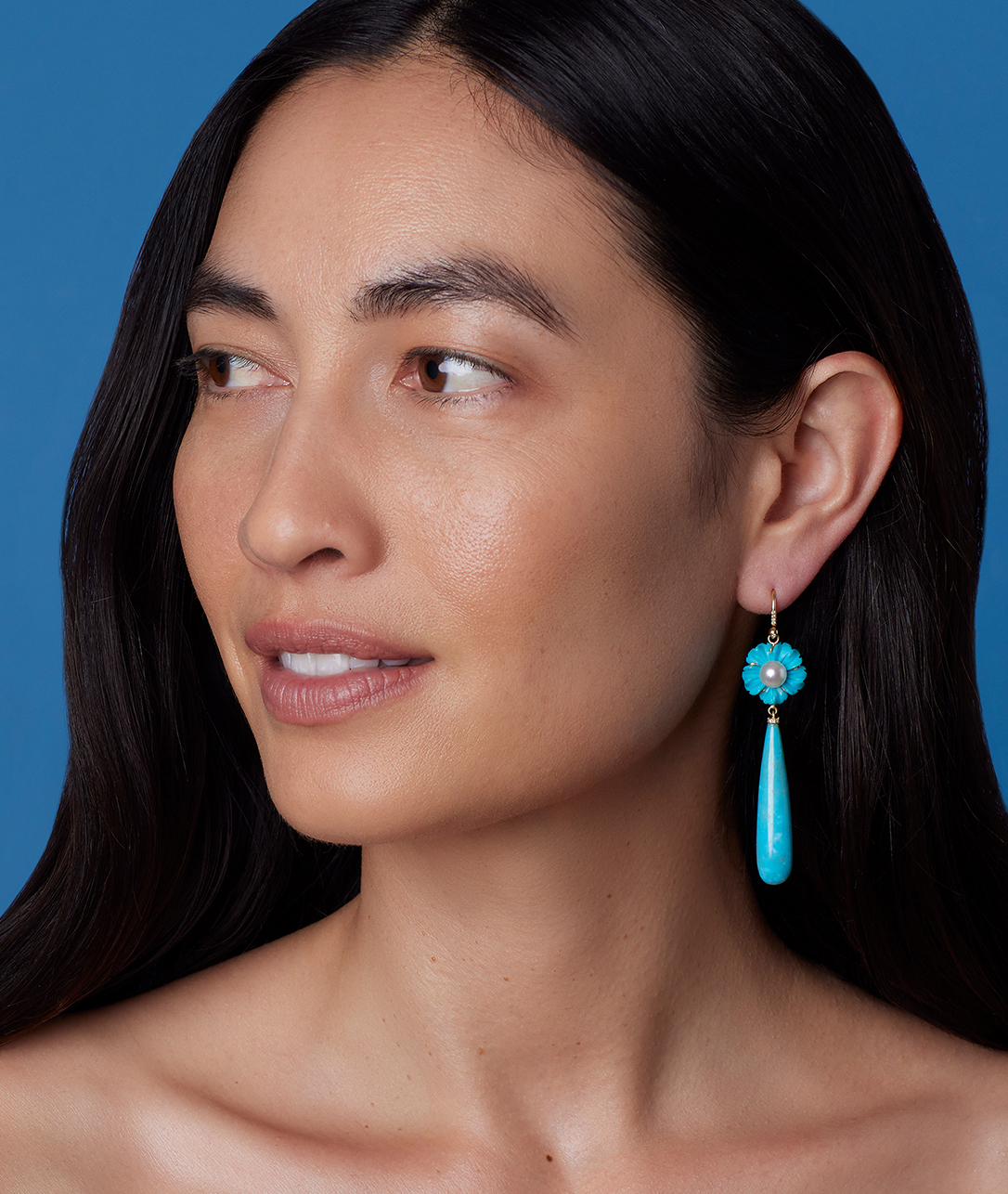 Pearls and diamond pavé add a little extra to our Turquoise Cherry Blossom Briolette Drop Earrings.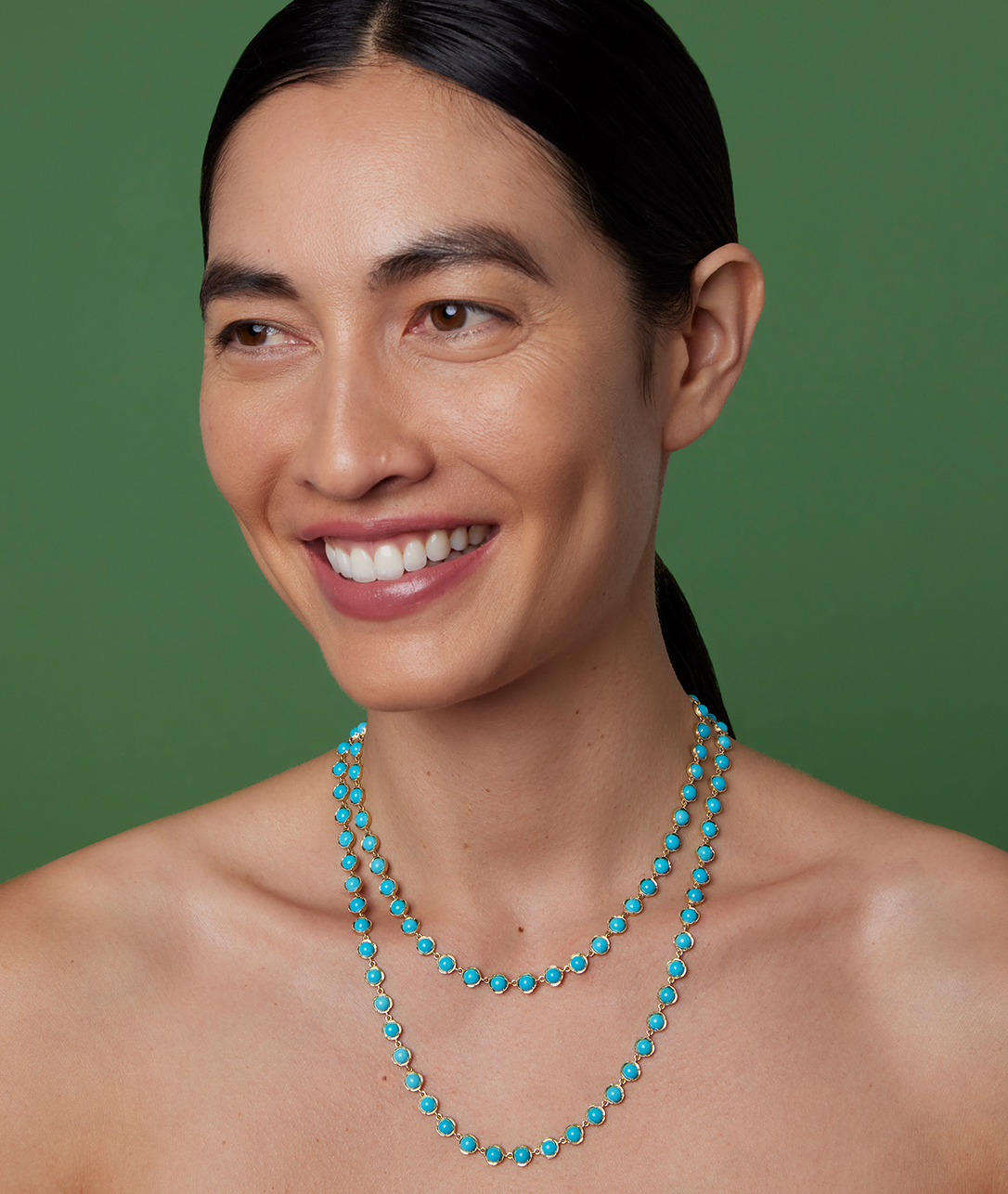 Give our Turquoise Small Classic Link Long Necklace a twist and double up.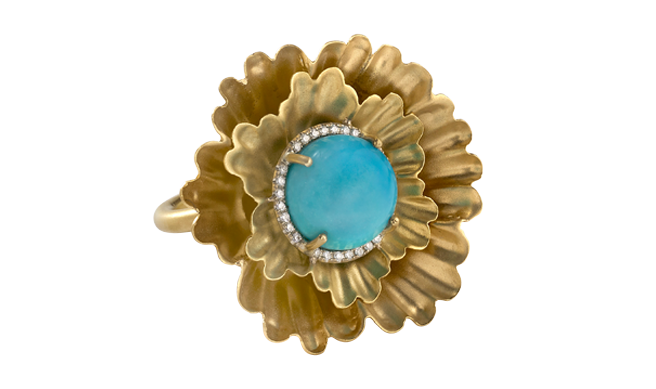 Our Turquoise Super Bloom pieces are always in full bloom.