June 2021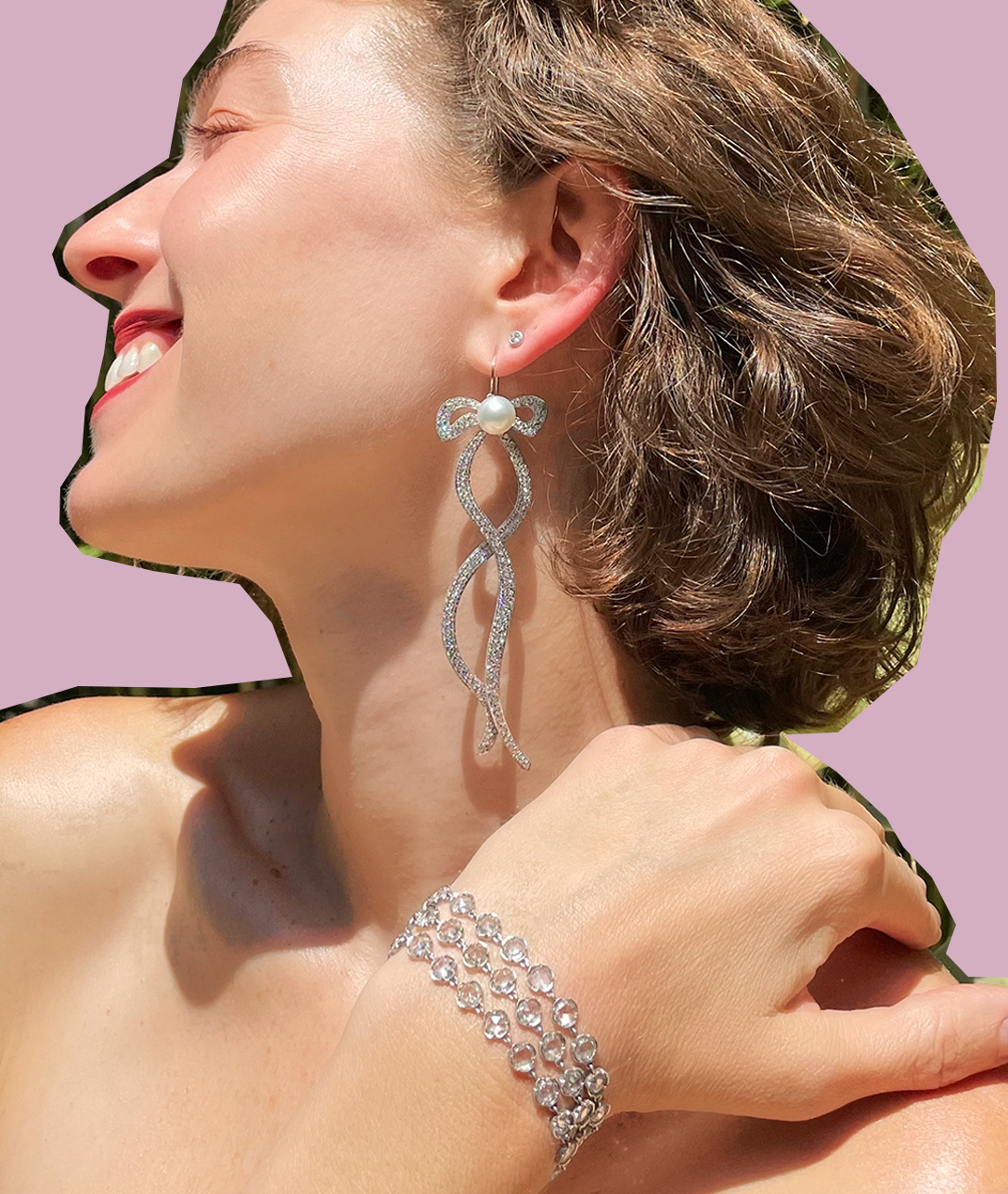 The Wedding Planner
Jewelry for the special occasion.
Whether you're the bride, in the wedding party, a guest, or even a plus one, when the time comes to celebrate love, be sure to sparkle and shine.
"Of all the reasons to celebrate,
love is the very best one.
For wedding jewelry,
I always reach for the happiest,
most joyful pieces I can find."
xx Irene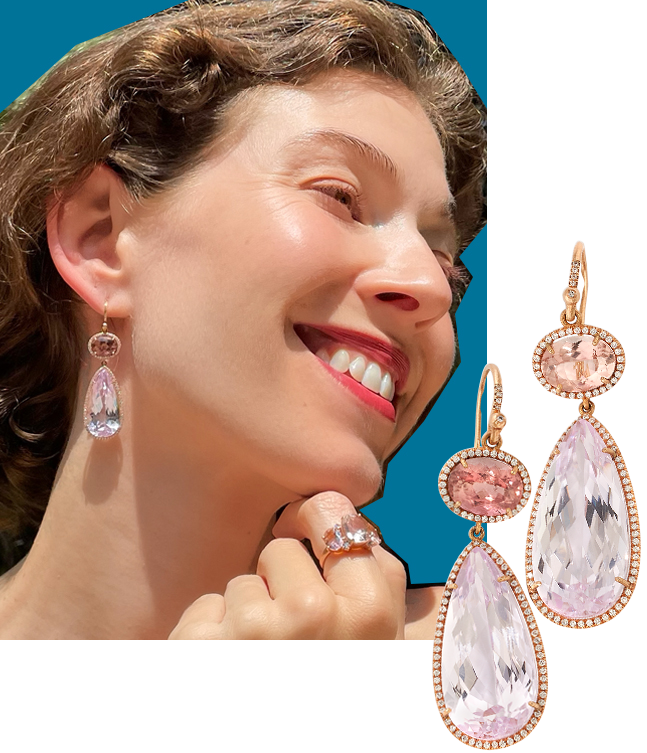 Our kind of happy couple just happens to be a fantastic pair of earrings. Adding a ring to the mix only adds to the fun.