Welcome to the
Candy Shop
December 2022
From the most luscious cotton candy pink opal Gumball Earrings to jaw-droppingly gorgeous Gem Drop Beaded Candy Necklaces, indulge in one of our most delightfully delectable styles or one-of-a-kind jewelry confections.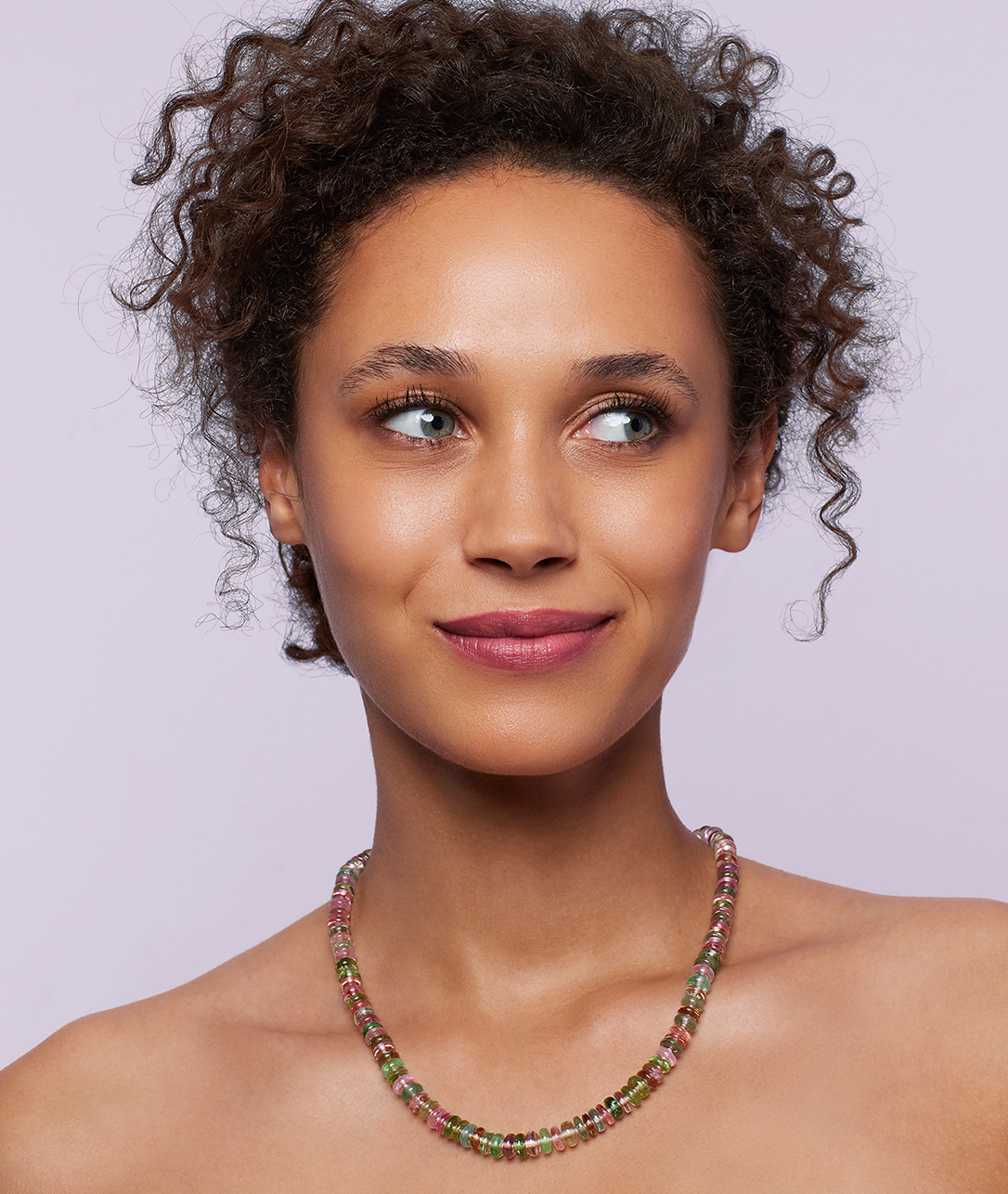 Like your favorite playtime necklace from childhood, all grown up and ultra-refined.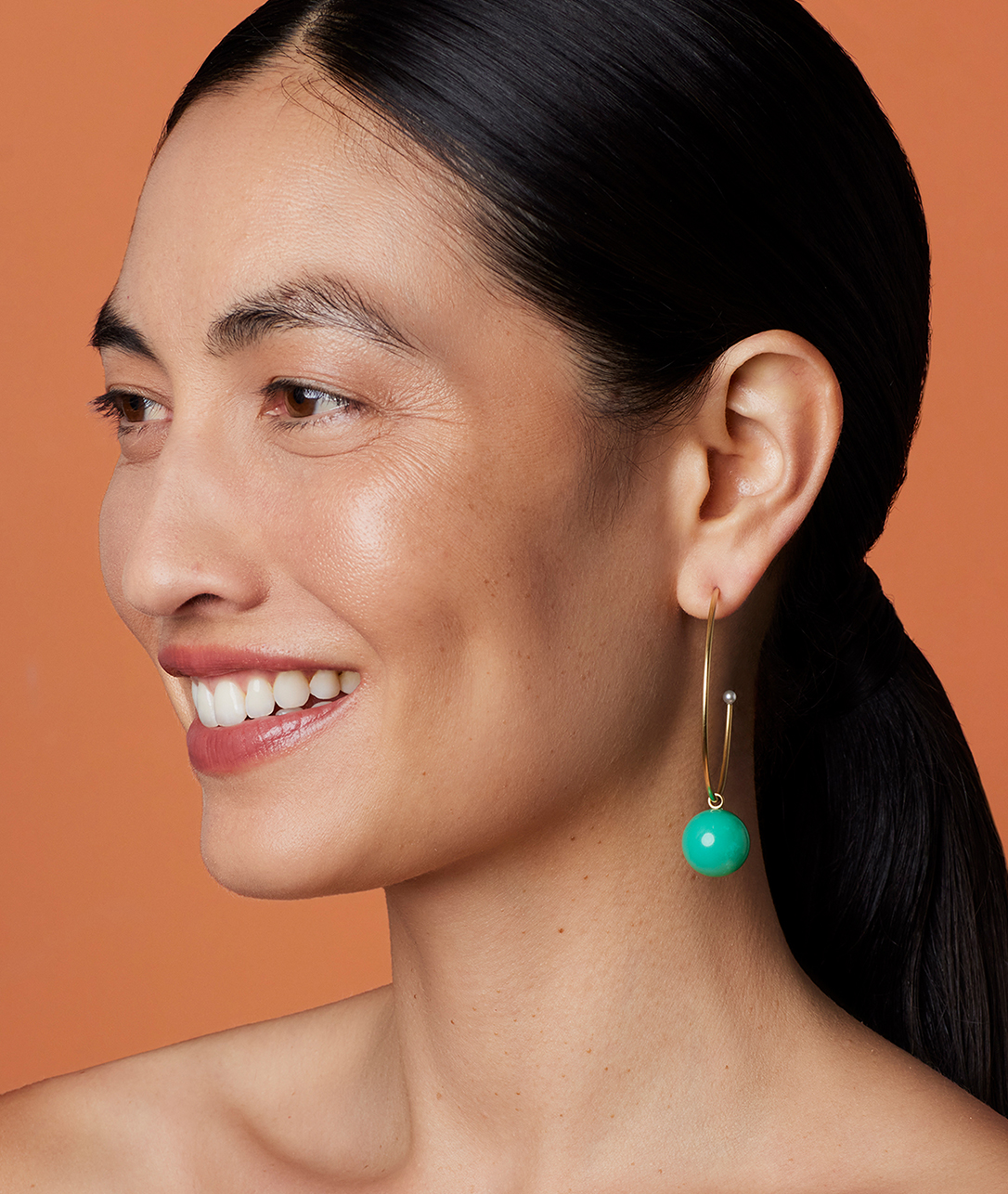 Some people prefer champagne, but our Gumball Hoops are our kind of bubbly.
"There's nothing sweeter than our candy-inspired collections. These are the bright, candy-colored hues that I just can't get enough of!"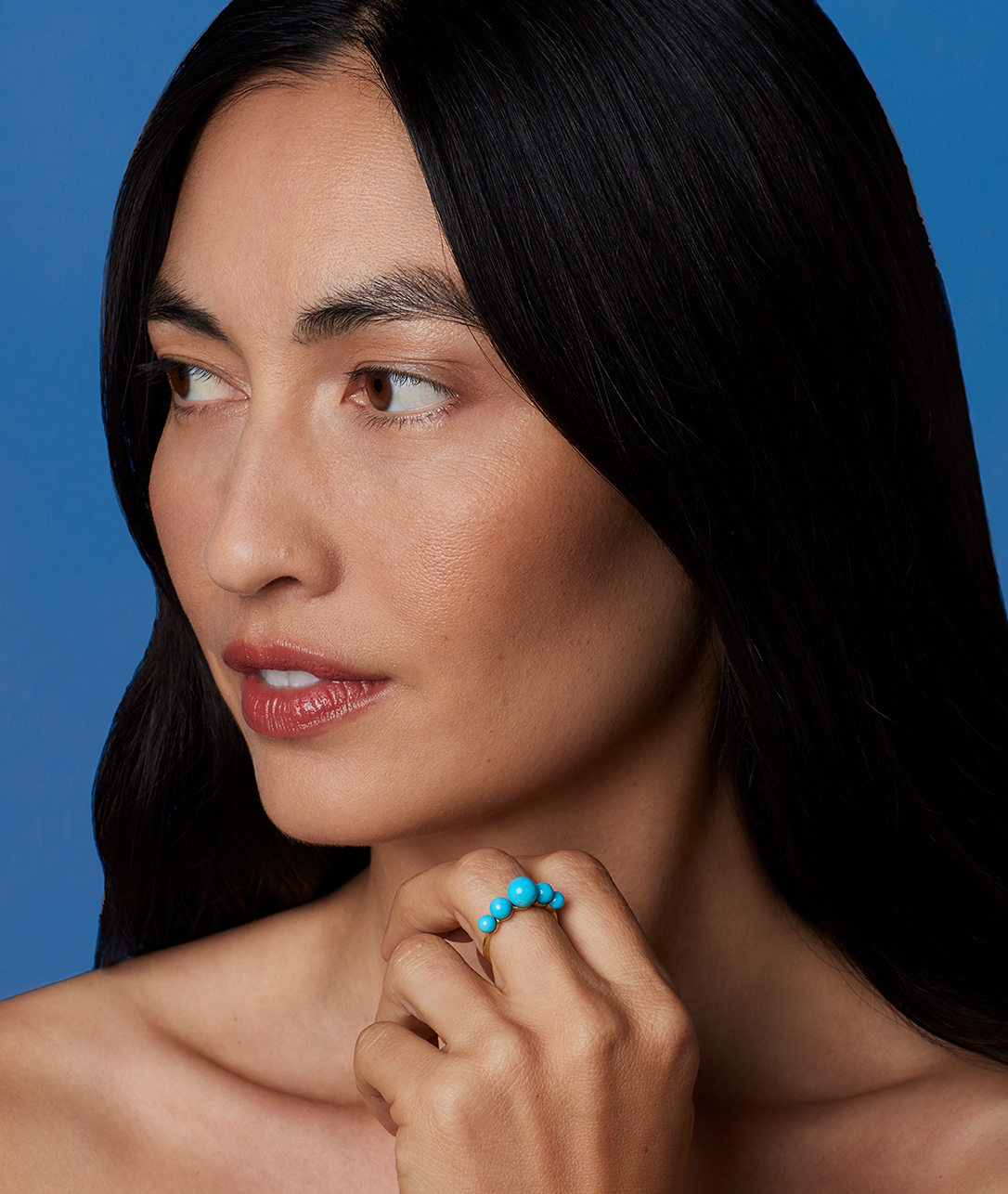 Craving something sweet? It doesn't get more tempting than our Gumball Mixed Rings.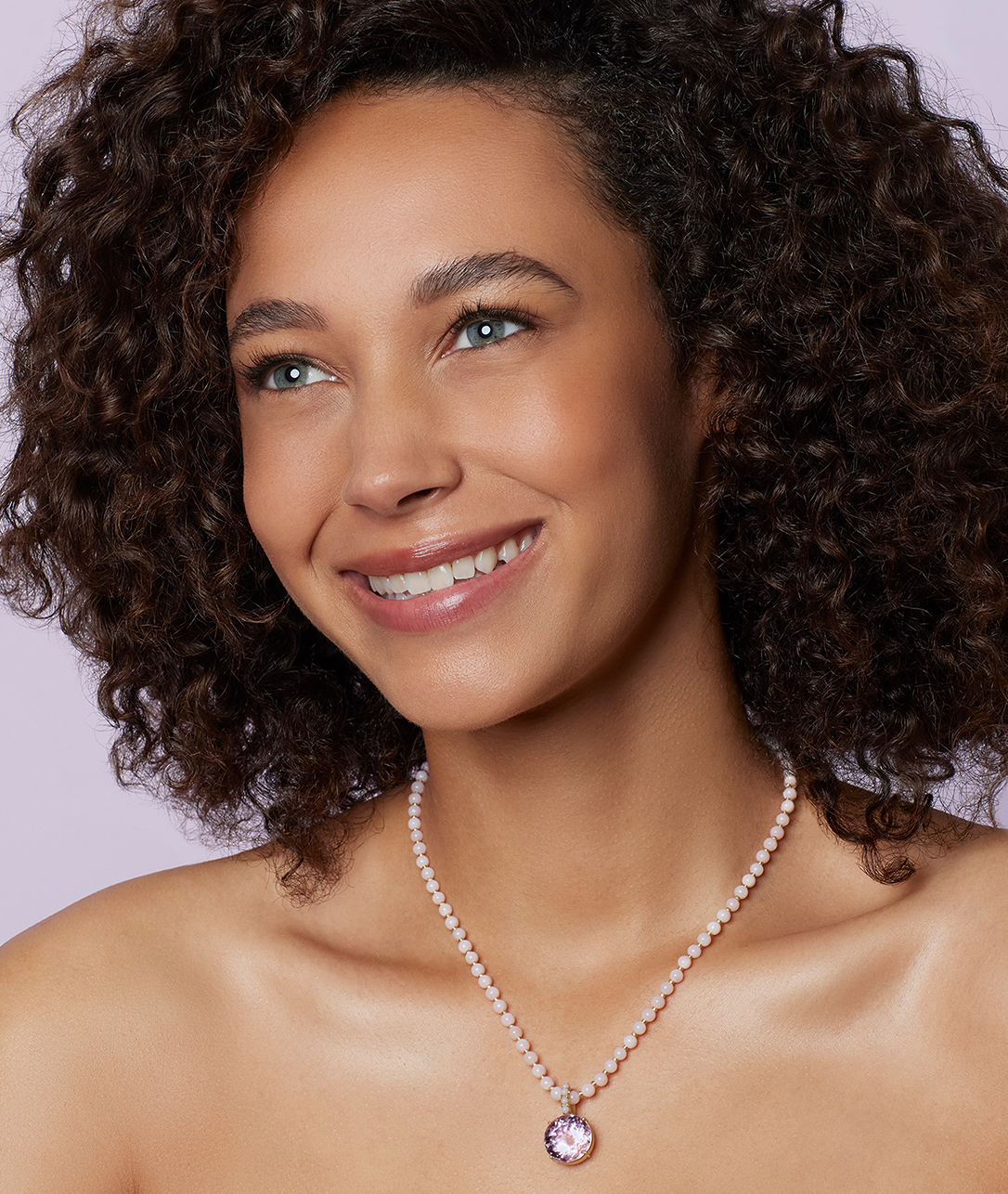 One of our newest additions, this multi-carat showstopper is the icing on the cake.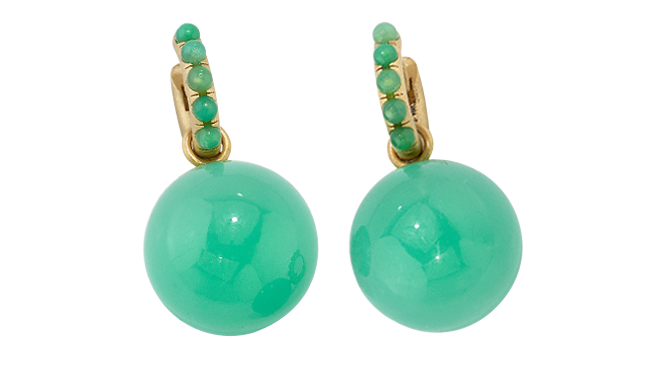 The definition of ear candy, these Gumball Studded Jeweled Huggies have it all.