Your Treasure Awaits:
Our Favorite Pieces for Fall
November 2022
With colors that echo the autumn skies, changing leaves, and harvest bounty, these pieces celebrate the beauty of the season and then some.
Captivating Contrasts
Unexpected combinations of tourmaline with striking differences in color and cut create pieces with distinct style.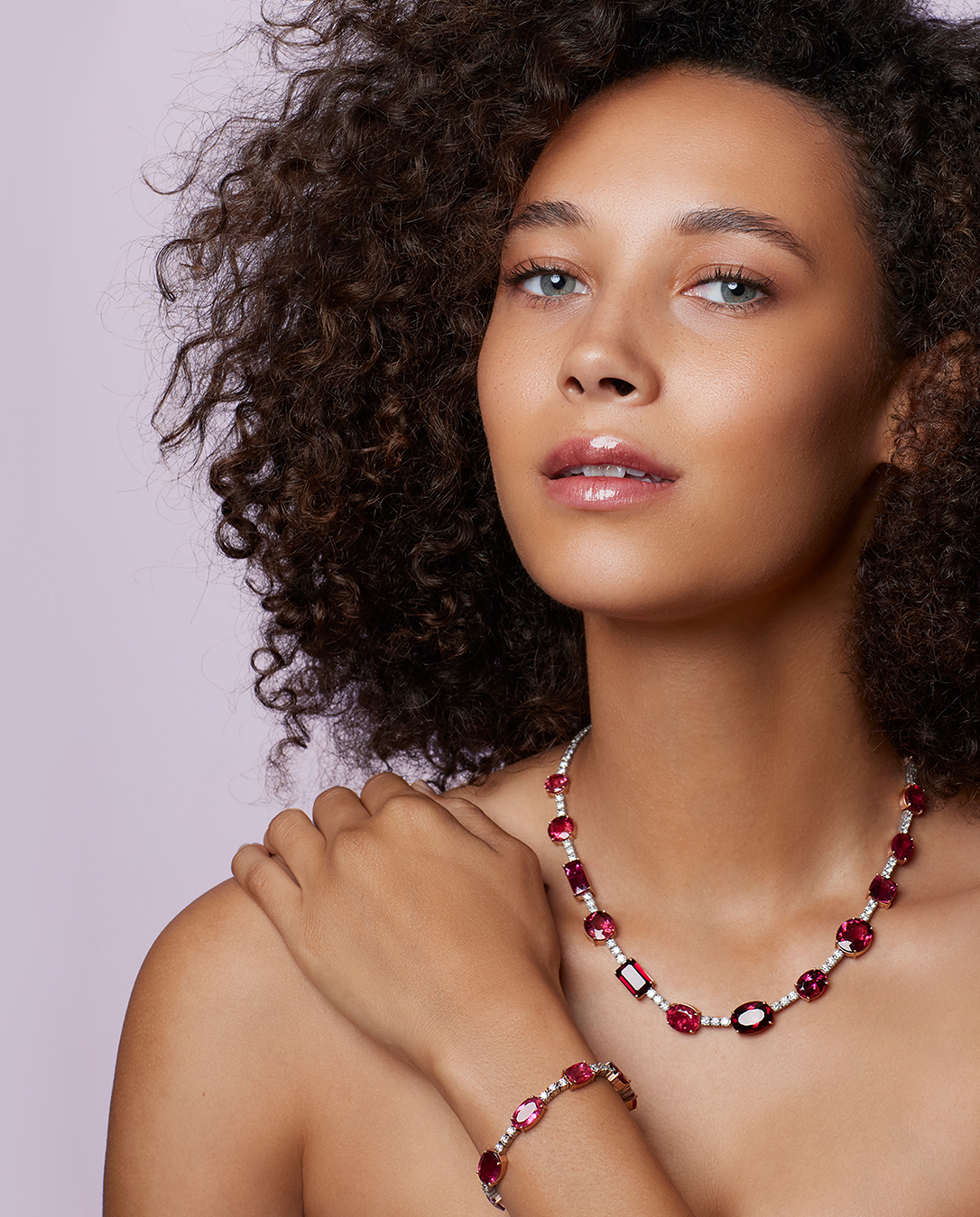 Our One of a Kind Rubellite Gemmy Gem Diamond Tennis Necklace and Bracelet are the perfect seasonal hues of warm red and rich pink.
We're celebrating the beauty
of all that is fall
with our selection of Gemmy Gem pieces
featuring rubellite,
sapphire,
and an array of
ultra-fine tourmaline.
Watercolor Ombrés
Our tonal colorways play with saturation, taking a shade like green and exploring its possibilities from pale beach glass to deep pine.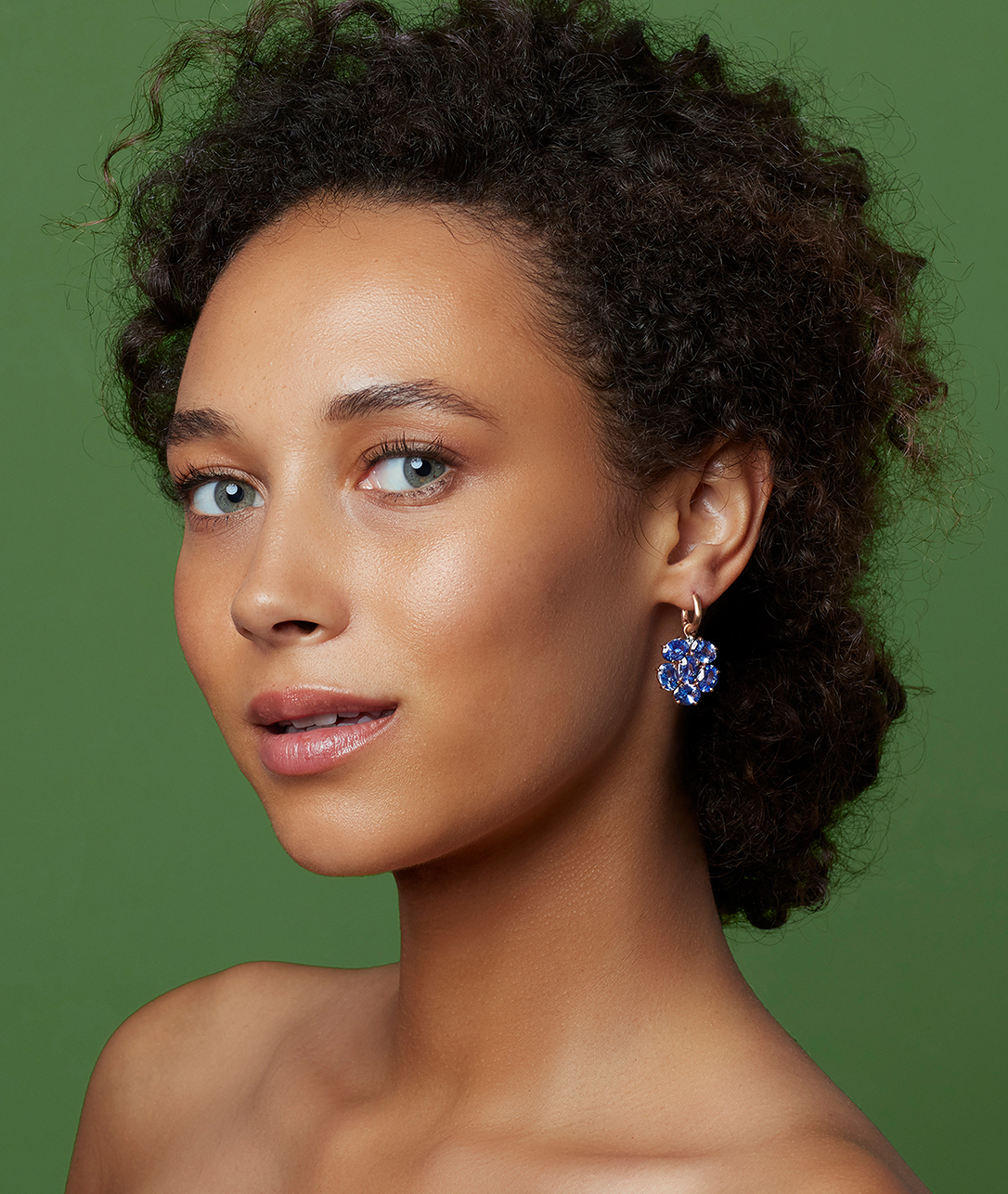 Sapphire Gemmy Gem Diamond Floret Jeweled Huggies feature gems in just the right tone of late autumn sky blue.
"Mother Nature really shows off in the fall and I love it. It's a season of transformation. The prettiest moments can be fleeting, so I love the challenge of capturing the colors with gemstones."