A Gift Guide of Our
Most Loved Styles
November 2022
The gemstones? Gorgeous. The setting? Stunning. And the silhouette? Unmistakably original. Here is our holiday gift edit of our most loved signature styles that could only be Irene.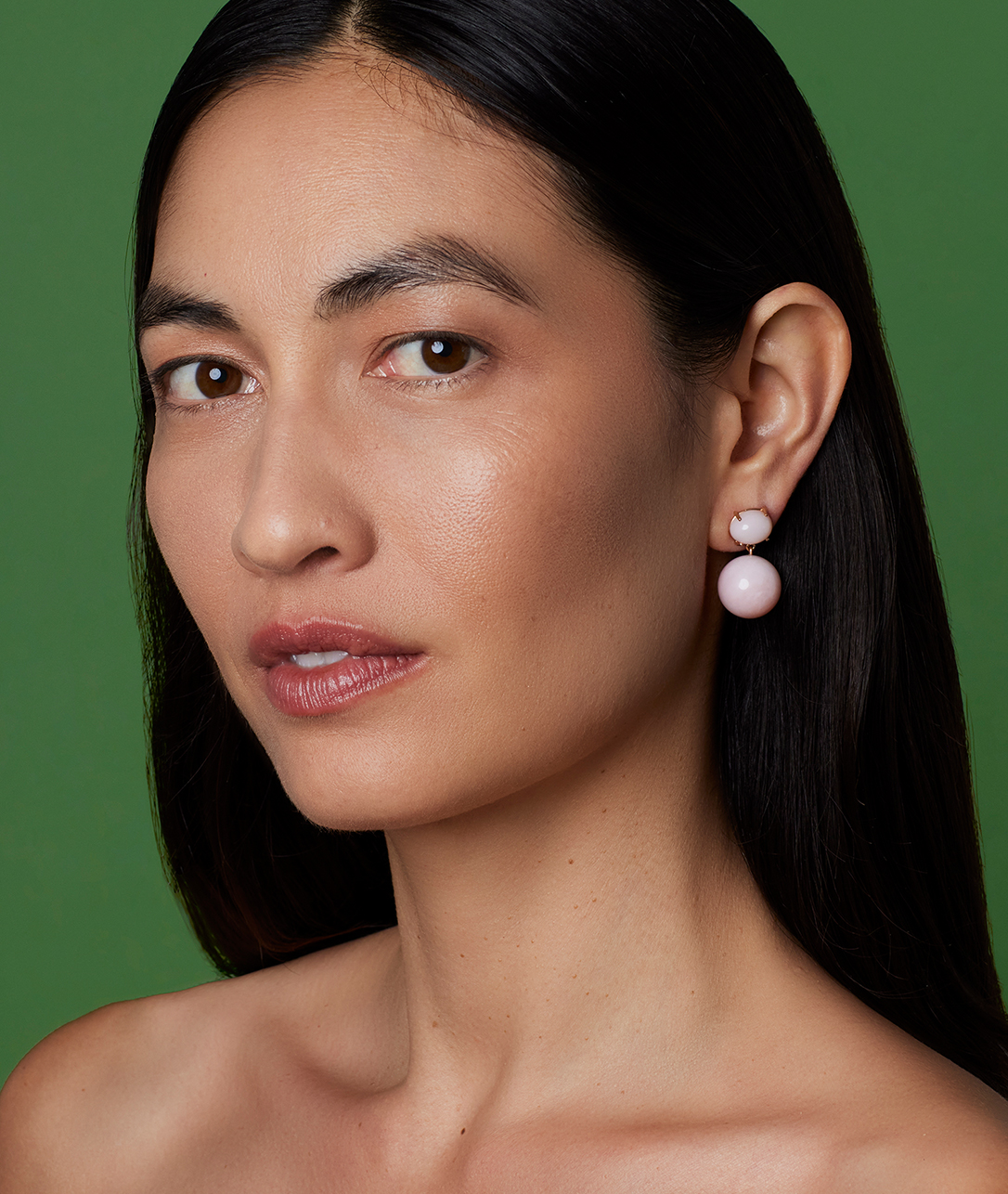 Our Oval Gumball Earrings check all of the playful luxury boxes.
Since 2003,
the world has fallen in love
with Irene's whimsical sensibility
and easy way with luxury.
Her fascination with intense colors
and raw, unmanufactured gem cuts
have become signatures of her line.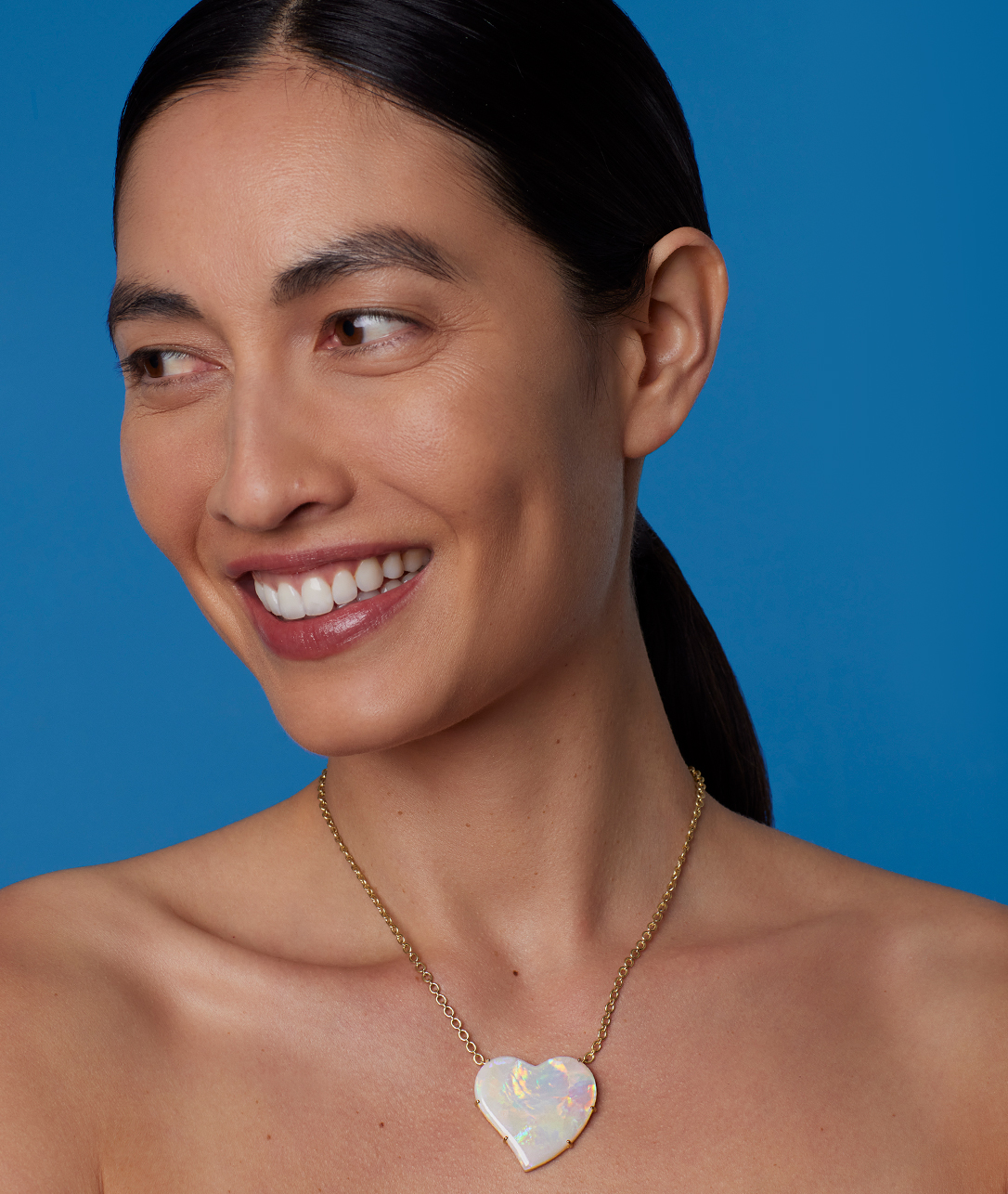 Love Necklaces made their debut in 2014 and they were a forever-favorite instantly.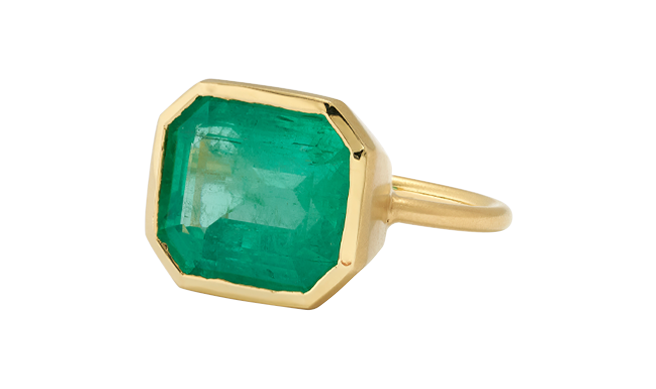 Gem Drop Bezel Rings mix the beauty of multi-carat gemstones with our signature 18k gold tones to create the bold look the line is known for.