A Guide to
Beaded Candy Necklaces
January 2023
Welcome to the Candy Land
Our most classic Beaded Candy Necklace - available in eight different stones and counting - has made some new friends. We would love to introduce you. We think you'll get along.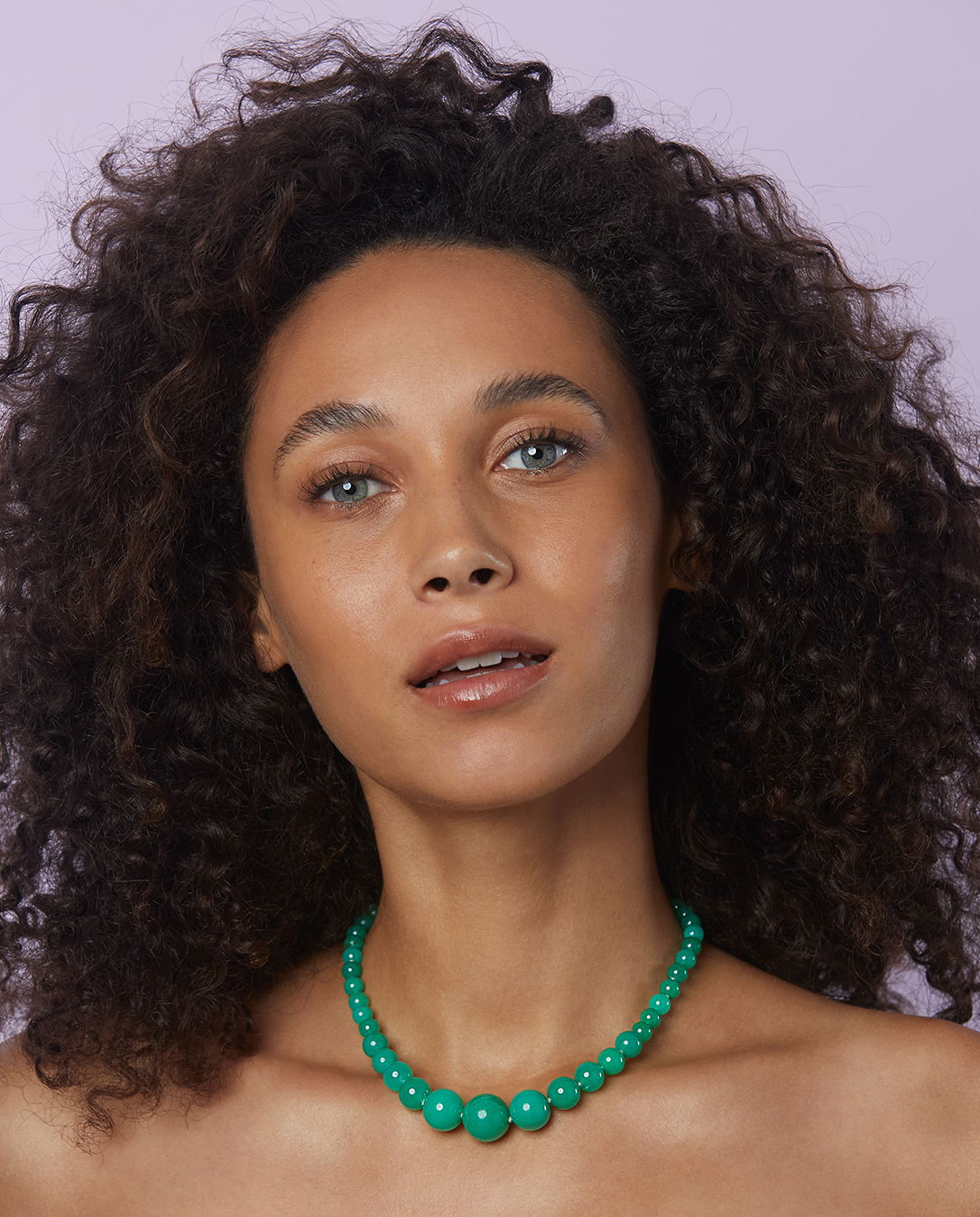 A beautiful celebration of gemstones in all their Gumball glory.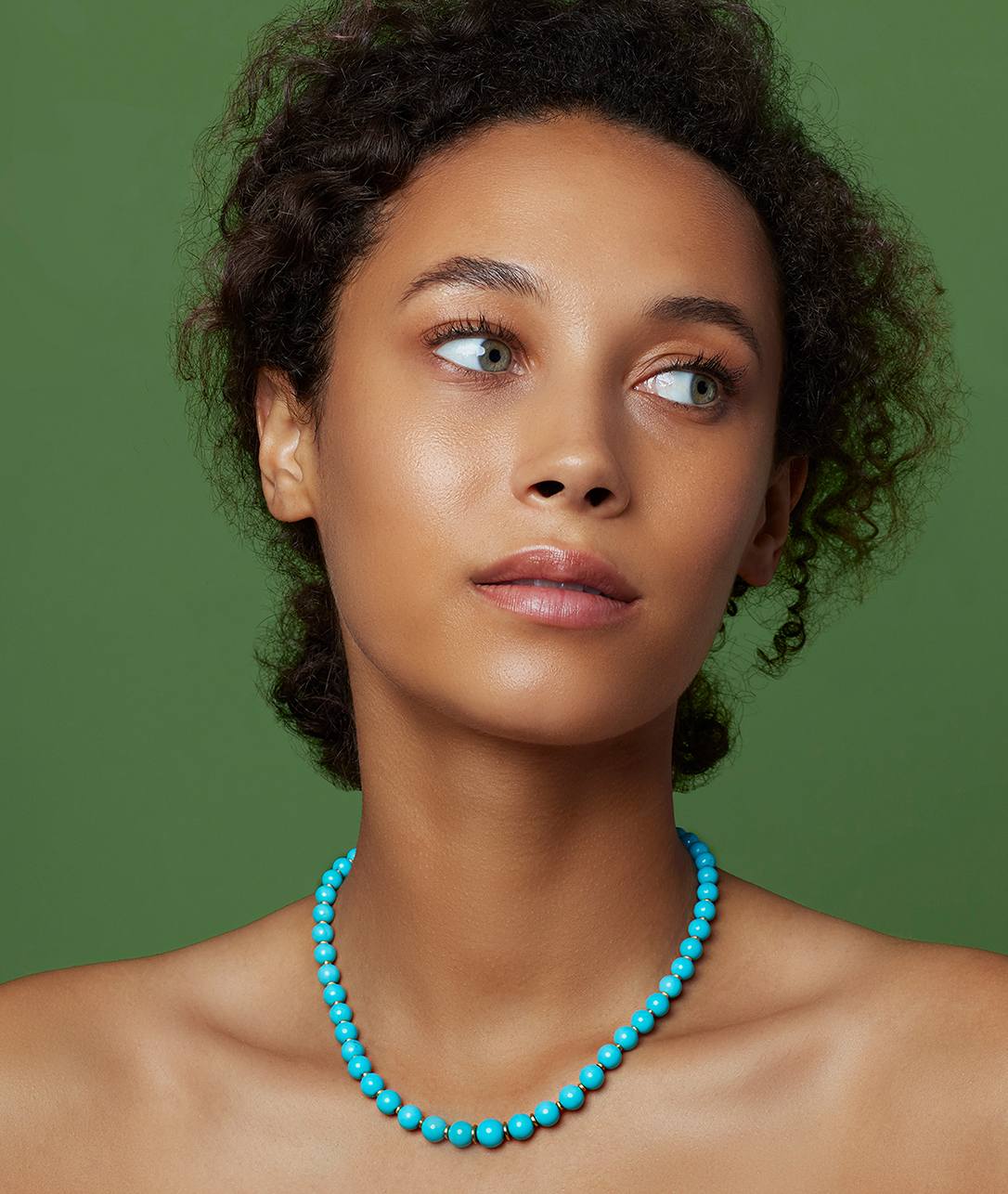 Look for the 18k gold accent beads mixed with graduating sizes of Gumballs.
"Our Beaded Candy Necklaces started out as a way to really focus on the beauty of a particular stone. I love staying true to that ethos, and now I love having some fun with the style, playing with scale, color, and cut, too."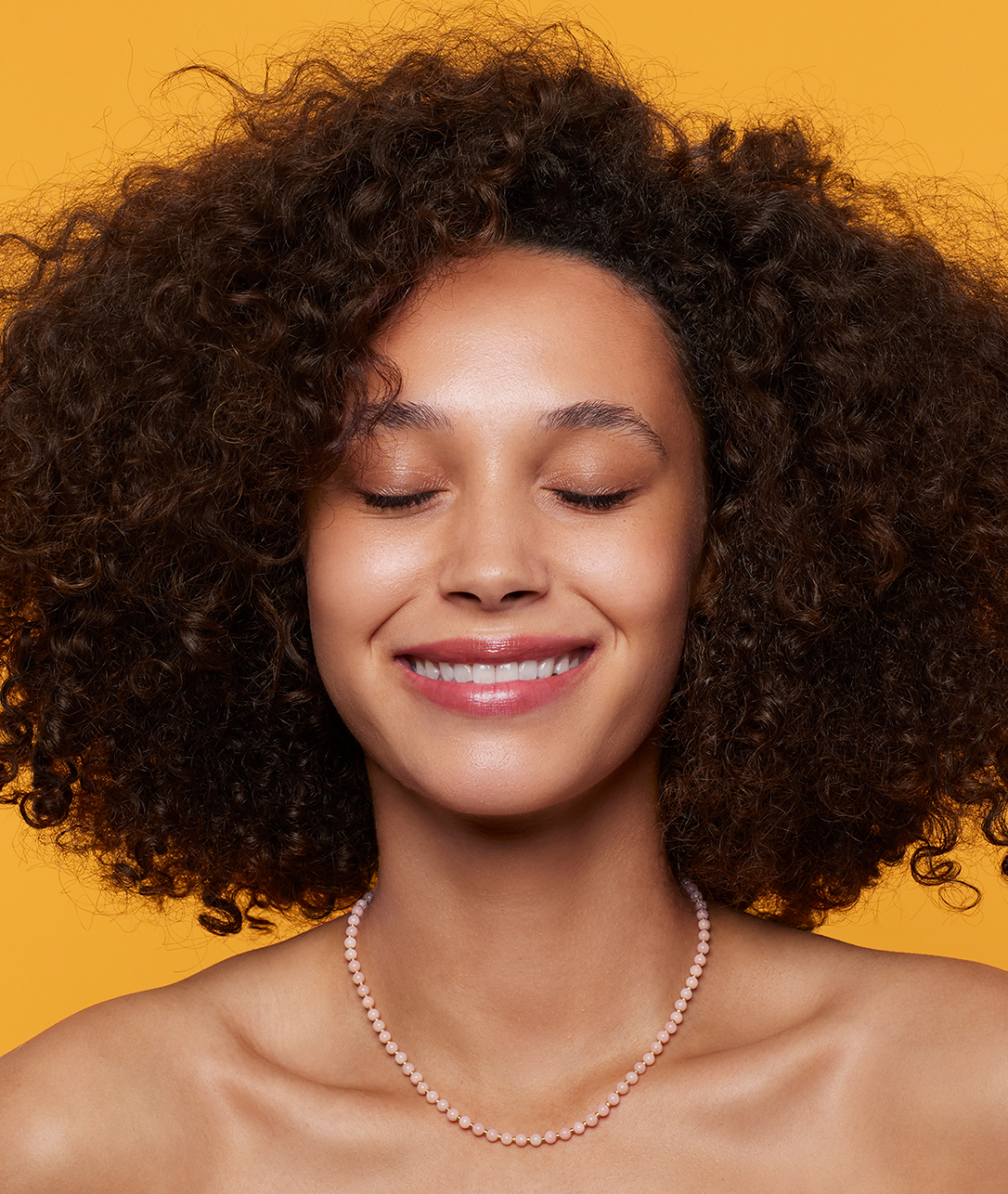 Subtle, but not shy, this strand is a mix of our petite round stones and 18k gold beads.