A Guide to Irene's
Forever Favorites
May 2023
Forever Isn't Long Enough
Some pieces may come and go, but those that reach our Forever Favorite status have carved out a permanent place for themselves in our collection and in our hearts for good.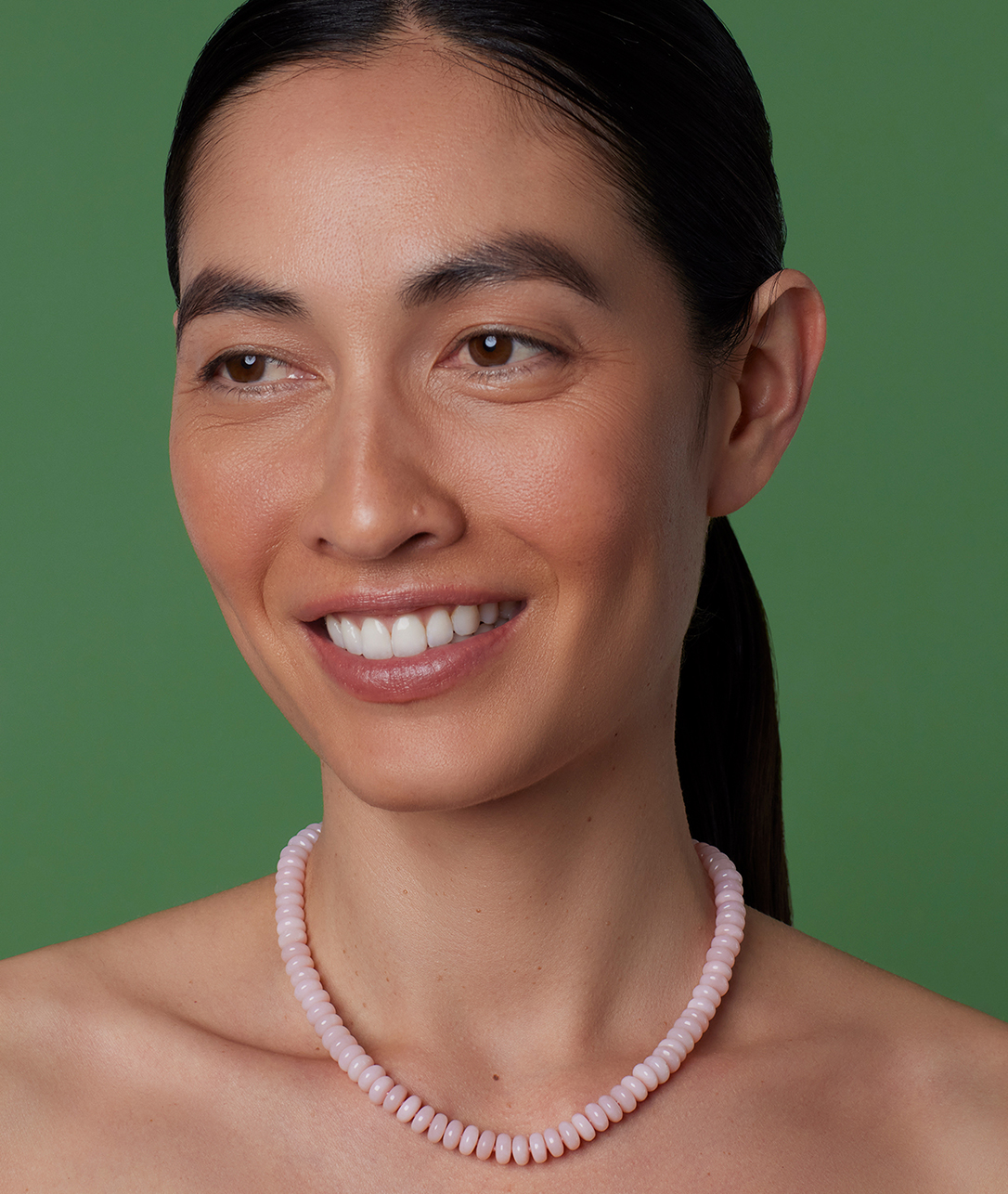 Whenever a new Beaded Candy Necklace arrives, it's like love at first sight, again and again and again.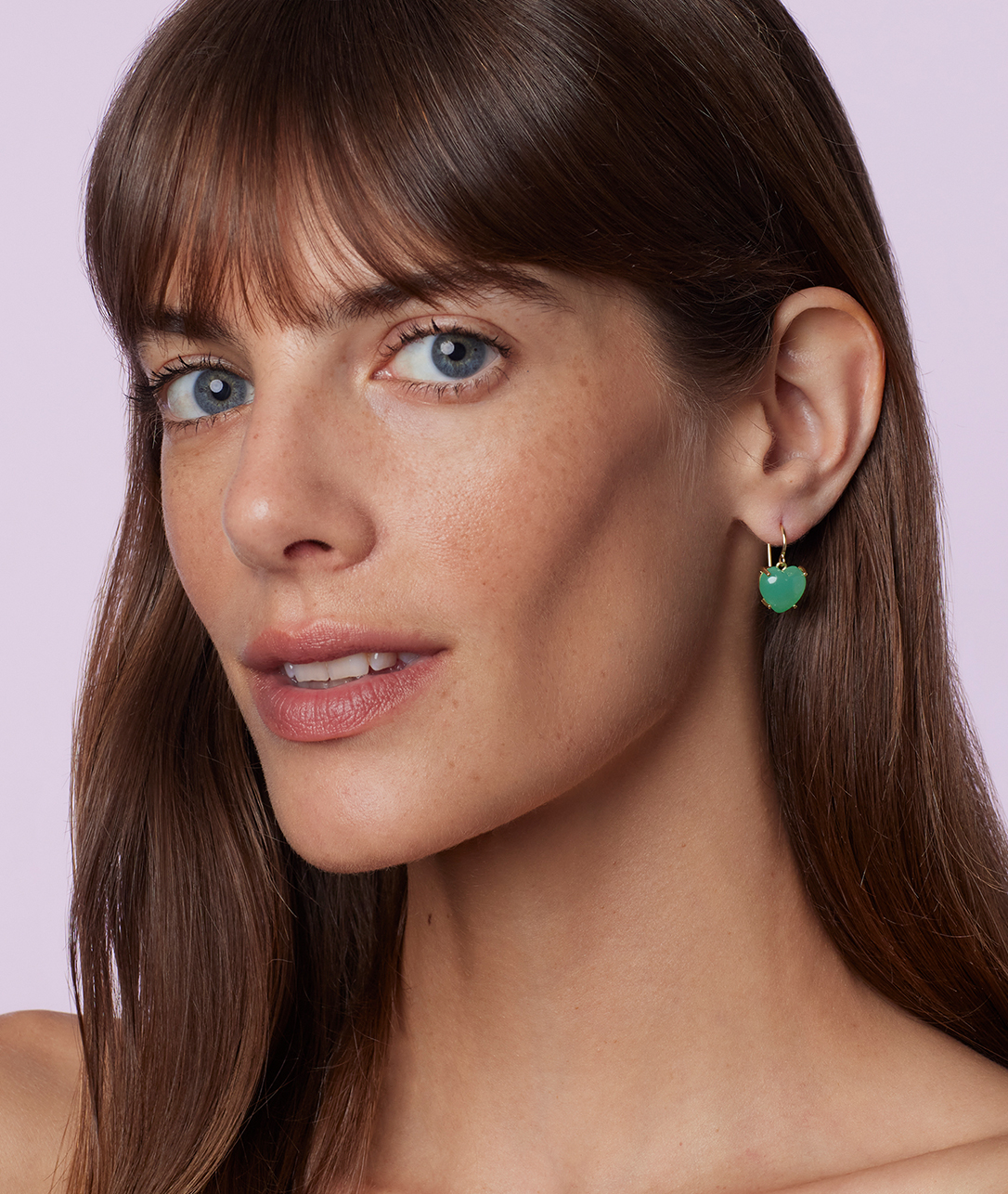 Love comes in all shapes, sizes, and gemstones. Our iconic Love Earrings are now available in chrysoprase.
What is a Forever Favorite?
Here at Irene Neuwirth Jewelry,
our Forever Favorites
are the iconic pieces
that stand the test of time.
Each time you wear them,
it's as exciting as the very first time.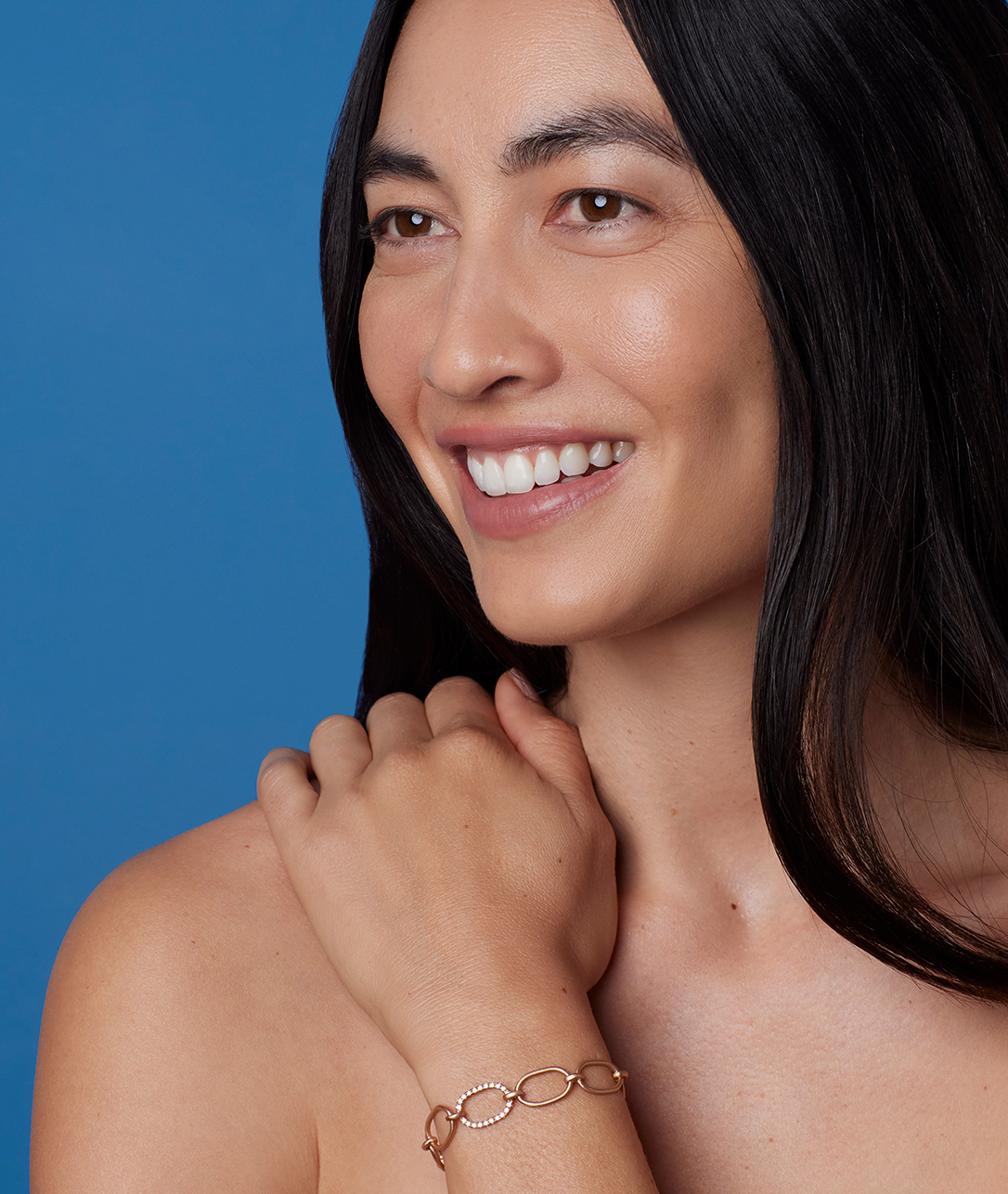 Our Oval Single Pavé Link Bracelets are as classic as they come for us. We love to take a simple silhouette and make it feel special with a little something extra (think diamonds).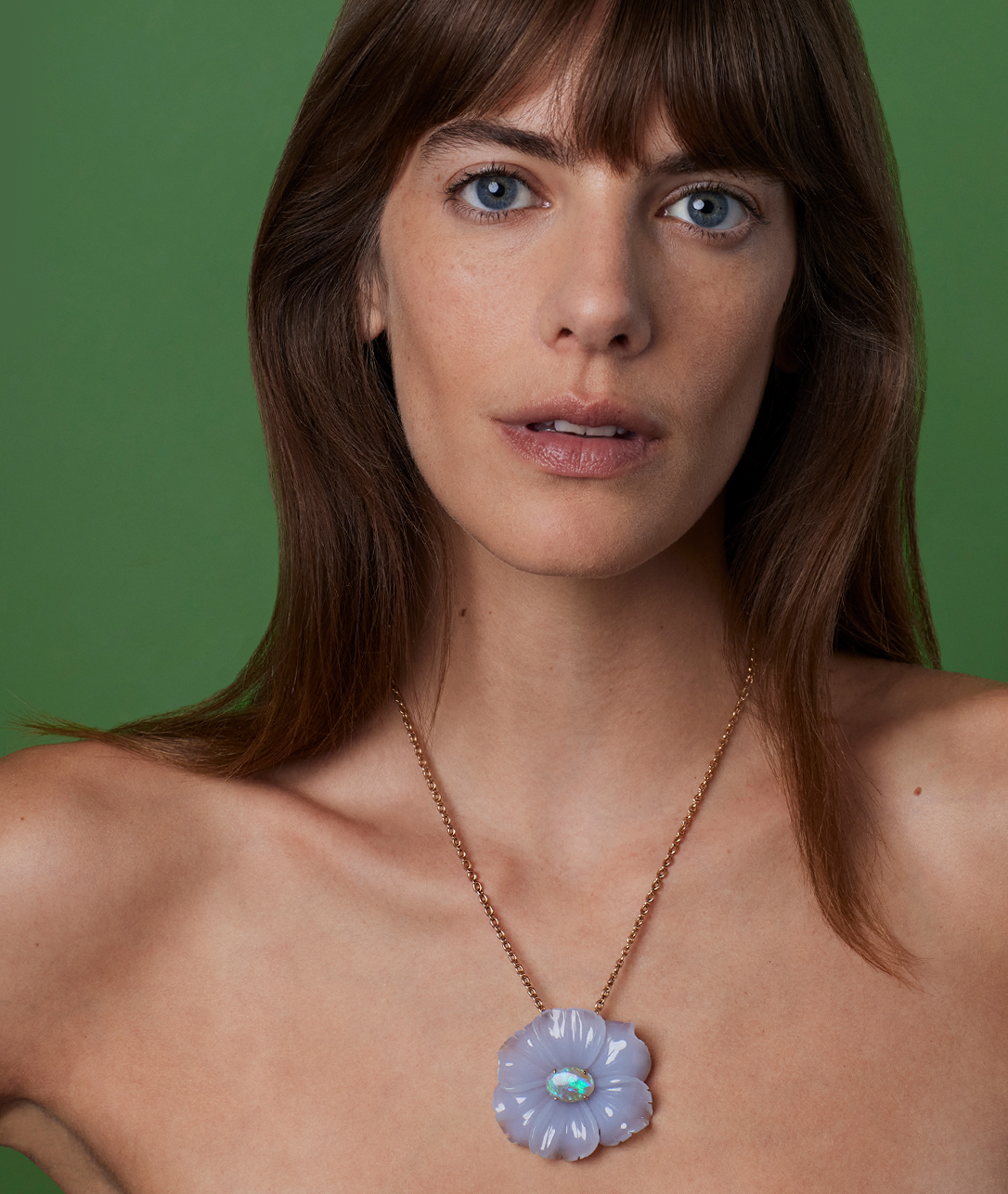 Are you on the list? If there's a style you love, like our Tropical Flower Necklaces, our stylists can let you know when they arrive so you never miss a one-of-a-kind piece.
"What I love most about our Forever Favorites is, well, everything! These are the styles that we find ourselves recreating time and time again. Maybe the colors will change or the scale, but the spirit always stays the same."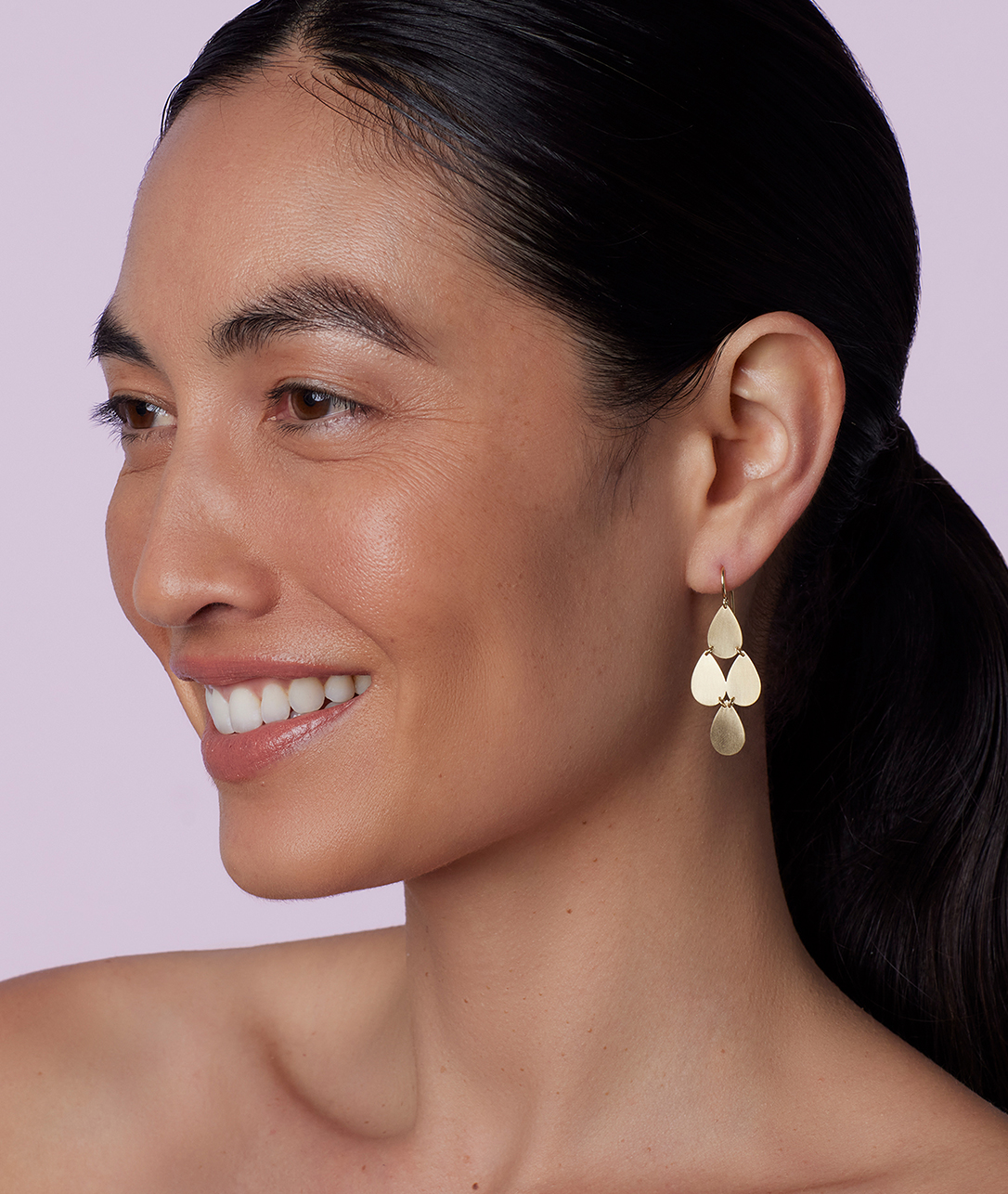 One of our very first styles, our Gold Classic Four Drop Earrings have become instantly recognizable as a signature of Irene.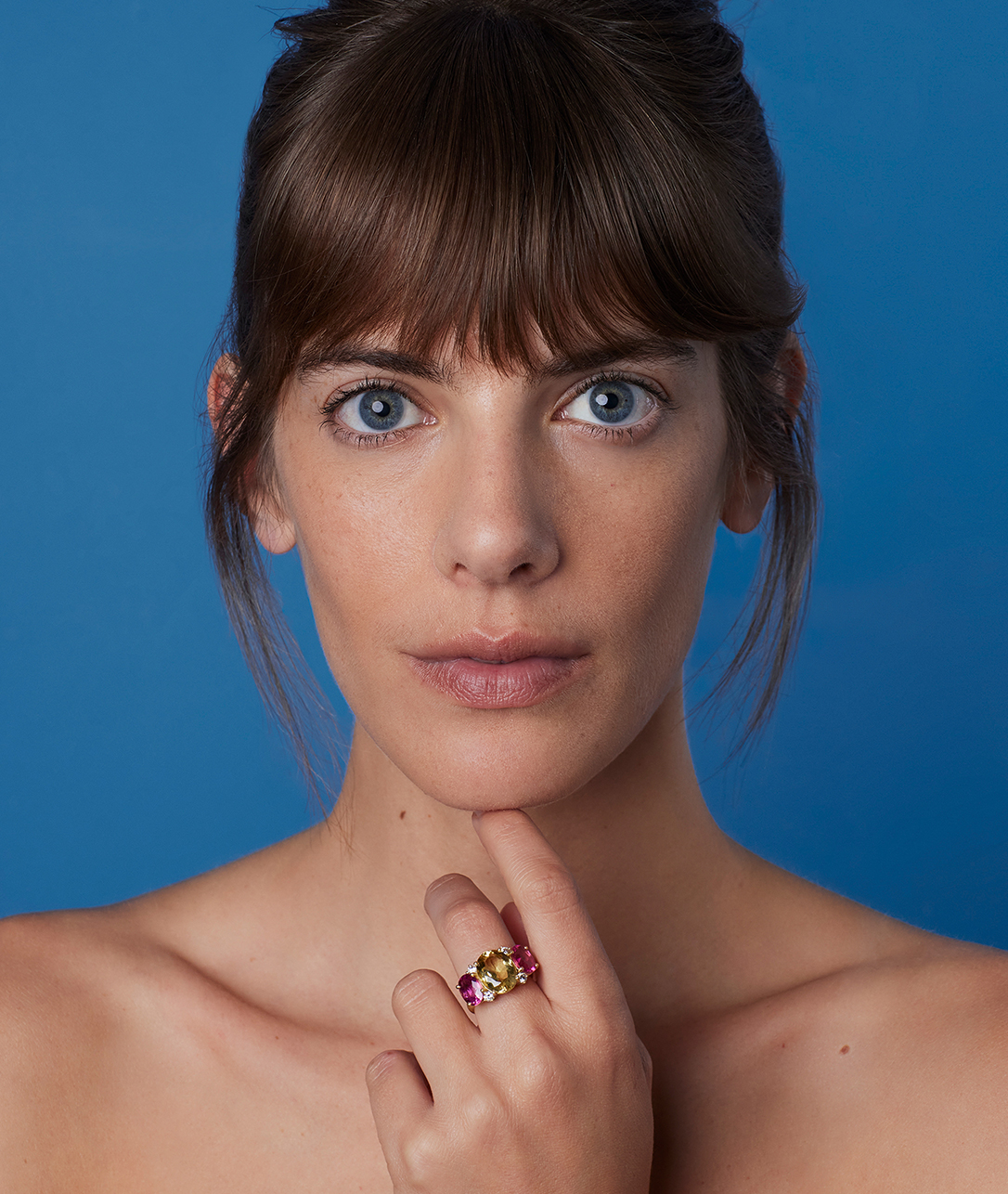 We love to live life in full color, and that includes our Gemmy Gem Three Stone Rings, available in unexpected combinations that always surprise and delight.