A Little Bit of
Sparkle Magic
April 2023
Because... Opals
Our obsession with opals is everlasting. Always enchanting, always One of a Kind, these gemstones with their unique flashes of light and play-of-color surprise and delight every time.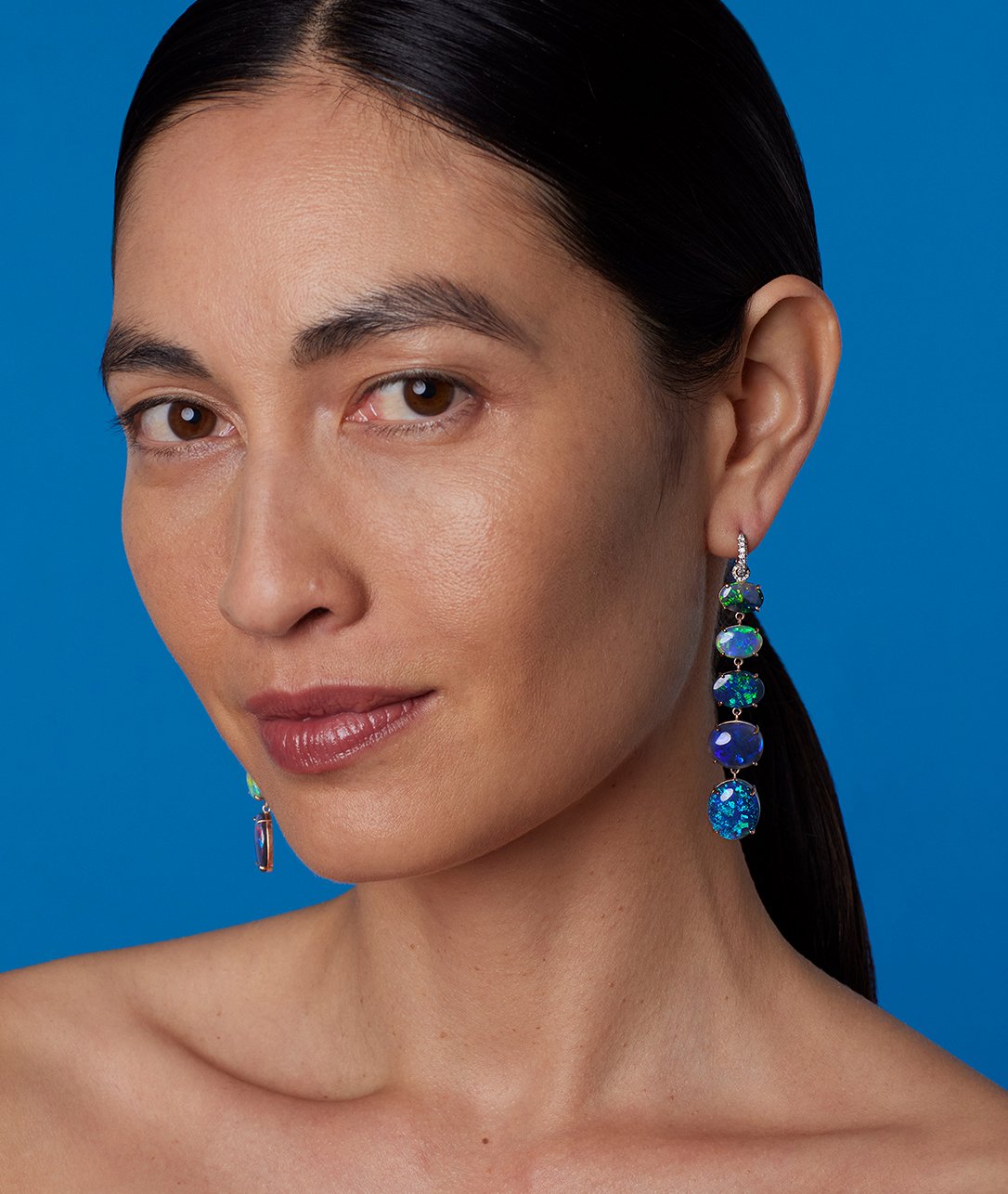 Link Jeweled Huggies feature multiple opals to show off the stones in all their glory.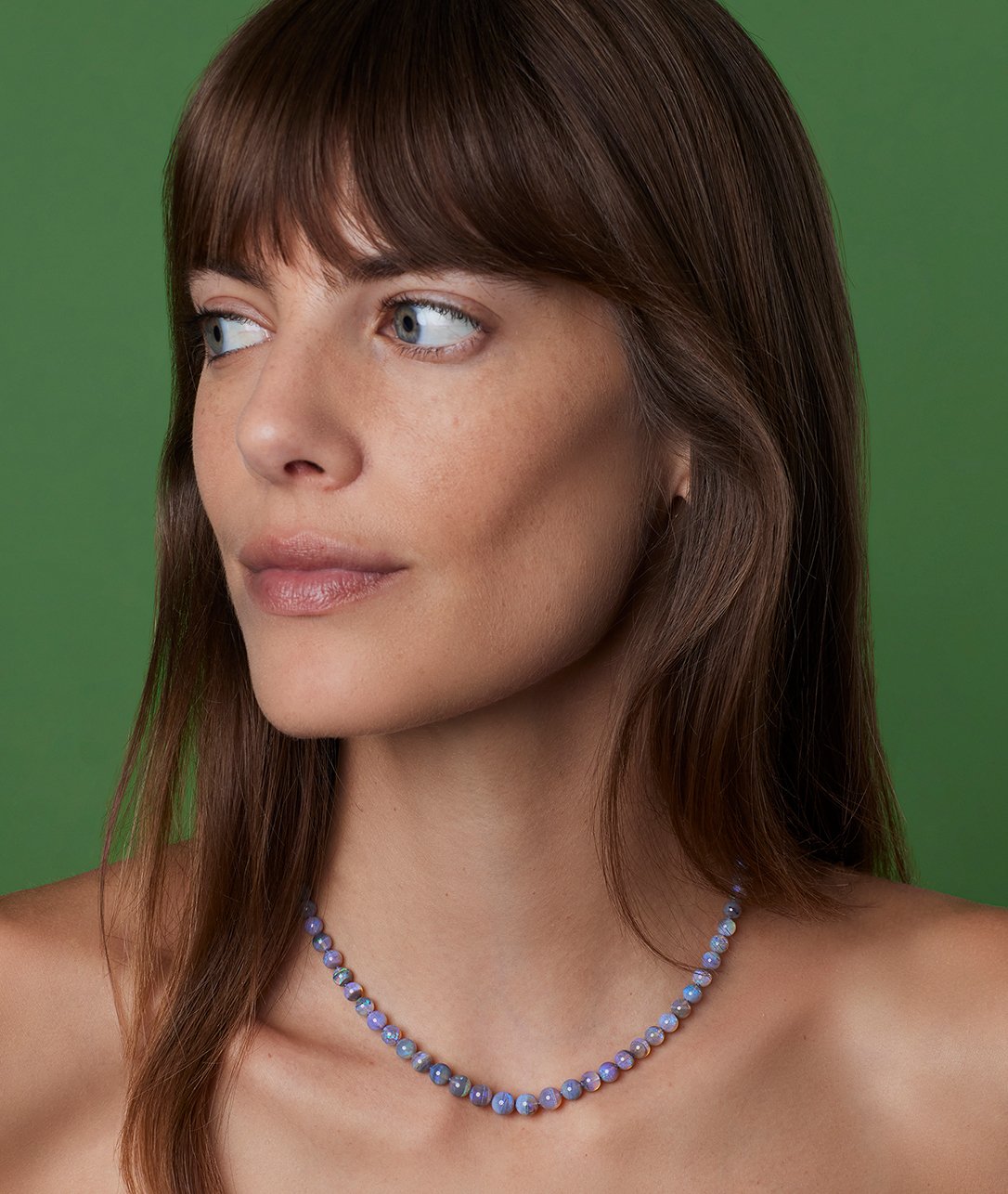 New Round Beaded Candy styles make for a necklace that's extra sweet.
Opals
have fascinated cultures
around the world for centuries,
with myths that link the stones
to rainbows,
good luck,
and glamour.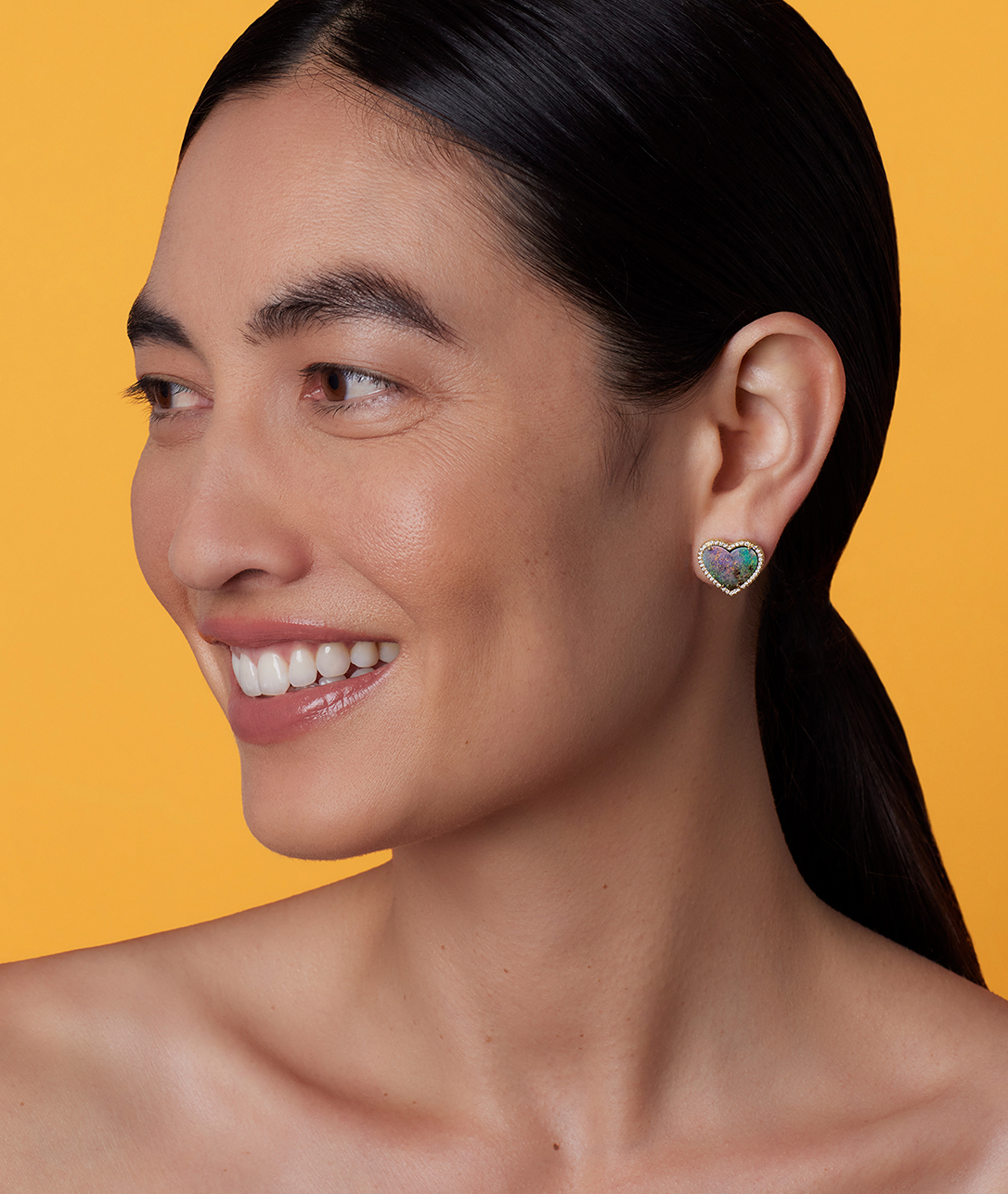 Heart-shaped opal studs with diamond pavé put the extra in extraordinary.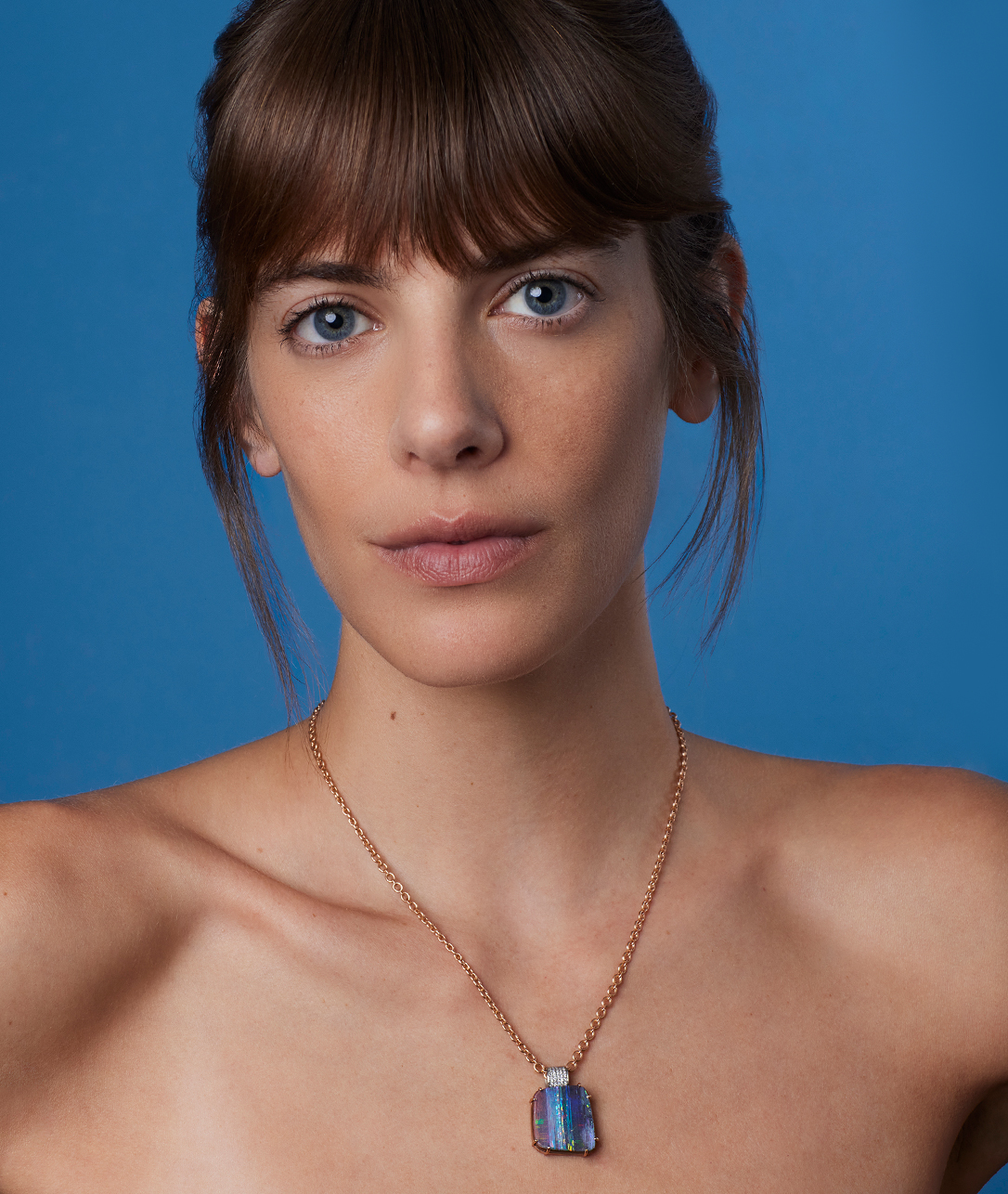 A Boulder opal pendant is a singular sensation (and a diamond pavé bale is just the cherry on top).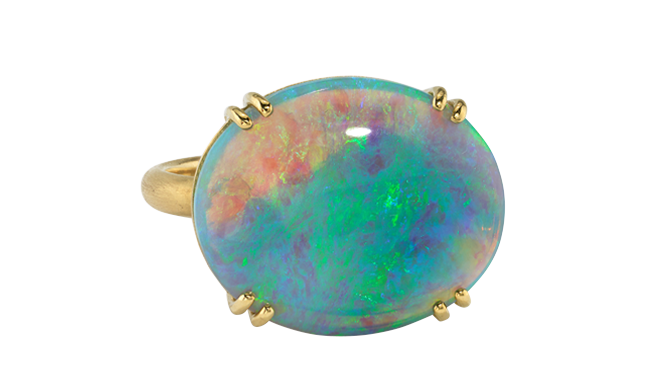 Our rings set in 18k gold keep our opals simply stunning.